The impact of content management solutions for content marketing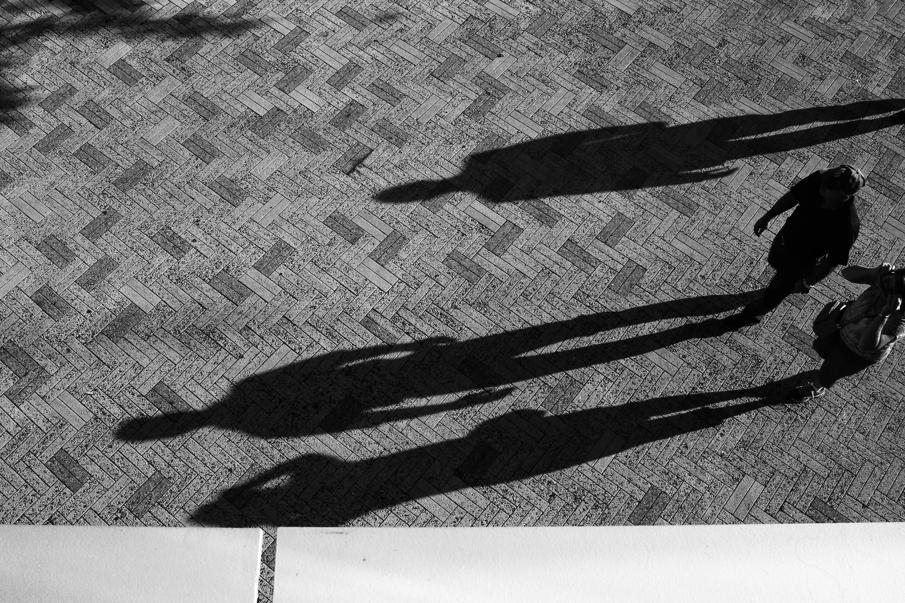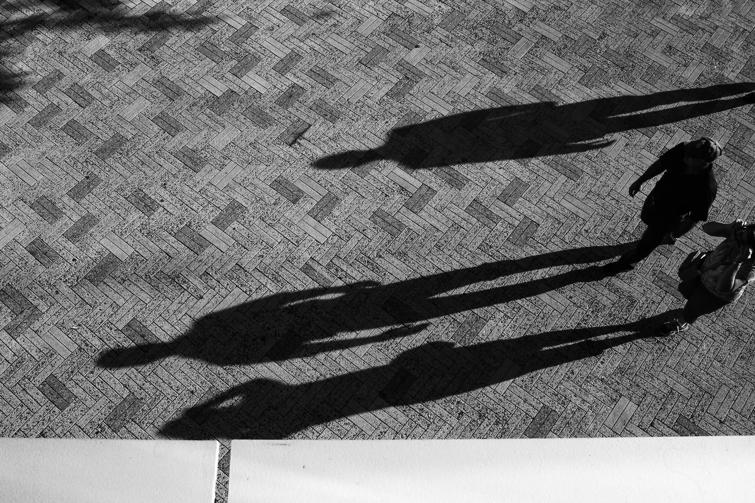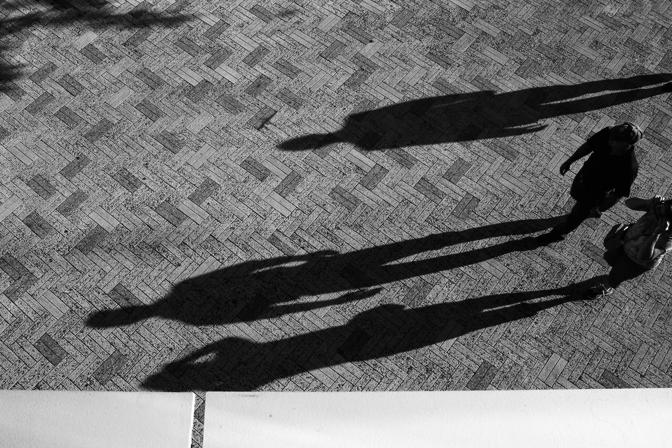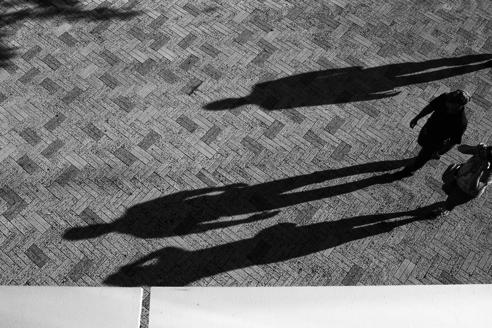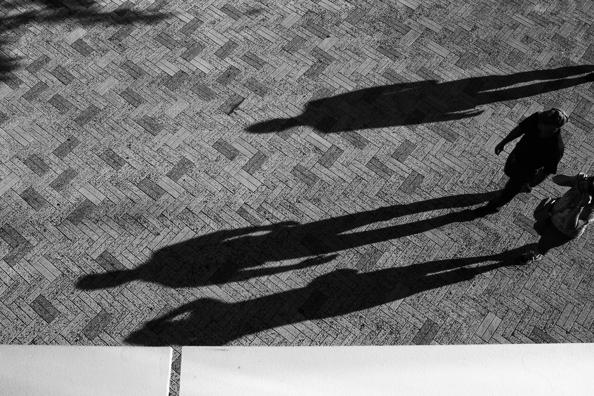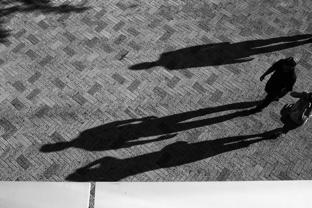 Marketers have been shifting their focus toward content marketing because of today's demand for digital information. This greatly contributes to social media and search engine optimization (SEO), for both creation and promotion. With Google algorithm roll outs constantly catching up to artificial link building practices, promoting quality content and having it go viral has become the preferred method to naturally boost a site's authority from what is called link "earning."
Infographics, memes, how-to-guides, white papers, videos and case studies are great examples of media that can be created for the purposes of content marketing. Because this method of marketing relies on developing a lot of rich media, having a content management solution is an essential part of an effective strategy. This is different than a content management system (CMS), which is the platform most people use to manage the content on their website — like WordPress, Joomla, Drupal and many others. We're going to discuss how you easily manage all of your content, not just what is on your website. Below are some key benefits of utilizing one centralized cloud platform for content marketing.
Streamline Collaboration
Many marketing and creative departments have team members spread out all over the globe at any given time. With the growing demand for content, it is common for teams to work with outside contractors and firms to get the content they need created. Working with and managing a whole team of people kicking out images for social campaigns, articles for blogs, banners for emails, guides for nurturing, etc. becomes difficult without one central location for all of these files. A content management solution makes it easy to index, search, and retrieve any document or creative file in real-time. Team members can then easily implement changes, give feedback and make approvals right away. This allows designers, writers and developers to focus on quality of content and prevent bottlenecks.
Easily Share and Distribute
Many high-res multimedia files can be much larger than many email or FTP clients will allow. Dealing with creative collateral becomes challenging when dealing with these types of limitations. Content management solutions make it easy for team members to upload large files that can be retrieved by anyone that is able to access a web browser. Online file sharing capabilities ensures your team members get exactly what they want when they need it. Certain platforms also have different features you can enable that will automatically send emails or instant alerts upon upload.
Find and Repurpose
A huge challenge many creatives face is being able to find specific files, to reuse and repurpose. You might have your creative team create a stellar guide about best practices in your specific industry. From this guide you might want to host a webinar about the content and need to put together a PowerPoint presentation, send out email campaigns, write a blog, and promote on all your social media channels. When you can easily find the original files quickly that you can leverage, it makes your team members more productive. Instead of wasting time looking for what they need, powerful search and findability goes a long way.
Increase Brand Consistency
When you begin to expand your network of creatives with outside contractors and firms, it's difficult to control brand consistency. Protect your brand by providing and enforcing brand guidelines for anyone creating content representing your organization's brand. Use a content management solution to gain more control over all of your branded content with usage approvals and visibility in a central workspace. Monitor the uploads and downloads of all digital files and easily oversee and add comments on all of your marketing projects and campaigns. Your brand will be in good hands with increased visibility.
Creating compelling content with the goal of it going viral is a time consuming process that requires a lot of constant interaction and planning. With the help of an effective content management solution, however, teams are able to focus on the task at hand, quickly creating amazing content that is more likely to be picked up by others and blending their efforts on distributing their content across multiple channels. This will ensure a more efficient content marketing strategy and will accelerate brand growth.
If you would like to see how Bynder can streamline your content creation and distribution book a demo today.
---
---