From pickup line to relationship
Content Marketing as the beginning of something new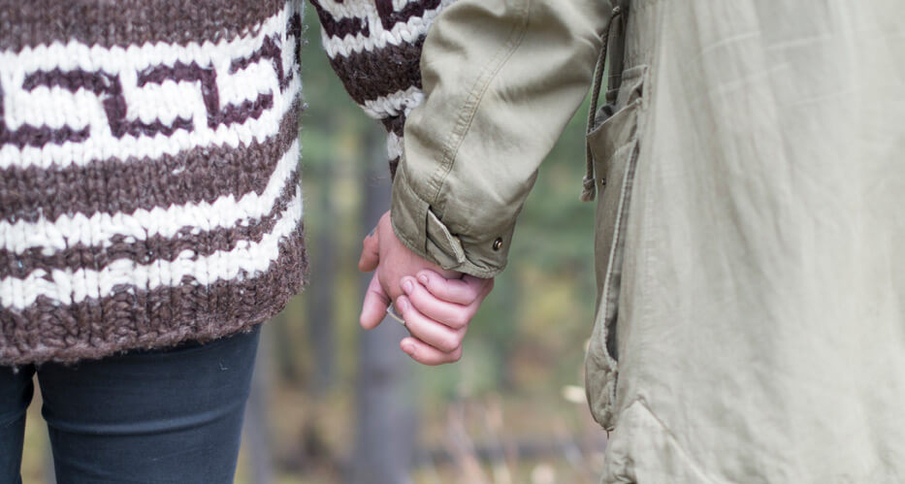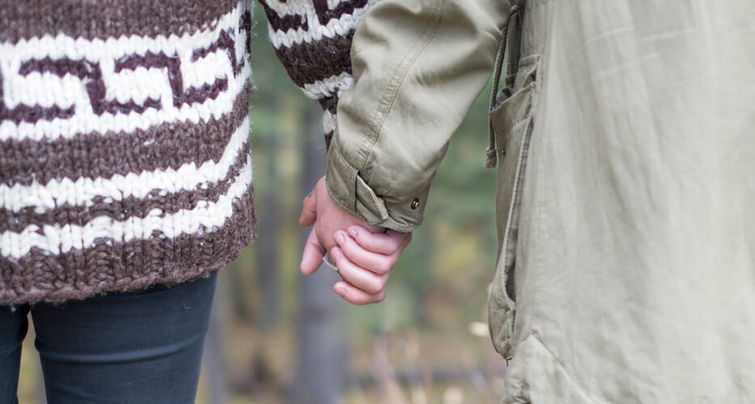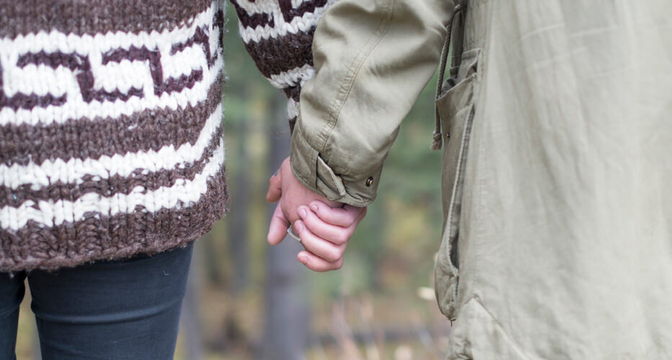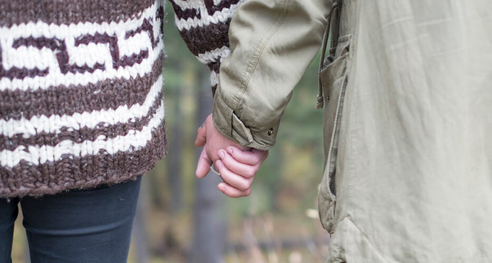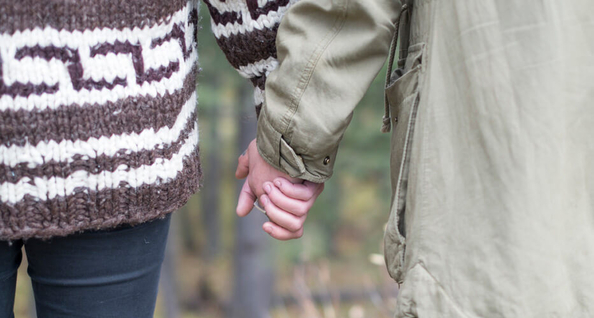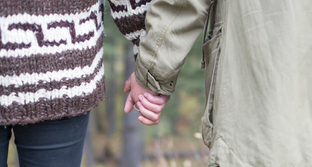 Content marketing isn't about you, the marketer - it's about your website visitor, the prospective client. Business is no different than private interactions in that you always make a better first impression when you don't talk about yourself the entire time. There is no need to rush to tell your audience about your product or service immediately after introducing them to your brand for the first time. Simply remember that if you are interesting enough, they will seek you out for themselves.
In a nutshell, that is what content marketing is all about: sitting back and waiting for your clients to come to you. Nevertheless, the visitor rate on your website is not going to grow without any effort on your part - you do need to be interesting. For example, if you are in the espresso machine business, you might want to put a whole lot more on your website than just the mandatory specifications and the occasional product manual. You might want to expand your content from exclusively technical information to include such content as recipes, tips and tricks – things you can imagine people searching for on Google.
Inbound marketing can be cheap as well as quick. Make sure your social media is on point. Facebook, Twitter LinkedIn, all of them, keep them updated. It's free and reaches millions of people if you do it right. A blog is also a fantastic thing to have. The more (quality) content the better. Make sure you hang on to all your content even after it's posted, whether it's digital media, videos, banners or even text files. Being able to effectively store your marketing content in a marketing resource management solution means you can reuse it or rework it later, which will save you both money and time down the line.
Of course, the content marketing process is also a funnel and not every visitor will end up becoming a client, no matter how good your content is. Nevertheless, with the right marketing you should notice an immediate increase in your conversion rate.
There are five steps that define the transformation from visitor to client within the sphere of content marketing:
1. Awareness. Awareness is acknowledging what could potentially attract visitors to your website. The reality of living in the Internet age is that everyone will look everything up on the Internet, whether it's a new washing machine, a nearby hairdresser, B2B software, or presentation preparation.
This is where the "content" part of content marketing comes in. Your content should arouse interest and provide information. Content and in particular copywriting is a chance to promote your product and an opportunity to advertise. At the same time, your content shouldn't be pure self-promotion: you should have different and valuable content on your website as this will result in search engine optimization. (After all, if you're not on the first page of results, you likely will never even get noticed). With your quality content out there you will attract visitors who may even have no product awareness or intention to purchase. However, that is the very target group you want to reach with your content marketing. Your aim is to be the first search result to pop up and have potential customers visiting your website.
Awareness also relates to your visitors' becoming aware of you after you have made yourself aware of them. Your visitors are now aware of the fact that you can help them with their needs. They'll probably look around for a little while more, all the while subconsciously remembering your brand, which is exactly what you want.
2. Decision-making. When is comes to making a decision, thanks in part to your content marketing, there will be a better chance that the odds will be in your favor. After all, you've already made sure your web visitors are acquainted with you, even if it's not a close relationship.
3. Overcoming obstacles. The next big obstacle in the sales process is pricing and services offered. In order to be as convincing as possible, it is best to provide as much information as you can about your product/services through your website – information relating to every step of the sales process. This will in turn help woo potential clients. If they're hesitant, you can offer them a gift certificate or a sign-up bonus with their purchase. Using all means possible, convince them that your price guarantees them the security and services they want and need.
4. Purchase. Decision-making and purchasing go hand in hand. Best-case scenario: your customer decides in your favor, and you have yourself a brand new client. Congrats! Your key task now is not only to get the contract signed promptly (in itself sometimes a near impossible task), but also to maintain a positive relationship. Your client has already bought something from you once - it is now your imperative that they stay interested.
5. Client loyalty. You want your client to be satisfied with you throughout the sales process, including aftercare. Involve your now-customers by signing them up for monthly newsletters, paying them occasional visits (or phone calls if the distance is too great), and enlisting them to write positive reviews of your services if they are game. Let your customers know that their opinion is of great importance to you. A positive relationship with your customers increases the chances of an upsell.
Naturally, efficient digital asset management is recommended in order to fuel your content marketing. Your media asset library needs to be updated and available for everyone in the company. Moreover, you can use such features as workflow and web2print to create new content almost on the go. Click below to try out Bynder's digital asset management solution to see if it will work with your content marketing structure.
---
---