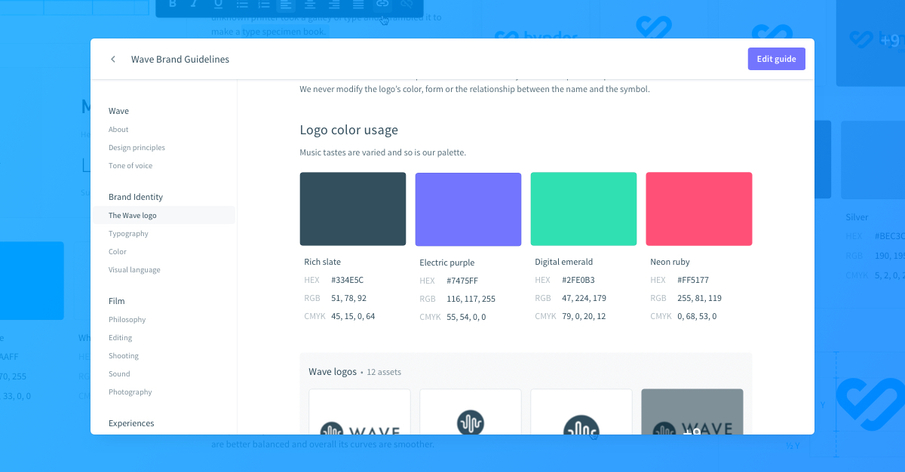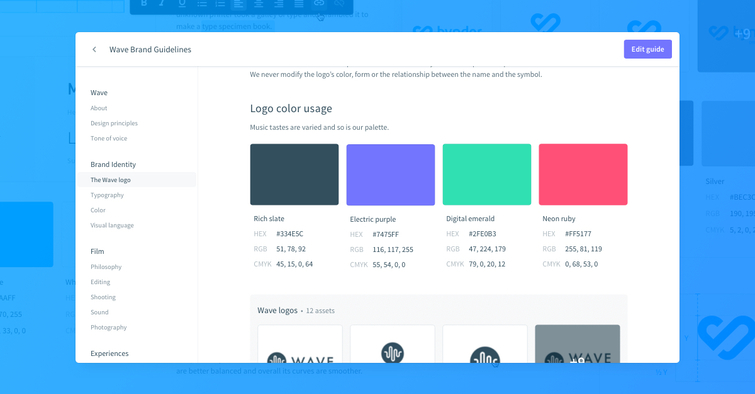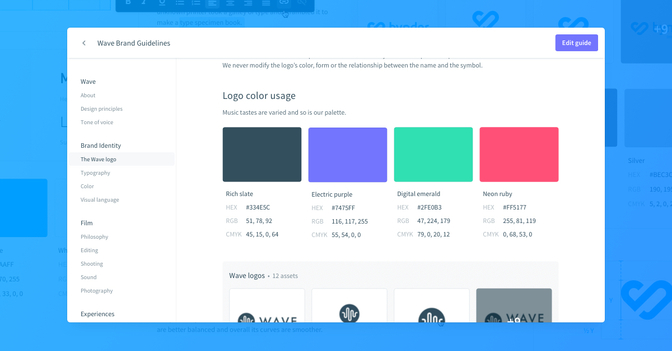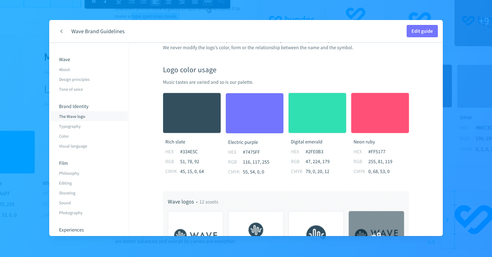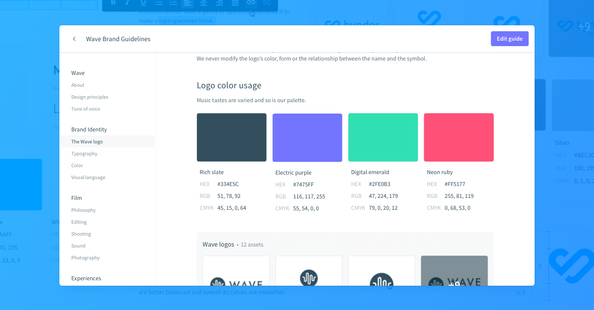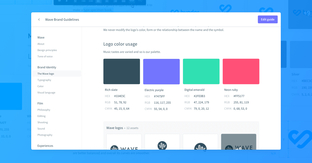 In the previous installment—Context is queen: Centralize, create and update—we followed the (fictionalized) high-flying real estate company, Public Spaces, as they prepared for the IPO milestone—with a little help from Bynder of course.
In particular, their global branding team depended on Brand Guidelines to centralize all relevant brand-related elements into a single, digital, dynamic guide, so everyone knows how their brand should be communicated and used across all their global markets.
Now on their way to IPO status, Public Spaces' management board know that having a strong, recognizable brand image drives consistently higher share prices, which is less likely to be affected by contingent stock market turbulence. After the global branding team has been working swiftly on getting all the relevant content in, it's now time to release it to the larger organization worldwide.
On the day of the Brand Guidelines launch, the global branding team adapts the user permissions for all end users so that they get access to the newly digitized content, including crystal-clear rules on how branded assets should be used. Now, the creative team don't have to deal with the same old repetitive requests for the latest logo or rules on tone-of-voice. And even better: everything is accessible on mobile devices now as well. No matter the locations, the team have access to the latest branding elements and guidelines, always ready to use.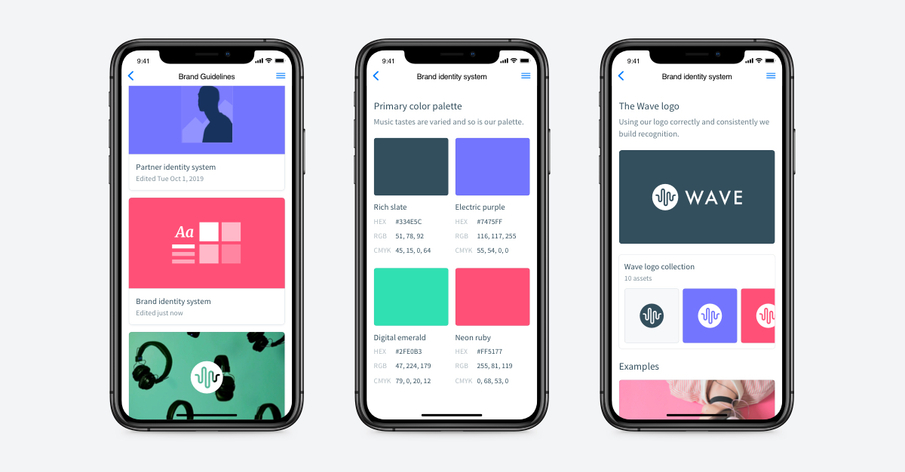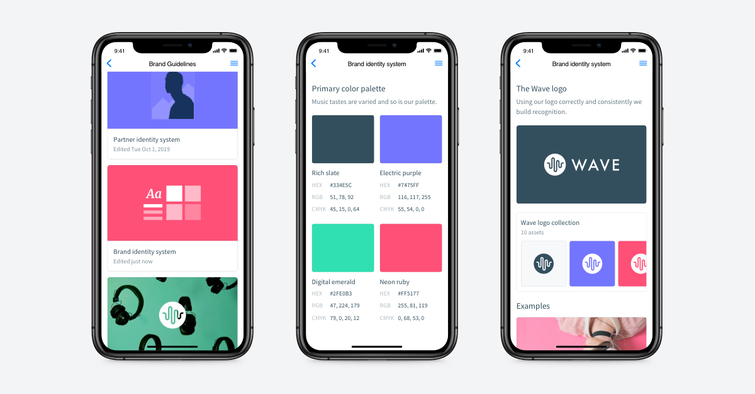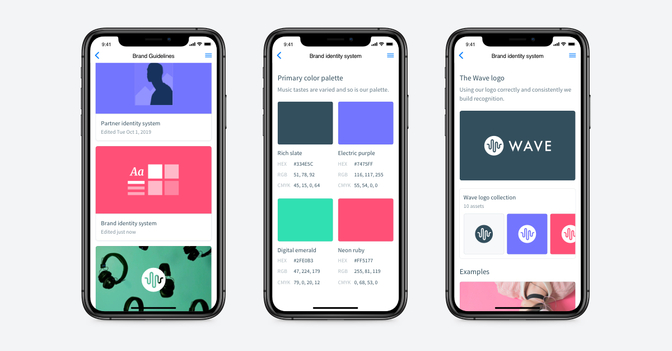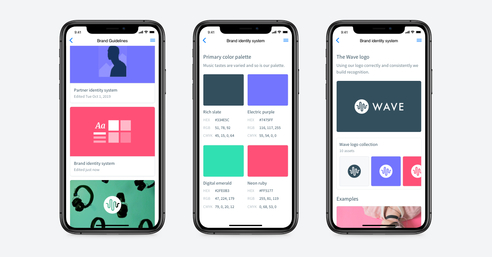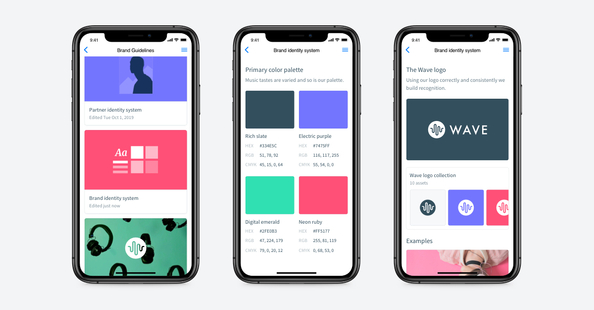 Public Spaces' PR team has the right materials and messaging to confidently brief agency partners; the marketers can create and use campaign collateral self-sufficiently; and content teams are quickly implementing brand imagery and language into their upcoming blog posts and social ads.
By moving away from static documents and into digital, dynamic, real-time brand guidelines, brand managers and marketers can operate confidently and in line with the company's corporate identity.
Months of preparation towards the big day and now it's here: IPO status! As a result of the stellar brand campaigns, lively digital presence and media hype, demand for Public Spaces shares has oversubscribed! This really could not have gone any better for the team.
Public Spaces' story shows us that no matter how companies prepare for an IPO, they should not underestimate the value of their branding. As one of the supporting elements, Bynder was able to boost the effect that powerful marketing can have in creating a credible, consistent brand by balancing out informational asymmetry and eliminating uncertainty, both before and after going public. And for Public Spaces, this is just the beginning.
---

---