#4.1 Context is queen: Campaign it already! How Bynder facilitates bringing product launch campaigns to market






Campaign it already! How Bynder helps speed up product launch campaigns
When you're excited about getting a shiny new product out to the masses, the compulsion to get it out fast can be strong. When launching a campaign, timing is everything, so you can't afford to come up against an unexpected bottleneck in the process. That's why accessing, sharing, and collaborating on campaign materials prior to launch needs to be as frictionless as possible to ensure everything goes to plan.
Let's look at the hospitality company Rocketeer that is launching a new product. Their in-house creative team needs to collaborate with an external agency to get the new visuals finalized. How is Bynder facilitating this process?
Searching made simple
For the Rocketeer creative team, searching for the right content is a breeze with Bynder. Assets are tagged with keywords that match their business lingua, which are then used as filters when searching for what they need. As a result, there's no guesswork about which folders have what files; applying filters to drill down the search is much more intuitive and similar to most webshop experiences.
For example, Monica from Marketing regularly checks for new campaign materials so that she can share it with her team and external agencies. Because she's regularly carrying out the same search, she can simply save it as her own personal filter. When she starts working with a new agency partner, she can then share this search path with them as well, helping to cut down on the mundane manual work.
Once the right content is found, the Rocketeer team is ready to collaborate on it! Next week you'll find out how they'll do that, stay tuned to see how hassle-free collaboration can be!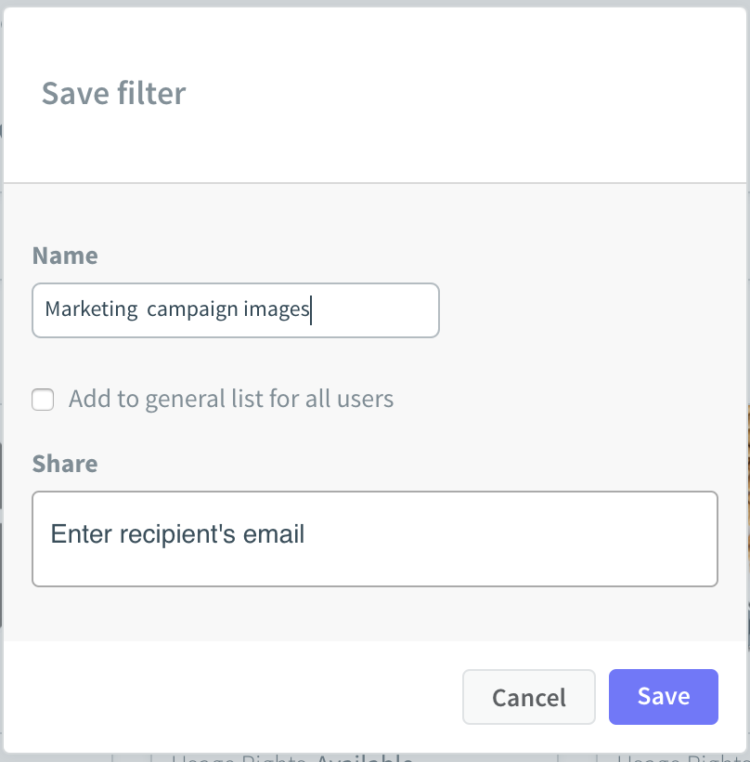 All our assets are in one portal and organized in a way that makes sense to how we work. With Bynder's smart search filters, we no longer need to chase colleagues for that one photo; it's all there to find in an instant.
Stefanie Cools
Management Assistant at
Alpro

---

---