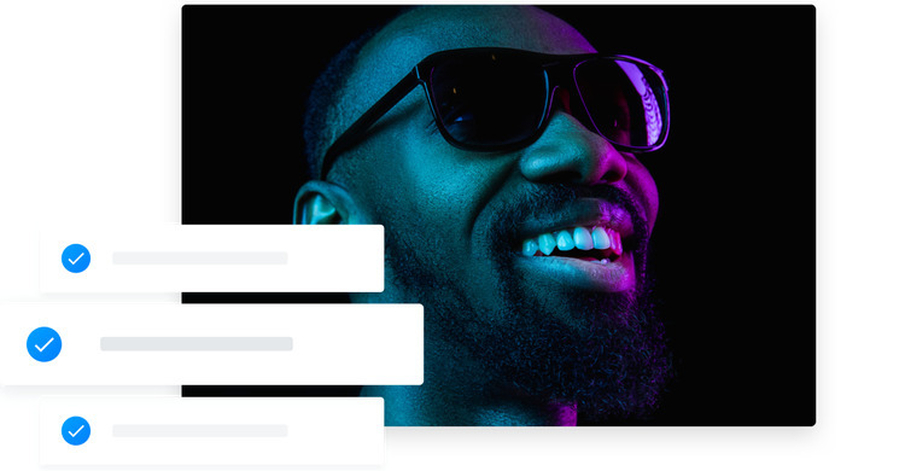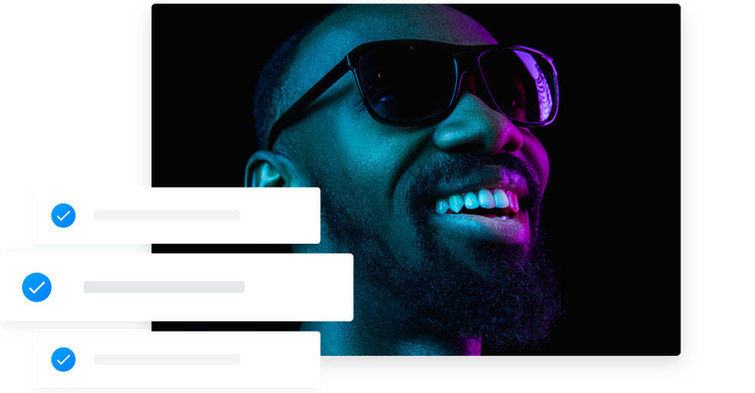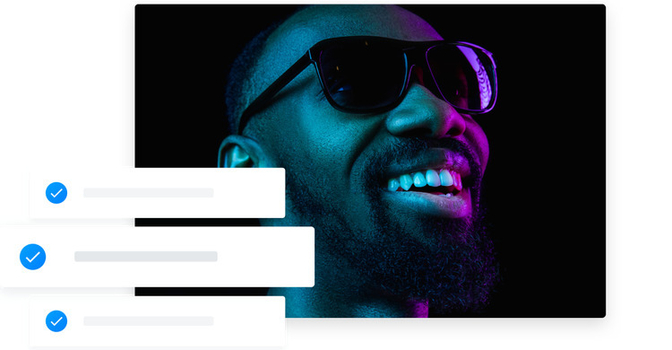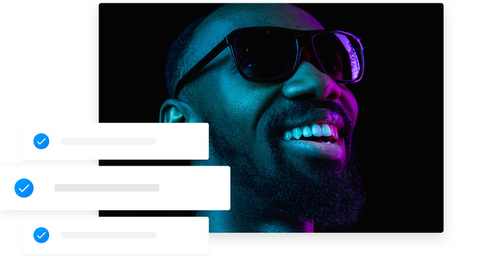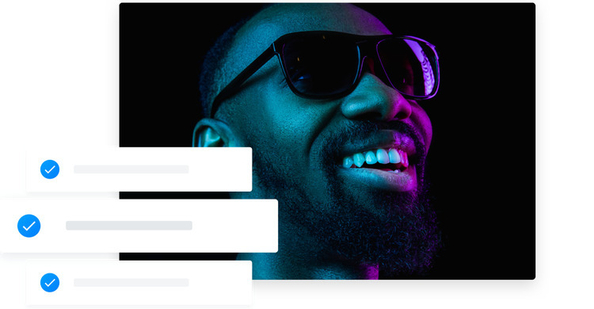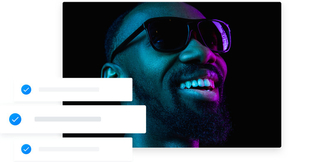 Simplifying feedback rounds for assets
Last week, we've shown how Rocketeer uses Bynder to find the right campaign for the product launch. Now, as part of their new product launch campaign, Rocketeer is working on a launch video. Fortunately, all relevant stakeholders can collaborate on all ongoing campaigns in one single space using Bynder's Creative Workflow module.
Once in the campaign container, all campaign jobs in progress are listed for a handy overview. As a marketer, I can simply filter these so I only see the ones I'm working on. In order to start working on the new launch video, the first step is to create a new job, which can be done directly from my personalized homepage.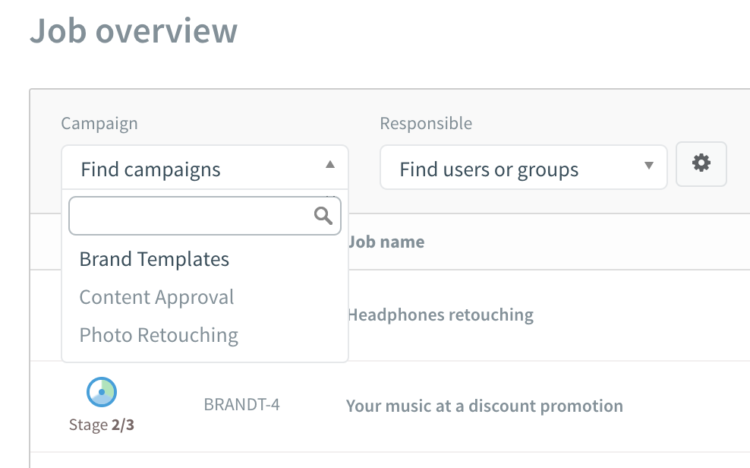 The marketing team has already met with the creative agency that is tasked with creating the launch video, so the creative brief is attached to the Workflow job for reference.
The steps in the Workflow job are already predefined for this specific product launch, which makes it clearly accessible to the people who will be involved in the project. That way, we can cut out the endless back-and-forth emails with the agency to get the project up and running.

After the brief is submitted, the agency uploads the first version of the launch video and any supporting materials. In the editor, the marketing team can easily leave annotations to make changes, and finally approve and/or reject the assets. Approval frames around approved assets helps to ensure that everyone knows what assets have been reviewed. After the first round of feedback, Bynder's version control allows the creative agency to simply upload a new, revised version of the launch video.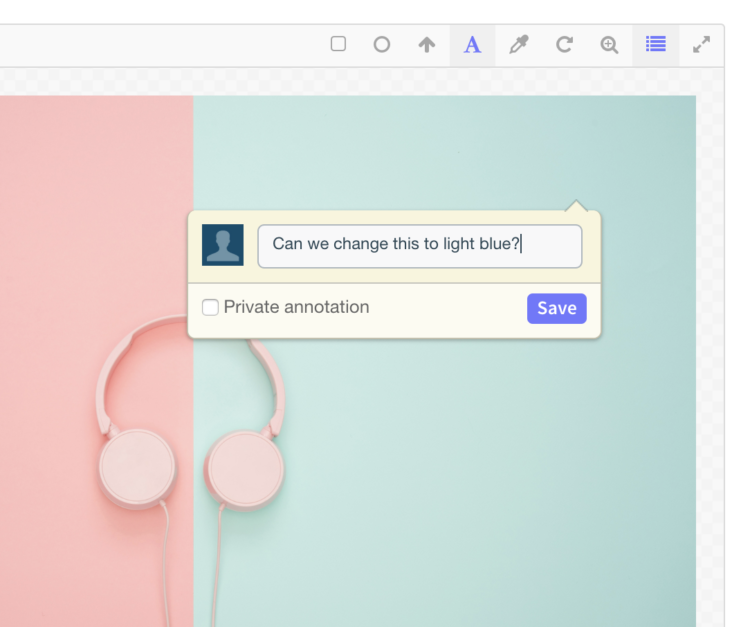 This feedback loop continues until everyone's happy with the end result, and the final content has the green approval frame around it. Not only is this much clearer and more efficient than via email, but enabling open feedback with multiple revision rounds ensures that content quality standards are always high for Rocketeer! With the video asset finished, it can be uploaded to the Asset Library, ready to use, and ready for the public!
By getting everyone on the same page and clearing the way for open communication and feedback, all-too-common campaign bottlenecks were eliminated for Rocketeer with Bynder's Creative Workflow!
Bynder is a secure system and helpful resource for keeping all digital assets in one place, online for staff members to use and easily shared outside the company. The Work Order section reduces cost and aids quality in our co-operation with our ad agency.
Hildur Óskarsdóttir
Web Manager at
Air Iceland Connect
---

---