How Digital Brand Templates help creative teams during M&A
#5.1 Context is queen - a mini series - Encore, we're back with more!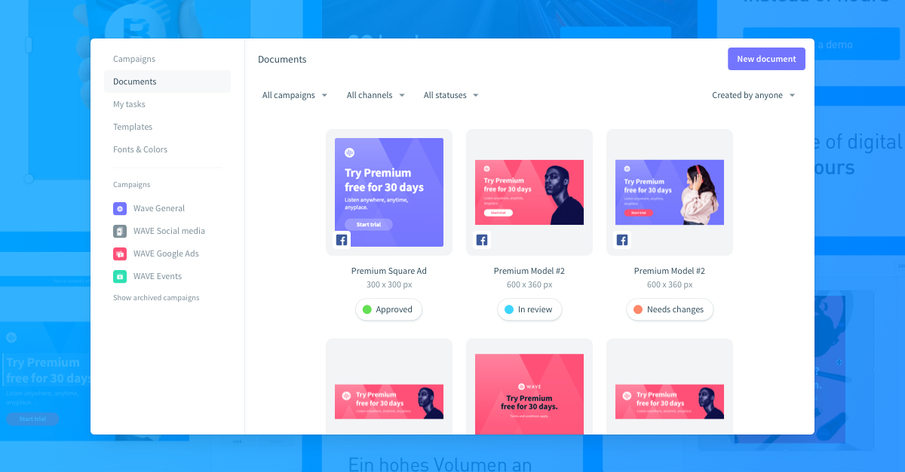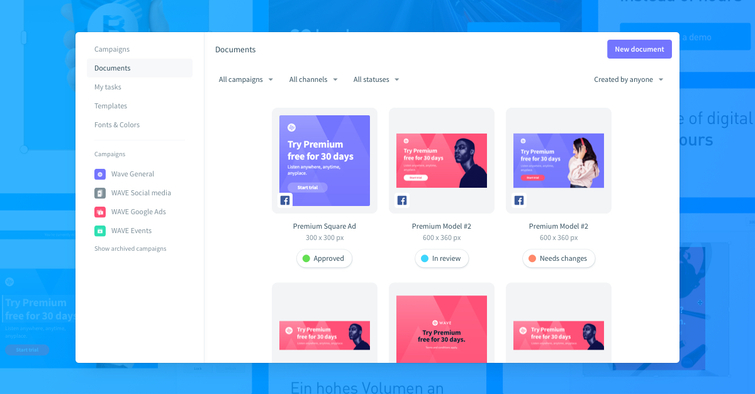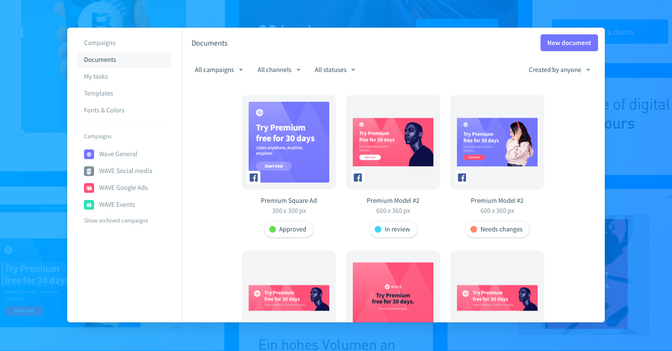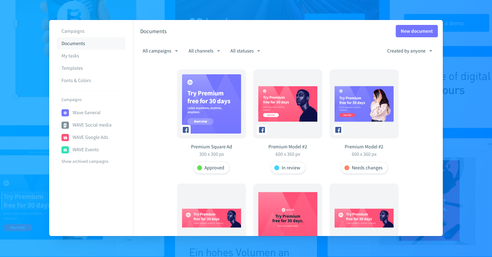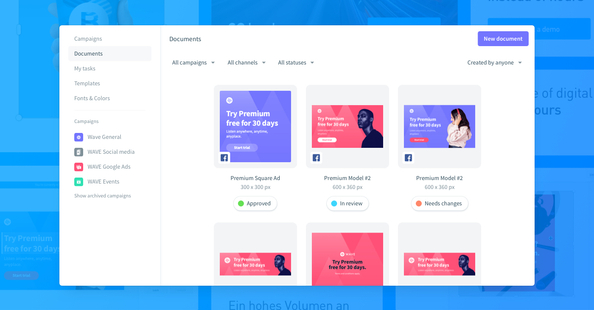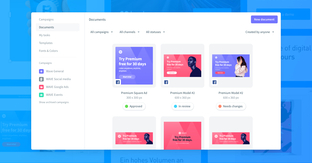 The encore is here: our Context is queen series returns for 2 more posts!
Inevitably, when you don't get the full context to a feature, product, or any subject for that matter—we may as well be speaking to a brick wall! So, much like our previous posts, we're going to shine a spotlight on our features and functionality, and explain use cases with real-life context for better understanding.
After we've looked into rebranding, digital transformation, new market expansion, and product launches in the last four installments, we're introducing two new stories as part of the Context is queen encore. Our first story will be one of mergers and acquisitions, outlining how Bynder's Digital Brand Templates module makes those initiatives—at least when it comes to branding—a whole lot easier.
We're merging! The change to all branded collateral begins!
Wait. What? Consider this: an American retail company "Seeing Double" is merging with its largest competitor in Europe. Exciting, right? They're joining forces! And while the majority of employees are sipping champagne and buddying up with their new colleagues, the management team is bracing themselves.
They know that there's a lot of work to do following the announcement. There are many moving parts to bring together into one cohesive whole during the merger and acquisition process; in our story, we will focus on the branding side of things.
When looking at branding, shiny new colors and logos aside, a merger means redesigning, restructuring, centralizing and giving access to the right people for the right files, and in a way that is smooth, efficient and with minimal disruption to the day-to-day activities of employees. The fact is that M&As can be a messy process, and it's all too easy to slip into content chaos where no one knows where content is, who it belongs to, and how it should be used.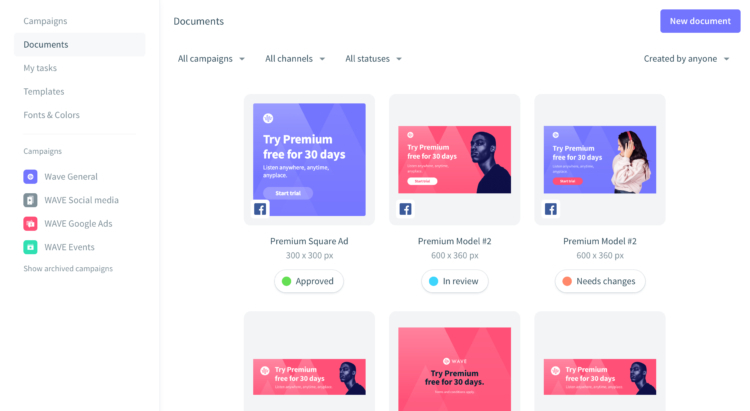 Our hypothetical retail company, Seeing Double, got Bynder onboard to help them streamline communication across organizations, give the right stakeholders access to the right materials, and centralize assets, ready to be rebranded. What better time for a much-needed refresh of their copy and design, along with a scalable, easy-to-use templating solution for a helping hand?

Ultimately, processes need to be merged and branding content needs to be updated across internal and external channels.
By providing reusable templates that allow everyone—not just the designers—to create on-brand content in minutes instead of hours, Digital Brand Templates provide peace of mind that design principles are adhered to, ensuring consistency and enabling faster time to market. Find out what that looks like for Seeing Double in next week's post!

Due to the tight schedule of our rebranding, it was key that the Bynder system was ready for productive use within a very short time. This enabled us to distribute all the new assets in a fast and uncomplicated way to all our marketeers in the DPDgroup country organizations.
Torsten Daeges
Marketing Coordinator at DPDgroup

---

---