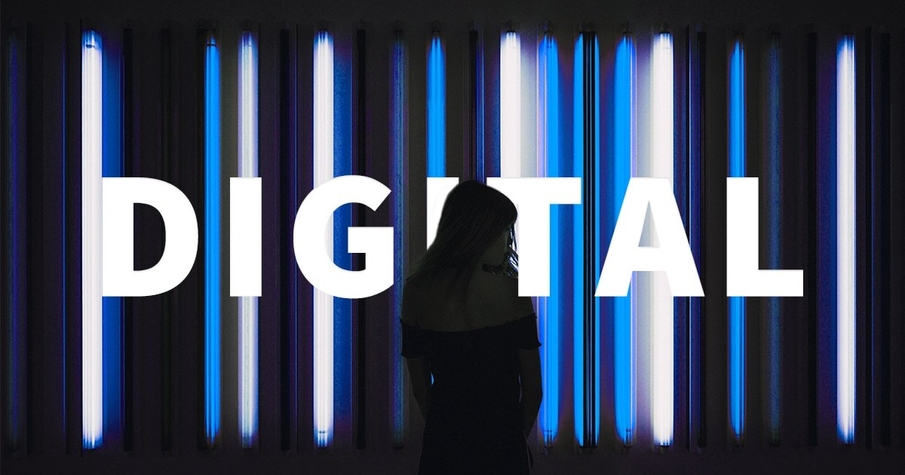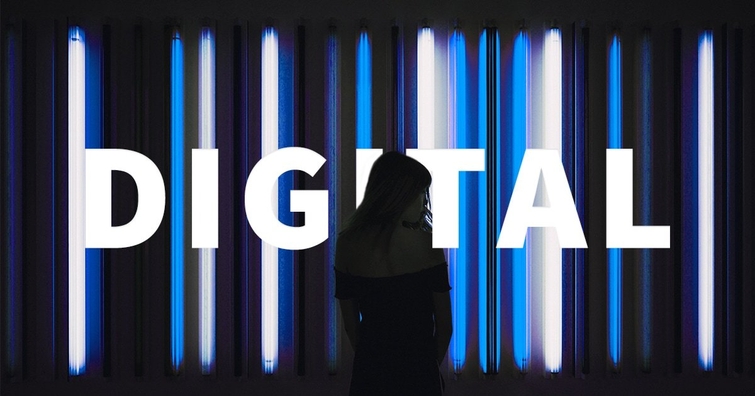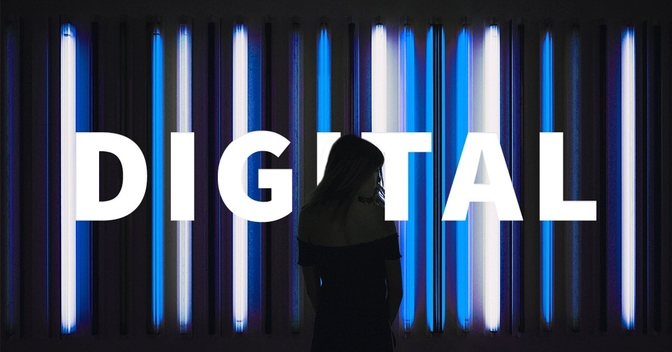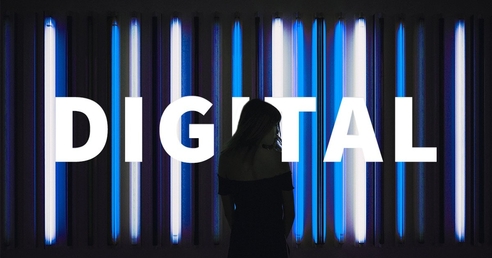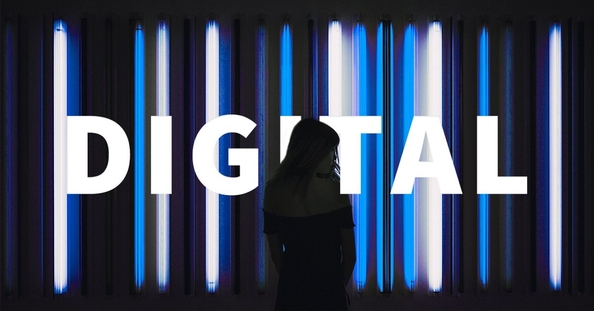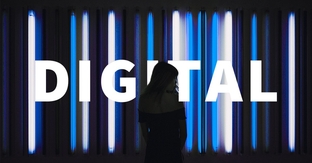 #2.1 Boost your digital transformation!
How Bynder helps increase asset re-use and employee engagement
Everyone is talking about digital transformation these days but what does it actually entail? For the majority of companies, it's not about digitizing files anymore, that's long happened or is at least in progress. Digital transformation is a long-term strategic initiative, not just a trend that will pass. The fact that it looks different for every company and can mean different things, makes it even more complex. There is one constant across every aspect of it though: Digital transformation relies on digital content. In order to execute on any aspect of it, you need digital content and digital assets.
In today's spotlight, we are going to zoom in on how the Bynder product increases both re-use of assets and employee engagement as part of the digital transformation of Paperless Office, a large retail company. In their process of transforming digitally, they came to Bynder with the goal to bring their ways of working with their assets across the organization to the next level and get the most out of their investment.
Laying a foundation for digital transformation with DAM
Together with their dedicated in-house Customer Onboarding Managers, Paperless Office managed to set up their very own brand new digital asset management system (DAM). First, they uploaded their evergreen files to make them ready for re-use and available to everyone. These "evergreen" files are called this because they continue to remain relevant to the company for a long time for many different purposes. By starting with the most important assets, it ensures that they will get employees on board fast because the materials they need will live in their DAM and no longer in dusty folders, hard drives or personal desktops spread across the organization.
Now, this is where the fun starts! Make sure you stay tuned for the next part of #2!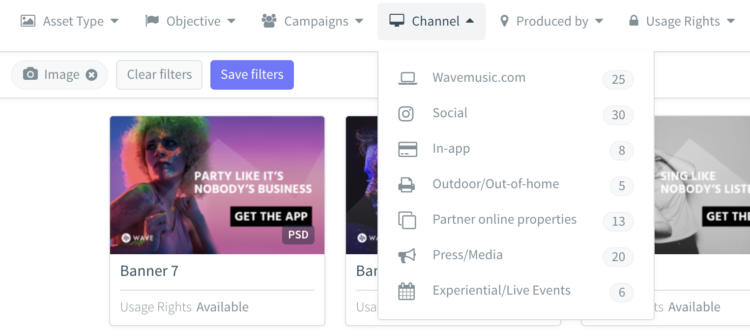 Because of Bynder's user-friendly features we were able to introduce and rollout its usability to our employees with ease. The tool allows us to be in full charge of all Icelandair's digital assets at one centralised point.
Guðmundur Óskarsson
Director Marketing and Business Development at
Icelandair
Want to read more about Digital transFOMO? Check out our recent campaign here or book a Bynder demo here.
---

---