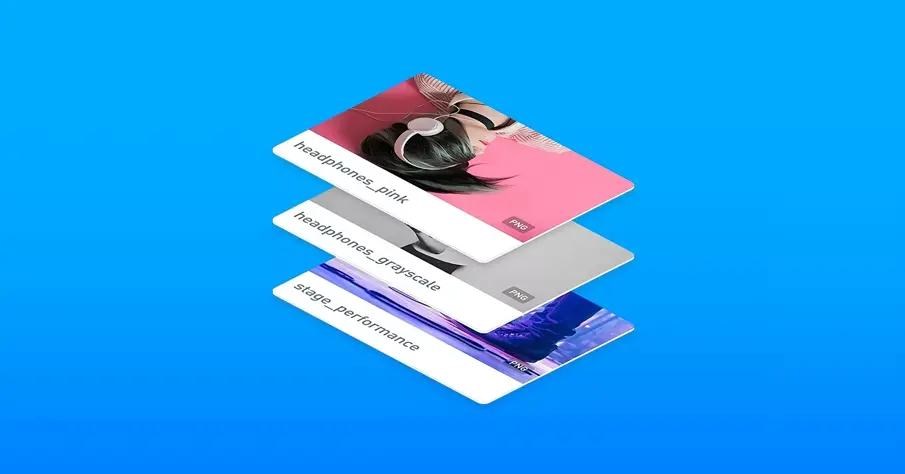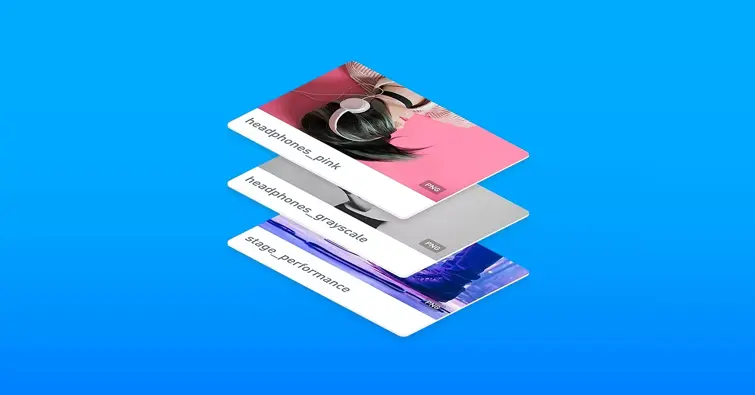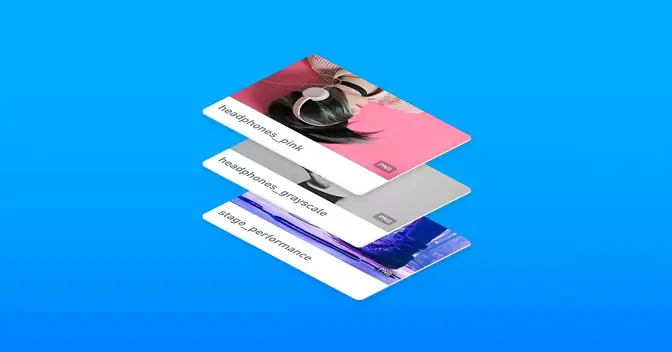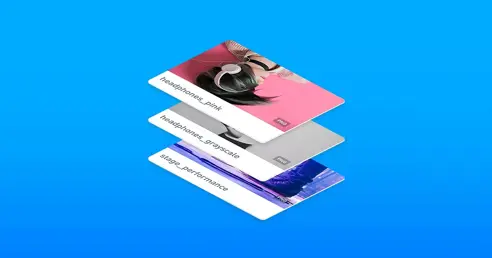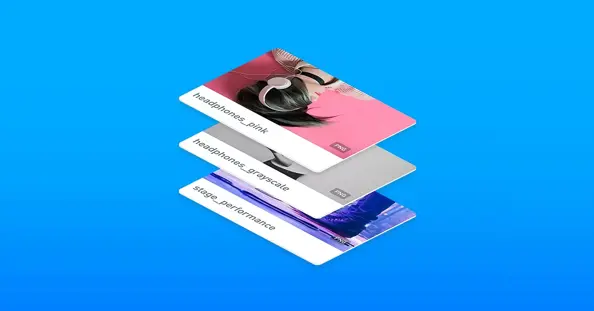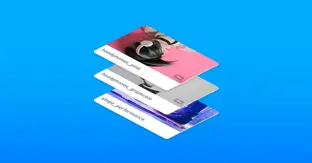 DAM, like digital transformation, is never done
Last week we saw how Paperless Office benefits from using Bynder's asset library as the single source of truth. Now that the files are more visible than ever across the entire organization and best practices are shared, Paperless Office also wants to increase the external distribution to re-use their assets even more. Files are accessible now anywhere, anytime and ready to be shared! That can be done straight from the Asset Library or in the form of a Collection.
Bynder as a collaborative application and cloud DAM platform has kick-started digital transformation at Paperless Office, but there are even more possibilities they want to explore, specifically dealing with APIs and their data. Because Bynder has an open API, the possibilities of connectivity are indefinite. In the case of the retailer Paperless Office, they want to integrate their DAM with their Product Information Management (PIM) system. They want to use their PIM as the first entry point of information. As soon as a new product is added, the product information is pushed into Bynder. Bynder then returns the metadata and image to the PIM. That way, the systems are seamlessly integrated. And this is just the beginning.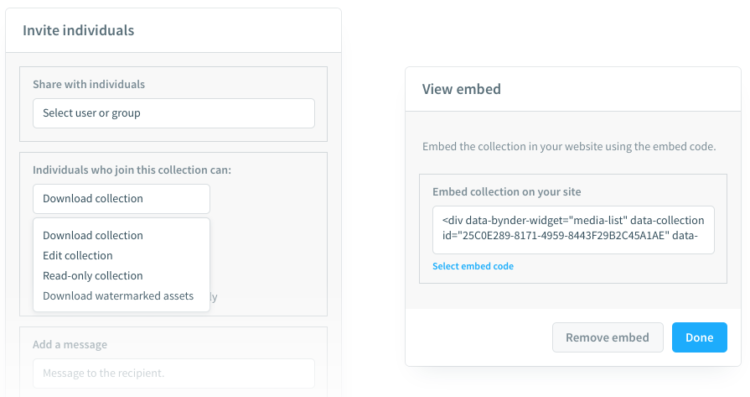 Digital transformation is the way forward. Bynder is a critical part of transformations and helps companies like Paperless Office become more future proof. We call your files 'assets' for a reason - Those files are valuable. SO valuable. Created with care, curated, approved, beautified. At Bynder we want to help you get the most out of your digital assets through maximizing their re-use, and amplifying your return on investment for DAM!
Bynder makes it possible to import, search, view and share all content of the Groupe SEB brands in a few clicks. This tool is at the heart of our digital acceleration, helping each user to easily access the media and product lines they need.
Serge Miard
Head of Digital Marketing & eCommerce at
Groupe SEB

Want to learn more? Request your company's best fit here.
---

---