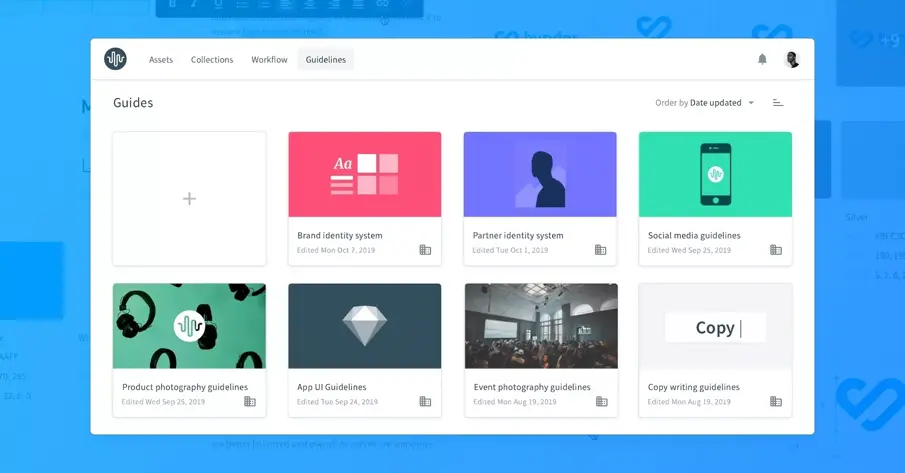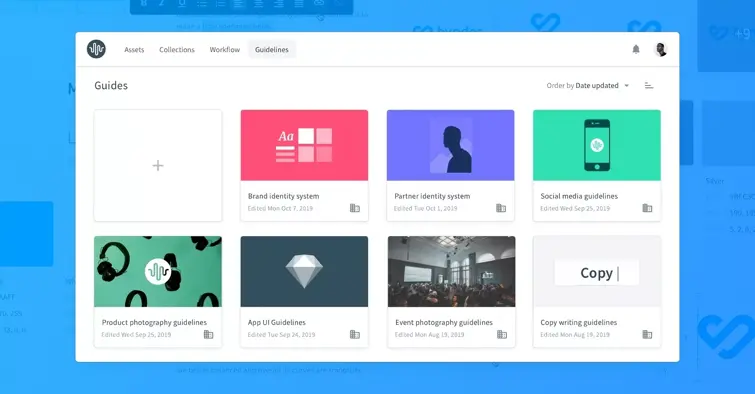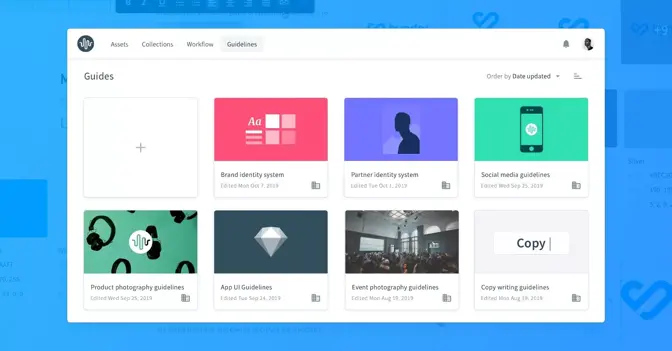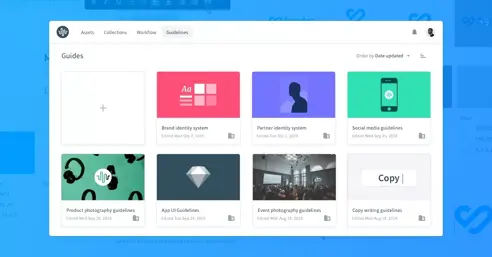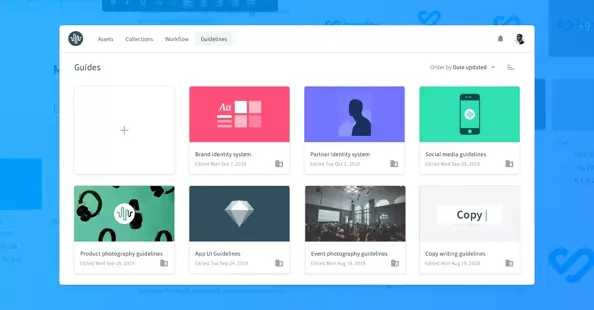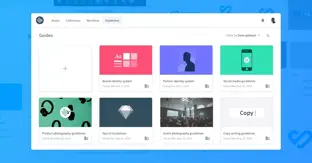 What's better than an encore post? That's right - two encore posts! After our previous encore posts explored how the (fictionalized) retail company Seeing Double used Bynder's Digital Brand Templates to help both their marketers and designers during a tricky M&A process, part #6 of the series will focus on another Bynder module—Brand Guidelines.
The spotlight will be on a fast-growing (and fictionalized of course!) real estate company, Public Spaces, and their journey in achieving an initial public offering (IPO), while protecting their branding during the process with Bynder.
Since day one, Public Spaces' growth skyrocketed! Their innovative, sustainable business model helped transform the business from a simple idea that the founder had while in the shower (we all know that's where you have your best ideas, right?). The plucky realtors quickly rose up the ranks of business success, transforming from a start-up to first funding, followed by a second round which led to their scale-up status.
So what made them stand out? What made them different from the countless other start-ups in the real estate business?There's multiple reasons of course, however, founder and CEO Sabrina always believed their strong, unique brand image to be the engine of their success, and a key differentiator.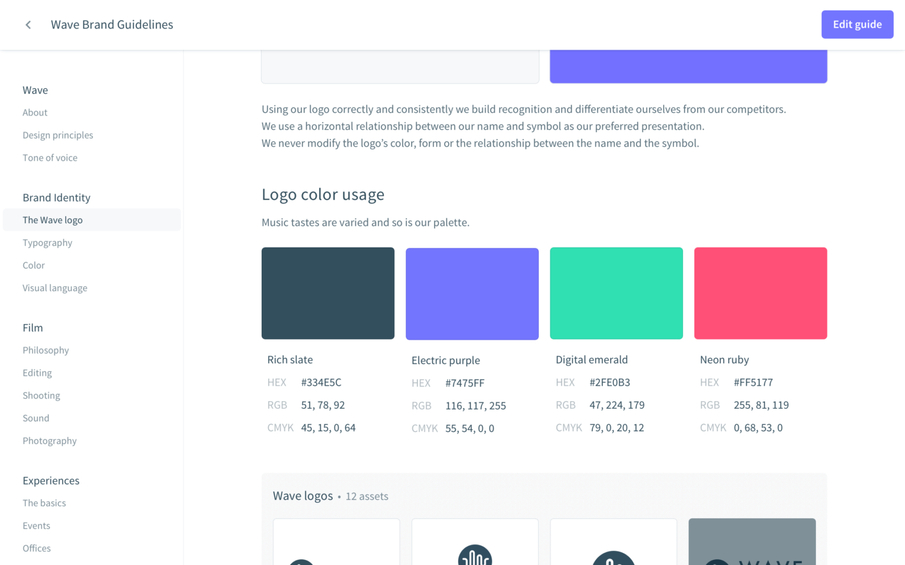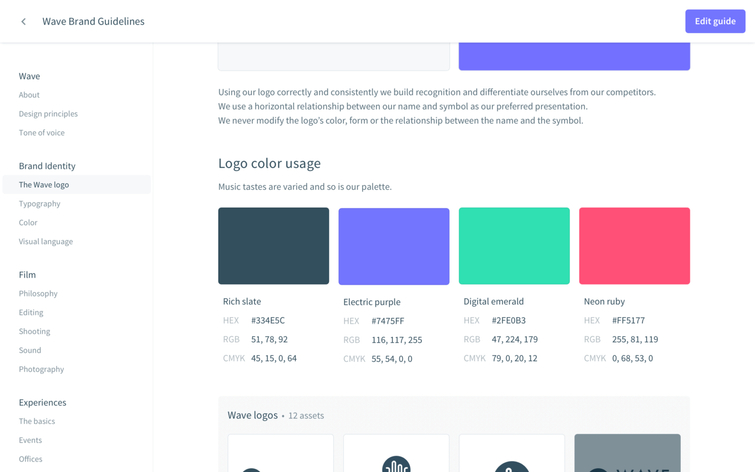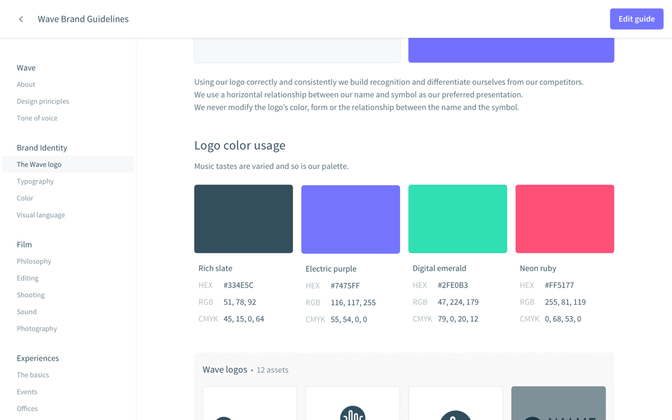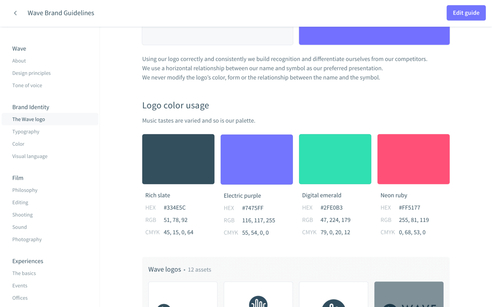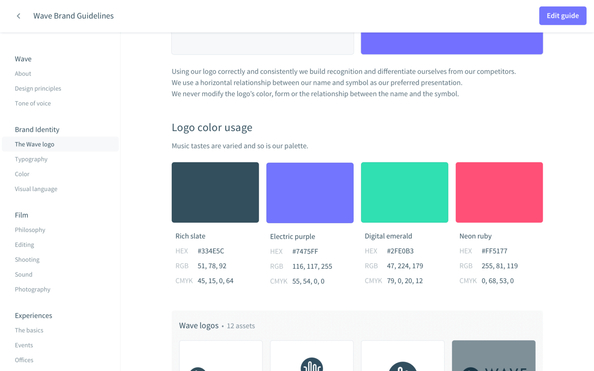 The last few years have been an exciting roller coaster for Public Spaces, and their employees have experienced quite the ride from the early days, having to adapt and evolve with the company during its meteoric rise.
Now there's another giant milestone ahead. Maybe the biggest yet. Maybe the last baby step for Public Spaces, or the very first adult step. They are ready for the IPO process mature enough for the rigors of SEC regulations, and to offer shares to the public in a new stock issuance. this is the most important step for their next growth phase, as public share issuance allows them to raise capital from public investors.
The global team at Public Spaces knows how important this is and they all want to get it right. At this point, there is no room anymore for preventable mistakes, especially not when it's about your branding.
As a private company, Public Spaces worked hard to build a consistent brand image and establish trust among their clients—critical for a real estate company. Going public as a business means going public as a brand. And we all know—there's no second chance for a first impression. So how to ensure Public Spaces protect and grow their already solid brand reputation when going after an IPO?
Bynder's Brand Guidelines of course! Stay tuned for the next Context is queen instalment, where we'll follow Public Spaces on their IPO journey—with a helping hand from Bynder.
---

---