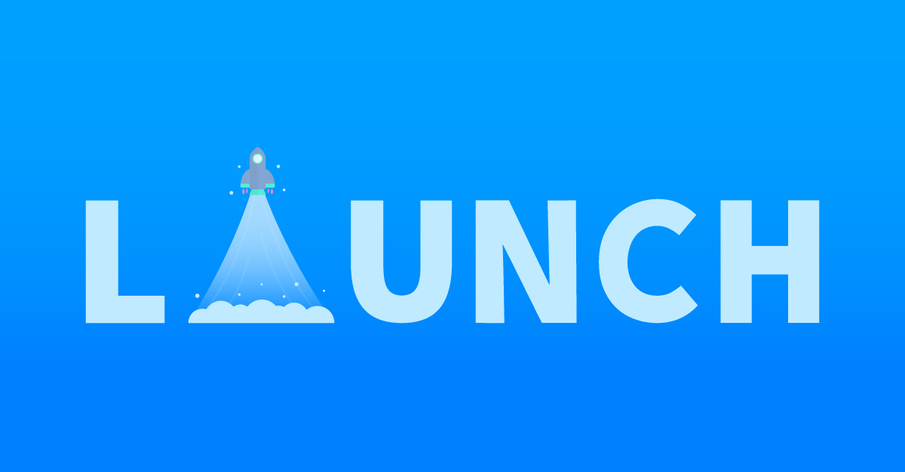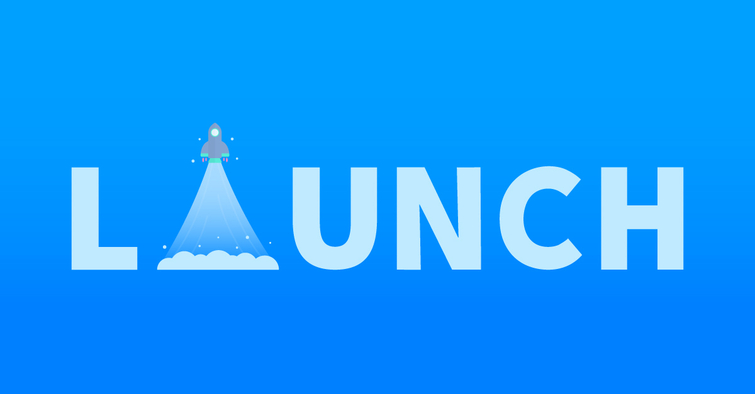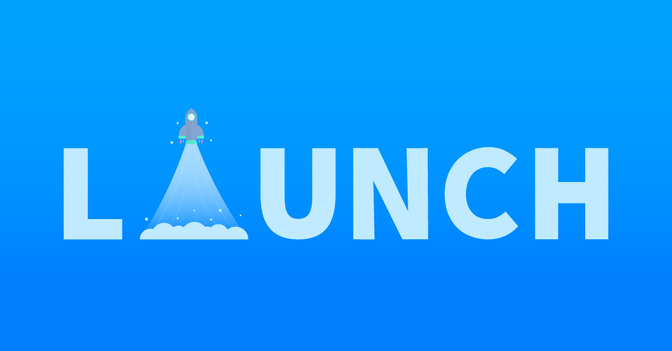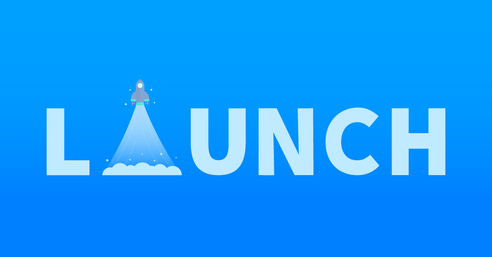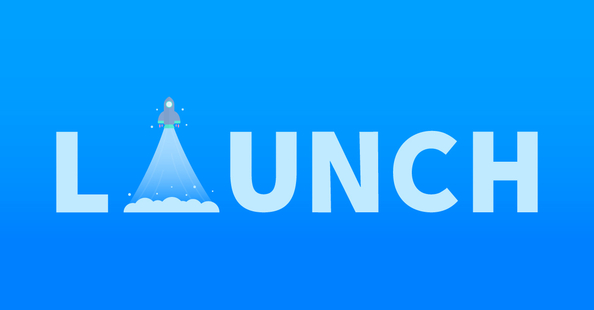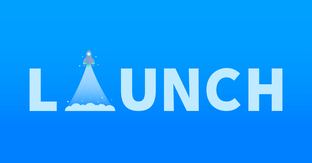 #1.2 Rebrand launch day
It's Monday - the big launch day! Thanks to the usage rights defined and linked to archive and release date, New Looks' marketing teams get to see the brand new shiny content! The content owners also put together a new toolkit of a set of logos, fonts, and colors in the guidelines. The guidelines are interlinked with the Asset Library. Marketers are able to read through the new instructions now and download the respective files straight away. New Looks' marketing team need everything packages into InDesign so that they can get going on collaterals with their agency partners. Luckily, there's a guidelines page on that as well, which links back to the Asset Library showing related .Indd packages. Those can be downloaded straight away and worked with. Related files such as images, fonts, and logos are easy to spot.
Showing off the new brand identity
To showcase the new brand assets and the context for how they can be used, the admins have created collections and tiles on the homepage to engage and tailor it to different groups of users. This really creates the ultimate WOW effect for users logging in. They also specified which content to show to each audience with permission settings. The marketers and creatives get to see tiles on there which they use as shortcuts into the right sections of the new branding guidelines. That way, they use it as an inspirational page to showcase their new brand identity to everyone. In addition, everyone is able to easily find the new on brand assets quickly and effectively. The homepage in combination with the guidelines makes up the perfect brand book for showing off a new brand identity or brand refresh.
From here New Looks is ready to move to creation. Find out how they use Bynder in this in the next post. Don't forget to subscribe to be notified once it's up!

What I love most about Bynder is the user friendly interface. Everything is in the right place, which makes it super simple to figure out on your own, with little to no guidance.
Mark
Technical Project Manager at Capterra
---

---