Creative workflow apps designers can't live without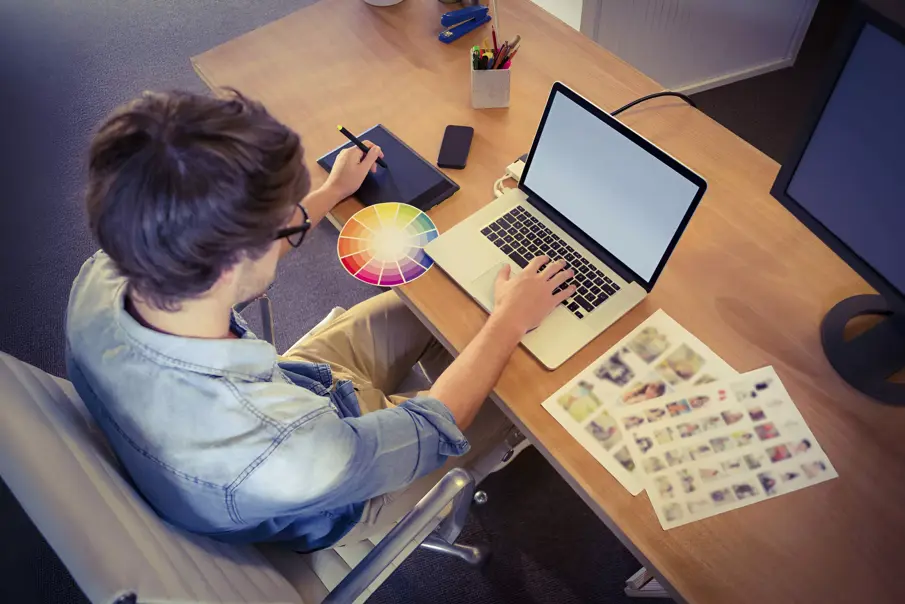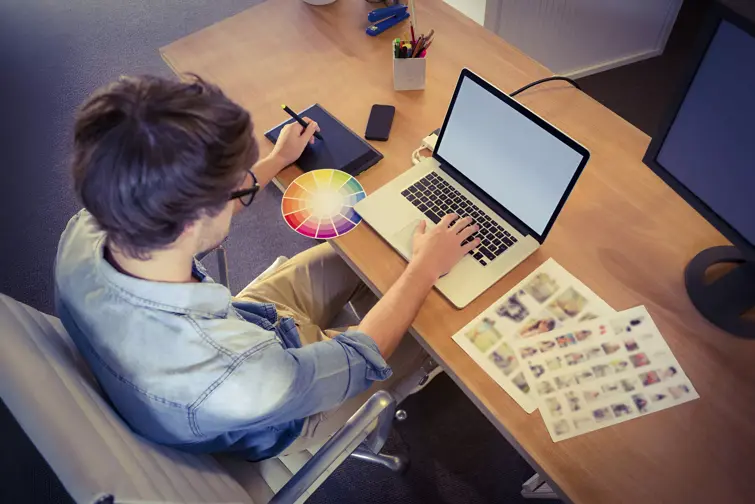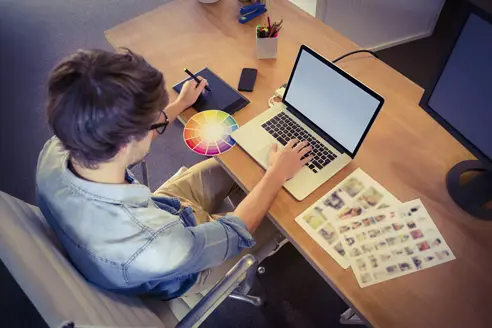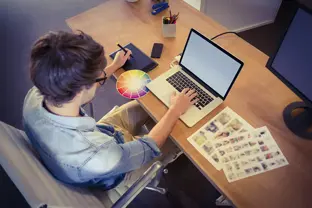 The design industry has changed rapidly over the past few decades: where ideas once began on whiteboards and notebooks, now designers use a myriad of digital platforms to do their work.
With so many tools at our fingertips, it can often be hard to filter through the different options. We talked to a group of designers ranging in experience from graphic design to UX, and what we found below are some of the most useful and versatile design-based applications.
Many designers pointed to Paper as a great tool for everything from quick initial sketches to final design edits. Paper combines drawing, note taking and photos to provide a comprehensive resource of design and organization needs. Paired with FiftyThree's Pencil stylus, Paper feels less like a digital replacement and more like an improvement.
One designer pointed out that Concepts is a great companion to Paper, as it focuses more on the technical side as opposed to Paper's artistic focus . Merging sketches with the technicality of CAD, Concepts allows designers to edit a quick draft to a precise, calculated final piece.
Multiple designers said Illustrator is the application they couldn't live without and primarily use. Focused specifically on vector art and illustrations while allowing designers to create and put together multiple drafts with the layers function, Illustrator guides designers from the genesis of an idea all the way through to a production-ready piece.
Similar to Paper but compatible with Illustrator, Behance, and other applications, Sketch is the whole designer toolbox in one app. With a variety of writing utensils, publishing options, and stylus compatibilities, Sketch provides a one-stop easy-to-use digital application. Beyond design, Sketch connects artists within the app through the ability to browse and offer feedback on other work, bringing community and inspiration closer than ever.
Once designs are created, InVision provides a space to begin prototyping on those designs. Incorporating communication, project management, presentation and integrations, InVision allows seamless collaboration within a creative team to test and finalize a product. Many designers said this changed the way they worked with a product as a group.
UXPin is another prototyping option. UX Designer Amy Love pointed to this application because it's easy to use – so the focus is on creating and sharing work, not learning a system. UXPin lets users import from Adobe Sketch or Photoshop, keep layers and work on final designs without any code involved. It's a great option for teams, as multiple members can work on the same project at once, and calling and screen sharing are two of the program's features.
While most people use Pinterest for inspiration, some designers use it to help clients show exactly what they want. Words often don't fully capture the idea or suggestion of a client, so the transfer to visuals can be a difficult process for both client and designer. Pinterest bridges that gap, as designer Avary Mitchell pointed out, "You can always find a photo to illustrate what you mean on Pinterest."

---
---