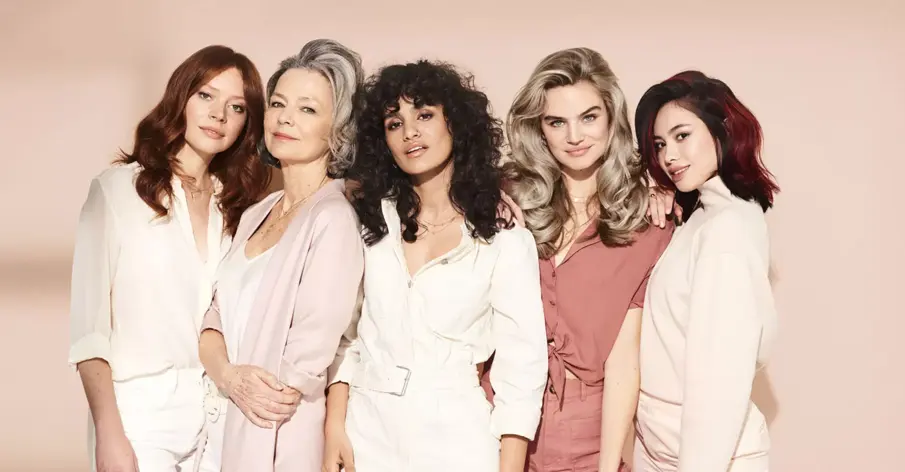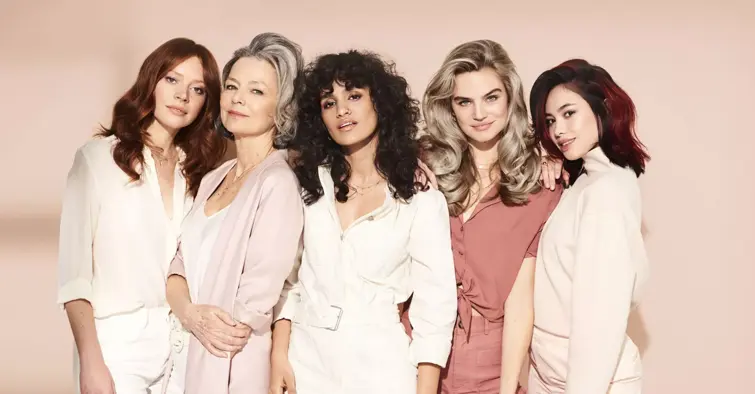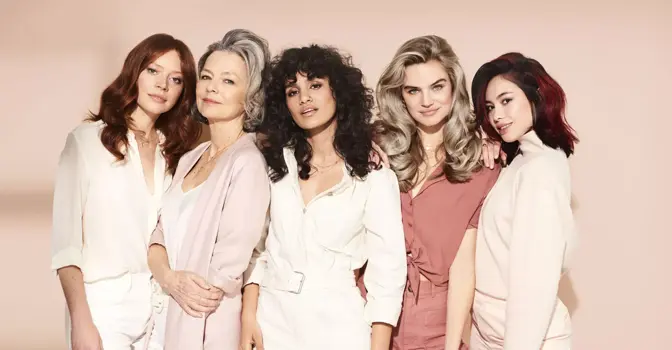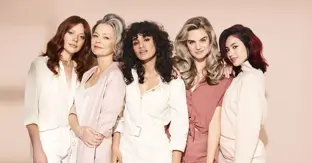 In love with hair since 1922, family-owned Dutch company Keune has been creating hair cosmetics for professionals for decades, and is on a mission to help clients – and clients' clients – look and feel their best. Keune is more than a supplier. Their ethos of premium, custom hair care extends to the service and support they provide to their 60, 000-strong global partner network–personalized, yet on-brand.
Keune is headquartered in Soest, the Netherlands, with regional entities across the globe and distributors in over 80 countries. Collaborating with far-flung teams and stakeholders, while ensuring clients are provided with the assets and materials required to communicate the Keune brand, values, and story consistently, was a challenge for this fast-growing business.
As their content management requirements grew in size and scope, the need for a feature-rich yet adoption- and user-friendly DAM solution became clear.
Before Bynder, finding and sharing the right assets was quite cumbersome and time-consuming.
Mark Eggermont
Branding Automation Administrator, Marketing Team
Pre-Bynder issues
Keune used multiple local servers for storage, and email and WeTransfer for asset sharing – both internally, and with their business partners and clients in the Netherlands and across the globe. The issues they faced included:
Inability to find, or distribute, assets easily
Inability to verify if an asset was up-to-date
Inability to easily customize content for market-specific product/campaign launches or events
Under-utilization of marketing content
Under-optimized content lifecycles, and related workflows
A lack of a 'single source of truth' created problems with version control and brand consistency, if outdated or off-brand materials were in circulation.
Launching campaigns on-time and on-brand could also prove difficult. As Keune's Branding Automation Administrator Mark Eggermont explains, '... we would do a rollout in the Netherlands, and then share everything via email and WeTransfer: at different times, and by different people'. The team began looking for a one-stop-shop DAM that would enable:
a) the global and regional marketing teams to find and share assets in a timely manner, and
b) distributors to effectively service clients (primarily salon partners) with up-to-date, on-brand, localized content.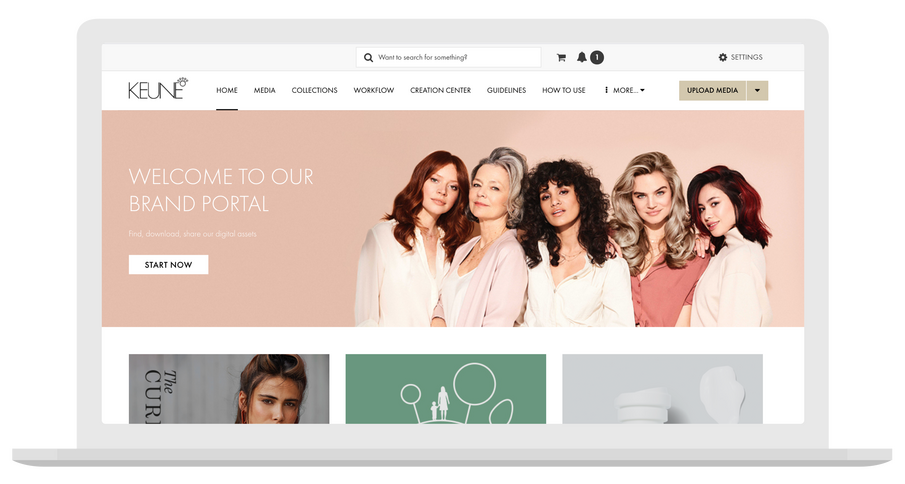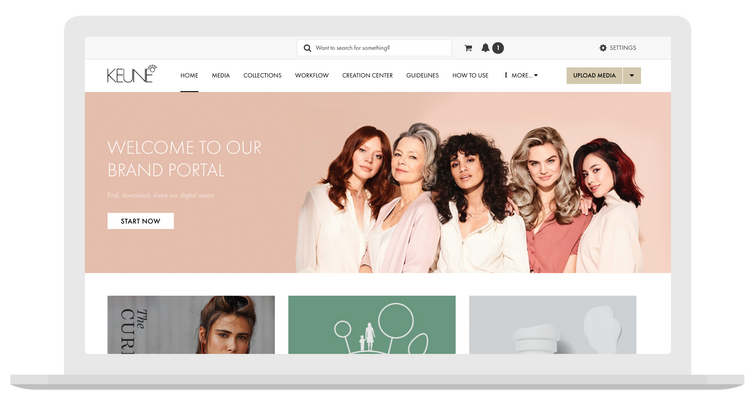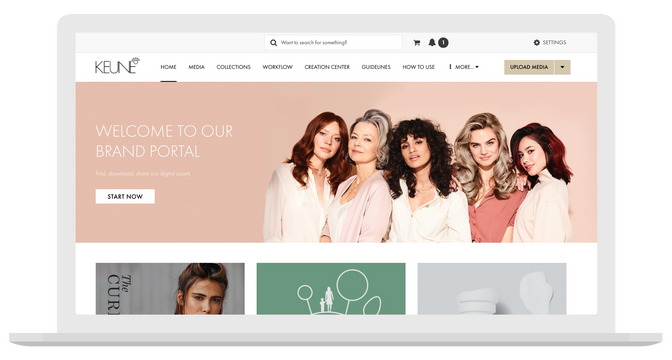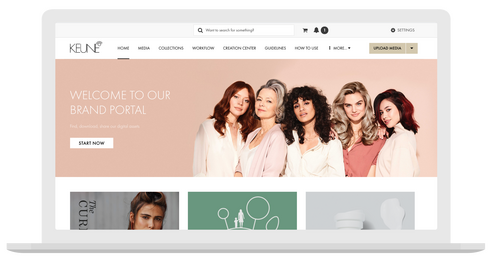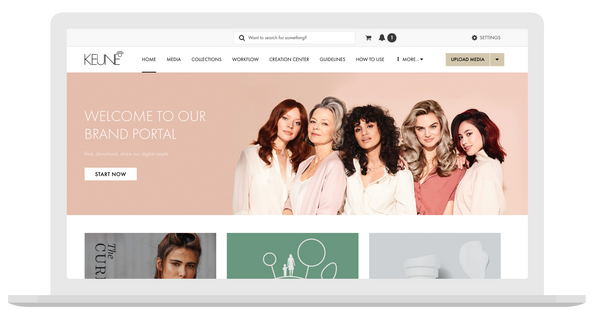 Keune now stores all its 'ready-to-use and customizable marketing materials, images, videos, and more' in a centralized Brand Portal, with additional modules (Creative Workflow, Digital Brand Templates, Print Brand Templates, and Brand Guidelines) connected to the core DAM.
Bynder helps us to use and distribute our brand assets consistently, and collaborate globally in a more efficient way.
Mark Eggermont
Branding Automation Administrator, Marketing Team
Bynder x Keune – the highlights:
Centralized, self-service digital assets
Brand, product and campaign assets are accessible 24/7, globally, and all in one place. The team are able to group assets into Collections, use naming conventions for uniformity and searchability, and control who may view/use assets with role- and permissions-based access.
Scalable, on-brand content creation
Keune has created 300+ customizable Brand Templates for localized marketing materials that are always compliant with brand guidelines. This significantly trims time-to-market for campaigns, and frees up Keune and their business partners to focus on other things.
A superior client experience
Distributors are able to access, customize and share relevant materials three months before any product or campaign launch date. From onboarding new salons to launching local campaigns on-time and on-brand, it's a smoother client experience from start to finish.
Ready to get the full story? See how Bynder helps Keune stay at the cutting-edge of hair care here.
Over 4000 brands rely on Bynder to boost their branding efforts: from brand consistency and closer collaboration to centralizing assets, we have a tailored solution to fit the needs of each and every customer. Why not see what Bynder can do for you with a free demo?

---
---