Cyber Monday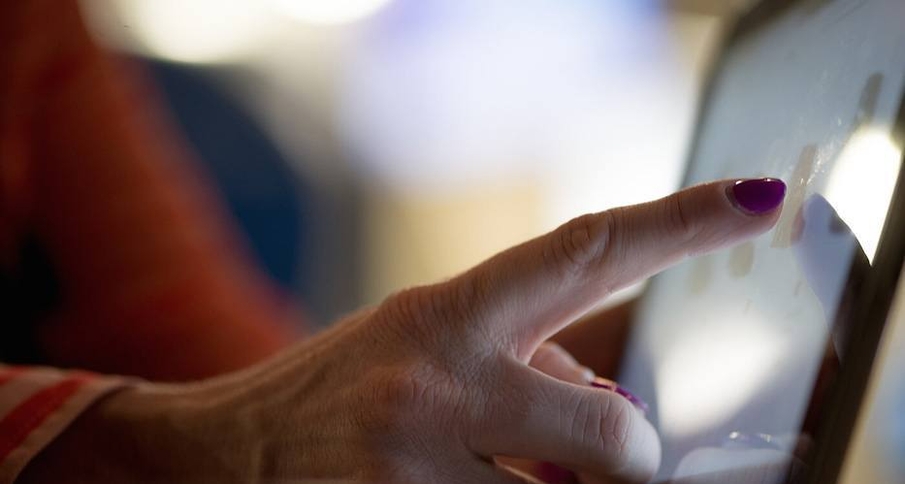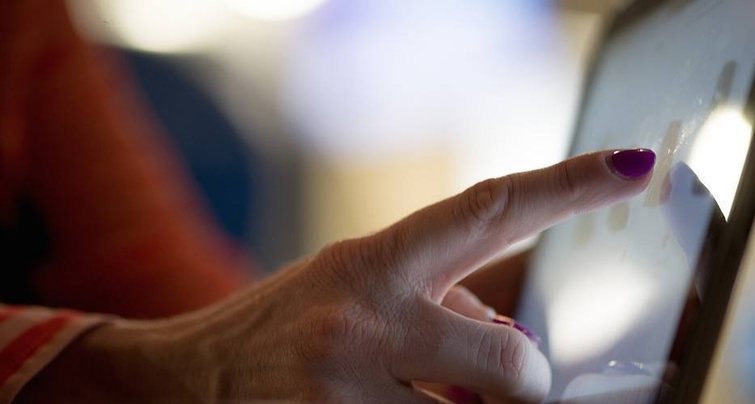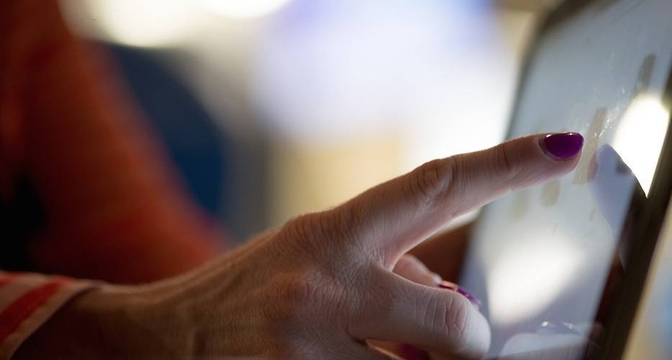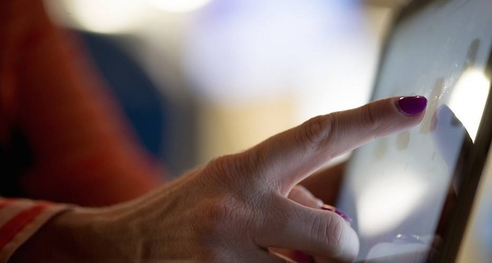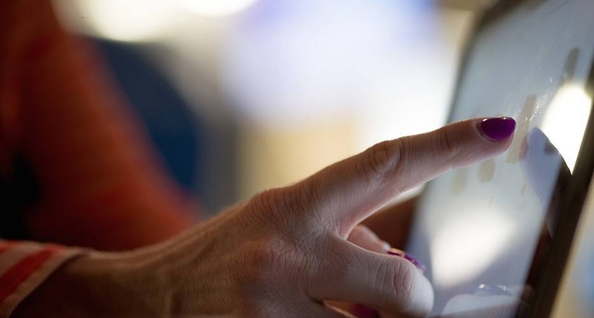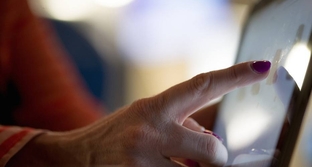 Today is Cyber Monday - the most important day of the year for e-commerce retailers and online shoppers looking for amazing deals. For those not in the know, Cyber Monday is the quasi-official term for the Monday after American Thanksgiving. So popular is Cyber Monday, that it's somehow managed to barge its way into Europe where Thanksgiving isn't even celebrated.
I swear I'm working, boss!
Back in 2005, the New York Times described Cyber Monday in one of its first incarnations as the following:
The name Cyber Monday grew out of the observation that millions of otherwise productive working Americans, fresh off a Thanksgiving weekend of window shopping, were returning to high-speed Internet connections at work Monday and buying what they liked.
The fact that Cyber Monday is a workday doesn't seem like more than an inconvenience for online shoppers. If stats are anything to go by, employers have still not managed to find a way to keep their employees from spending their first working day after Thanksgiving shopping the sales while at work.
Cyber Monday has even outgrown Black Friday in terms of online shopping. In 2010, online sales skyrocketed with more than a billion dollars in revenue. Over the past four years, this number has kept growing. In 2014, expected revenues are US $2.6 billion.
Crossing Cultural Barriers
Black Friday and Cyber Monday have crossed the Atlantic and are beginning to make an impact on Europe. The biggest Cyber Monday spenders in Europe are to be found in the United Kingdom, Germany, France, Spain, Italy, the Netherlands, and Sweden.
Preparation is Everything
Revenues may go through the roof during the holiday season, but for e-commerce retailers, Christmas is a stressful time due to the amount of orders they receive within a period of only a few weeks. Nevertheless, this period can make or break the e-commerce year which is why as a rule preparations start early.
In order to turbocharge sales during the holiday season, marketing departments have to make sure all marketing collateral is ready, the right promotions are in place on time, and everything is distributed to the right stakeholders within the set deadlines.
It's easy to lose control with a huge and complex project like holiday season sales preparations, which is why many e-commerce retailers rely on Bynder to help them keep an overview and bring structure to their projects.
With our integrated Web-to-Print module they can easily create approve 100% on-brand materials. Creative Project Management makes sure that every aspect of collateral creation is delivered to the right place at the right time.
Go CDN or Go Bust
To top that off, Bynder's lightning-fast Content Delivery Network makes sure that all images are automatically pushed in the right format to the e-commerce system. Our CDN is so fast that regardless of where your visitor is located, they will never have to wait to start shopping at their webshop.
Most importantly, however, website optimization is ever-growing in importance, meaning former "soft" influences (such as page loading time) have steadily gained in importance, especially when it comes to website rankings. Consumers, however, wish to see the best quality (i.e. longer loading time) images possible, and with the shortest possible loading time possible. Moreover, just one second of delay can reduce a web shop's conversion rate by 7%, leading to financial loss in earnings. Bynder's blazing-fast Content Delivery Network ensures that media loading times will be as fast as possible, regardless of where the data servers storing the images, or the customer is located.
Want to know how Bynder can help you prepare for Cyber Monday 2015? Download our Scotch & Soda case study to see how our online retail clients have benefited from Bynder.
---
---