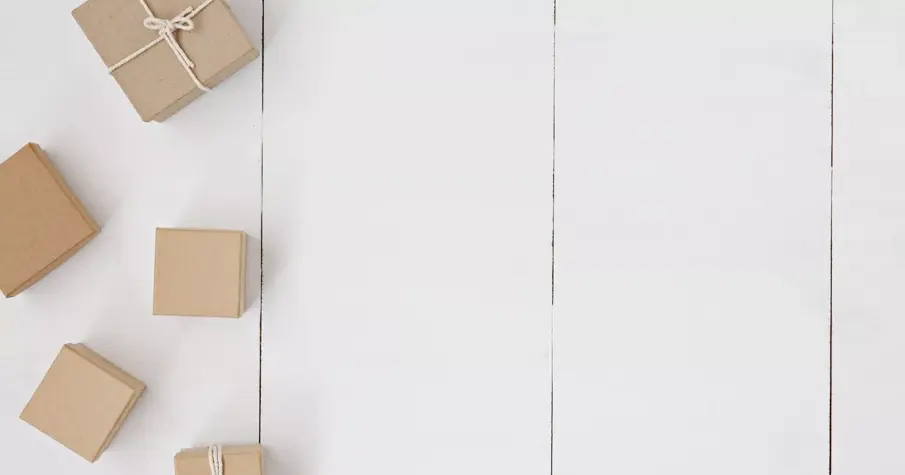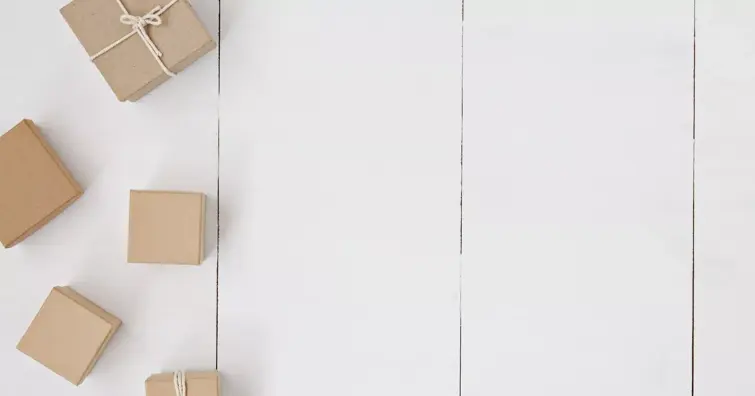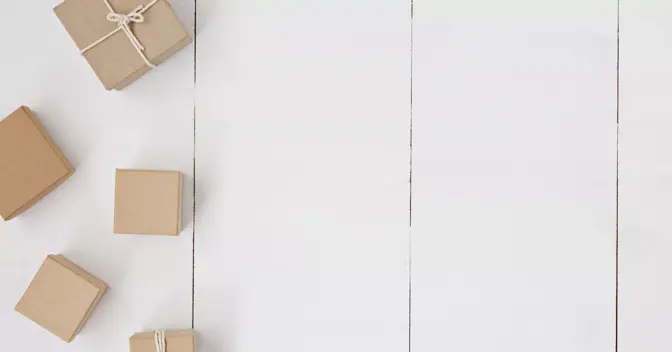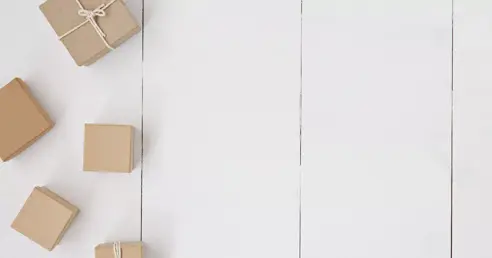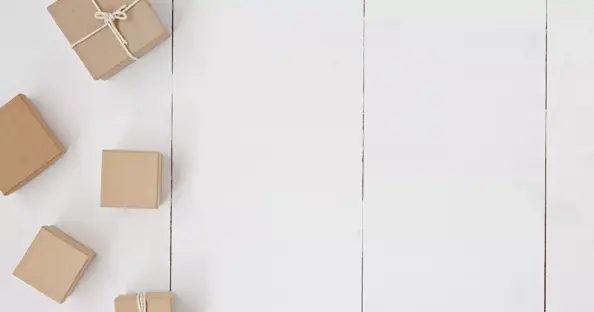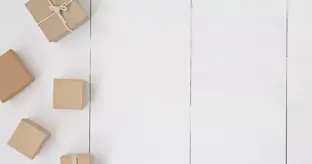 Before reading on, be sure to check out our preceding post: A new wave of digital disruptors: Direct-to-Consumer brands (and the secrets to their success) for research and insights on the fast-growing DTC retail industry.

The context
Direct-to-consumer (DTC) brands: a new wave of digitally-native companies that are nibbling its way into an increasingly bigger slice of the retail industry pie.
How are they doing it?
From dog snack deliverers to male grooming gurus, DTC companies operate almost exclusively online, ditching the traditional middlemen (i.e. retailers, distributors, and wholesalers) to sell directly to consumers instead.
This means less costs, and more control over their branding, product—and crucially—how they market to consumers.
How successful are we talking?
Dubbed the future of retail with its digital-first approach and popularity among younger generations, 40% of US consumers expect DTC brands to make up 40% of their total purchases within the next five years.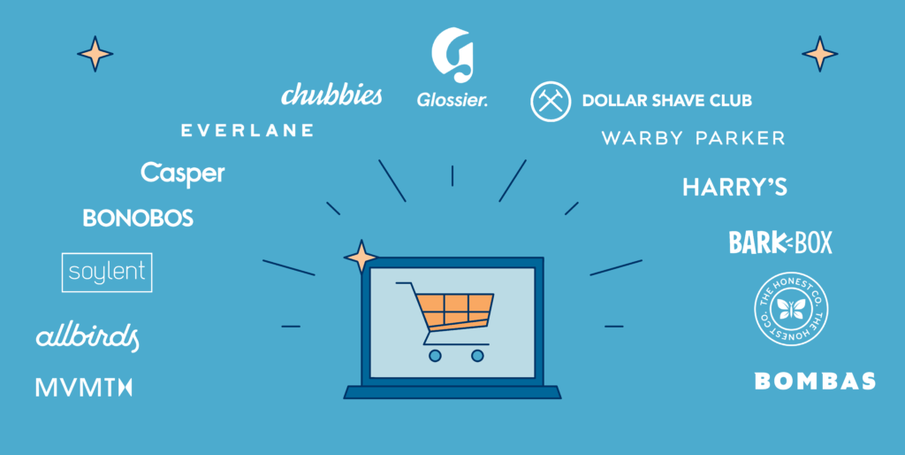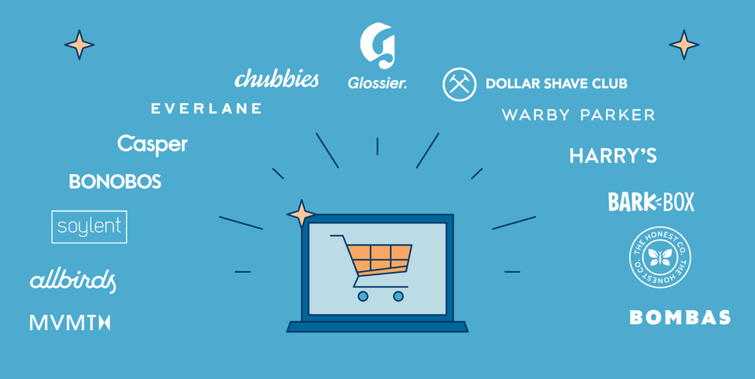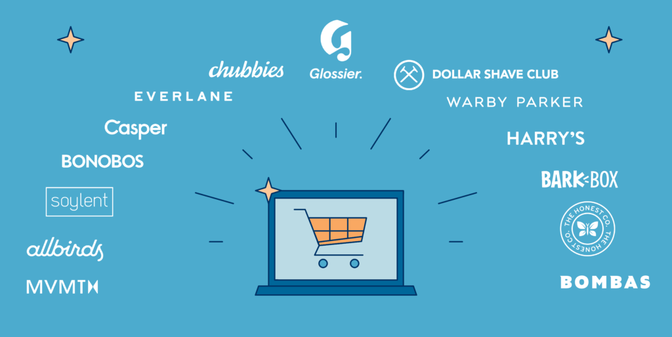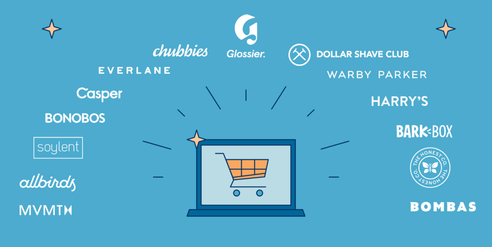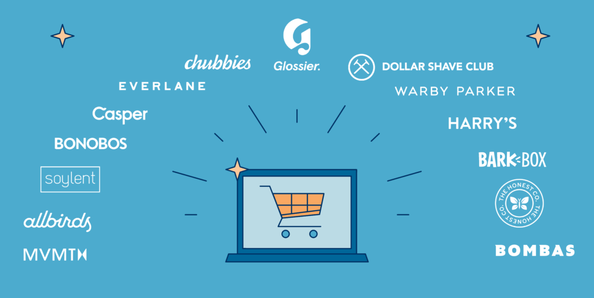 DTC success story and make-up brand Glossier was non-existent a decade ago, and is now valued at $1.2 billion. Fellow DTCer and mattress specialists, Casper (est. 2014), is valued at $1.1 billion.
What do successful DTC brands have in common?
As explored in more detail in our previous post, many of today's successful direct-to-consumer brands share common characteristics in how they do business—which helps to explain their popularity in recent years. As a general rule of thumb, they:
Build their business with strong brand storytelling—a higher purpose, mission, or message that extends beyond just being a product/commodity
Leverage the control they have over their product lifecycle and marketing to promote transparency and authenticity (i.e. Harry's: "Made by real guys, for real guys")
Rely heavily on data and performance marketing to know their consumers deeply, and create a more personalized customer experience as a result of that
Create loyal brand advocates with their experience-led branding (who then do the marketing for them—Warby Parker's #warbyhometryon campaign is a great example)
Use social channels as both a marketing and sales channel—pioneering the growth of social commerce
Ultimately, direct-to-consumer brands are taking advantage of the marketing opportunities and changing consumer habits brought about by the digital era.
Digitally native vertical brands are maniacally focused on the customer experience and they interact, transact, and story-tell to consumers primarily on the web.
Andy Dunn
CEO at Bonobos
How DAM complements the DIY model of DTC brands perfectly
In lieu of the traditional retail middlemen, the "DIY" approach of DTC brands relies on a strong, consistent brand image across multiple digital touchpoints that is efficient, direct and flexible to change.
Inevitably they need the infrastructure and processes in place to ensure their digital-first approach runs like a well-oiled machine—and digital asset management is a no-brainer in helping to achieve that. Here's how.
A strong digital presence needs a strong "digital workshop" to centralize brand and marketing operations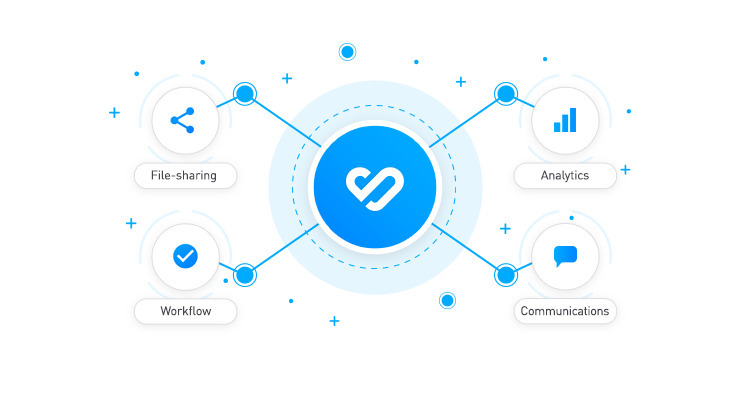 For context (and the uninitiated), digital asset management is all about managing digital assets in a central location—making it easier to store, organize, collaborate with, and share content. While the solution is inevitably of value to any modern enterprise, it's of particular importance to DTC brands (Just ask DTC meal-kit delivers and Bynder client, HelloFresh!)
By not relying on traditional, big-budget media outlets and third-party retailers to sell their products, they own their product, marketing, and sales strategy themselves—and when strong brand storytelling is such a key attribute to their success, they need to ensure brand messaging is both consistent and omnipresent across all digital channels.
How DAM helps: Digital asset management complements that DIY approach by providing a central portal to ensure marketing assets are on-brand and accessible to those who need it most—saving valuable time and resources in the long run.
Built-in Brand Guidelines enables stakeholders to know exactly how the brand should be communicated, providing quick access to important brand elements such as logos, press kits, videos, and other relevant assets that are key to delivering a strong, consistent brand experience to consumers.

DAM functions as the "digital nucleus" of a smooth operating digital ecosystem
Nurturing close relationships with consumers across multiple digital touchpoints is archetypal of modern DTC brands—and this can be no easy feat. It requires continual engagement, and the need to offer a brand experience that resonates with consumer values; something that has to be earned, not bought.
How DAM helps: Getting involved with the conversations of consumers on social media and offering valuable branded content is made a lot easier when you've got integrations and plug-ins to get your marketing and product assets from A-B in a way that is automated. And what's great is custom integrations can be built via APIs to suit your specific tech setup, helping to ensure your digital ecosystem runs like a well-oiled machine: quicker distribution of assets, less manual work, and ultimately a better brand experience for your audience.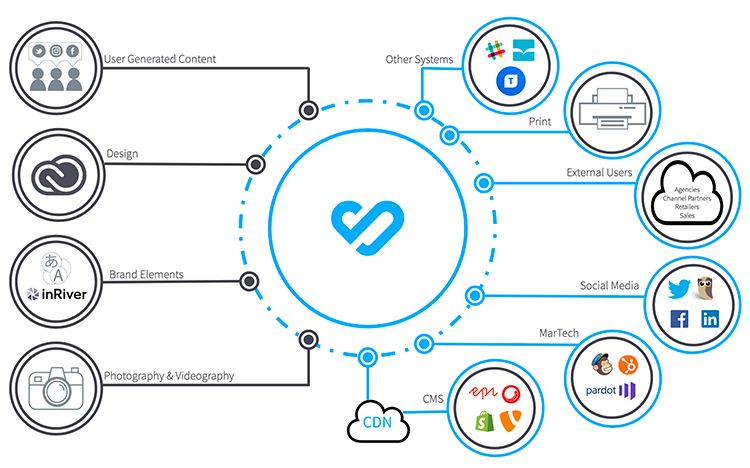 Want to schedule multiple social posts with branded images/videos without endless uploading and downloading? There's a plug-in for that too. Steve the intern trying his hand at Photoshop again and using out-of-date, off-brand creative assets...again? You bet there's an integration to help both Steve and your designers out.
Check out our DAM in the DX series to see exactly how DAM can help you create a "smooth operating" digital ecosystem.
The point is, a strong digital presence with a "DIY" approach to marketing that is typical of DTCers is a lot less complicated when you've got DAM as the the "digital nucleus" of your digital ecosystem; providing a single source of truth to get your on-brand assets where they need to be, consistently and efficiently.

Templating functionality ensures you don't need to reinvent the wheel every time you want to personalize a banner or ad (while staying on-brand)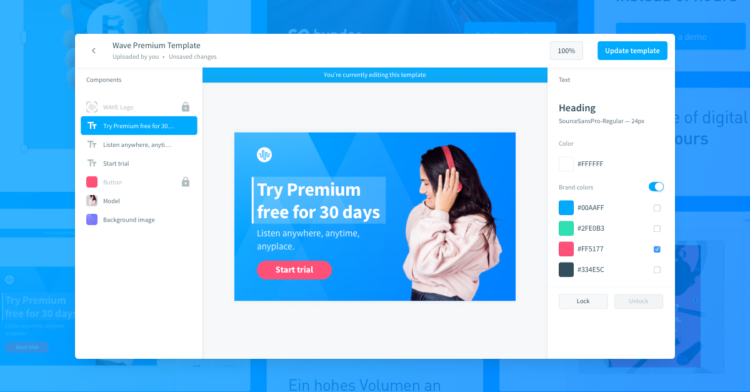 Successful DTC brands recognize that the biggest marketing budgets don't necessarily pull in the biggest audiences anymore. It's a different playing-field now: they're not waiting for customers to notice them; they're going to where consumers are instead using a more personalized, social media-savvy approach to engaging with consumers in order to build trust.
By having full control over how they create, sell, and market their brand, they can promote a persona that is transparent, authentic, and ultimately less "corporate". But this inevitably requires a lot of branded content to be created—paid ad banners and social-ready assets need to be created in high-volume, often tweaked to target specific demographics.
This is where templating functionality can be invaluable. Say you've got a new product that you want to promote—everywhere: email, social media, website, etc. The glossy new visual has all the same branding elements, but you need to make sure it's optimized and suitable for each channel and market.
With Studio, designers can create a "master template" that contains the essential brand elements: product image, header, CTA. Then, marketers can use this template to personalize it—maybe the CTA text and headline—and quickly download it in the correct format (i.e. for Twitter). That means less pressure on designers to recreate more-or-less-the-same assets, and marketers can do it themselves—without needing the design skills.
For DTC brands looking to promote a consistent brand experience across all digital touchpoints, Templating functionality can save a lot of time and resources in the long-run.
DAM functions as a collaborative workspace to speed up how brand assets are reviewed, edited, and approved internally
When you're operating almost exclusively online where most of the work happens, the need for clear, efficient collaboration behind the scenes is crucial.
With so many moving parts and different stakeholders involved in creating and approving content and campaigns, getting everyone (quite literally) on the same page helps DTC brands to get content out the door fast, and keep engagement high with audiences.
That's where Creative Workflow functionality within a DAM solution can really help ensure the creative process behind brand campaigns and marketing activity is always smooth sailing.
Say Black Friday is coming up, and you're offering a big discount on your product. You've got a flashy brand campaign you want to promote across your website, social, email, and everything in between. Inevitably, getting all creative assets approved and ready for the masses in time for the big day is essential.
The last thing you need is a bottleneck in the process: maybe your less-than-dependable designer hasn't made that final edit, maybe your web editor is MIA right before you need to hit publish...the fact is, these little inefficiencies can throw a real spanner in the works when it comes to marketing efforts.
And it's avoidable: Workflow functionality aims to iron out all these inefficiencies by having creative requests, content reviews, and approval rounds all in one place, direct in your DAM. That way, a simple and straightforward step-by-step collaborative workflow ensures key stakeholders know exactly what they need to work on, making sure all projects progress smoothly, and content gets out the door on time, every time.
In the Direct-to-Consumer business and in need of a DAM? Book a demo with us to see what we can do for you
---

---