A new wave of digital disruptors: Direct-to-Consumer brands (and the secrets to their success)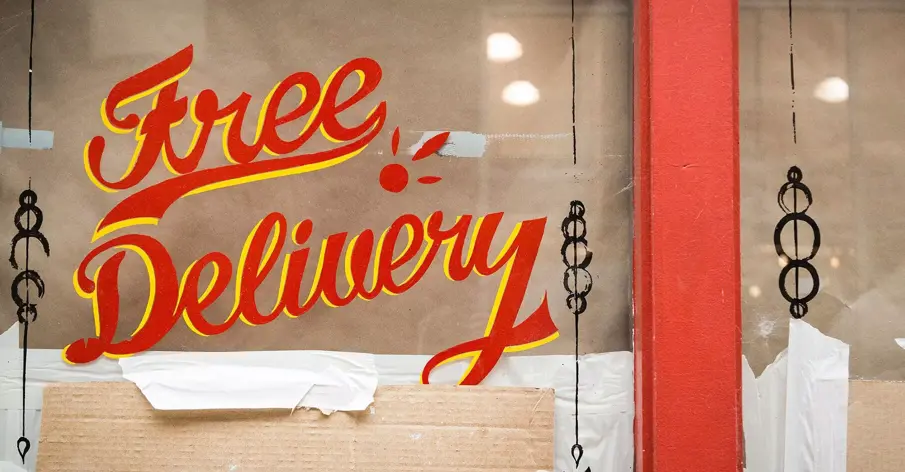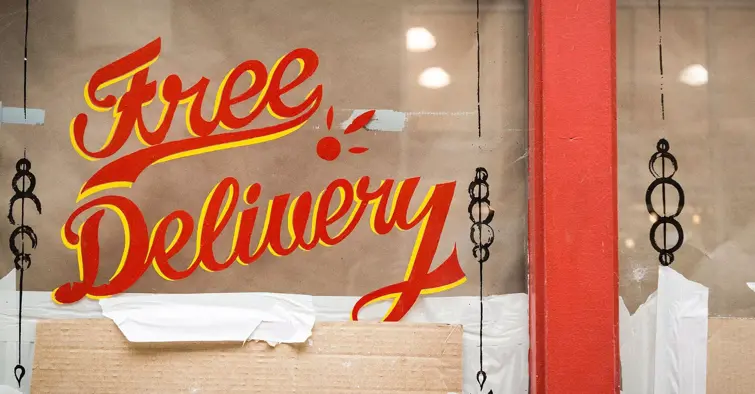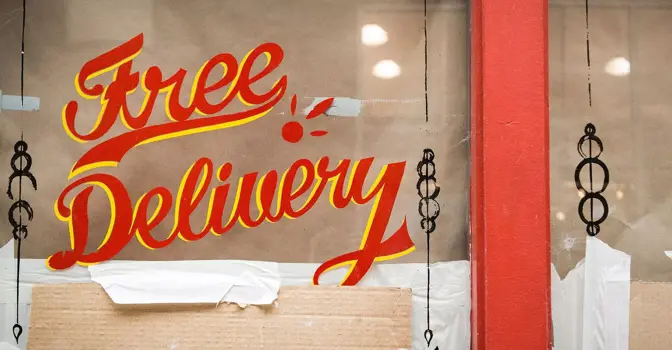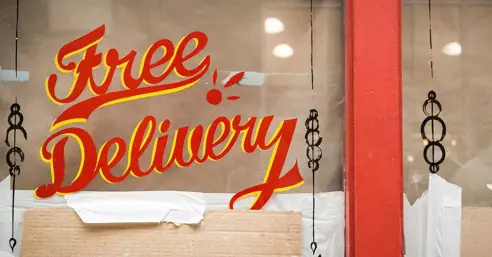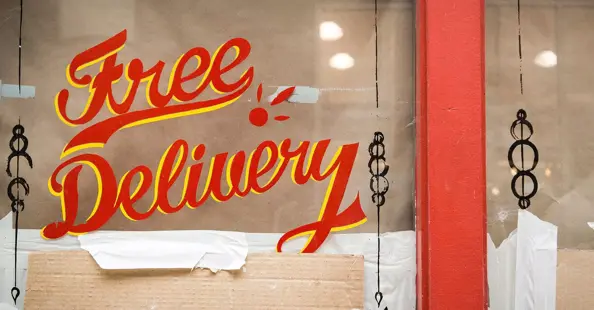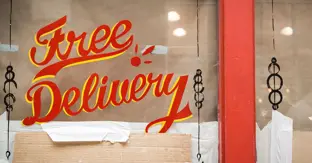 There's a hip new kid on the e-commerce block, and he's proving to be quite the thorn in the side of his more traditional, well-established neighbors.
Digital-savvy, disruptive, and driven by a no-nonsense DIY-approach to doing business, a new wave of direct-to-consumer brands (aka D2C/DTC) are flipping the e-commerce world on its head, and it's leaving millennials and Gen-Zers alike screaming "Hey, take my money!".
For the uninitiated who aren't familiar with the recent success stories of plucky upstarts such as Dollar Shave Club, Glossier, HelloFresh, and Casper, direct-to-consumer companies are those that—as their name suggests—sell their products directly to consumers, without relying on third-party retailers, wholesalers or manufacturers; i.e. the "middlemen".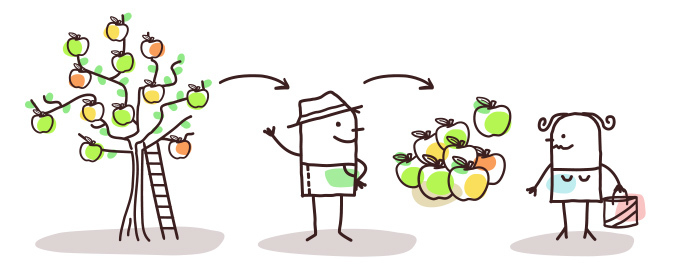 Typically operating exclusively online and without physical stores, they have more control over their product lifecycle and marketing, which means lower costs, and fewer obstacles in getting their brand message across to consumers.
So just how successful have DTC brands proven to be in recent years? A few stats: e-commerce in the US brings in over $517 billion each year (and growing), with recent data revealing that 40% of internet users predict direct-to-consumer brands to make up 40% of their total purchases within the next five years.

DTC make-up brand Glossier, non-existent a decade ago, is now valued at $1.2 billion. Mattress specialists Casper, established in 2014, trails slightly behind at a not-too-shabby $1.1 billion. If I were an investor...well, say no more.
The future is bright for the trendy new e-commerce kids, and their forward-thinking approach to doing business has breathed new life into a retail industry that, in its traditional form, was becoming stale, and out of touch with the younger generations (i.e. the digital natives.)
So why are Direct-to-Consumer brands proving to be so successful, particularly with young people?
Before the long answer, the short answer.
Much like Netflix, Airbnb, and Uber, DTC brands aren't exactly providing a revolutionary new product—they're simply marketing and delivering it to the consumer in a new way, or exploiting gaps in existing markets that are created as a result of changes in how we use technology to research and purchase goods and services.
While direct-to-consumer brands range from dog snack deliverers to sock-makers, there are common characteristics that these DTC success stories seem to share which points towards their prosperity in the last few years.
They know what makes for a winning customer experience in the digital era
Gaining any success in the traditional, pre-digital retail world was no easy feat. Marketing was typically limited to traditional media channels, i.e. TV, print, and billboards, which required big budgets, not to mention the support of well-established retail stores, manufacturers, and distributors.
There were many different hands involved in creating a product and selling it to the consumer, limiting the control that any given brand could have in who they targeted, and how.
But e-commerce is a whole different ball game: the playing field has been levelled, and the biggest budgets don't necessarily bring in the biggest audience. After all, modern consumers are more self-sufficient and discerning than ever regarding purchasing decisions: they can research your products, size you up against competitors, and make up their minds with brands none the wiser.
DTC companies are capitalizing on this new reality with a customer experience catering for the modern consumer: fast, convenient, omnichannel, personalized, and big on brand storytelling.
We listen to our customers so closely every week, and now we have six years of data on recipe preferences, culinary preferences, ingredient preferences, seasonal preferences, and we're using that to make the product better and more customizable, to lead to stronger personalization in the future.
Matt Fitzgerald
VP of Marketing at HelloFresh [
Forbes
]
Successful DTC brands promote virtues that today's consumers love: simplicity, authenticity, and having a purpose that goes beyond just being a "commodity"
Take a look at this quote from male grooming experts and DTC success story, Harry's:
Unlike the big brands that overdesign and overcharge, we make a high-quality shave that's made by real guys for real guys…We've built Harry's to reflect our passions and values: affinity for simple design, appreciation of well-made things, and a belief that companies should make the world a better place.
Here's a company that know who their audience is and what they want from a modern brand. They know that consumers are faced with more choice than ever. They know their biggest competitor is Gillette, a multinational corporate worth billions, selling an exhaustive range of more-or-less-the-same products with names like "Fusion5" and "Razor Maker Maelstrom".
So they use their direct-to-consumer model as an extension of their branding, selling a product that is "high-quality" with a "simple design" made for "real guys" (while making the world a "better place" of course.)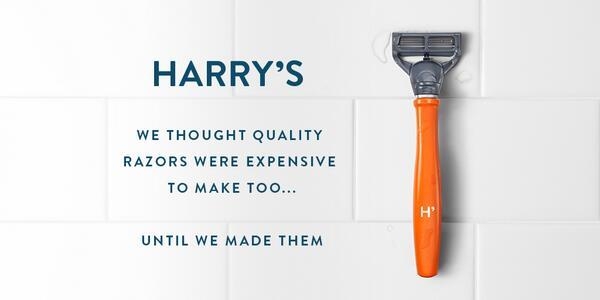 The fact that they have full control over creating, selling, and promoting their product allows them to create a brand persona that is simple, transparent, and less "corporate".
How to deliver a winning customer experience in the digital era
When you consider that 91% of modern consumers are willing to reward a brand for authenticity, and they're happy to pay up to 16% more for a product/service that comes with a quality customer experience, it's not really a surprise that Harry's has resonated with consumers and reached a $1.4 billion valuation in the space of five years.
Their honest, purposeful, and experience-led branding creates loyal advocates (who then do the marketing for them)
It's the elephant in the room that many established brands are choosing to ignore: throwing big bucks into a marketing budget doesn't buy you loyal consumers anymore. Engagement and trust isn't earned through blockbuster TV commercials and PR-glossed featured articles. Younger consumers don't fall for the sugar-coated "sales bullshit" of old; they have all the power during the buyer's journey, and they want to be treated like a human, not a prospect.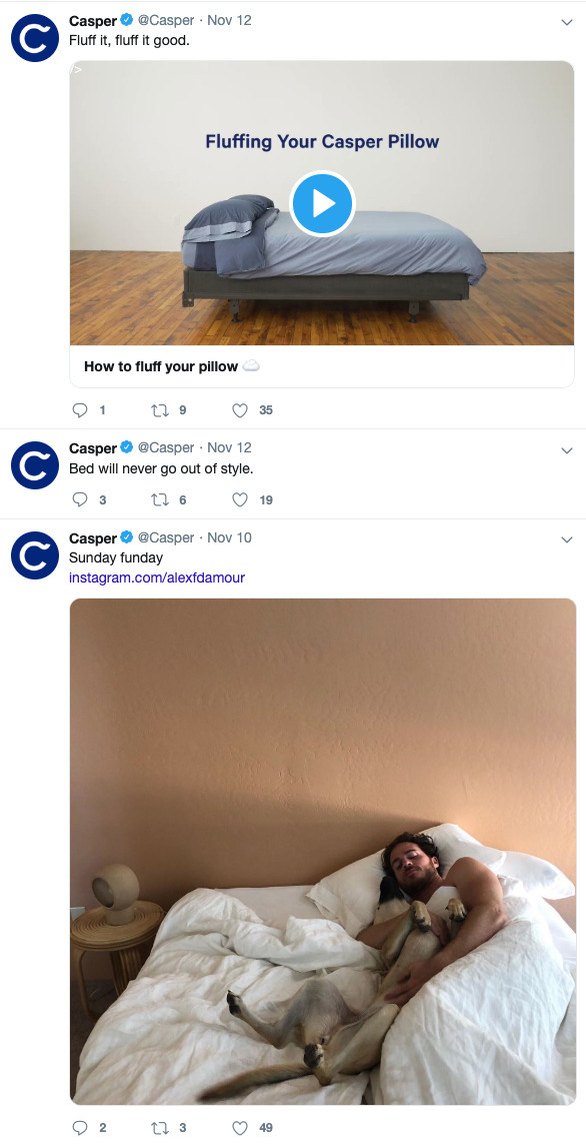 And the successful DTC brands are embracing this new playing field by creating loyal advocates that do the marketing for them. There's a reason why influencer marketing is so popular nowadays: people are much more likely to trust the opinion of their peers, with 92% of global consumers trusting recommendations from people they know over any other form of advertising.
Take DTC glasses retailer, Warby Parker. They recognized that a major obstacle to selling their glasses online is that inevitably most customers would want to try before they buy. So they gave potential buyers the opportunity to pick five frames and try them out for five days before returning—all for free.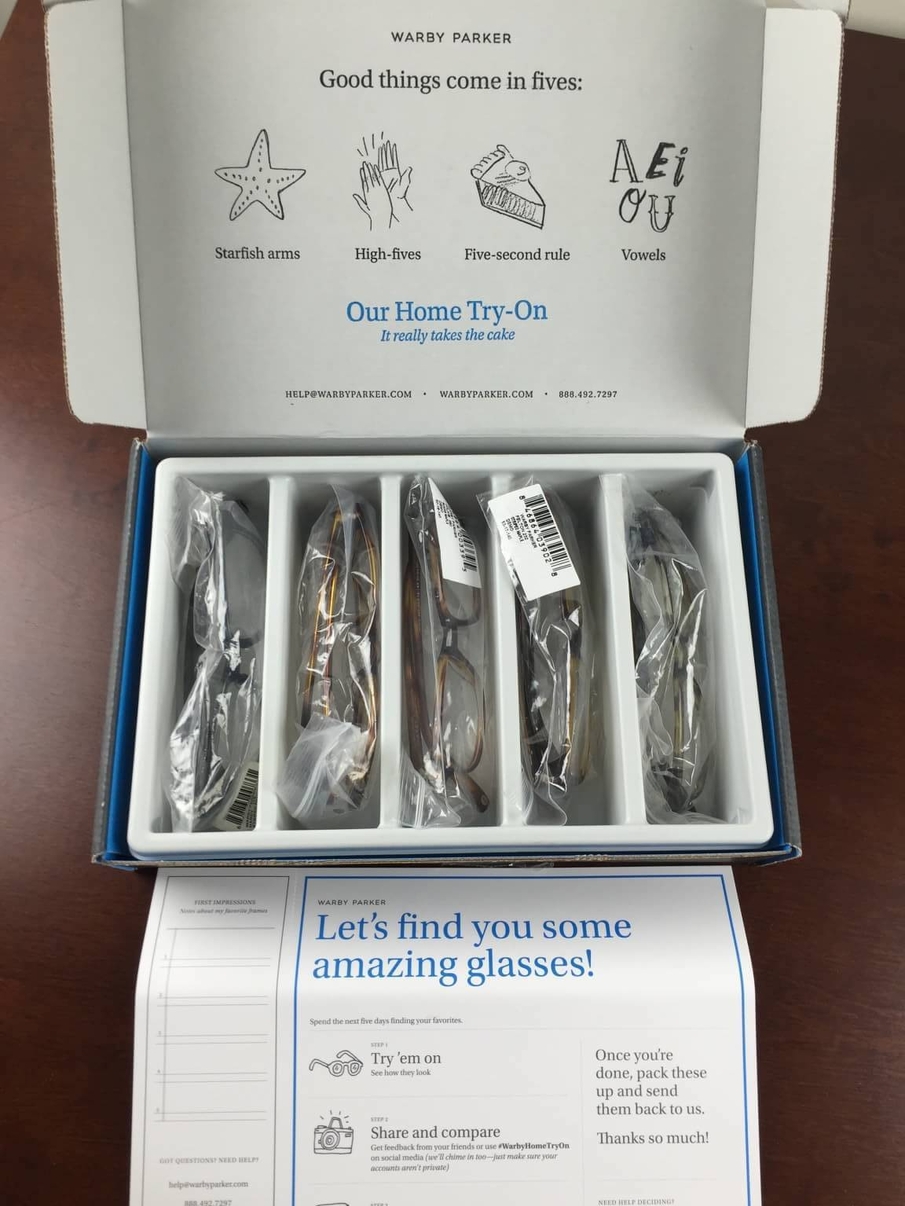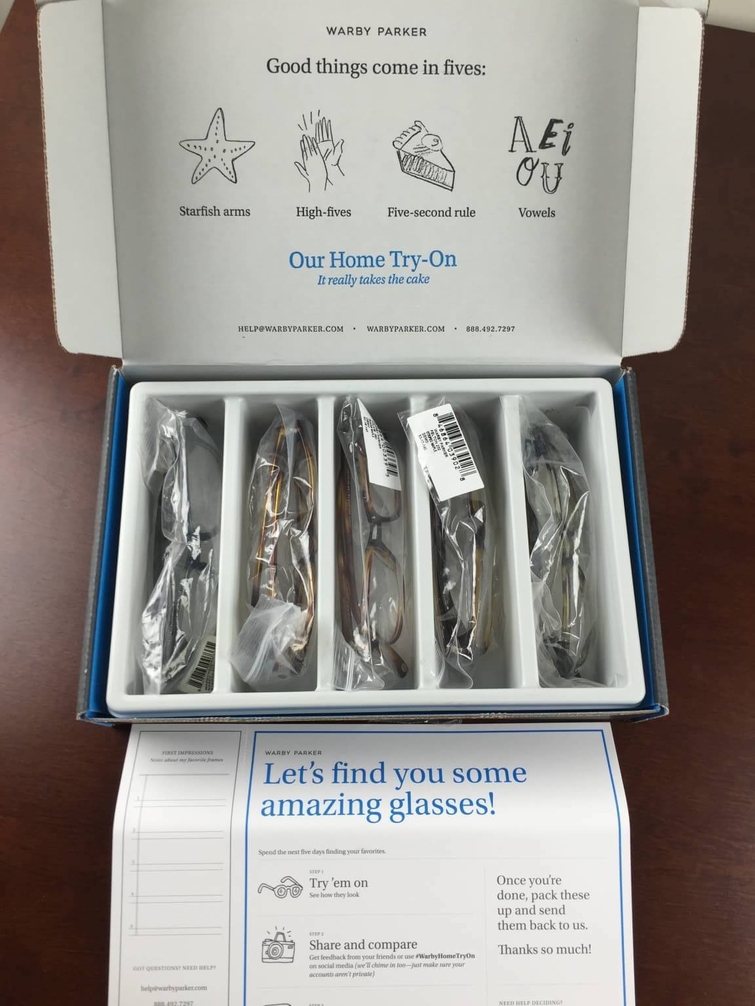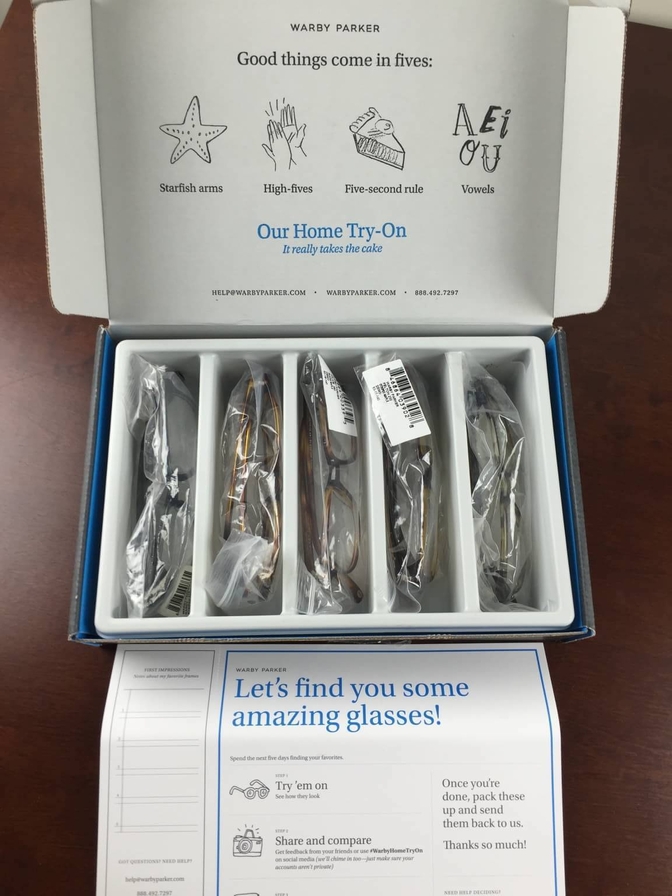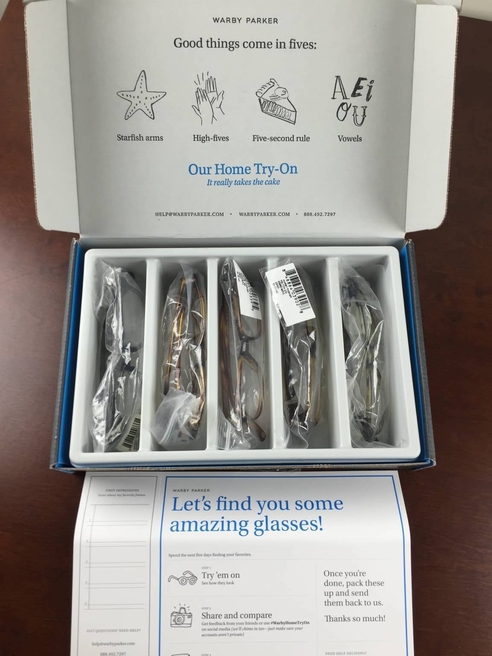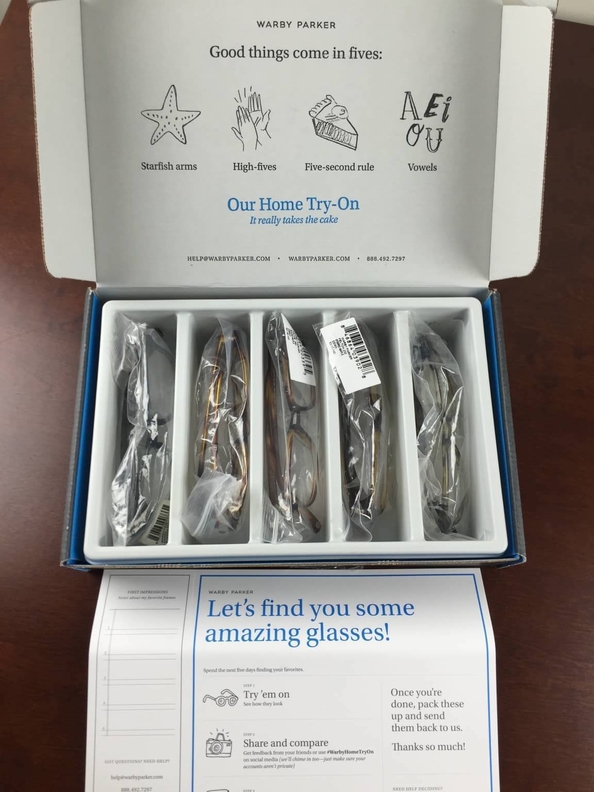 But the really ingenious part? They used this opportunity to encourage would-be buyers to share pictures of their new glasses across social media and get feedback—while of course providing Warby Parker with free advertising and influencers in the process.
By recognizing the marketing power of user-generated content—and our egotistical penchant for selfies and online compliments of course—they sparked over 50k videos featuring consumers trying on their products, and a storm of social media buzz surrounding the #warbyhometryon hashtag.
And this consumer-centric strategy paid real dividends: Warby Parker discovered that those prospective buyers who shared this content were 50% more likely to make a purchase. They serve as the perfect success story of a brand building their business from the bottom-up, encouraging consumers to do the talking for them—something money can't buy.
They're socially-savvy, pioneering the growth of social commerce
When your business model relies on selling directly to consumers—without distributors, retailers, and other middlemen—it's no surprise that social media is a key sales channel for DTC brands. Considering 46% of the world's population are social media users, with 59% of total American consumers interacting with brands on social media between 1-3 times a day, social channels are perfect for driving awareness and building a community of loyal advocates.
Take Glossier. From a humble blog to a VC-backed beauty juggernaut passing the $100M+ revenue mark in 2018, Glossier has always owned its entire sales funnel, and 70% of its growth so far has been attributed to owned, earned, peer-to-peer or organic channels.
How to build a fashion empire on Instagram in 5 simple steps
With more than 1.​4 million followers on Instagram, much of their success lies in treating everyone like an influencer:
Instagram, for us, has been an incredible tool to show a lot of user-generated content," … "What we're interested most in is creating this really democratized conversation. We really celebrate people's stories. We try to find people who use Boy Brow or [another] Glossier product, and evangelize that person's whole routine and all of her discoveries.
Emily Weiss
Founder at Glossier [
Interview with Kara Swisher
]
Today's DTC brands are having to play by the "rules of engagement" dictated by social platforms themselves, but Glossier and other forward-thinking DTCers are taking it a step further to connect directly with their audiences on their own terms.
Glossier's workforce is one-third tech; unheard of for a beauty startup. And they're gearing up to launch their own 'social selling' platform which will blend elements of social media and traditional e-commerce, similar to shoppable Instagram Stories or Pins.
The key takeaway: skip your trends reports and take a leaf out of Glossier's book on how DTC brands—or maybe all brands—will be selling to consumers in the years to come.
---

---