For those who don't yet know who we are... ;)
DAM software in a nutshell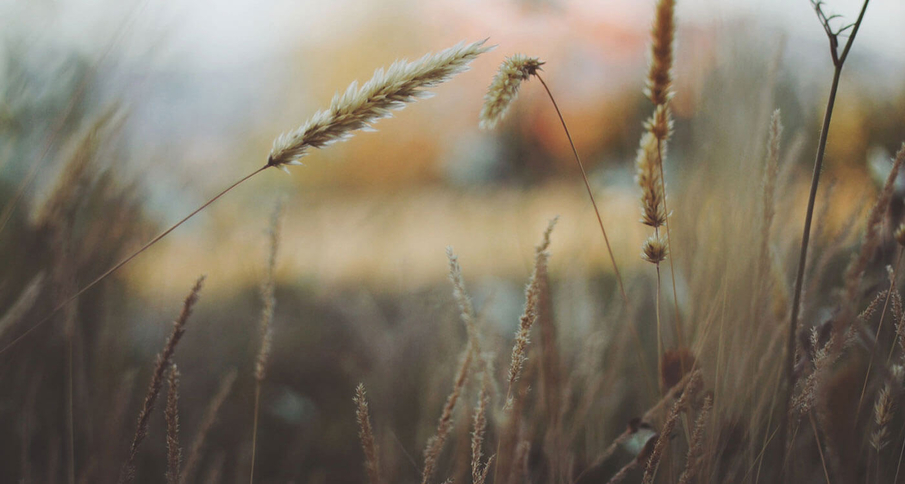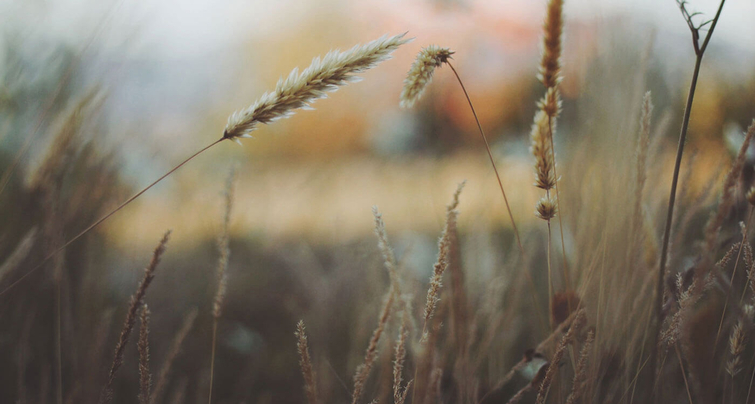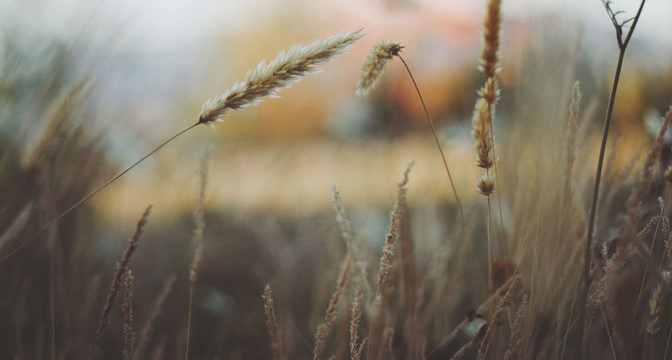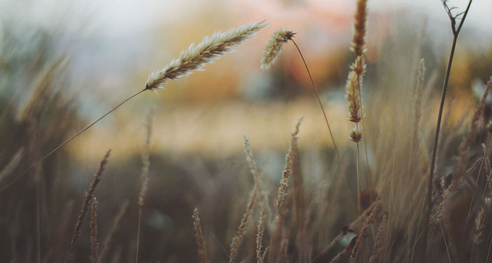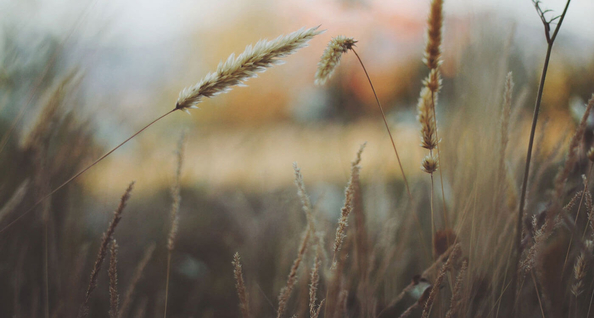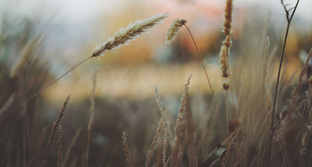 Bynder is an online image bank or so called Digital Asset Management software which is made available over the web as a so called 'web app'. Bynder is offered as a Software as a Service ('SaaS') and allows companies to centrally store, manage and share their digital assets - such as images, video's, documents and other media - to both internal parties and external stakeholders.
Control your Digital Assets
Typical DAM users include those from the marketing and sales department, as well as external parties such as PR agencies, (key) distributors and PR contacts. Customer types vary widely from Airlines (e.g. Icelandair) to Logistic parties (e.g. DPDgroup), Insurance companies and even large eCommerce parties.
Asset Management software
Bynder offers a turn key solution for companies that like to simplify the availability and controlled distribution of their marketing materials to all stakeholders. Control, insight and moreover usability are key in the continuous further development as well as what our customers appreciate.
Making Digital Asset Management software fun!
When it comes to interface design, Bynder is inspired by modern B2C web apps. We strongly believe that B2B applications as Bynder should be as fast as Google and as fun as Facebook. Also the Apple spotlight search feature and the LinkedIn search functionality for example have inspired us.
What makes Bynder unique is the combination of not only managing your media in an easy way (e.g. using in-line editing of tags with autocomplete) as well as the easy distribution of media. Users can share media in just 2 clicks and shared media can even be revoked. This prevents users having to use file transfer services such as WeTransfer or YouSendIt.com as well as provides insight to management who has been shared what media items.
For all media items, or collections of media, statistics and insights are available. Ranging from, 'with whom has it been shared', the time based validity of the share and number downloads and views. Using the Bynder API users can automate the creation of images for on site usage e.g. in a webshop. Using the Bynder CMS plugin or embed function users can directly insert images without having to download and upload those manually first.
---
---