Learn everything you need to know in this 30-minute DAM webinar
DAM webinar: the product tour for busy people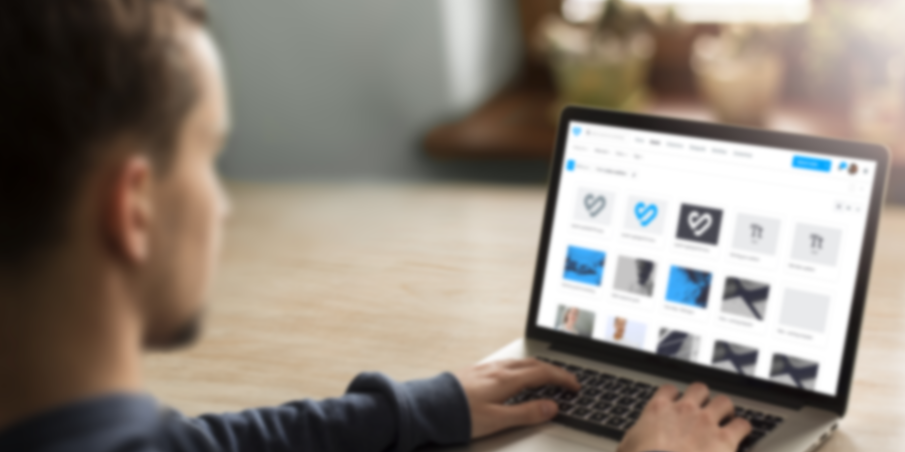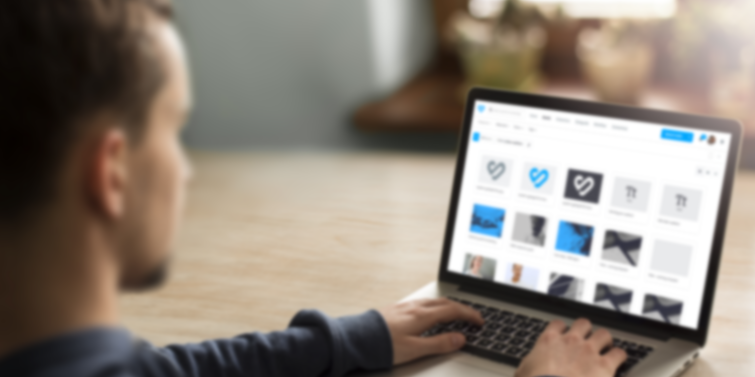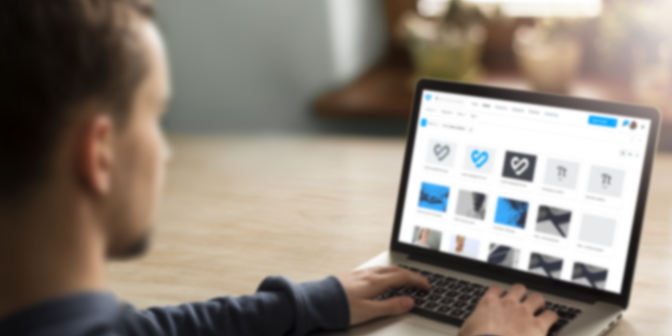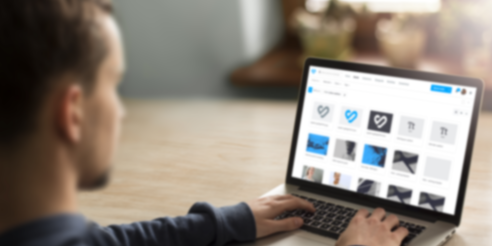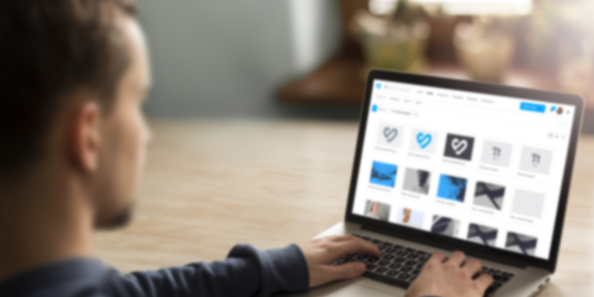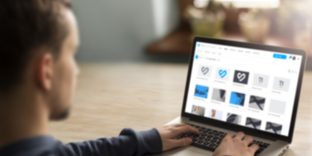 Last week, we kicked off our second season of "the ultimate product tour for busy people." Anyone can join in and ask their burning digital asset management questions, and we promise to cover it all in under 30 minutes.

Why we're hosting this bi-weekly webinar
The concept of "the ultimate product tour for busy people" came to life in early March when we noticed that users who had signed up for a trial account repeatedly asked for it to be extended as they hadn't had time to try it out.
After thinking about the best way to convey the full DAM experience in a format that's shorter than the 14-day trial period, we came up with the idea to deliver it in a condensed 30-minute webinar that takes place every two weeks. Not only does this give new users a platform to ask questions, but also offers an opportunity for existing users to ask any open questions they may have after giving Bynder's trial DAM a spin.
So far, the experience and feedback from the past webinars have allowed us to improve them, making them more engaging, exciting and relevant for the audience.
What the DAM webinar covers
On a bi-weekly basis, our in-house DAM experts (AKA our Solutions Consultants) take you through fundamental digital asset management features that any solution simply can't do without. This is the basis for the DAM journey and the webinar, which helps you reflect on how you carry out daily operations, such as sharing or finding your company logo to collaborating with external parties.

We then showcase overlooked features that offer a ton of value when discovered and used. These features have saved our customers a lot of money, time, and perhaps just as importantly, frustration! Halfway through, we turn it over to you.
Making the webinar is relevant to your daily operations
When you sign up for the webinar, you have the chance to choose your preferred topic, or as we like to call it in the webinar: your own adventure.

There are always challenges to be faced and overcome in any adventure, and we believe that it's the same in any modern workplace where digital assets are involved. Because of this, we let you select the pain point that speaks to you the most, and we tailor the webinar to make it relevant and relatable. By dedicating a whole 10 minutes, we can show you exactly how to navigate the obstacles and solve your challenges with DAM.
Webinar attendees get a bonus
For those who attend the webinar, we have added a bonus element: you'll receive a 4-step DAM handbook. This handbook provides useful and actionable resources that will equip you with the tools you need to tackle the four key phases that you'll go through in your DAM journey.

DAM guru, Emily Kolvitz, who has extensive experience building out robust and future-proof digital libraries for our customers, has created the resources that we'll share. Here's a peek into what this handbook includes:
Defining your DAM strategy
Building a case by gathering data
Setting and managing expectations
Ensuring adoption through and after implementation
---
---