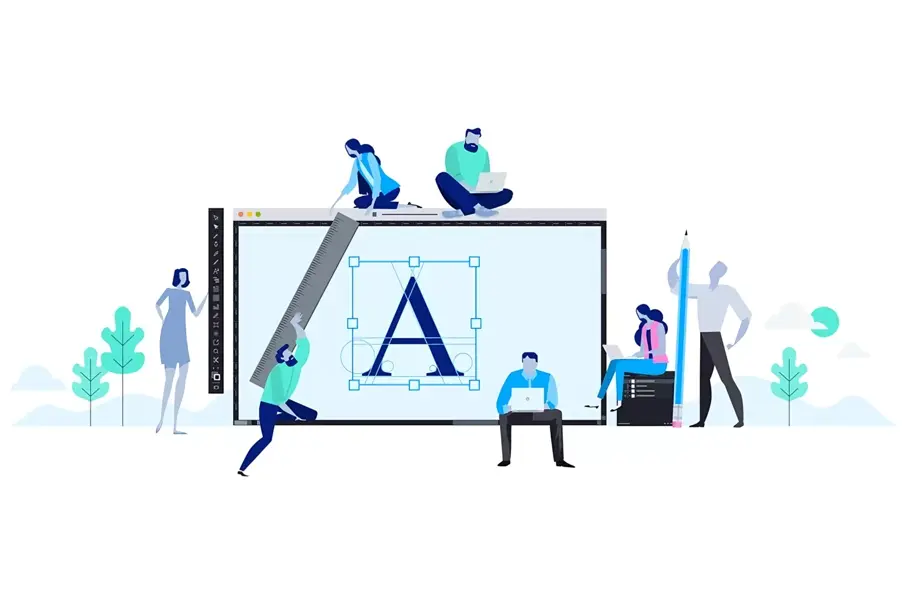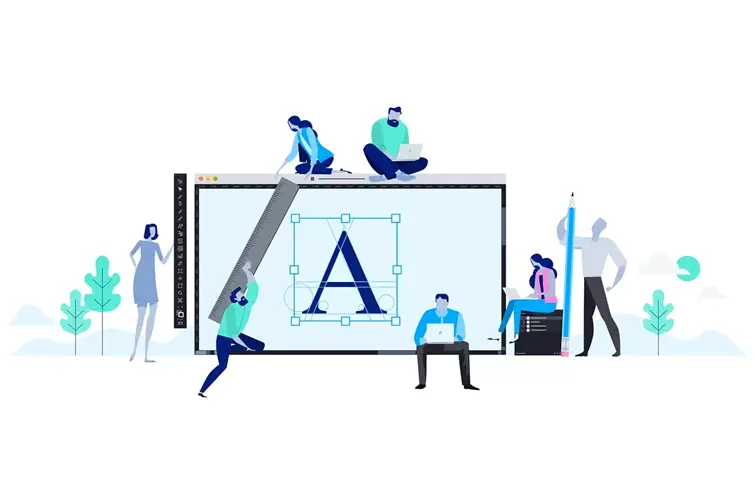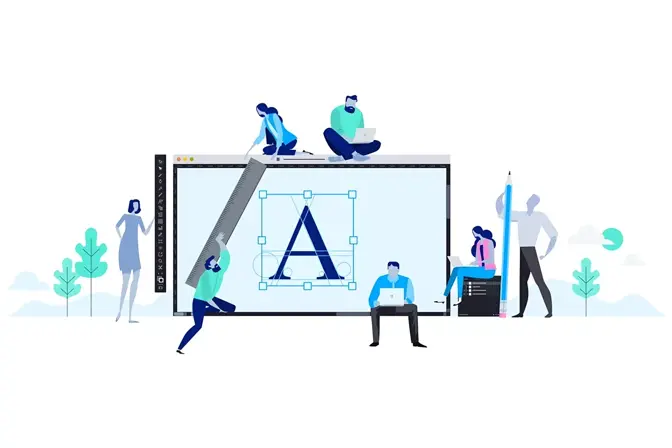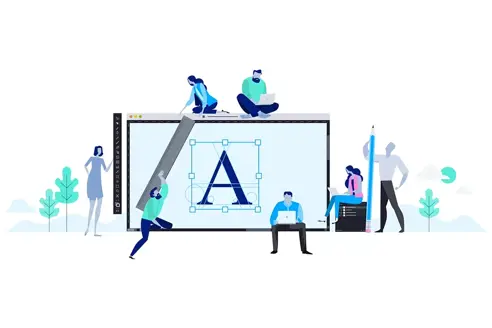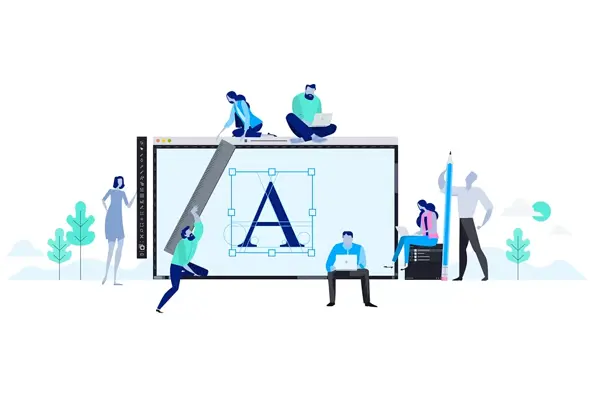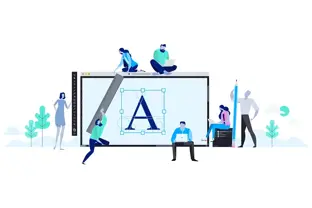 Your brand is the face, reputation, and identity of your company. How you're perceived by customers and first impression to others is inevitably important. Everything from your logo, corporate website, social campaigns, media coverage, and even the office culture, contributes to your brand identity.
Keeping your brand consistent across all outlets and channels is essential if you want to stand out and boost brand growth. And yet, it's something that all too often gets overlooked by many modern companies.
Check out our top tips on how to make sure your brand is always consistent here.
How does brand consistency affect the bottom line? B2B companies with strong and consistent branding are 20% more successful than those that are weak or inconsistent, as stated in a study by McKinsey & Company.
The way your audience perceives your brand plays a central role in purchasing decisions. A potential customer could have a stellar experience in the sales process, but inconsistencies in other areas can be dangerous. Sales could do everything right, like cater to the specific needs of the client, build up the urgency, and sell on ROI—but an unpleasant experience from a trial of your product or your website can change everything. This may lead to a client doubting your credibility and could ultimately result in a lost deal.
Losing a client's trust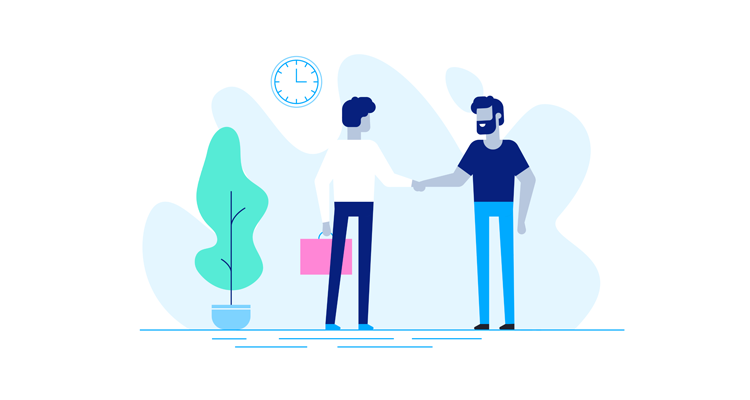 When a brand's online presence and marketing materials are misaligned, this can leave your audience feeling confused, or at the very least it won't leave a lasting impression by the time they leave your website.
Buyers want to trust your brand and are looking to see that your brand is well-organized and professional. After all, decision makers think long-term, with purchases acting more like partnerships. They want to make decisions that will be future-proof for years after investing in your brand.
Getting forgotten in the noise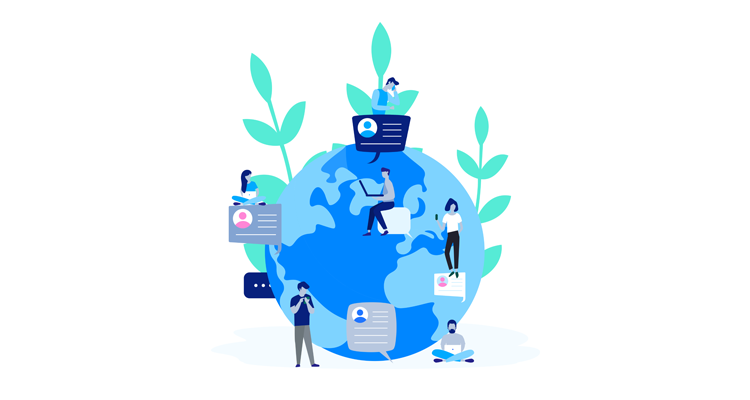 Consistency in your brand goes beyond your logo and slogan. It's in everything a customer sees before, during, and after a purchase.
The messaging and design elements on your website should always align with any marketing efforts. The last thing you want to do is confuse a potential customer. If your website isn't clear and doesn't call out your value statements, your brand messages won't stick. Marketers know that you only have a few seconds to capture someone's attention. Those few seconds are crucial and once engaged, you can create a lasting impression.
Being associated with poor quality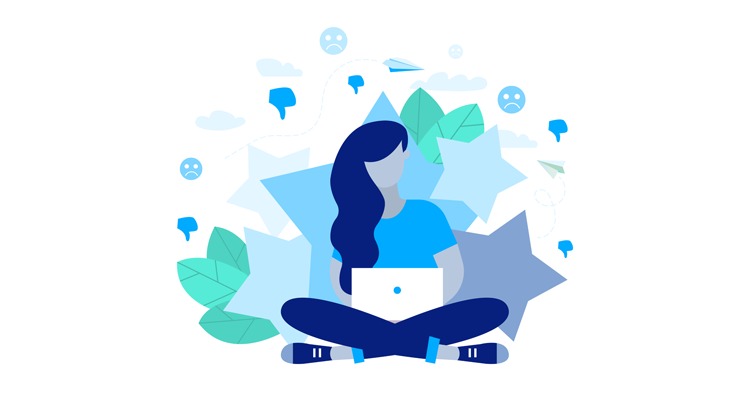 Your brand sets up customer expectations. It's important to think of all brand materials as pieces of a larger whole. Design and imagery is a huge part of your brand.
Brand management best practices and strategies are important to be aware of before beginning any marketing campaign. Everything from emails to billboards and Facebook photos to conference invitations should be cohesive in some way.
Setting up and adhering to brand guidelines that define layouts, fonts, image quality and colors to be used, can go a long way in ensuring a brand identity is unique and recognizable.
Take Apple. They're one of the most recognizable brands in the world, and it's easy to see why. Its slick, cutting-edge product design creates a sleek and sophisticated image that users crave. That same brand image is conveyed in all of its marketing and purchase materials by incorporating the same visual elements. From the design of its website to the simplistic user experience, it's nearly impossible to misidentify anything produced by Apple.
Decision-makers need confidence in brands they work with. Staying on point visually and conceptually speaks to the reliability and authenticity of a brand. Set the right expectations from the first interaction people have with your brand. Manage their experience by making sure everyone at your company knows what your brand is about, and how it should be presented to the wider world.
By maintaining a positive image and exceeding customer expectations, you'll nurture clients and, importantly, brand advocates.
See how you can boost your brand with Bynder
More than 1300 brands including Puma, Spotify, and KLM use Bynder's brand portals every day to get their whole team on the same page to produce, review, and approve their marketing collateral. If you want to grow your brand quickly and with quality, start your free trial today.
---
---