Premier arts center deSingel takes a digital leap forward with Bynder's DAM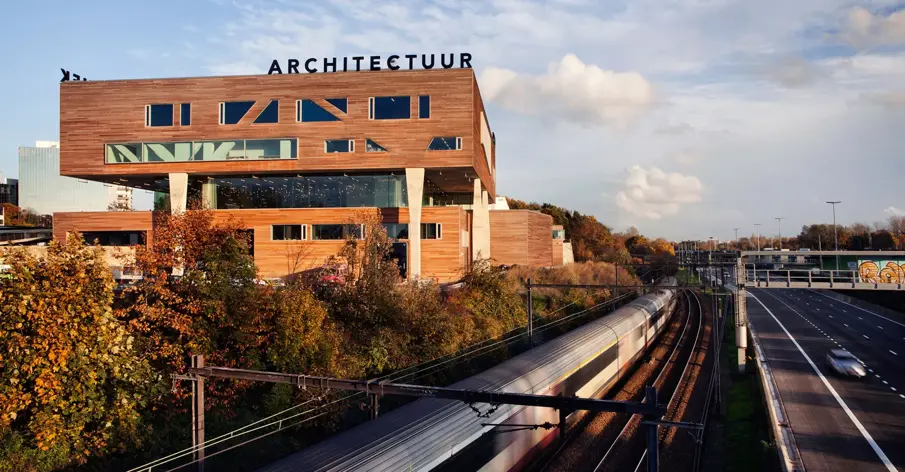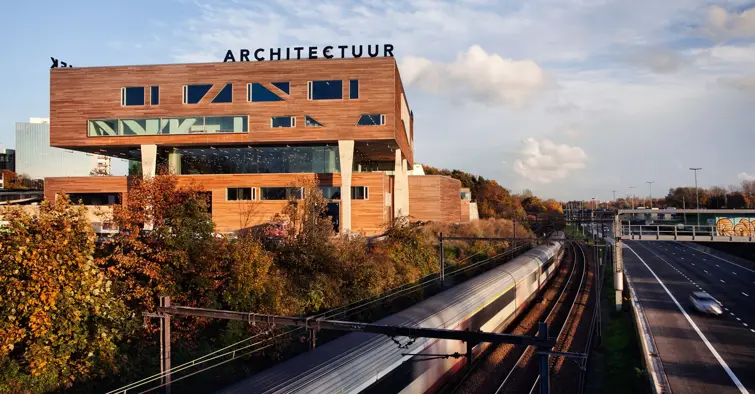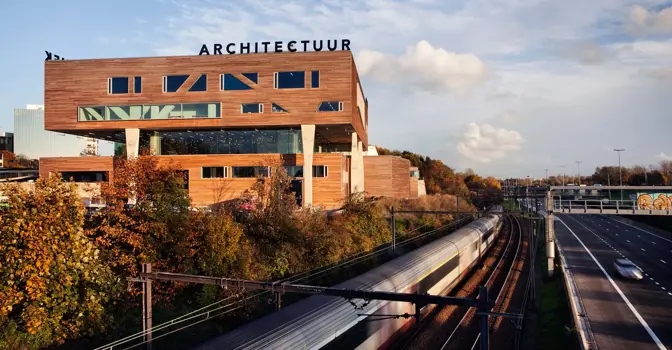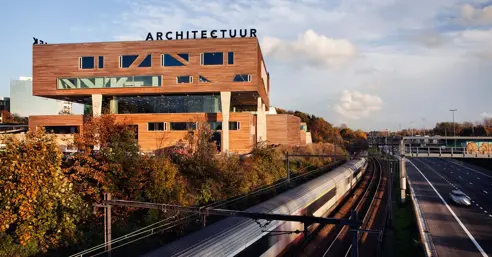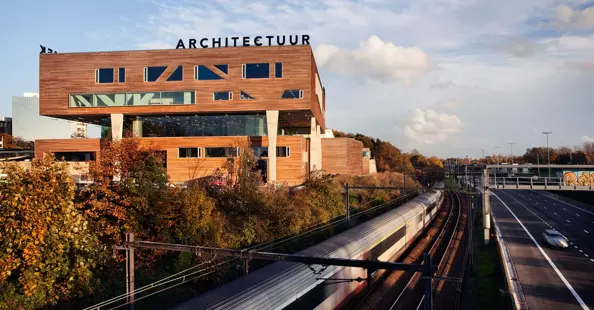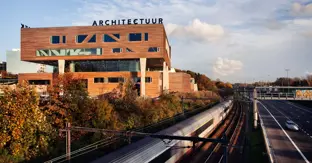 "The migration to modern technology like Bynder has been a very simple process and the return on investment is absolutely clear."
About deSingel
Based in Antwerp, Belgium, deSingel is an internationally-recognized arts center that offers a range of programs across music, theatre, dance, and architecture. An open house that builds a bridge between art and society, deSingel provides a meeting place for art without borders in a rapidly-changing world.
From musical theatre productions and dance events to revolving art residencies and original research programs, no one week is the same at deSingel, and maintaining a close relationship with its community and wider art industry is a core part of its mission.
Round-the-clock communications and building a recognizable brand
Promoting deSingel's multi-disciplinary programs and community-focused initiatives requires a well-oiled communications department, and a high volume of brand and marketing content that is both diverse and distinctly recognizable.
From seasonal brochures to social media posts, deSingel's content is alive, changing quickly, and targets a wide range of audiences—both online and offline. Communication must be timely, accurate, and strongly branded to maintain a semblance of consistency when promoting such a broad offering of art programs.
Already working with Bynder partner and automation specialists, Catena Company, to speed up the design of marketing materials, deSingel were recommended Bynder's DAM solution to help them centralize, manage, and distribute their diverse mix of digital assets and brand campaigns.
Drama-free onboarding to a new way of working
Organizations of all shapes and sizes are often cautious when it comes to onboarding new technology, raising questions like: What impact will there be on current processes? Does the new technology integrate well with adjacent tech tools? Will there be disruption to the day-to-day workflow of employees?
With simplicity and personalized, hands-on training a hallmark of Bynder's product and onboarding process, deSingel's migration from an existing DAM solution to Bynder was seamless according to their Business Manager, Pierre van Diest:
There was a clear analysis of who the users will be and their specific needs, and the communication went so smoothly. The great advantage of Bynder's DAM system is that the integration possibilities are endless.
Bynder's DAM dances to the beat of deSingel's Salesforce solution
Integrating DAM with Salesforce and Adobe InDesign was crucial for deSingel. After all, organizing large-scale artistic and theatre productions often leads to frequent changes to the cast and artists before going live. It's essential for their marketing content and communications to reflect these changes quickly.
A concrete example is that of a large-scale theatre performance that has been programmed a year in advance. The cast consists of over fifty people, but I can assure you that the cast at the performance will be completely different from the one at the time of programming. Artists are also very insistent on their recognition. And rightly so! The information we distribute must therefore be consistently accurate.
With the Bynder x Salesforce integration, deSingel has photos of each artist available with different metadata attached: name, age, experience, instrument, etc. When someone is replaced, this can be adjusted in Salesforce and synchronized automatically. So the right photo of the replacement artist appears wherever it's published, with the right accompanying information.
Data is synchronized automatically and existing archives of digital assets are taken over and enriched with metadata. As a result of the intuitive interface and user experience, all employees thoroughly enjoy using the new DAM system.
Digitalizing without the disruption
As part of their wider mission to digitalize multiple areas of their business, data integration and synchronization are essential prerequisites. A key solution on this journey, Bynder's DAM and adjacent integrations have centralized all of deSingel's communications content and data, opening up new possibilities for further digitalization.
The DAM migration has run smoothly and without any significant impact on the continuity of daily work. The migration to modern technology like Bynder has been a very simple process and the return on investment is absolutely clear.
---

---