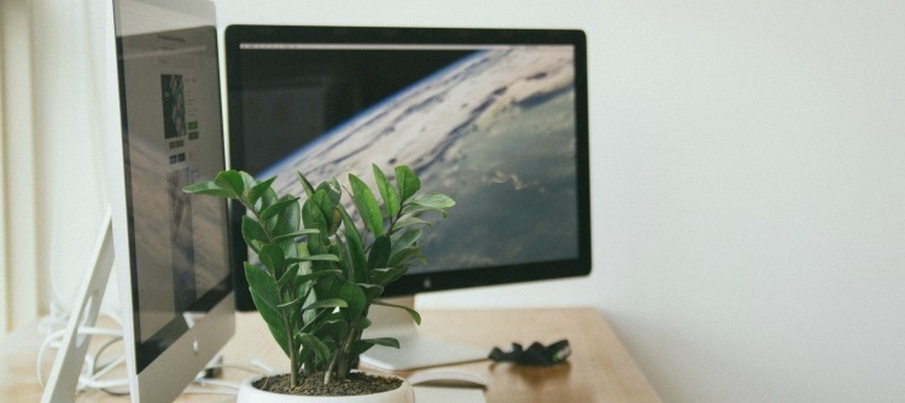 Before investing in a DAM system, it's important to compare different vendors to see which solution fits your needs best.
For a full comparison of all Digital Asset Management vendors, download our DAM comparison guide.
There are plenty of DAM comparison sites out there, so to make your life easier, we've put together a list of the 5 sites that provide the most detailed but easy-to-understand information.
Capterra
With its user-friendly interface and intuitive Google-like search, Capterra gives a clear overview of over 300 different software categories—including Digital Asset Management. You can either browse the alphabetically-ordered list or use the search option to find what you need—which includes filters such as number of users, deployment or features.
Once you've selected the software you're looking for, you have the option of viewing all products in that category or just the most popular ones. The latter shows a verity of different DAM Top 5's—such as Top 5 by Total Users or by Social Media Followers.
The search results page shows all the different vendors and their scores. From here, you can easily check out each vendor profile, including information on average ratings, the software itself, product details, vendor details and available features. With a click of a button, you can be redirected to the vendor's website and other pages, such as a free trial or demo options, pricing information, resources, and so forth.
Capterra also offers various resources to expand your industry knowledge; such as articles, infographics and user guides.
G2 Crowd
From the G2 Crowd homepage, you can both search for and rate software. To find software, you need to provide some details first, such as company size, industry and type of software that you're interested in, so G2 Crowd can help you find the right product. You can specify features that are important to you, to get a more tailored result.
On the actual vendor page, you can rate the software, watch or request a demo or free trial (vendor specific), and compare products within the selected category. You can read about the vendor's product, find out more about their pricing and check out the Q&A section.
From the comparison page, you can go directly to the products page—where you'll find a listing of all products in your category—to the research page where you'll find industry research and analysis, and, finally, to the Q&A page.
GetApp
With GetApp you can discover, compare and choose from over 3,700 business apps. From the home page, you can choose to browse through all of the categories or search for a specific category using the search bar. You also have the option to narrow down your results by logging in with your LinkedIn account, or by filtering the results based on metrics such as company size or pricing model.
If an app interests you but you wish to continue looking, there's an option to save it for further investigation at a later stage. Per vendor, there's a 'learn more' and 'compare app' button. The 'learn more' button takes you to the vendor profile—containing information such as pricing, features and a comparison of alternatives. By clicking on the 'compare app' button, you go to a new page where you can compare the vendor of your choice with other providers. You can select them and GetApp will show you an extensive comparison detailing features, integrations, pricing and ratings.
TopTenReviews
The TopTenReviews website shows comparisons of products and services in several categories—from web services and electronics to careers and auto tech. You can browse through the different categories, but if you're not sure how the product you're looking for is categorized, it might be better to use the Google search option. This populates a search results page with a comparison page as well as different vendors.
The comparison page provides an overview of the best vendors in the category you've selected. For example; the Digital Asset Management comparison page shows the top 10 DAM vendors and compares different factors such as security, additional features and support, as well as an extensive explanation on what is Digital Asset Management?. The vendor specific pages show the pros and cons of each vendors' product or service, as well as different ratings. You can also compare quotes.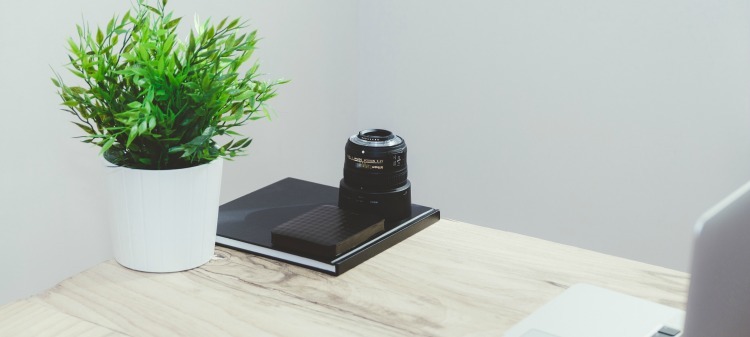 TrustRadius
On TrustRadius you will find over 33,000 in-depth product ratings—including free buyer guides that discuss marketing automation software, social media, and so forth. The portal enables you to search for ratings, comparisons or vendors by name.
Once you've selected your software, you can see more detailed information regarding what kind of products are related to it, which vendors offer this software, as well as reports and comparisons.
The vendor page shows ratings, vendor information and details about the product—such as features, integrations and support options.
You can also look for alternatives to the vendor of your choice. This page will show you ratings for your competitors, and compare your vendor with other vendors; this page provides pros & cons, and ratings on factors such as likelihood to renew, usability, implementation, and more.
For a full comparison of all Digital Asset Management vendors, download our DAM comparison guide.
---

Head of Global Demand Generation
---