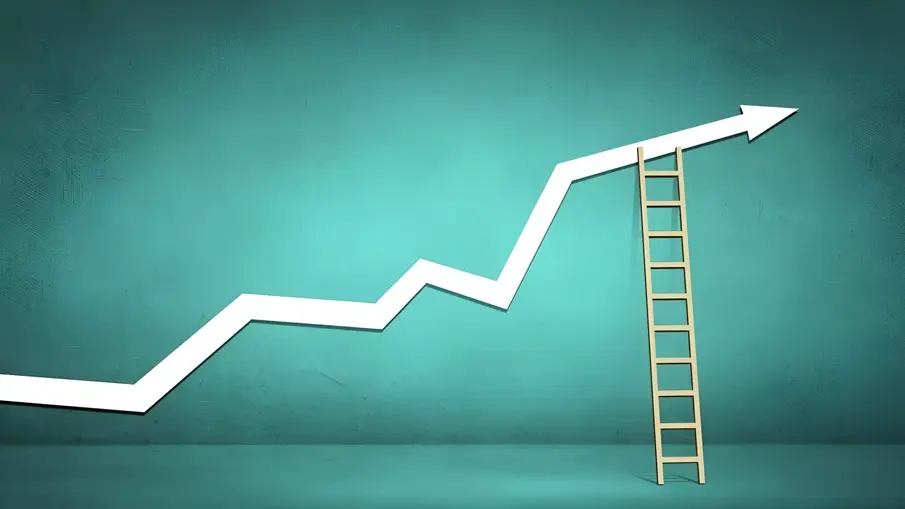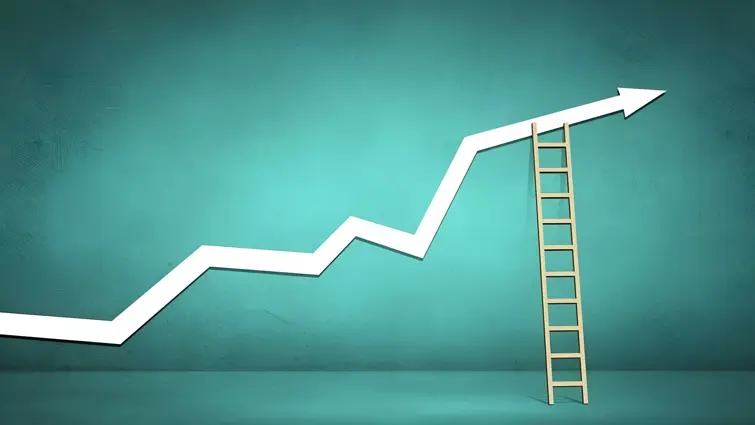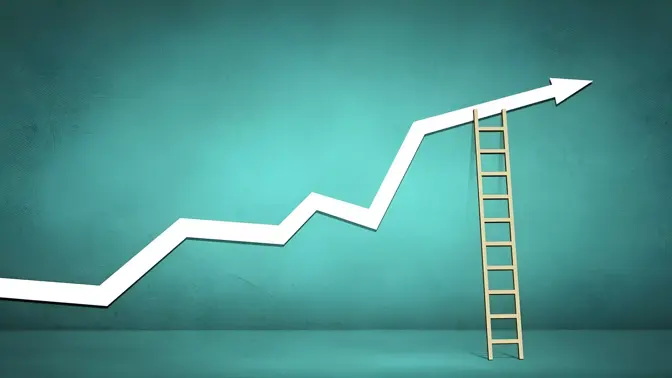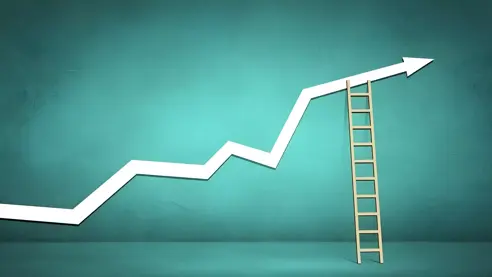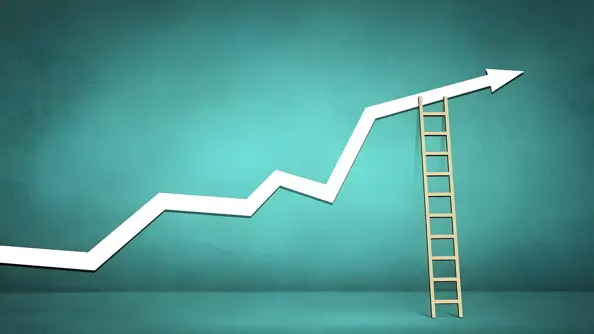 Want to see digital asset management analytics in action? Sign up for a demo
Proving your DAM return on investment takes more than a simple ROI calculator for smart, tech-savvy VPs and C-level executives. After all, the benefits from implementing digital asset management extends beyond just cold, hard numbers. You're smoothing out workflow processes, boosting time-to-market for created content, and ultimately improving the overall consistency of your brand. These improvements brought about by a DAM can be pretty tricky to quantify.
Yet, there are certainly ways to demonstrate the value of a DAM—you just have to understand how to gather the right data, and present it in a way that is visually-appealing and easily digestible. Discovering and establishing the right key performance indicators (KPIs) is a key part of this process.
Establishing KPIs for DAM use & adoption
In today's saturated technology market, proving the worth of your digital investment can be an undertaking. How is your system different than other systems that your organization also utilizes? Being able to prove that your system is qualitatively and quantifiably justified to senior leadership is an expected (and sometimes unspoken) job requirement for digital asset managers and system administrators.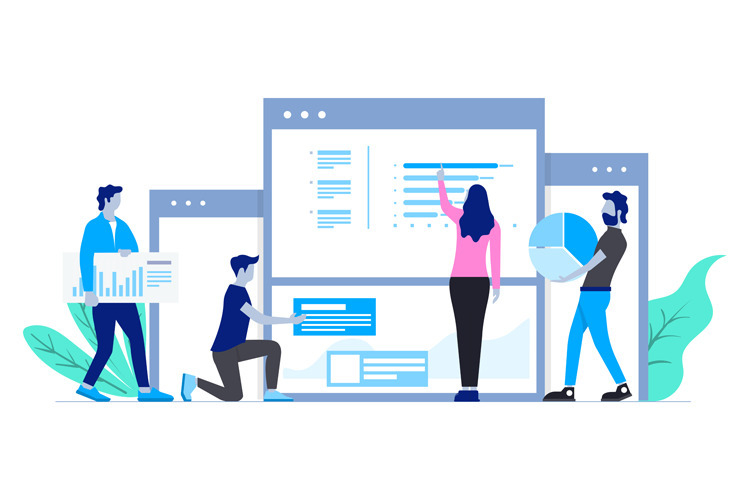 There are two primary ways that you can demonstrate an investment return:
Financial / Budgetary return
Time savings / Efficiency gains return
Both are important for their own reasons: staying on track and within budget shows responsibility and accountability, and demonstrating time saved/efficiency gains proves that you understand time and resources are the most valuable commodities.
Both categories of measurement will help you establish a data record for your investment that can be repeatedly compared, year-on-year. That is, your KPIs. KPIs not only give you baseline, historical data points to refer to for tracking overall progress, but they also help to document and visualize incremental improvements to a digital asset management system implementation.
Finding the right data to measure for your KPIs
In a system where every click and action is tracked, it's important to hone your focus on key performance indicators to measure on a consistent basis.
What are the most important data touch points to look for, and what's the impact on ROI, system use and adoption, marketing capabilities, brand awareness, sales, and more? Ultimately, if you can tie the statistic directly to a business function, it's worthy of repeated measurement.
Understanding people, process and technology is imperative for understanding and tracking the right KPIs. For example, if you know the average workflow length for a digital asset before implementing a DAM system, then that's obviously a metric worth examining.
Efficiency gains in workflows, specifically for time spent on completely manual tasks, is an easy target for measurement. A few ideas that might be worthy of tracking:
How long an asset approval cycle takes without a DAM, via email or other means, versus how long it takes using a DAM system with a formal workflow process
How long it takes to create smaller derivative files of master files manually, versus automating these types of tasks through a DAM system
The number of assets that can be approved on a weekly basis, before and after a DAM system
The number of photography assets that can be reused (include cost of producing your own photography.) As DAM systems help users find assets they are looking for, it typically leads to a reduction in the cost of recreating assets that were previously lost or simply nowhere to be found
Leveraging Bynder Analytics: In-built tracking to measure content performance and prove ROI

Proving not only the ROI of a DAM, but the content within it too, is a frequent demand from customers, so some DAM systems, including Bynder, implement Analytics functionality to empower users with the tools they need to make data-driven decisions and help measure the value of content stored in a DAM.

This functionality is designed to answer the questions surrounding your KPIs: Are people using the system? How efficient is the content workflow and approval stages? Are there creative bottlenecks that can be addressed? What's the high performing and low performing content?

Leveraging Bynder Analytics allows you to unlock the data behind your content and generate reports to help prove return on investment in a way that is visually-appealing and digestible.
This is a great way to prove to senior management just how much value your team is generating by implementing a DAM, while at the same it's proactive in giving you an overview on creative workflows, highlighting areas for potential improvement.
By outlining your KPIs and correlating it with the data derived from Analytics, you're in a much better position to convince the powers that be that DAM is an investment for now, and the future. After all, nothing lets you prove your DAM ROI better than rock-solid data.
Book a demo with our experts and see Bynder Analytics in action
If you'd like a walkthrough of the Bynder platform with one of our experts, why not sign up for a demo? We will give you a demonstration of the features & functionality that you think may fit your team's needs, as well as answer any questions you may have about using Bynder.
---

---