Marketing on the fly actually needs to be planned
How digital asset management helps PR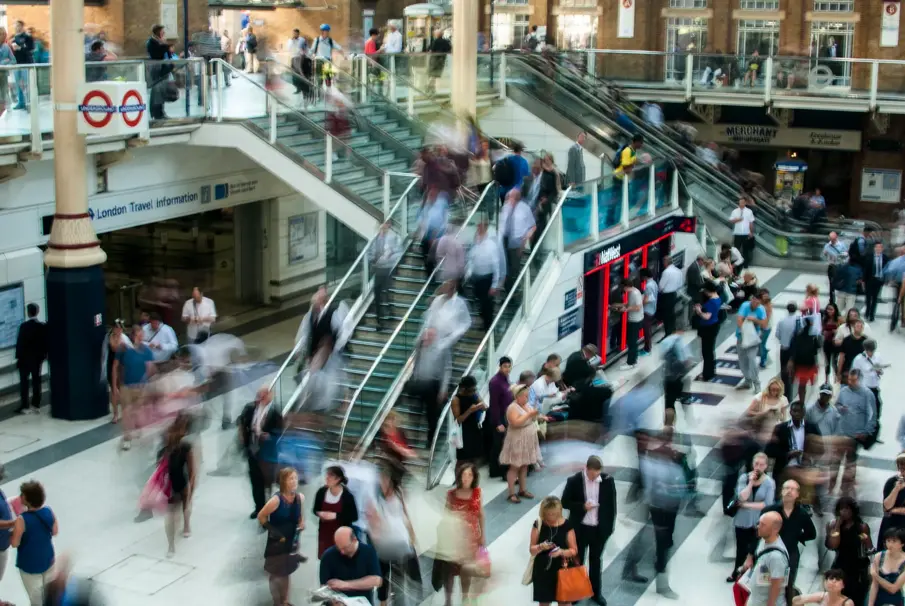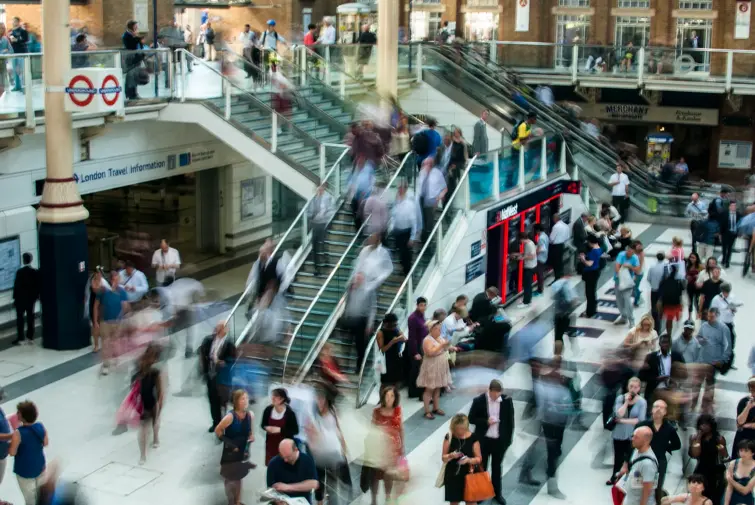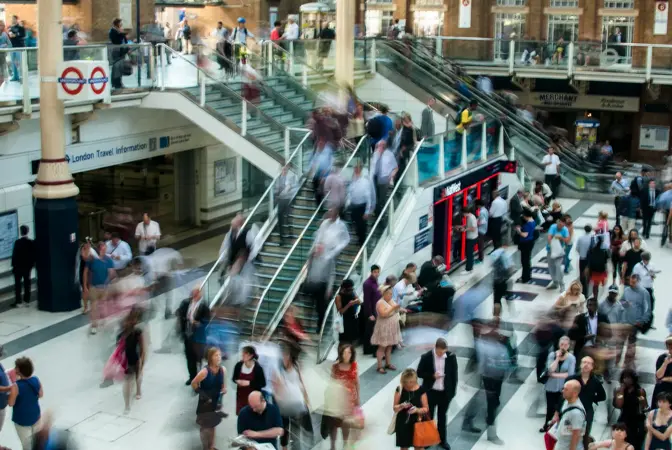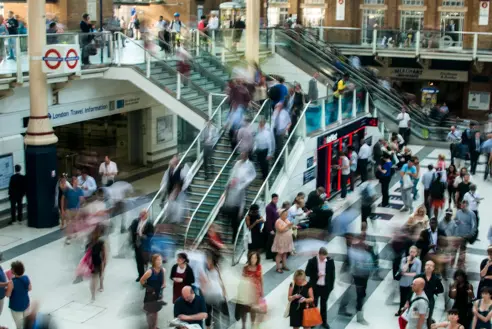 PR people can be a little notorious, but it doesn't have to be that way. All we want to do is increase brand awareness and get the media interested in our company. That's why providing rich content to wide audiences is a must for people in this industry. PR moves fast and needs to be agile in order to engage with the latest trends, providing media outlets with the right information as quickly as possible.
You hear a lot about sloppy PR work, owing to practitioners sacrificing quality for speed, leading to some shoddy results. It's frustrating to see; poorly executed PR work gives the whole profession a negative reputation; such as incorrect numbers, or outdated logos, or confusing people's names. Marketing technology can help facilitate both speed and quality, ensuring that we've covered our bases as efficiently as possible, while still taking part in timely conversations. Here are three points that PR people can plan for ahead of time, and how digital asset management can help.
1)The right content
The key word here really is "right". Not only do we have to find the most appealing angle that to engage media, but we also have to be able to provide up-to-date, factual information that in no way can harm the company's image; everything has to be in line with the company's vision.
It is fascinating to see how easily things can go from good to bad with PR. If something with the wrong or inaccurate words are relayed to the press, there's no taking it back. This is especially pertinent to the age of social media, when errors can be published and spread all over various outlets in minutes. This can lead to irreversible problems, an example marked by the viral #PRfail hashtag.
To provide some relief, every file can be stored in the digital asset management (DAM) brand portal with user permissions and access rights, DAM ensures that only the correct and approved files can be downloaded and used. It also provides information on the date, and archives outdated files. With all files under control, no longer will the wrong information get published.
PR professionals can also directly connect their company media kits to their brand portal, to make sure all of the content is updated and available to whoever needs it.
#PRSuccess!
2) The right people
The main thing to remember is to informing your own employees first. Quite simply: employees make your company. Distributing the latest company news and numbers internally is the key to taking your brand awareness one step further. But how can you make sure that employees use the most accurate and up-to-date information?
Digital asset management facilitates internal communication, making sure that the correct people have access to the files meant only for them. For example, the Brand Guidelines module is constantly updated with the latest information about your company's brand image, internal facts & figures, latest product/service updates and more (see video). The brand portal makes this data available to everyone in your company; which saves us time by easing our role as the company fact-checker (we do appreciate your fastidiousness though!). This means we can spend more time doing what we do best: agile marketing.
3) The right timing
As anyone working in or with the media will know, meeting deadlines is key. If you miss your momentum, you potentially miss out on engaging a huge audience. That's why it'd be a shame not to respond to media enquiries as soon as their attention is requested; or you could risk being left out of a big conversation. It is essential to have a Media Kit available on your company's web site. Creating and embedding a DAM collection of your press material on your website is a handy way getting everything ready.
DAM also eliminates the to-ing and fro-ing of email requests for content on the latest campaigns, news and product developments. All actualized assets can be found on the company's portal, ensuring both agility and control.
To stay agile in PR, on-the-fly engagement actually needs to be planned.

Our "DAM for the modern marketer" showcases how 10 key marketing roles better produce, manage, and share digital content with a DAM solution. Check out why marketers love to work with search-driven, visual content technology.
---

---