Digital asset management reviews and where to find them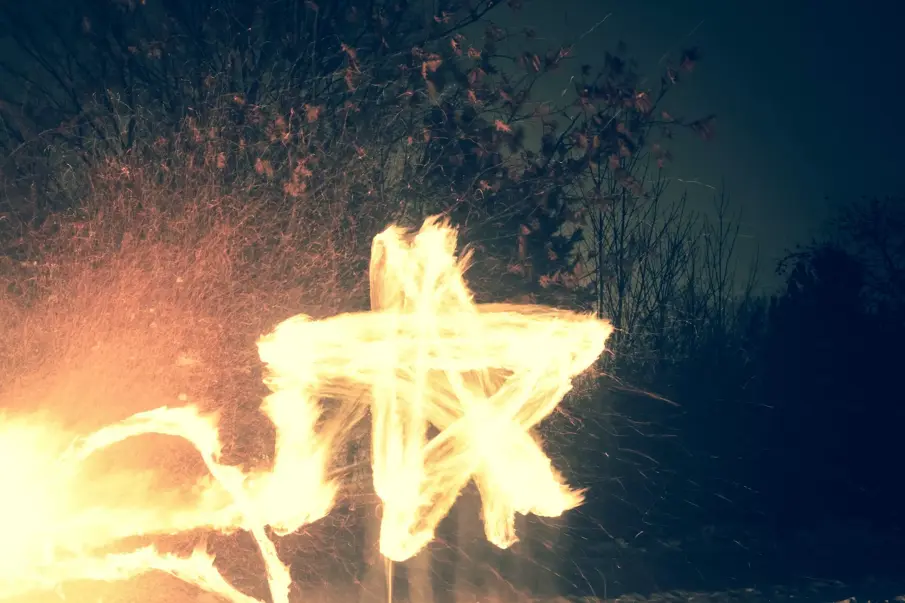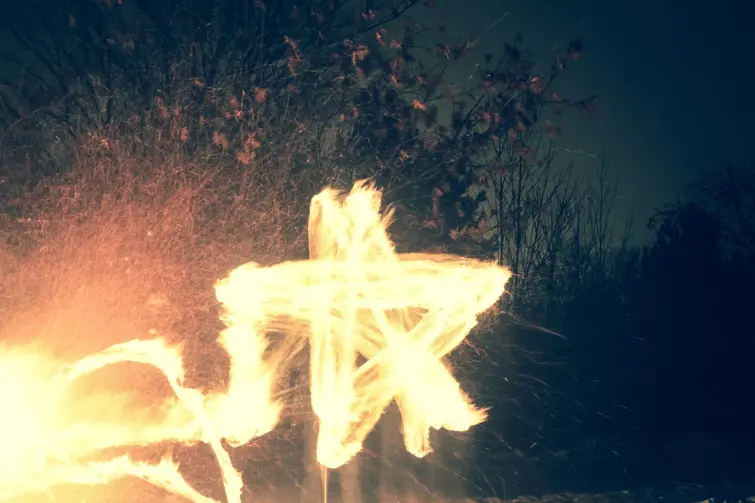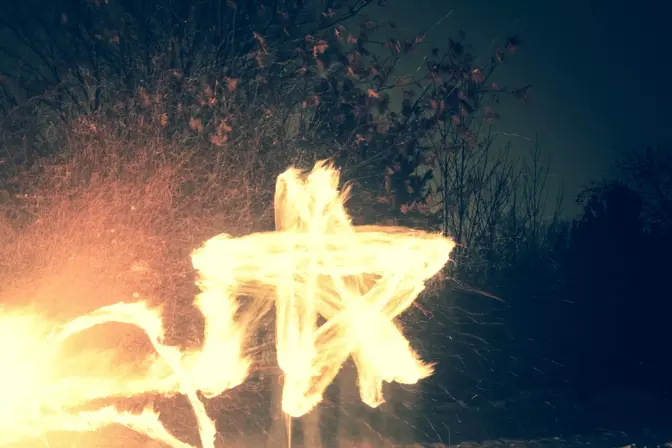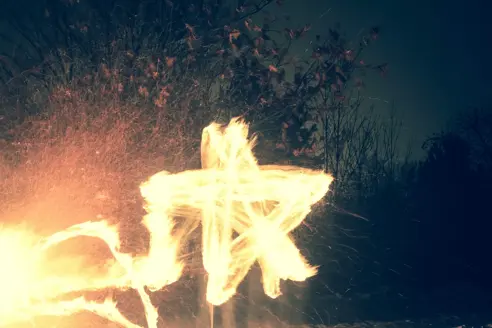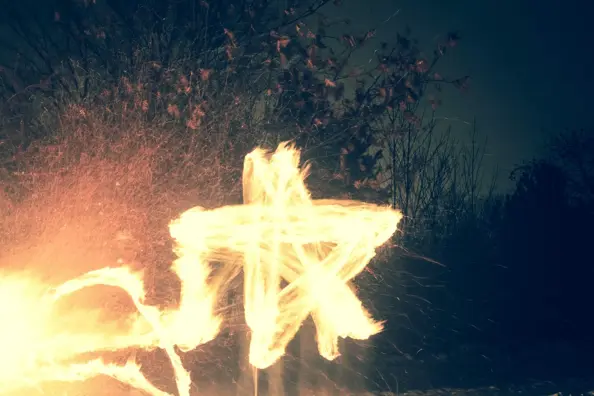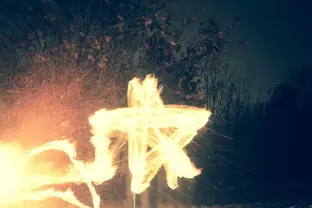 Choosing the right digital asset management system for your team can seem like a daunting task, and there's a lot of things to consider. After all, every customer has different priorities, needs, and budgets.
As with any long-term investment, getting a third-party perspective is crucial to get an unbiased assessment on what DAM is genuinely right for your organization. But it's a busy world we live in, so we're giving you some tips and tricks to make the process a little less daunting, and a whole lot quicker.
What to search for in a DAM review
Implementation
Search words to use: implementation, training, metadata, tagging, asset upload
A fast and effective implementation in your organization is a crucial factor in keeping that ROI nice and high. Make sure the reviews talk about the speed of metadata application, the ease of asset tagging, and the possibilities for bulk asset uploading.
At the same time, the value of a DAM platform all depends on how much it is used. If it's not user-friendly, or if the learning curve is simply too high, then it's going to be harder to get your team using it in their everyday work. That's why it's important to consider how much training is involved—and for whom—when weighing up options.
Performance
Search words to use: loading speed, uptime, server, coverage
Digital asset management is designed to be the focal-point of your team's tech stack; a central hub you can work with when managing content from ideation to publication. So, if the DAM frequently has performance issues, it can have a ripple effect across your whole content lifecycle.
Ultimately, this will take its toll on your ROI, while leaving your colleagues frustrated. No system is perfect though; occasional downtimes and system delays are going to happen, but watch out for those vendors that have multiple negative reviews about system performance/routine slowness.
Tech support
Search words: fast tech support, customer service, helpful, friendly, response time
Hopefully you shouldn't need to reach out to tech support too often if it's a quality DAM, but it's always reassuring to know that you can rely on a responsive, reliable, and informed support department for when you're experiencing potential issues.
If a DAM vendor has consistently negative reviews about response time, it's worth asking the vendor if they would be willing to commit to a support response time should you sign with them.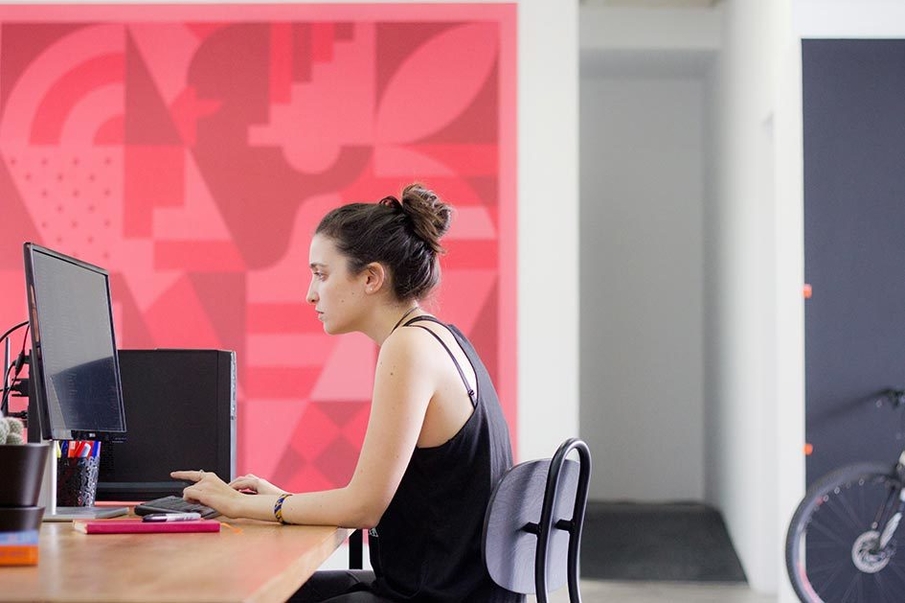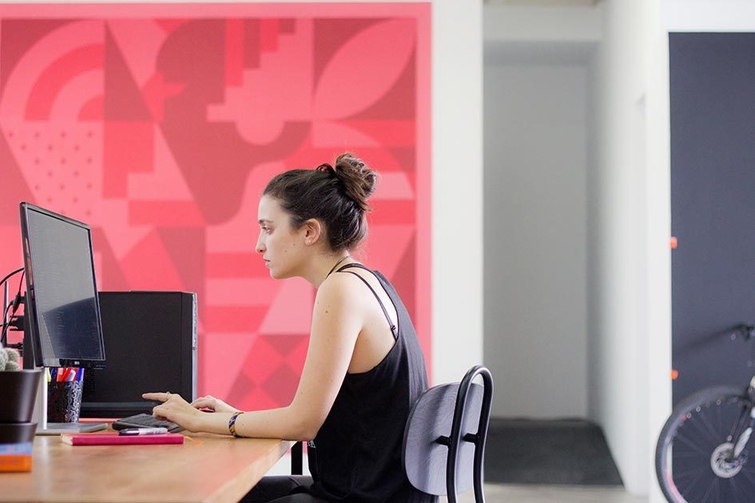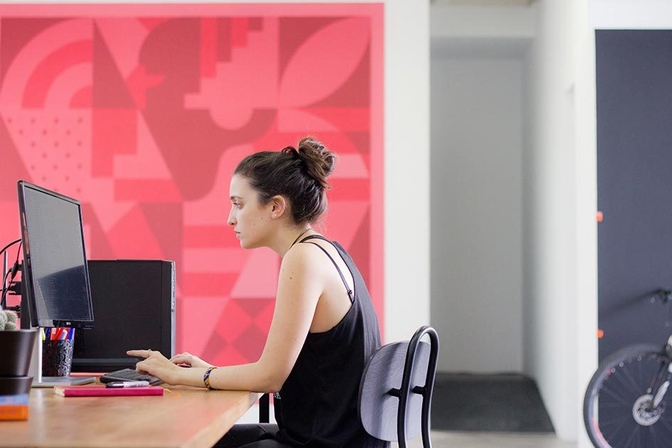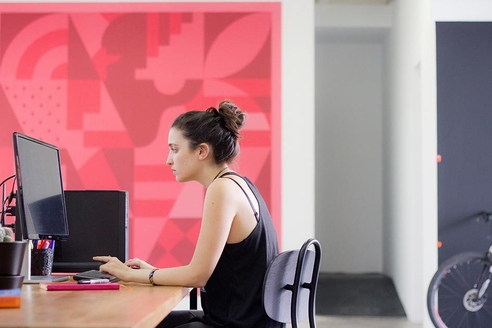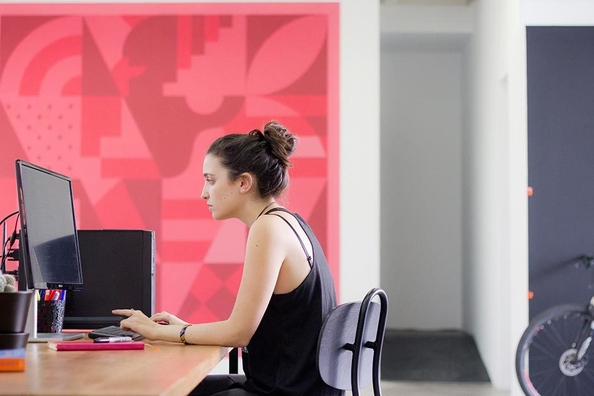 Proven ROI
Search words: ROI, productivity, efficiency, emails
It's typical for DAM providers to promote customer experiences and use cases with the product, so look out for any evidence of how exactly a DAM system has contributed to a positive ROI with clients.
Are there any comments about how it's boosted productivity, shortened the content lifecycle, or improved collaboration? Stats backing up these statements are even better (and also useful for convincing colleagues about the benefits of DAM).
Integrations
Search words: integrations, (the integration you specifically need), integration library
Although you're likely to find the integration capabilities provided by each vendor on their website, reviews are helpful in finding out just how useful each integration is, and how they are typically used by other customers.
Where to find DAM reviews
Software review sites
This is obviously the best place to start when looking for DAM reviews. The reviews will be unbiased accounts of how the software performs for the customers using them. Just the unedited, honest truth, so take note!
Customer case stories
Customer stories are a great way to get a detailed account of how the DAM has benefited a specific brand or organization. They will often include exact metrics on productivity and efficiency increases—for example "internal emails reduced by X%".
Look out for specific customer case stories relevant to your vertical, so you can identify a more realistic account of how the DAM may be able to help you on a day-to-day basis.
To browse through the Bynder customer case studies, click here.
Reach out and ask
If you spot a DAM customer that has similarities with your organization, why not get a first-hand account of their experience using a DAM? This could be by getting in touch with their Digital Asset Manager or Content Manager via LinkedIn, or perhaps by asking the DAM vendor directly if you could be introduced to the customer.
If you are currently comparing DAM vendors, click below to download our DAM vendor comparison guide.
---
---