How digital asset management helps startups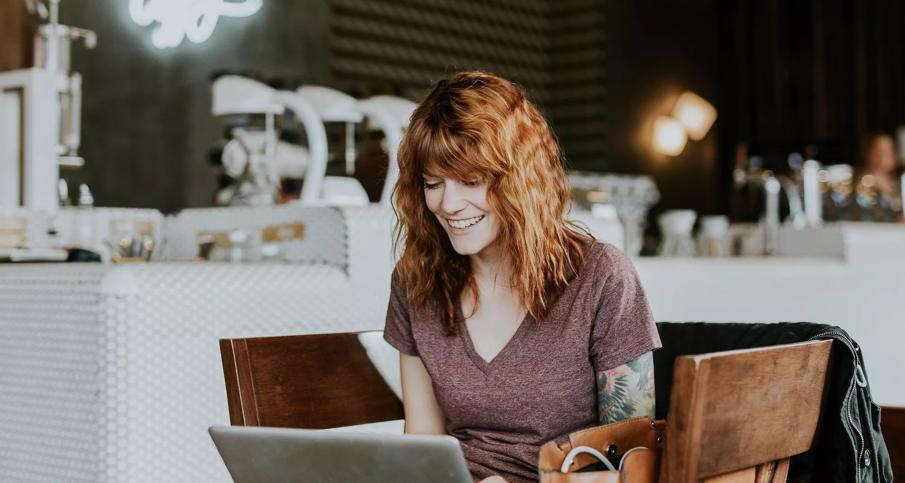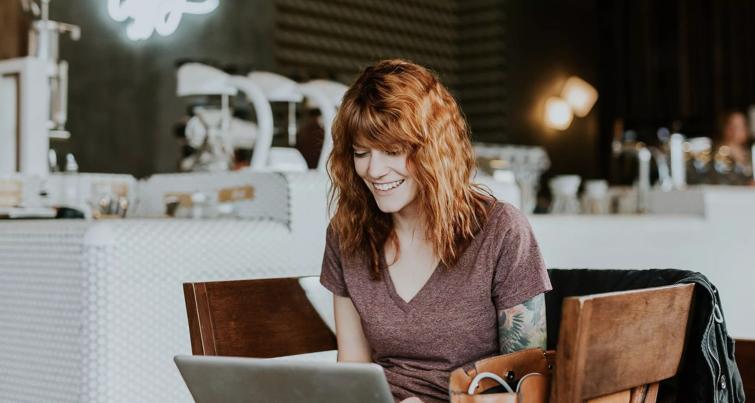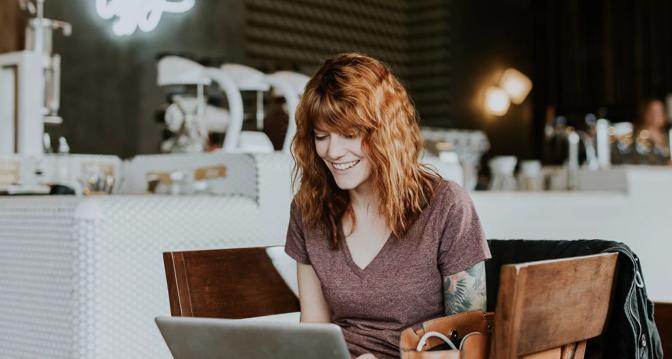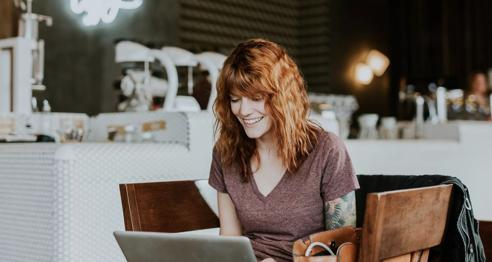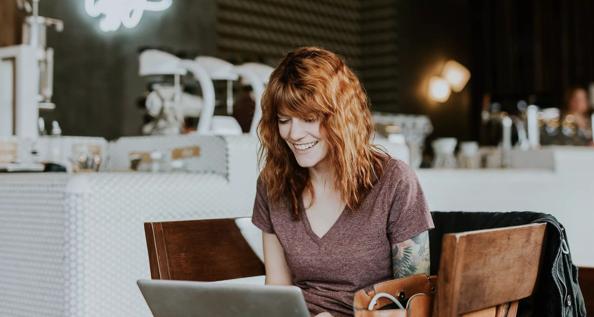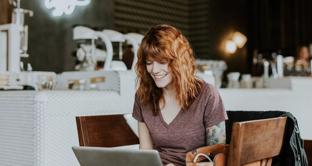 Marketing at a growing startup is nothing short of a wild ride. From the ever-shifting campaign strategies and astronomical growth targets (followed by the epic parties when you hit those targets), life as a startup marketer can be endearingly described as "dynamic".
While startups are fueled by their fresh ideas and boundless energy, the fast-paced nature of it all can come at a cost. As marketers, we're producing more content than ever before in our attempts to stand out from the crowd. But creating content is just one element of the whole content lifecycle that needs to be considered.
While content creation is the fun part, startups all too often overlook the not-so-sexy aspects of content marketing. Content can't just be created, it needs to be curated. Organized. Personalized. Competition is tough these days, and if you want to compete with the big guns, you need to nail your content strategy and make sure you've got all the tools in place to encourage clear collaboration within your team, and promote content that is consistent with your overall brand story.
Your brand is what people say about you after you leave the room.
Jeff Bezos
Amazon
This is even more important for startups. First impressions matter, right? It's no different for brands. This is the time when you want to show the world what you're all about, and while you may not have the resources for flashy ad campaigns and expensive PR agencies, you do have the opportunity to build an authentic brand personality—and these days, that can go a long way. That's where digital asset management lends a helping hand.
It's a content marketer's best friend
The best way to sell your brand is of course through content. And it can come in all shapes and sizes: blogs, videos, infographics, logos, and everything in between. While this gives a lot of room for variety and experimentation in how you appeal to your audience, it's important to make sure it all aligns with your overall brand identity.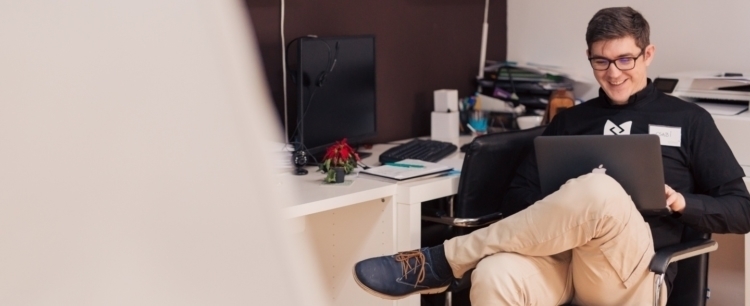 Managing all that content in one handy DAM platform helps you and your team to have clear oversight of the creative process—from the initial idea, all the way to publication. It's not just a repository for your content either. Top DAMs are equipped with interactive, easy-to-understand brand guidelines to make sure everyone from your designers to your email marketers know how to stay on-brand—think font, logos, tone of voice, etc. And for startups, easily accessible brand guidelines will make sure that your identity doesn't get lost as your team grows.
Cut out the bureaucracy and save time for the important work
Bureaucracy is something you usually associate with large enterprises (i.e., the frustrations of sending 10 emails up and down the corporate hierarchy just to find one image.) But inefficiencies in content marketing can be just as much of an issue for startups too.

When you're faced with limited resources and can't afford to rely on external agencies to promote your content, it's even more important to make sure your content lifecycle is efficient. A recent report from the IDC reveals that on average one-third of an organization's marketing assets go unused or underutilized. And this is something that affects startups and small companies too. When your resources are already stretched, creating content that goes nowhere can be a real drainer on both your time and effort.

With a helping hand from a DAM, you can eliminate those little time-wasters and dedicate more time to the work that's actually important. On average, organizations are realizing a 24% increase in revenue after they start using a DAM.
DAM grows with you; scaled to your exact needs
Gone are the days of lengthy on-site implementations and installations of DAM software. The majority of modern DAM platforms are powered by the Cloud, which means the software itself, and its content, are stored online. This means it's easy to set up, easy to update, and easy to scale. Great news for a fast-growing startup.

Not only that, but the needs of marketers change thick and fast these days, and that includes what they need from a DAM. That's why DAM platforms like Bynder offer different plans for different needs, so every organization has a solution that is right for them, with the option to upgrade if your team needs more features and functionality to match their growth.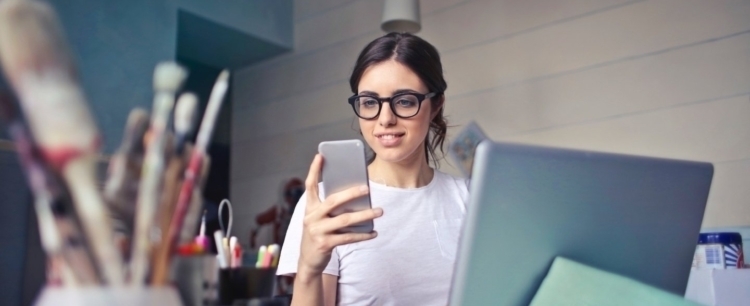 If your startup is really doing something right and outgrows your file server, we'd recommend our main Bynder solution which offers a lot more than just a DAM, and can be tailored more accurately to the needs of your team. Ultimately, a DAM platform can evolve with your startup as you scale and expand, so you have peace of mind that your content needs are taken care of, no matter what your size.
See if Bynder is a great fit for your team with a free trial
More than 250,000 brand managers, marketers, and designers use Bynder's brand portals every day to get their whole team on the same page to produce, review, and approve their marketing collateral. If you want to grow your brand quickly and with quality, click below to start your free trial today.
---

---