Walking the talk at OnBrand '19: Using Digital Brand Templates to create social media content in real-time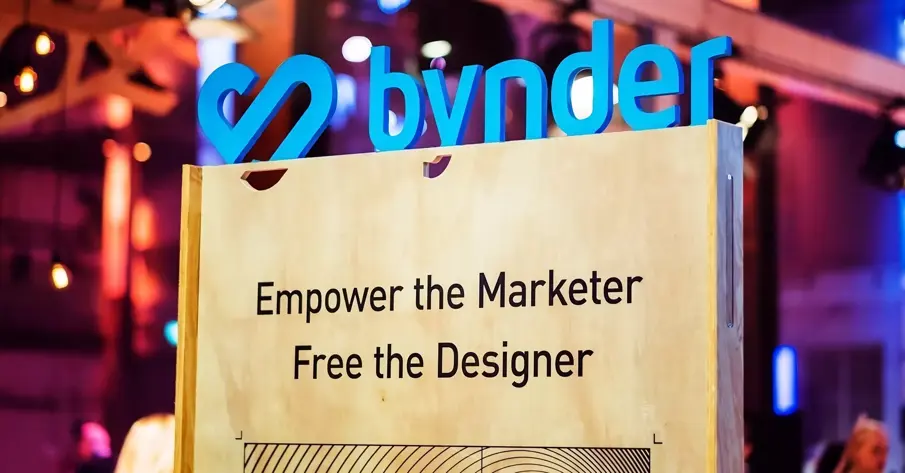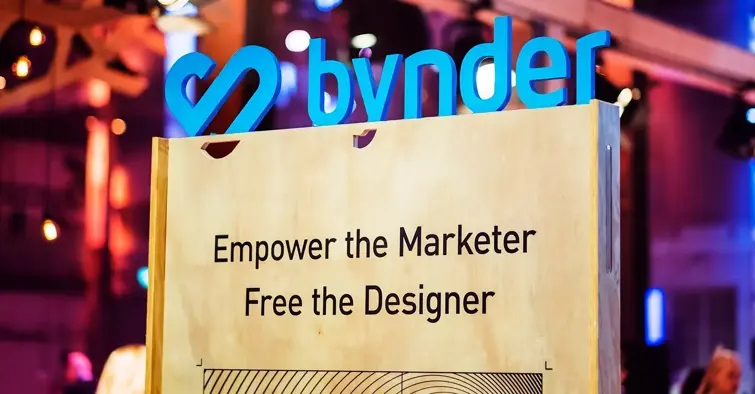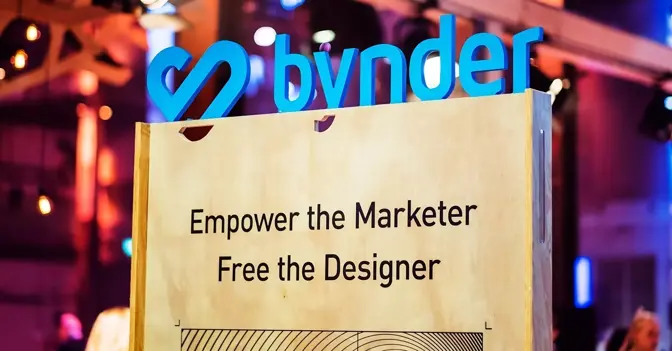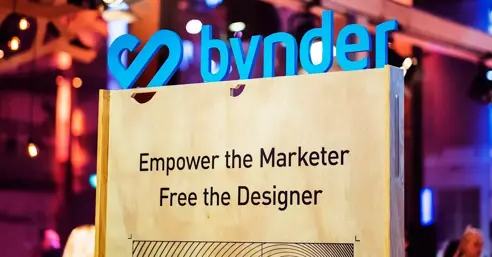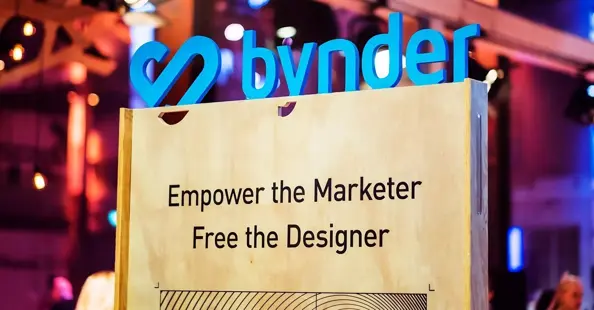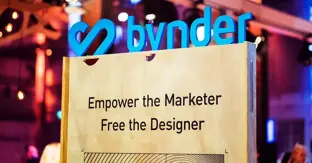 October was a momentous month at Bynder—we wrapped up the fifth anniversary edition of Europe's leading branding conference/our beloved side hustle, OnBrand'19, and launched two new products, Brand Guidelines 2.0 and Digital Brand Templates.
For the uninformed, OnBrand is a global community of marketers and creatives looking to uncover '"what's next?" in branding; with talk tracks at the annual conference hosted in Amsterdam ranging from riding the wave of digital disruption to transcending brand purpose.
The intersection of branding and technology was frequently explored, with both inspirational keynotes and rapid-fire 'sandbox presentations' supplying tech solutions to everyday marketing struggles.
For a B2B SaaS company that promises future-proof brand management via a cloud-based, digital asset management solution, staying at the forefront of technology and trends is a must. It's why we founded OnBrand—nobody else was playing, or at least playing nicely, in this space, and as the saying goes, "If you want something done right..."
This year, we very conveniently launched Digital Brand Templates two days before the conference, and enjoyed demoing the features and functionality to hundreds of attendees at the Bynder Lounge.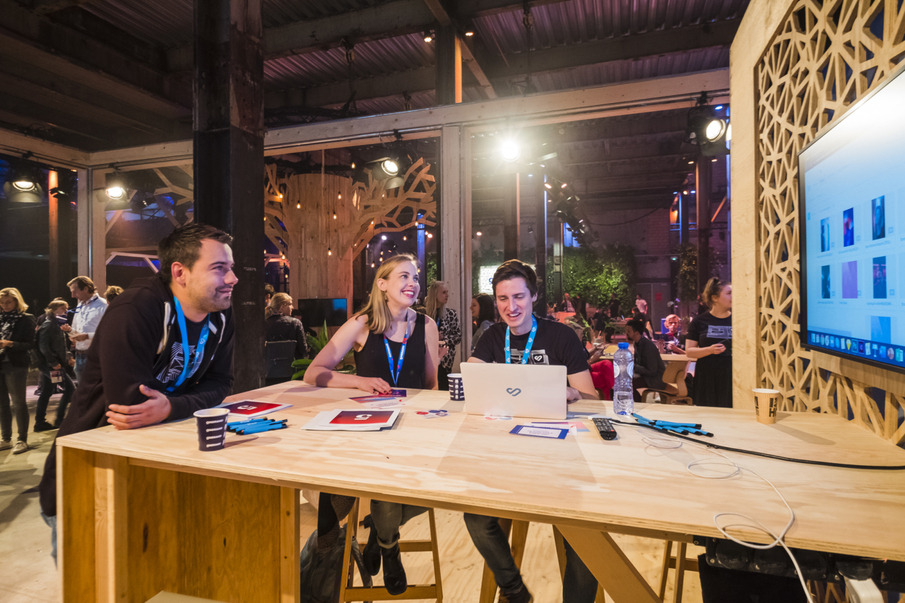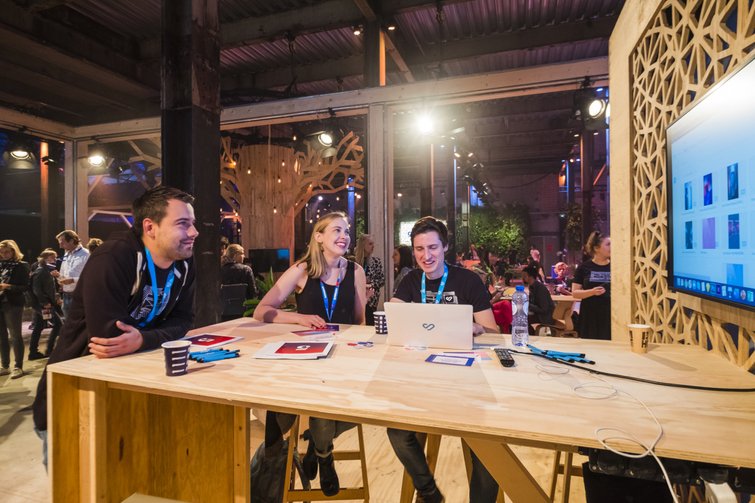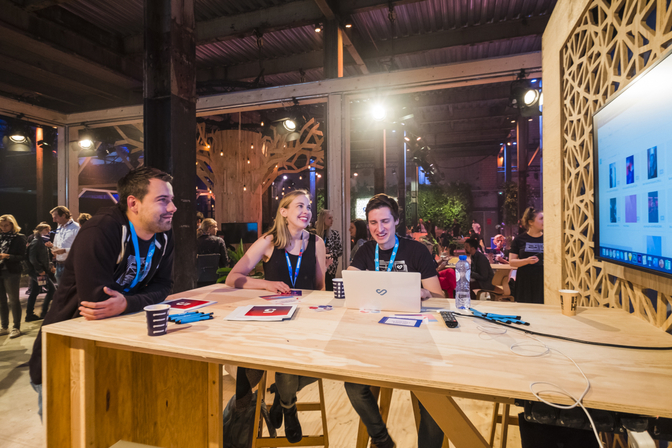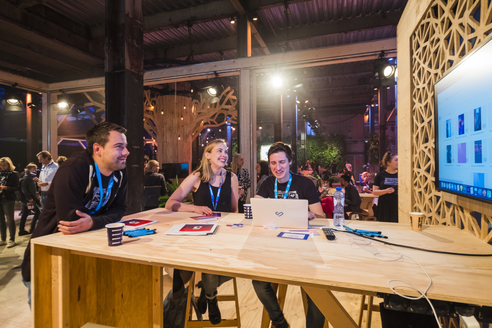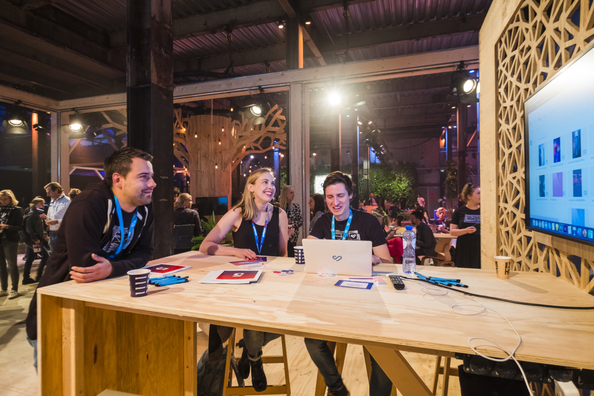 The problem that the templating module solves—getting a high volume of online content to market on time and on-brand—was all-too-familiar for most.
Appetite for both quantity and quality of branded content is growing just as fast as the number of available channels and formats, and maintaining consistency and a unified brand identity throughout is a significant challenge for marketing teams.
Digital Brand Templates help teams create on-brand templates in an instant. Designers can build reusable templates with their favourite tools (Photoshop, Sketch); defining rules that control how creative may be edited. Certain elements, such as logo or typeface, can be locked, while others, such as copy and imagery, are able to be 'swapped out' each time natively within the module; even by those with zero design skills.
The result? Creatives have peace of mind that everything that goes to market conforms to their brand guidelines/design principles, and more time—freeing them up for real creative work—while marketers are empowered to produce the content they need when they need it. Fewer bottlenecks, reduced costs of production, higher rates of asset re-use, and a faster time to market are just a few advantages of leveraging Digital Brand Templates.
We may be biased, but we truly believe they're invaluable for any brand looking to scale content creation with speed and style.
So, that's why we decided to put our money where our mouth is at OnBrand'19, and task our very own digital designer Marco Del Noce with producing social media creative for four different channels on the fly.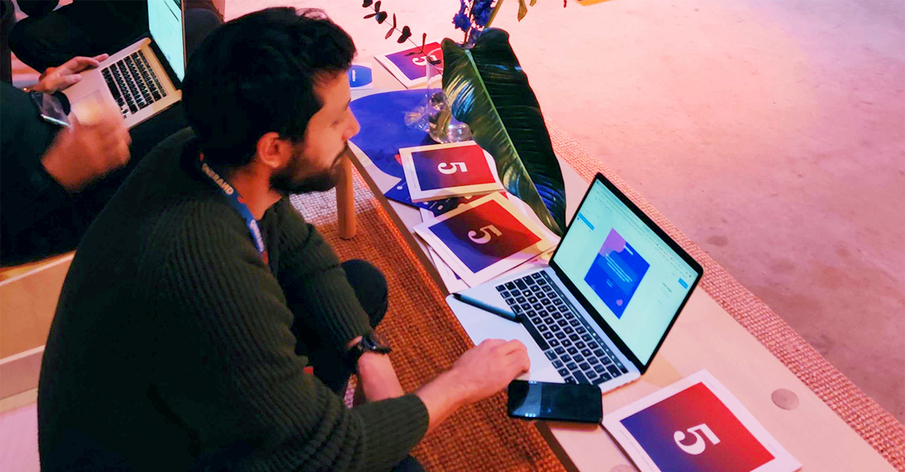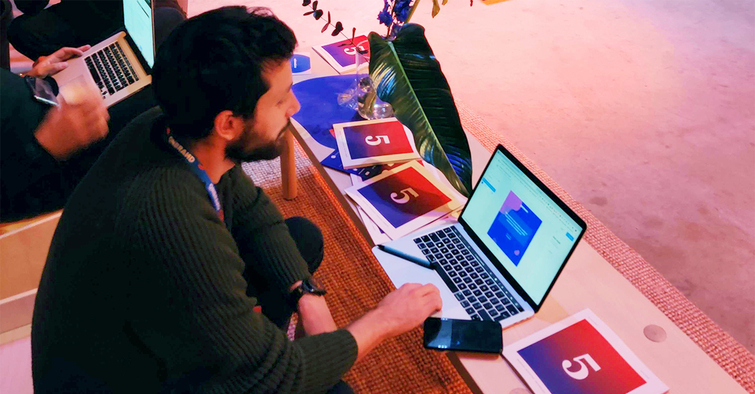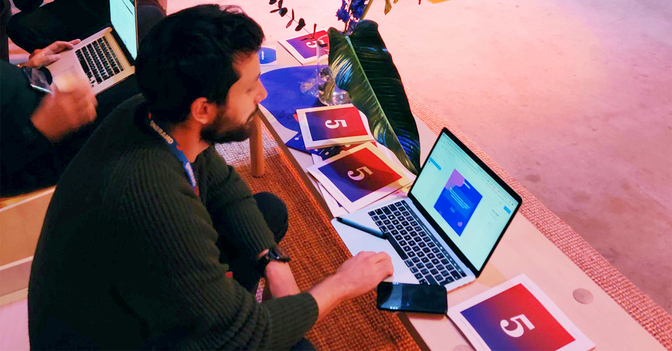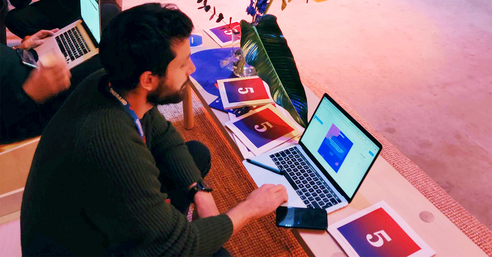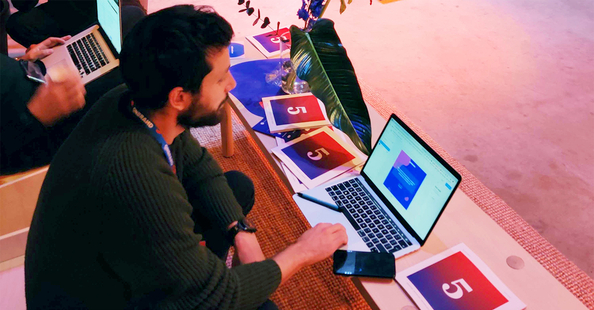 These stills would feature quotable gems and insights from over 50 speakers presenting across four stages. With plenty going on besides (interactive workshops, panel debates, gameshows and more), there was almost too much fodder for social media!
Check out the #OnBrand19 social media wrap-up here
Marco prepared for the big day by designing a number of templates to specification for LinkedIn, Facebook, Twitter, Instagram, and Instagram Stories ahead of time. As per the OnBrand style guide, the colors, fonts, and logo were locked, whereas the text remained editable.
We set Marco up at the Bynder Lounge so curious attendees could watch him create in real-time. Read on to see how it went, and enjoy the fruits of his labor below!
So Marco, and pretend like you're not totally biased here, but: how was your overall experience using Digital Brand Templates during OnBrand?
"Well, it was simply the quickest way to get content out there on social, and what was great was that it was a one-person job. I simply created the "master" template for each social channel the day before, and then these were easily leveraged to create banners, speaker shots/quotes as the day rolled on.
Inevitably when you're covering an event in real-time, you want to keep churning content out as a way to be part of the wider conversation happening on social… and DBT was a major help with that."
How many social media assets did you create on the day, and could you guess an average time it took to create one?
"I'd guess it was around 30-40 in total for all creative assets used across Instagram, Facebook, LinkedIn, and Twitter.
So to make the actual "master" template the day prior, that's roughly around 15 minutes. Then creating the actual creative asset based on this template takes around a minute—it's simply a case of changing the editable elements, so in this case, the text. The background, logo, colors etc. are fixed beforehand."
So without Digital Brand Templates, how would you have created these assets? What's the difference?
I'd have made the template in Photoshop, then duplicated the file and made the necessary changes. Then that asset would have to be exported to the right file format (i.e. jpeg), then upload to the Asset Bank in Bynder.
So obviously there's a lot of steps to the workflow there; the difference with Templates is that these steps are reduced: the assets are created in Bynder, so there's no need to save, upload and store assets in Bynder each time—these may sound like small things, but when you're churning out content at high volume, the time saved really adds up!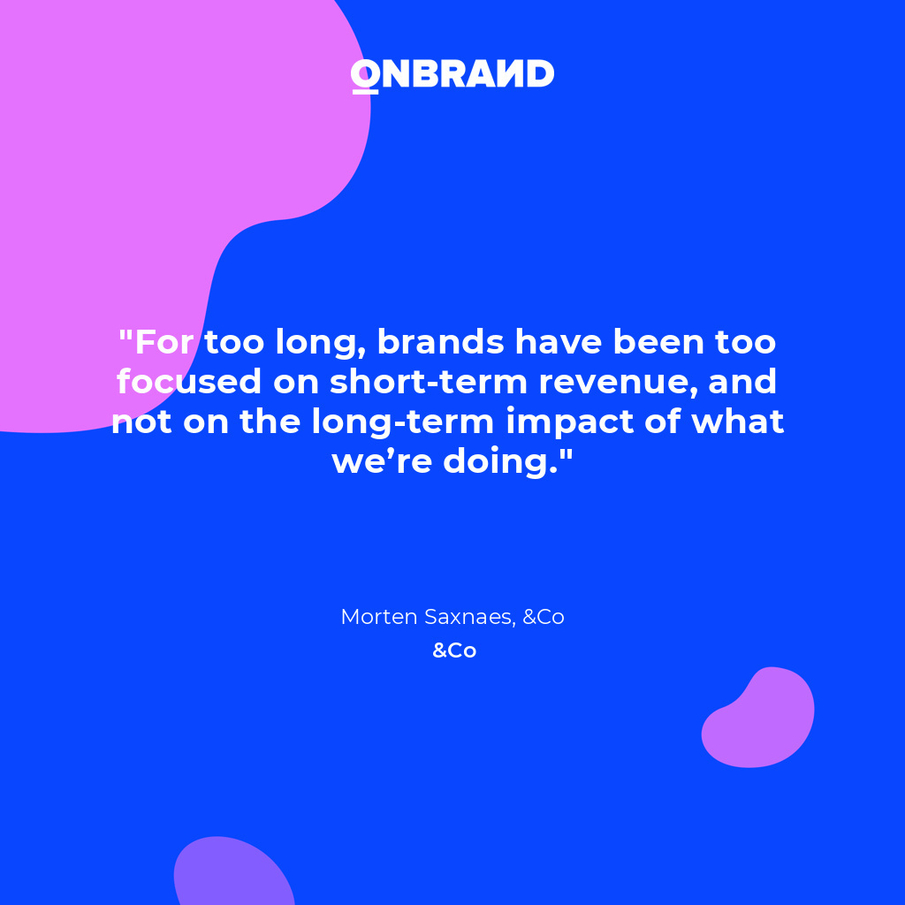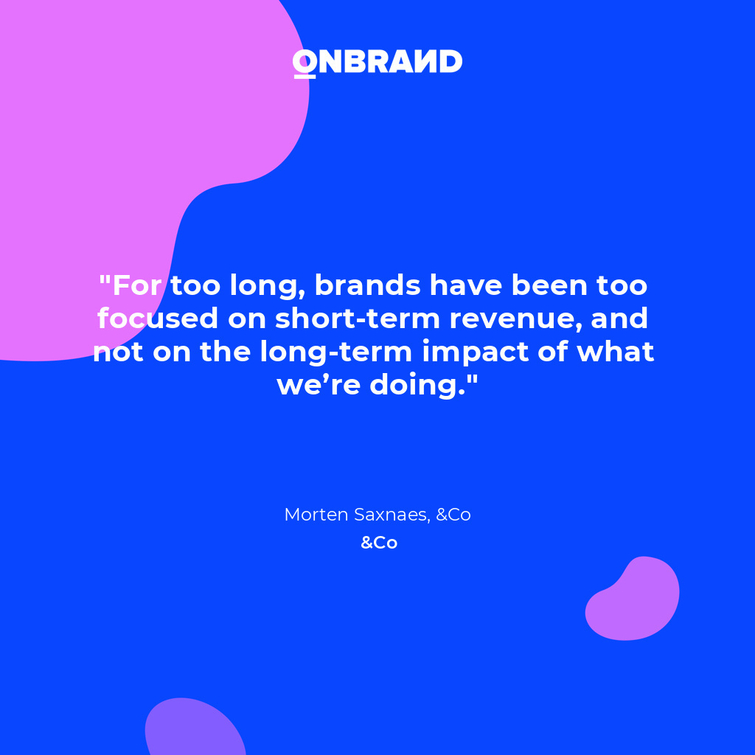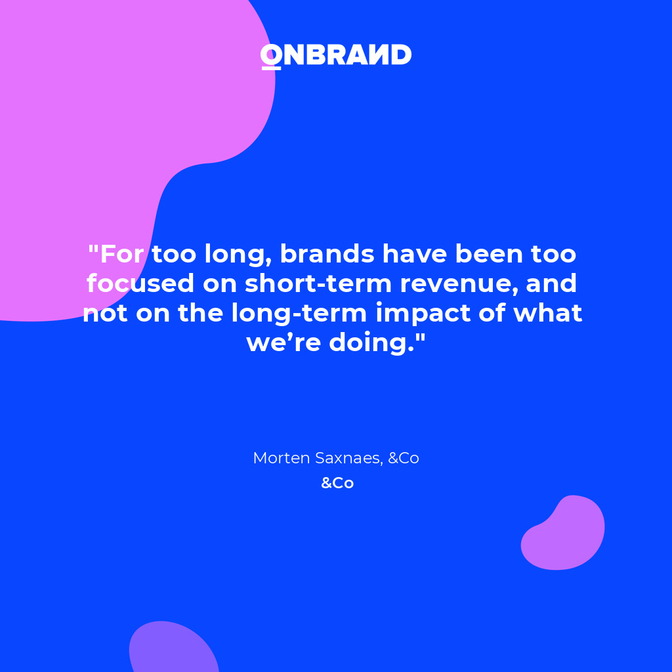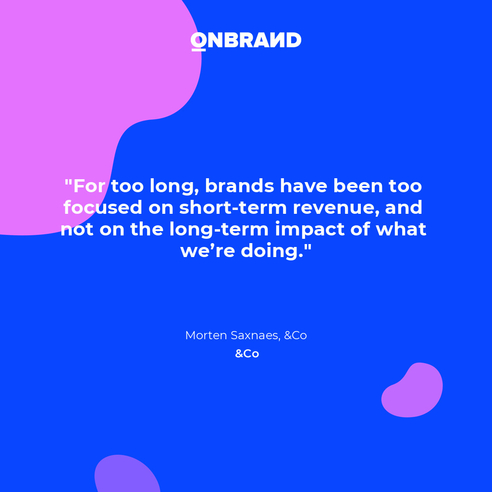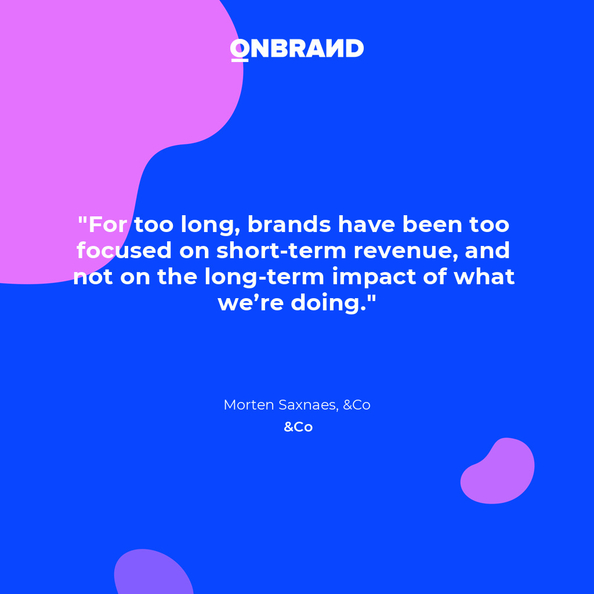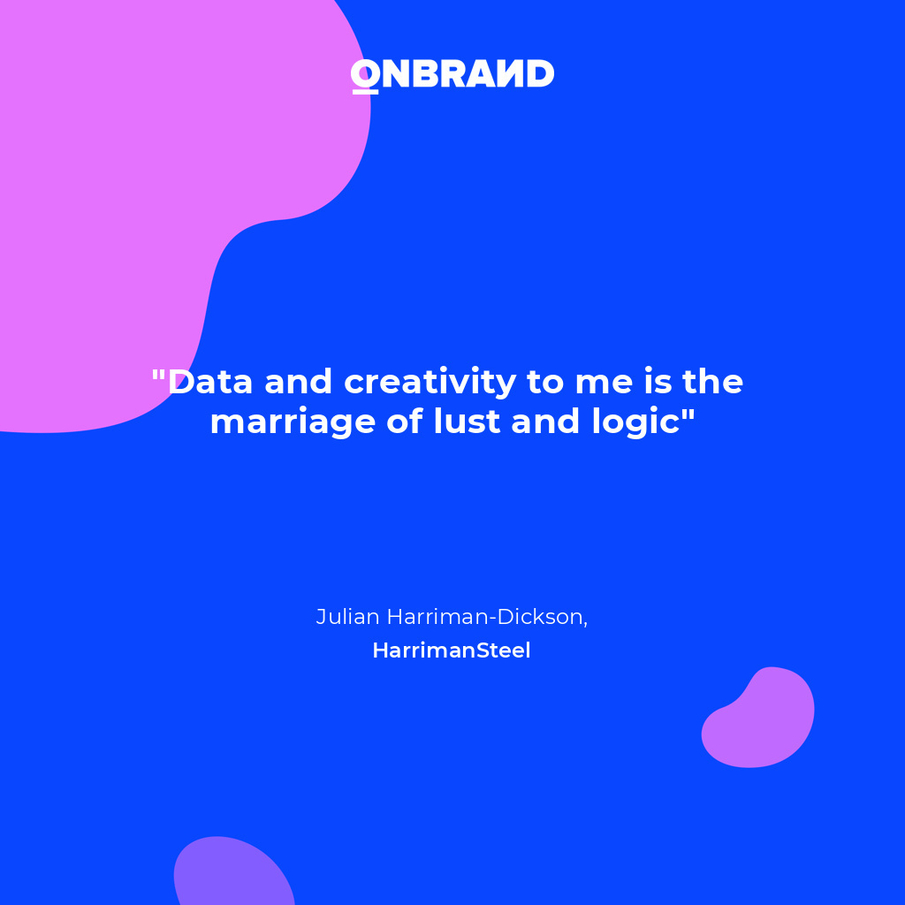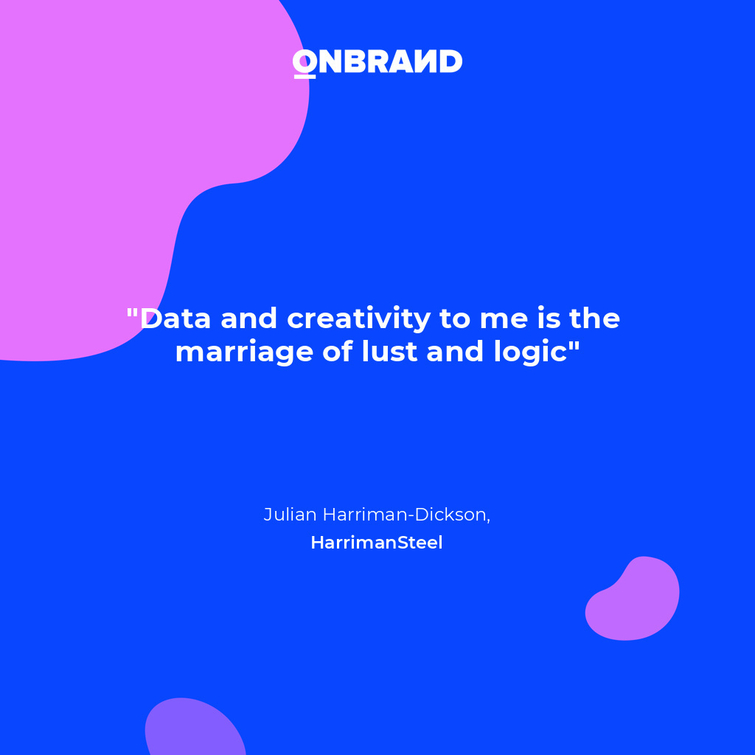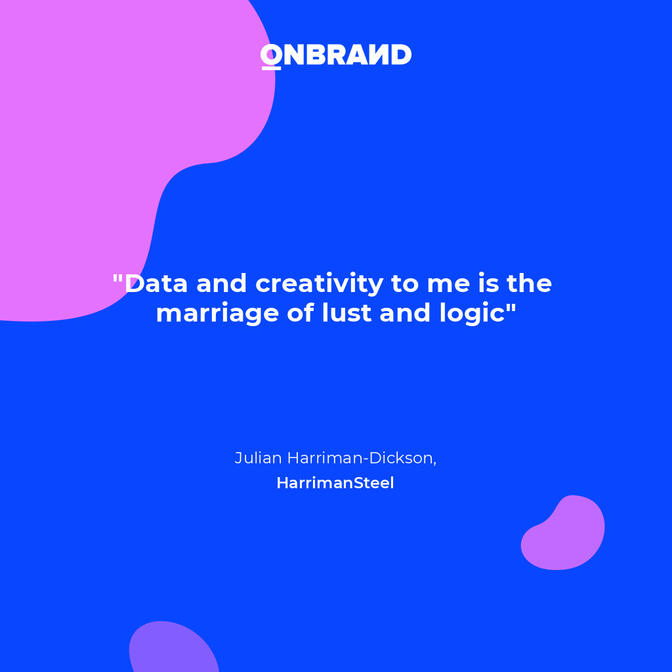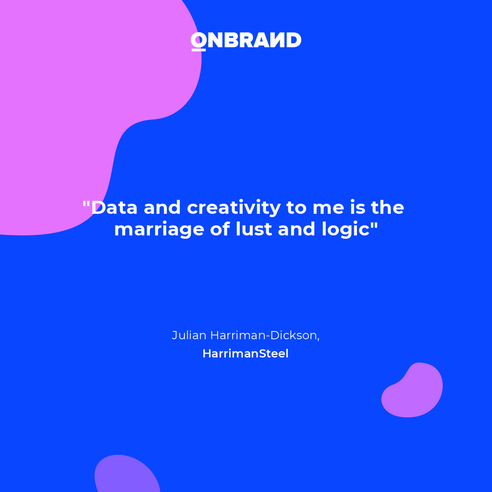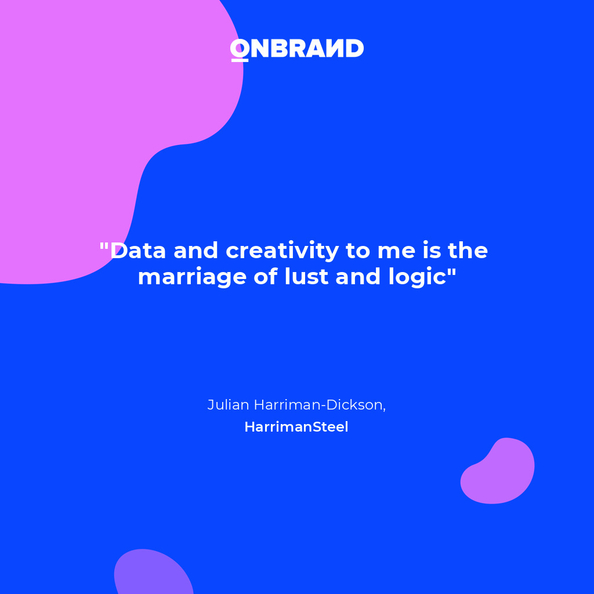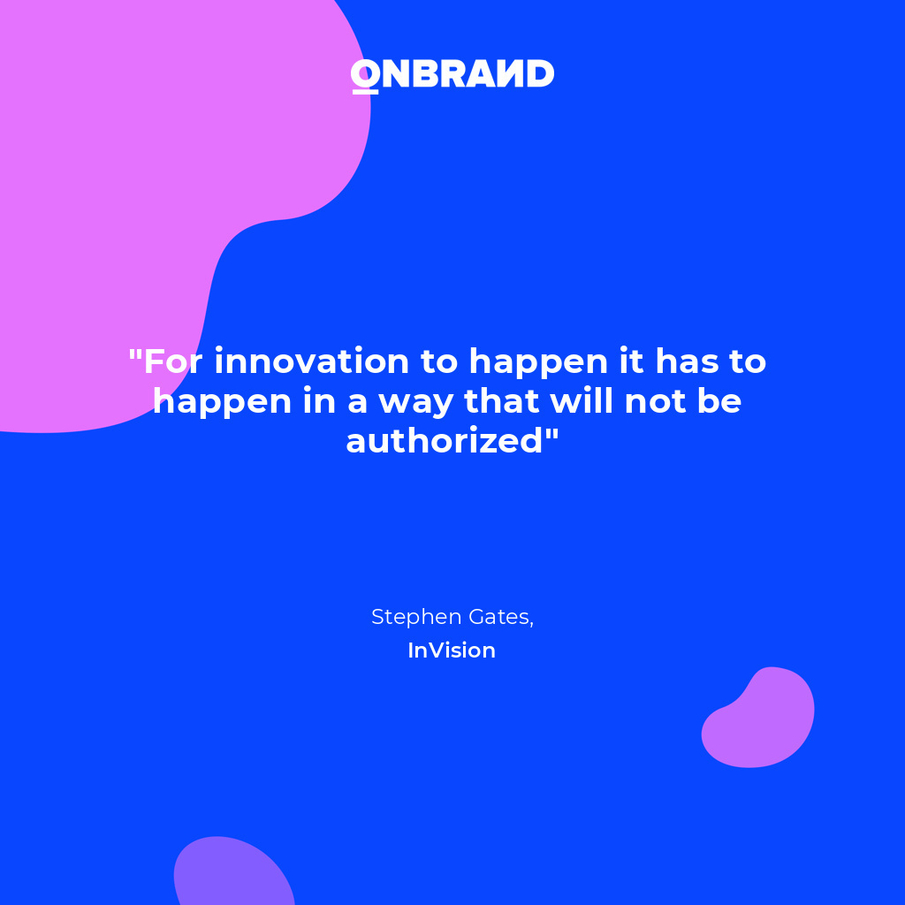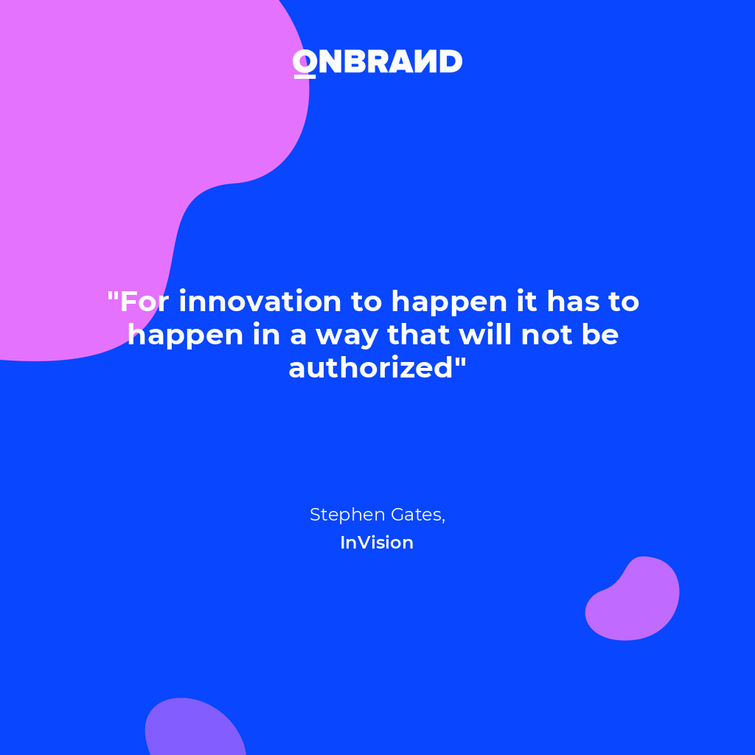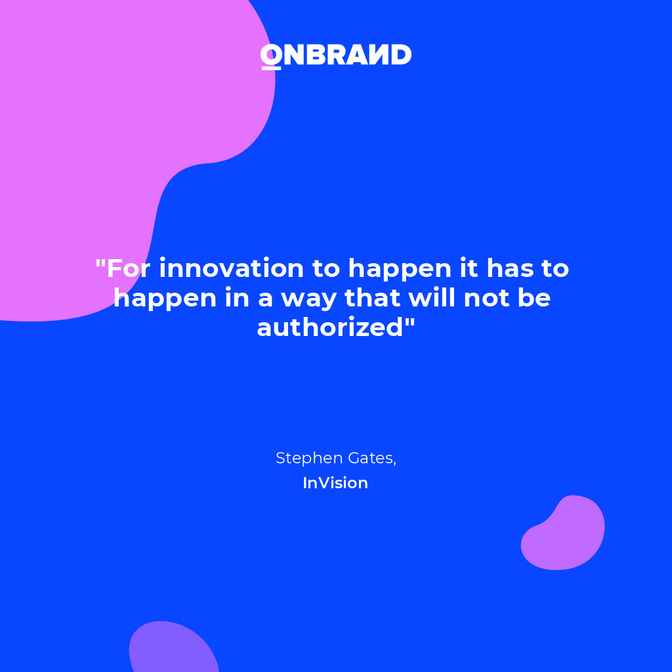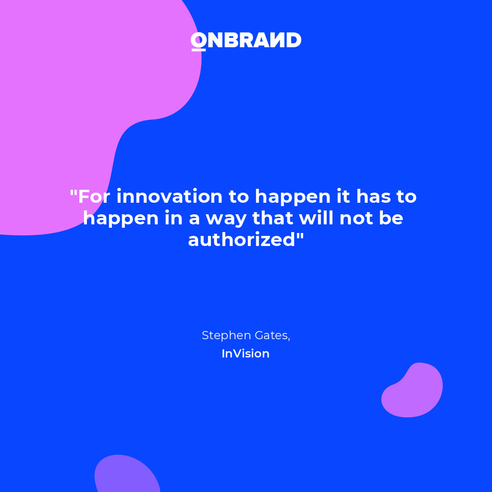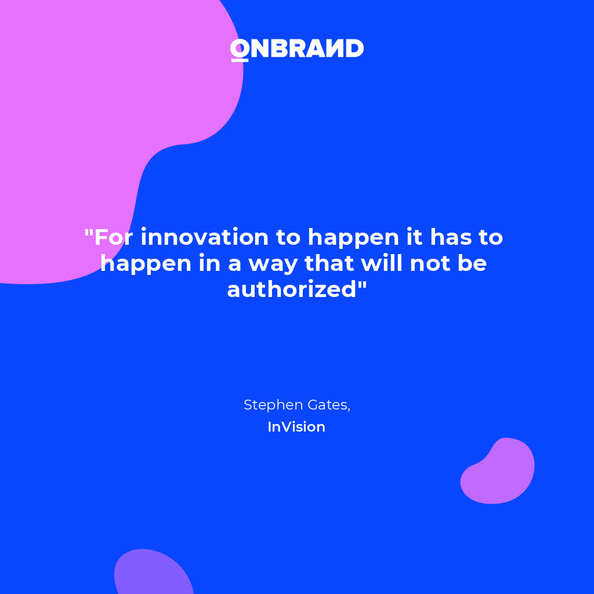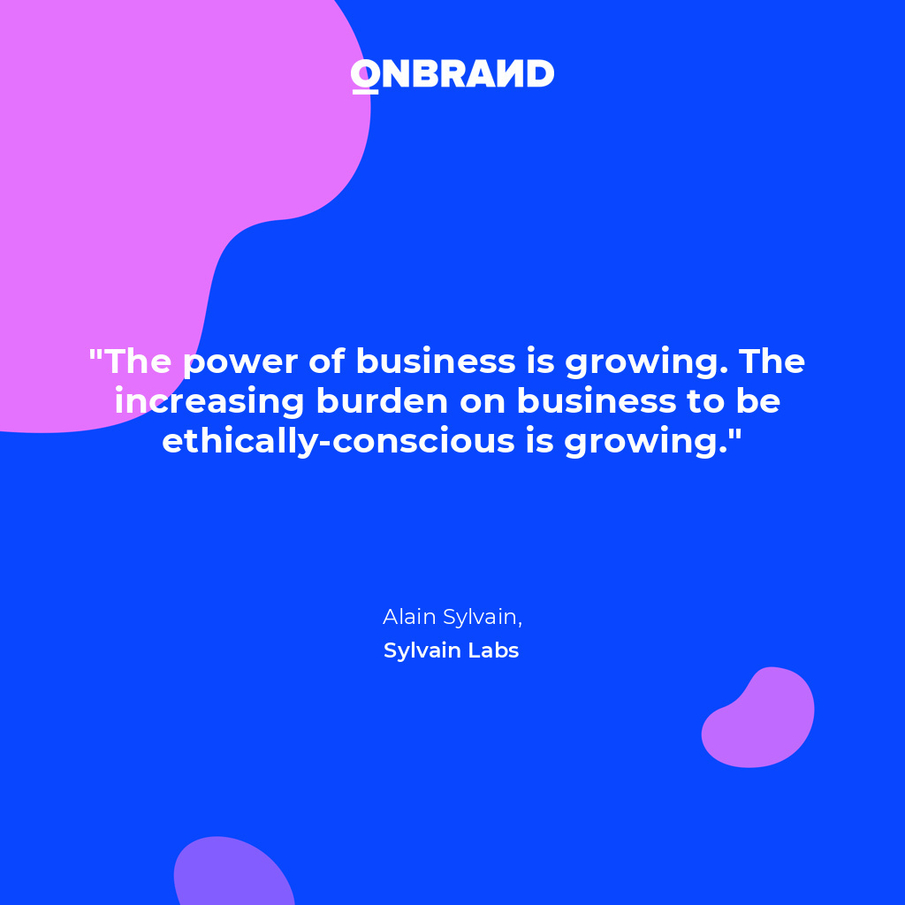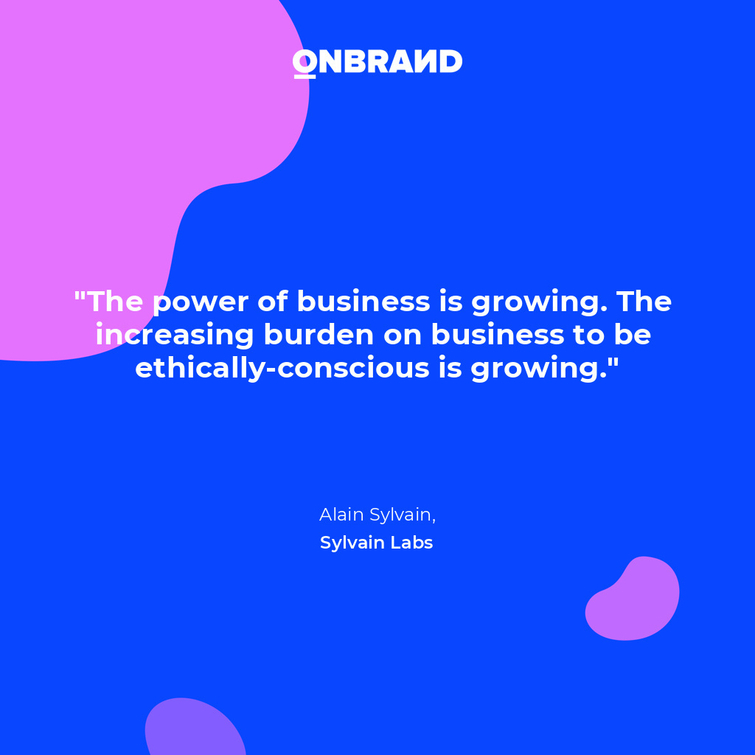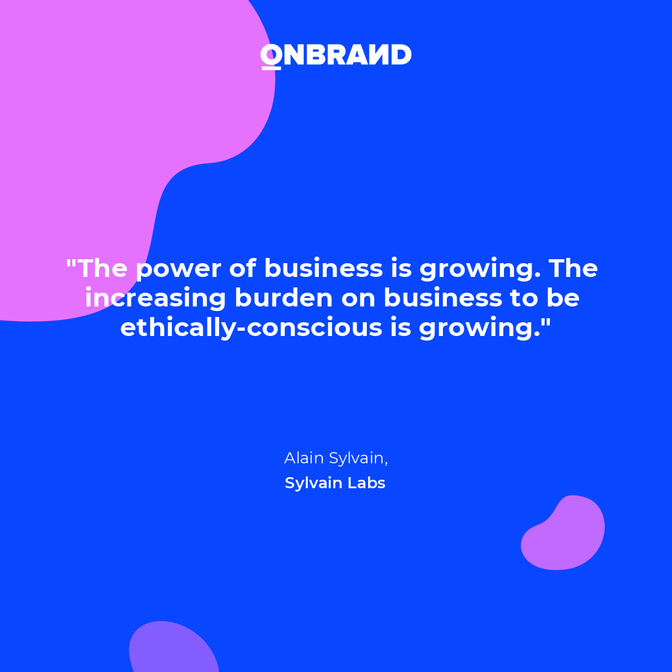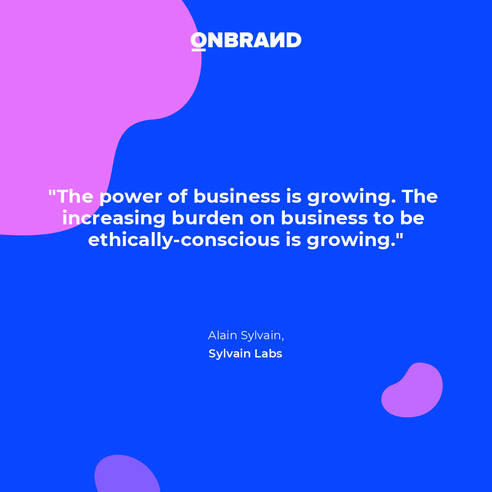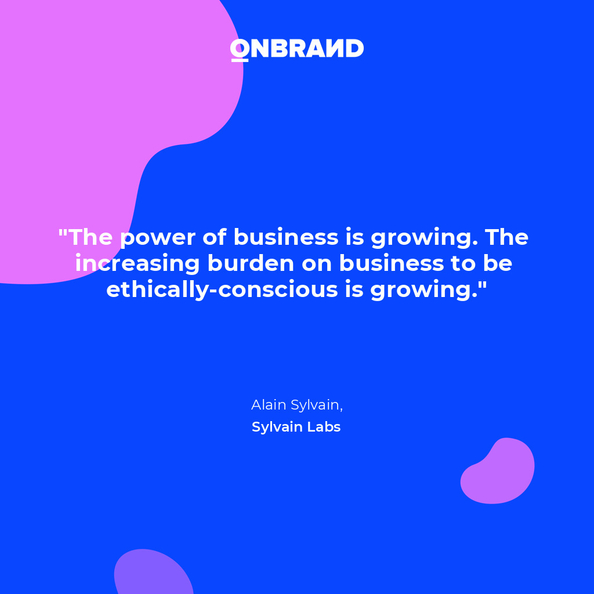 Curious to learn more about Digital Brand Templates? Check out our "dummies" guide here!
---

---