Hardwell to create a more immersive experience for fans
DJ Hardwell x Bynder: Engaging with fans like never before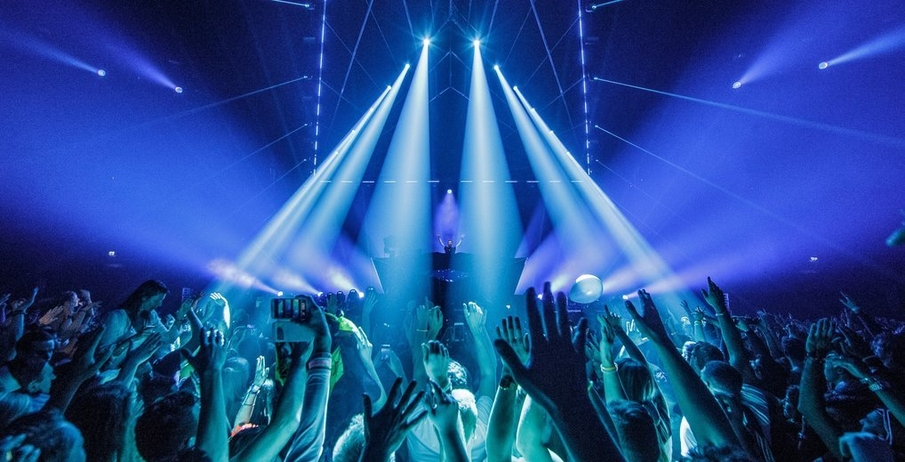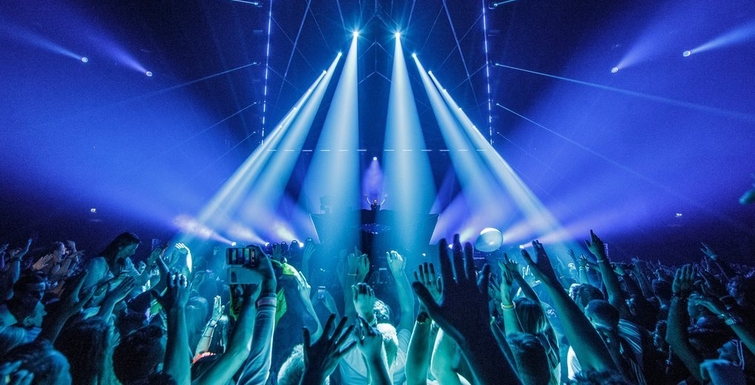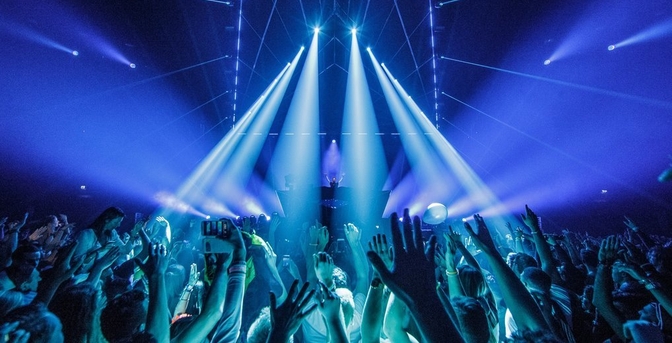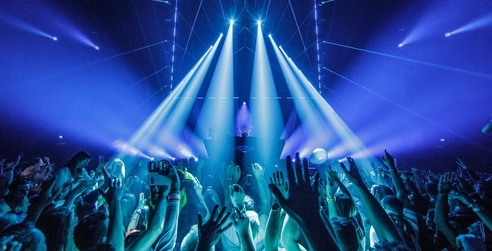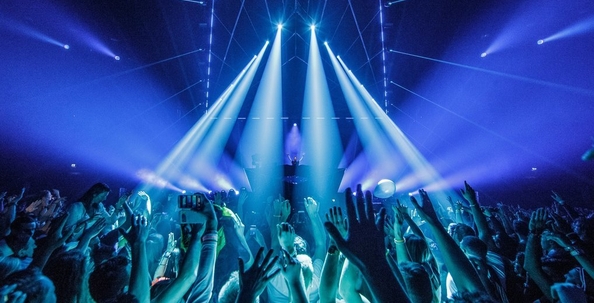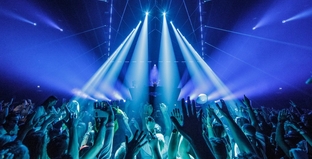 What does the future of fan engagement look like for musicians? It's personalized, fast, and driven by technology. Between performances, meet and greets and more, artists shoot dozens, hundreds, even thousands of photos and videos on a given day—and DAM technology can help store, organize and distribute those images to fans with the click of a button.
We're excited to announce a new partnership with Hardwell, a world-renowned DJ and music producer from the Netherlands. He is the first musician to integrate Bynder's DAM capabilities, enabling him to engage with his global fanbase of over eight million Facebook followers with highly personalized experiences.
Everything I do is for my fans. It's extremely important to me that everyone feels as though they have a personal connection to my music.
The integration helps Hardwell share images of concerts and more with fans in an instant. Our platform automatically tags, stores and sorts his images so he can easily deliver customer content to individual fans based on a range of keywords. And this is only the beginning of this integration. Access to videos, music files and more will be added in the coming months.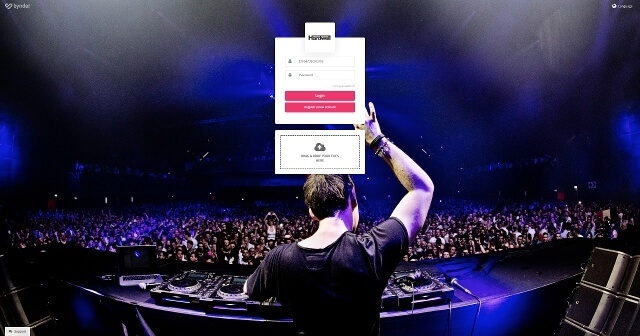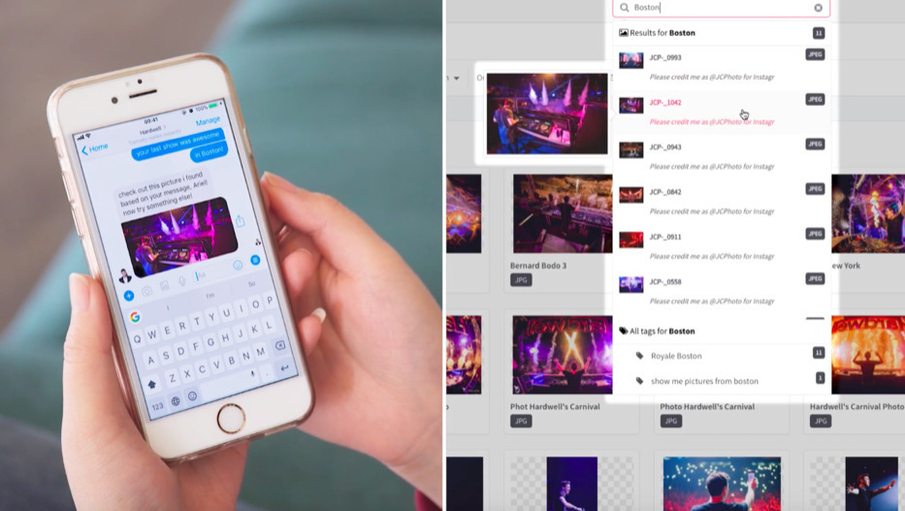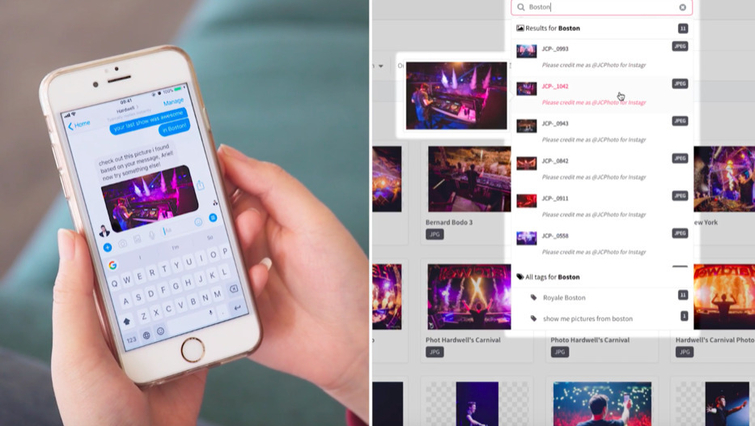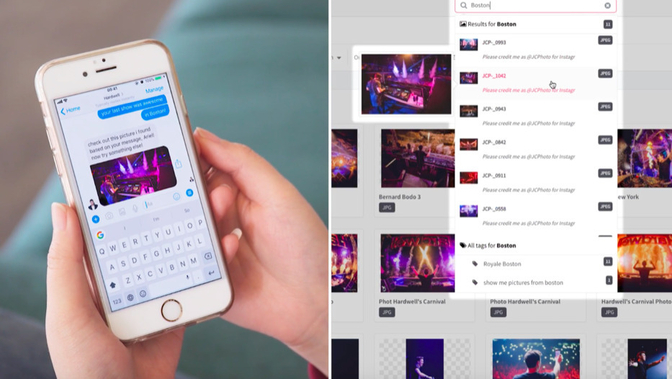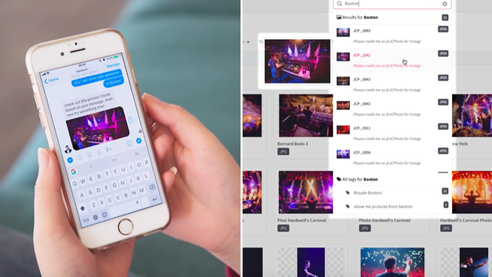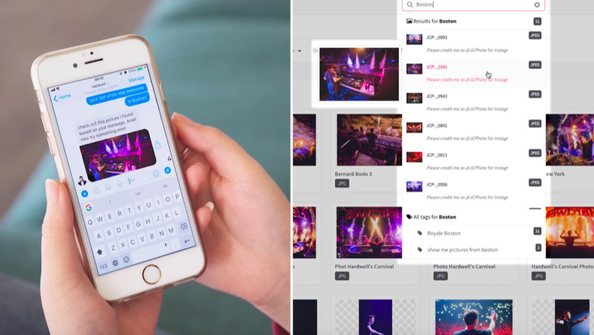 "I've always looked at technology as a way to enrich the fan-musician connection. This new Facebook integration with Bynder allows me to create a world-class experience for the dance music industry while engaging with fans like never before. This is a real game-changer for the music industry, granting fans unlimited access to our work anytime, anywhere.", says DJ Hardwell.
---
---