Double-tap for Instagram's New Look?
Double-tap for Instagram's new look?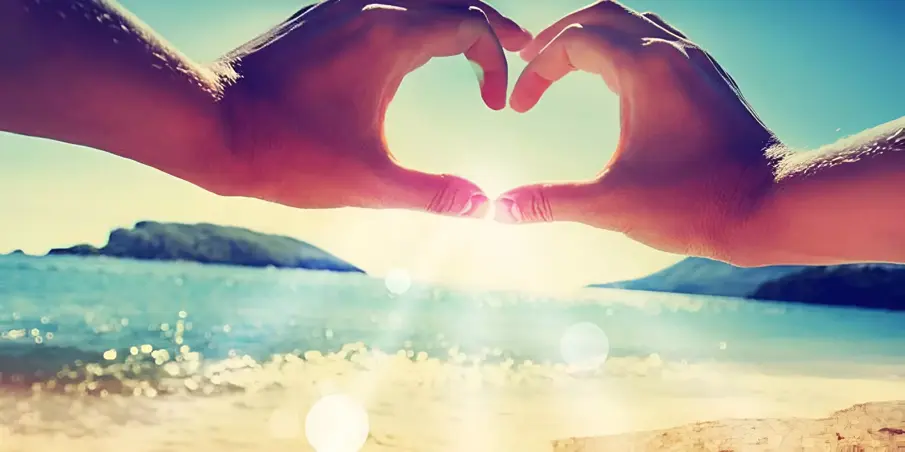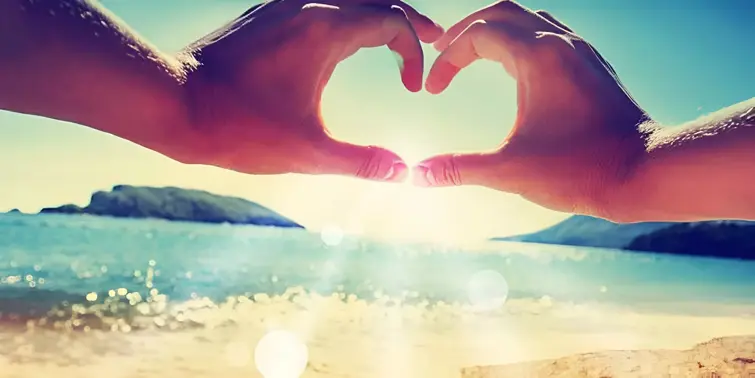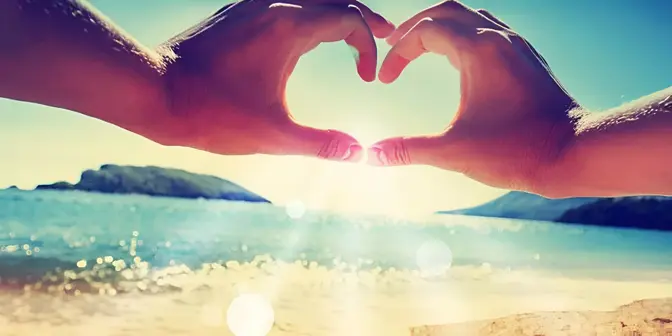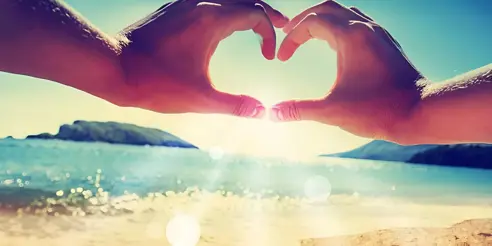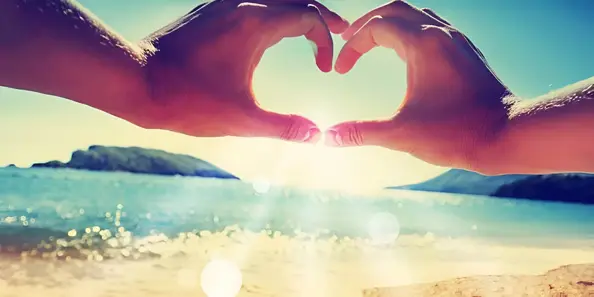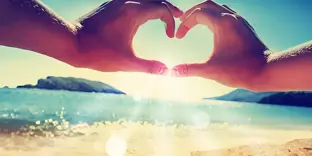 In case you still haven't noticed, Instagram introduced a new, more colorful logo and an updated, sleeker user interface yesterday. In this blog post, we take a quick look at what this means for the most-popular photo and video sharing app.
Logo
Instagram's previous logo, an image of a vintage, physical camera, was iconic during the rapid growth of the app's popularity. The logo was probably one of the most recognizable social media logos. The new logo represents a simpler camera which takes Instagram's original rainbow colors and presents them in gradient form. The sunset-colors are much more appealing than the previous, putting us in the vibe for the summer.
Interface
Instagram's simpler interface puts more focus on photos and videos without changing how you navigate the app. Everything works exactly the same as before, but the design has washed out the colored blue-ish bar at the top and bottom of the app, bringing the content to the fore. In contrast to the colorful logo, the user interface is simply black and white. Genius in my opinion! The interface should make space for the colors in the photos and videos being shared by the users, and that's exactly what Instagram has achieved.
Millennials on Instagram
However, not everyone is happy with this 'drastic' change. With more than 400 million users worldwide, the largest part being millennials, who are no strangers to sharing their opinions, it wasn't surprising to see users flocking to Facebook and Twitter to express their comments and concerns.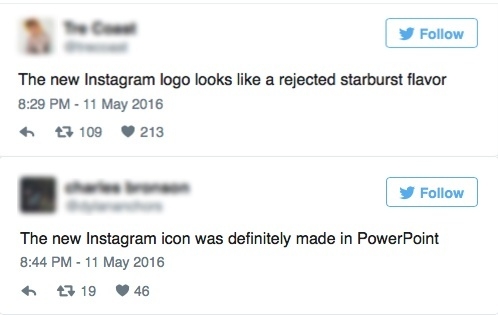 However, Instagram isn't the only popular name in tech to polarize users with a new look. Big names such as Google, Uber and Airbnb, have altered their icons and their user interfaces, leaving many of their users dissatisfied. But, let's be honest, after a while we all forget what the old logos look like anyway.
Change is good :) After a while, change becomes the new normal.
---

---