Access your assets easily with Bynder's Drupal 8 integration
Bynder launches Drupal 8 integration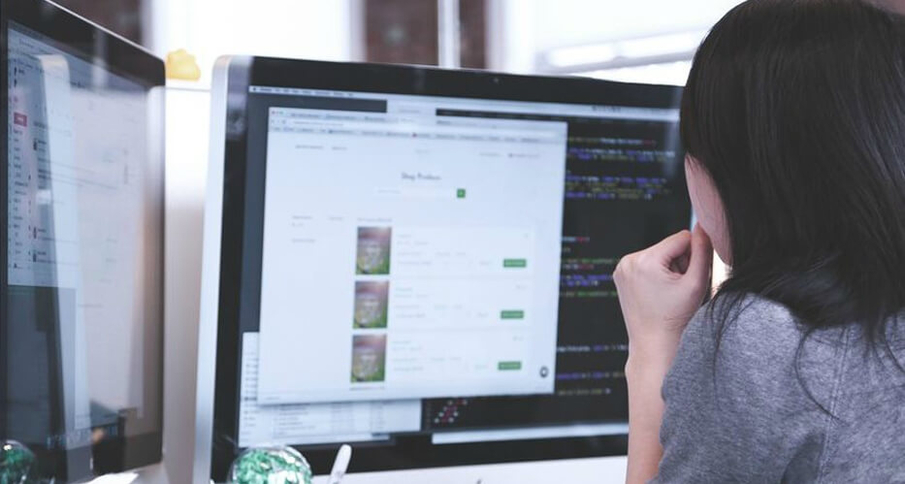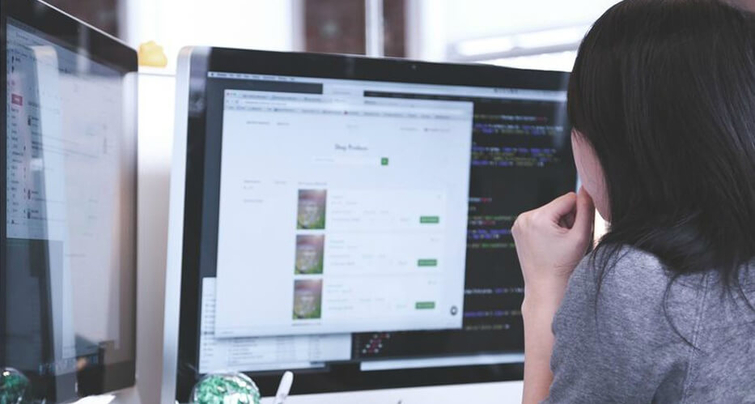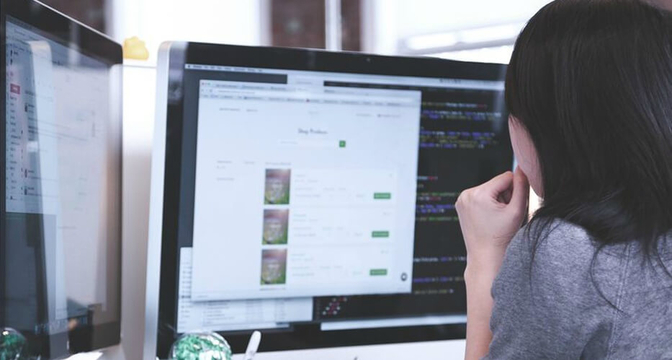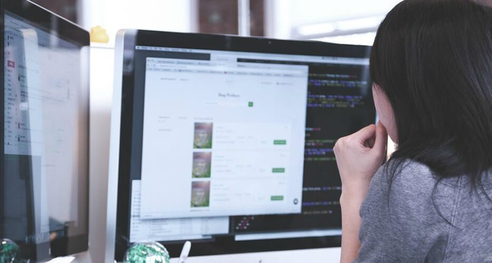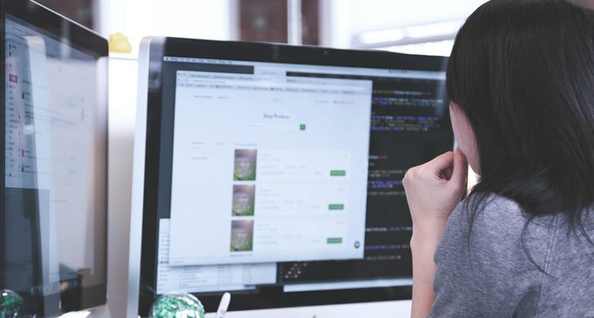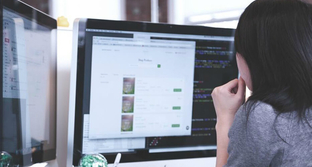 As a growing number of businesses, from smaller start-ups to global enterprises, use Drupal for creating incredible digital experiences, it's become a necessity to offer content managers a seamless experience when accessing their DAM. The good news is that CMS users now have a more instant and simple way to import their digital files into their content pieces.
After all, what's the point of having your assets in a DAM if they are not easy to find?
Bynder's happy to launch the Drupal 8 integration, now available to all our customers. Our integration eradicates the hassle of logging into multiple platforms to add digital files to content, such as placing a CTA banner on a blog post, or a logo to an event page. Drupal users with access to Bynder's DAM can now use any assets available in their brand portal. When searching for digital files, users will be automatically entered into Bynder, making it possible to find files easily using the filters.
Native Drupal 8 look and feel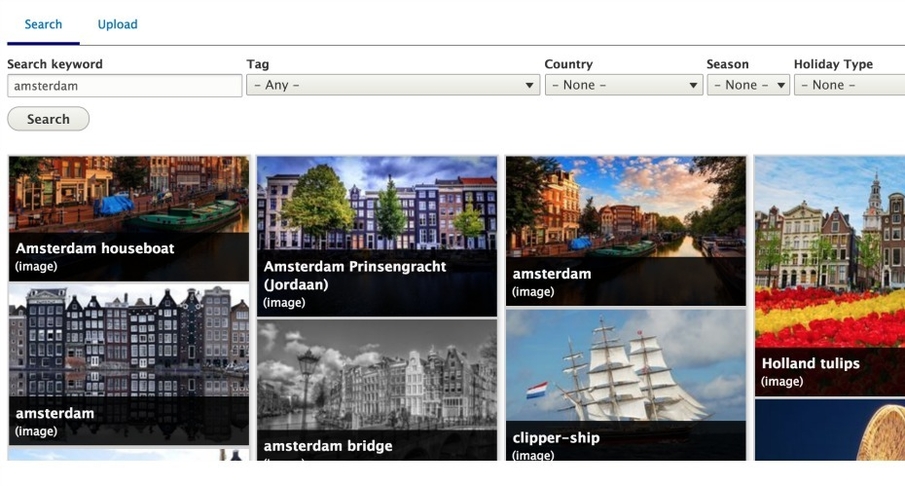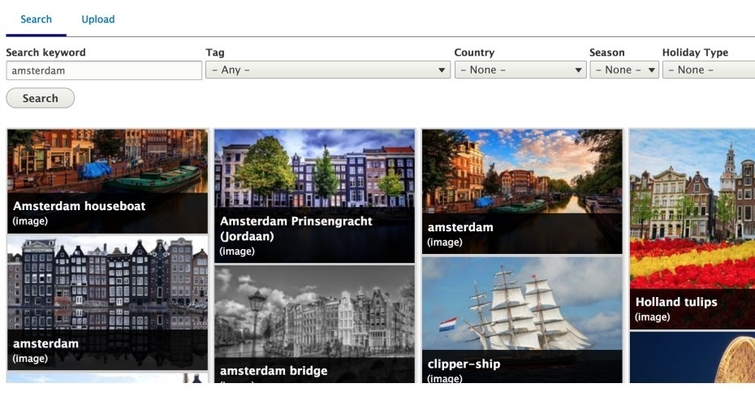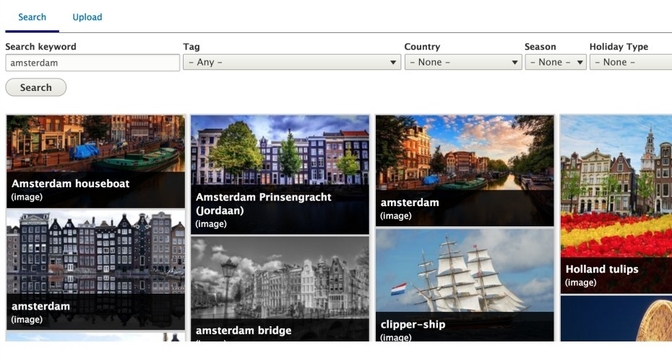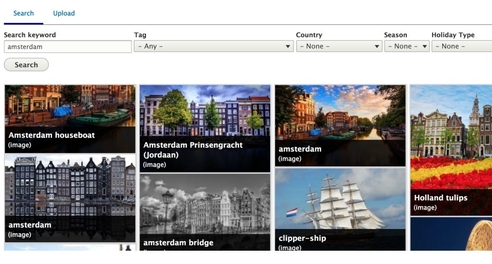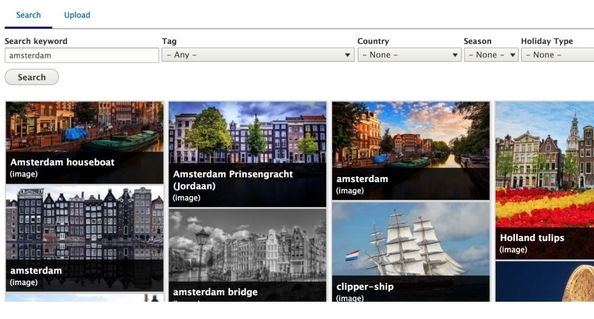 The integration was built by Drupal expert and open-source community leader MD Systems. They developed the tool to blend in with the native look and feel of Drupal 8, making the user experience as unobtrusive as possible. Drupal and Bynder work together as if they were one comprehensive system.
Bynder as a single source of truth
Bynder aims to provide a truly centralized asset management experience, so assets do not have to be reuploaded to a local system. By avoiding duplicates of digital files on different platforms, brands can stay in control of their brand collateral. The integration also allows users to upload directly from Drupal 8 to Bynder. This way, the asset will become available for other DAM users, keeping Bynder the single source of truth for all digital files.
Bynder's integration with Drupal 8 helps our customers connect their CMS to their brand portals. Never upload manually from your desktop again.
---
---