Elmer's knows a lot about creating a sticky brand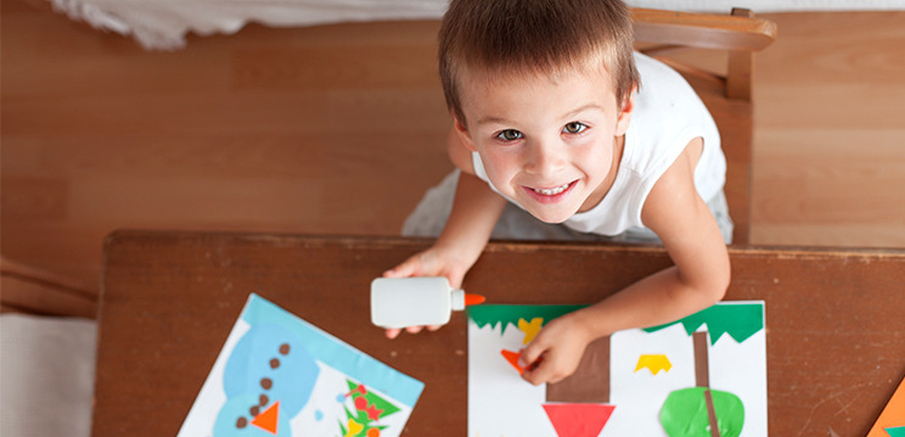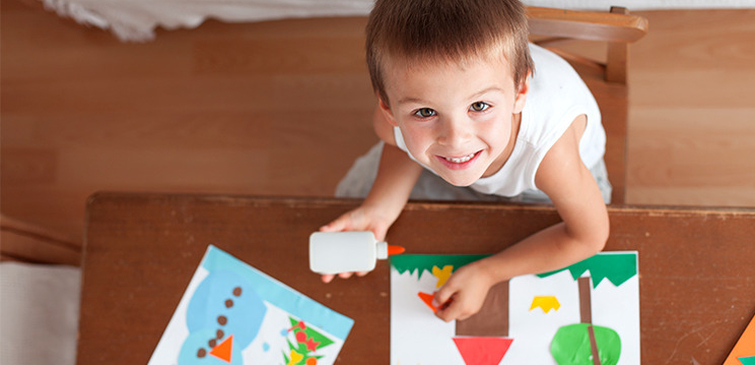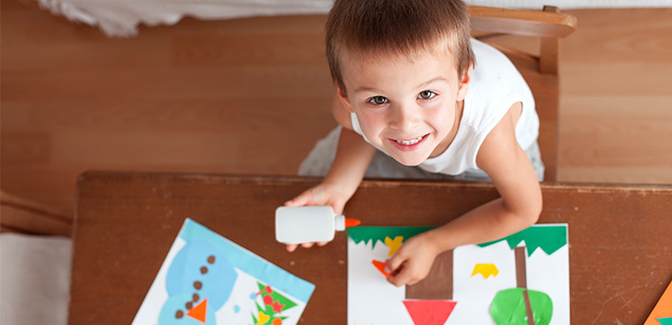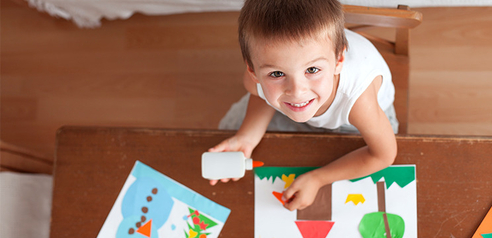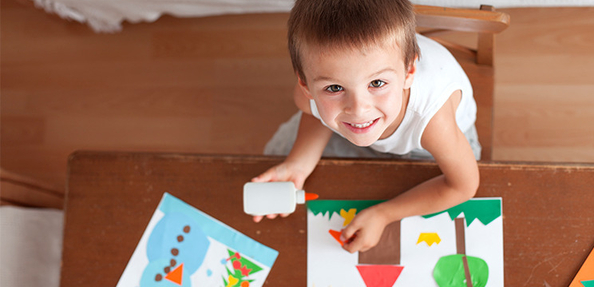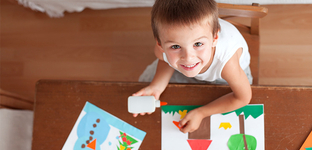 There's something special about companies that stand the test of time. Very few brands last a year, let alone 70. Elmer's is one of those brands that people are really stuck on. As a heritage brand, you might think they would just "stick" with what they know. But their commitment to innovation allows them maintain a strong connection with their customers year after year.
According to Jeremy Miller, author of Sticky Branding, "Any business willing to challenge industry norms and find innovative ways to serve its customers can grow into a Sticky Brand."
But that's easier said than done. With increased competitive pressure and constant market disruption, staying relevant is difficult – let alone reaching sticky status. Continuously capturing customers hearts and their cash is tougher than ever before. Elmer's realized early on that they needed to evolve their brand to solve unmet consumer needs … or they would end up stuck on the back-to-school list.
Elmer's products have been household (and classroom) staples since 1939. Their success stems from their core mission "to inspire people to create, build and learn for life." Having innovation at the core drives their company and organizational structure. They take it very seriously because they see how powerful it can be.
Elmer's is ubiquitous in classrooms, offices, craft rooms, dorms, work benches and junk drawers. As Bridget Dineen, Manager at Elmer's Products said, "We got here not because we "stick stuff to stuff," but because we design and sell an experience."
We got here not because we 'stick stuff to stuff,' but because we design and sell an experience
Bridget Dineen
Manager at Elmer's Products
Elmer's makes sure that branded experience comes through in every single piece of communication. To resonate with their varied audiences, they've worked hard to stay on-brand and relevant.
For their Parents Club, they use a lot of imagery that captures the essence of families spending quality time, fostering creativity and making cherished mementos and memories.
For teachers, Elmer's focuses on showing how they can help develop creative and cognitive skills and refine motor skills with their students.
And finally, for kids, Elmer's celebrates the messy, sticky, glittery fun that results in a sense of true pride and accomplishment.
To further strengthen the brand, they've recently brought it all together with their "Let's Bond" campaign. It celebrates and encourages these experiences. They accomplish this time and time again by providing clear brand guidelines and visual assets so that everyone involved in the process knows the secrets for success.
To find out how Bynder DAM could help boost the power of your brand, sign up for a demo.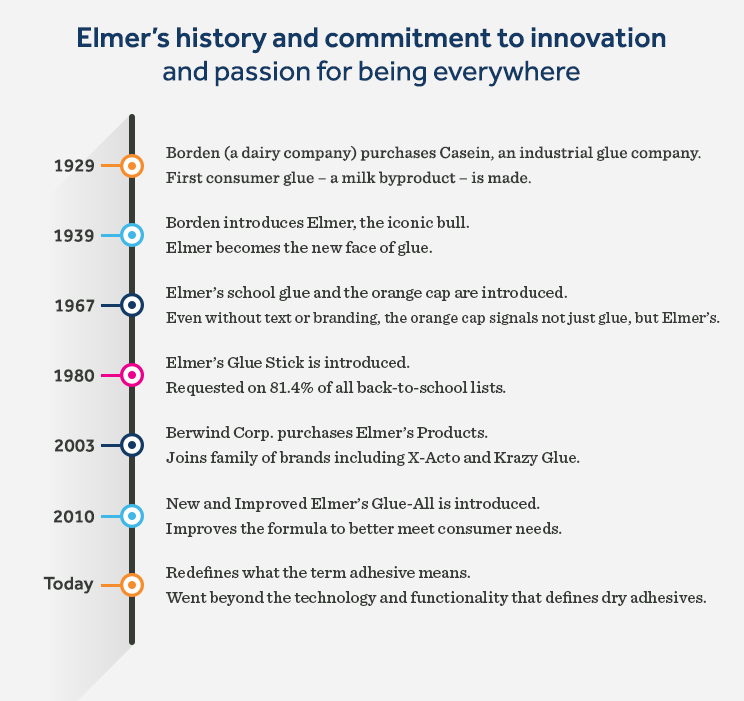 ---
---