Email subject lines: How to increase open rates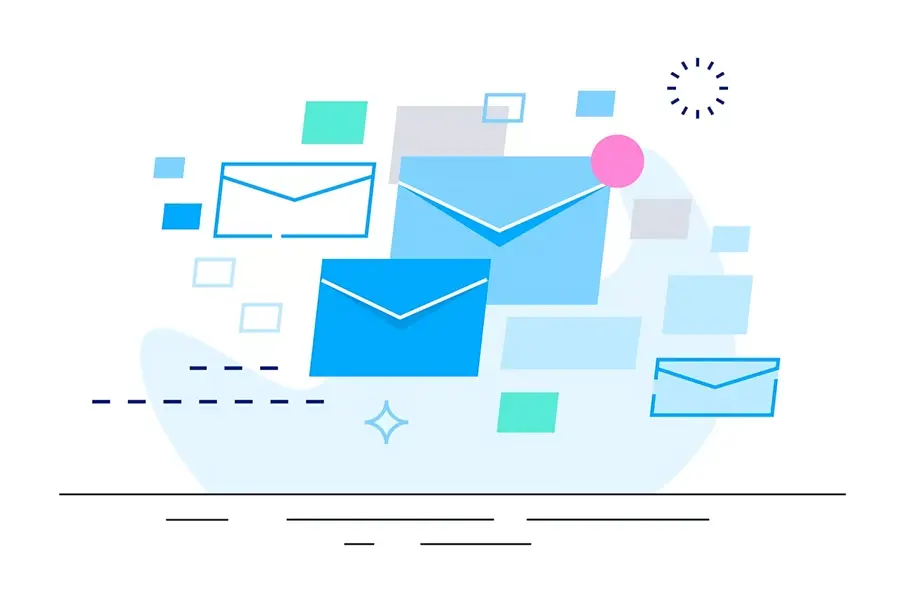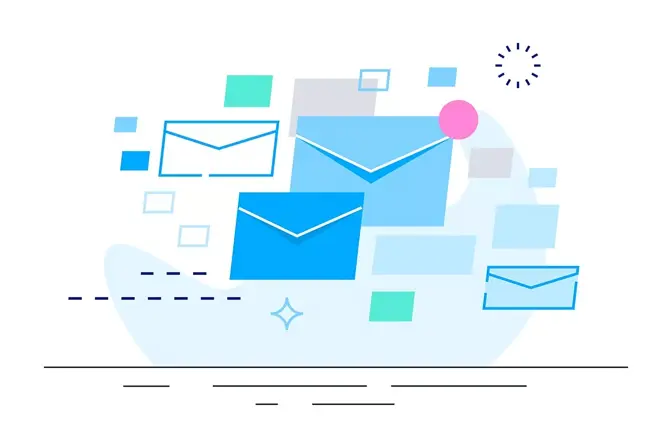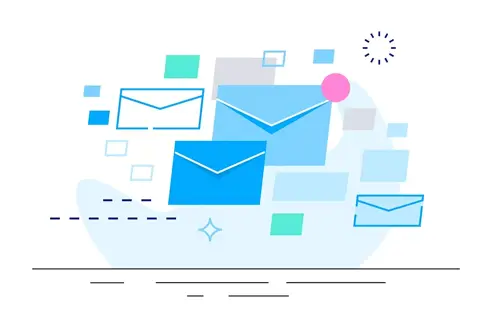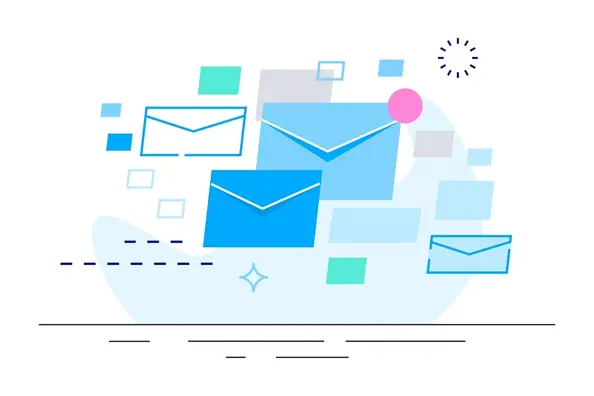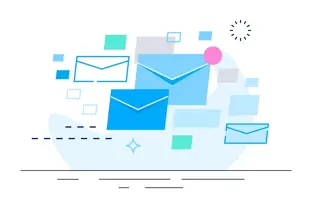 Some marketers say they spend twice as much time reviewing subject lines as they do reviewing the body of the email. However, it's easy to get caught up with subject lines that are clever or creative, but ineffective. And if your open rates are at a respectable 15-25%, you can still improve your subject lines.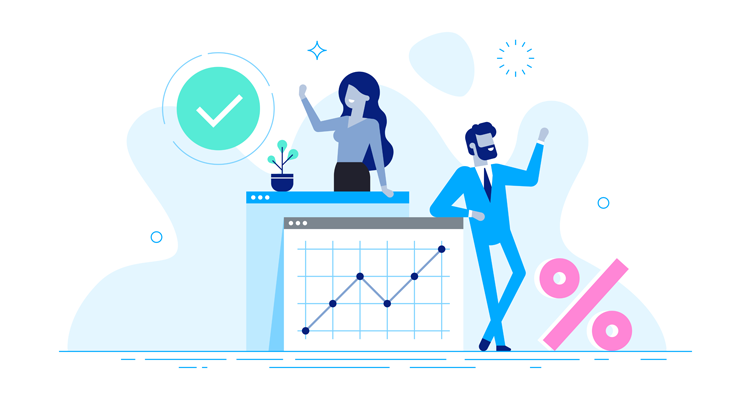 Here are five steps for writing better email subject lines:
1. Define your email goals
Before you bust out your red pen, take a moment to define how a "better" subject line would improve your marketing emails. Would it make more customers open your emails? Improve conversion rates? Keep readers coming back to your newsletter, month after month? Unless you clarify your goal and benchmarks, you won't be able to measure whether you're actually making your subject lines more effective.
As a general rule of thumb, you'll want to track open rates, click through rates and soft bounces. Smart Insights provides a great overview of benchmarks, by industry and company size, for marketers to use to set their goals.
2. Know the best practices for email subject lines
To improve your email subject lines, it's helpful to know some basic guidelines about how to craft successful subjects. MailChimp's blog offers some best practices for writing email subject lines, based on data from millions of emails sent through their service. We've pulled out some helpful insights for you here:
Meet Expectations. Readers are more likely to open emails they've signed up for when the content matches their expectations (and the email subject line accurately conveys the content of the email). Even though emails with promotional-sounding subject lines had lower open-rates in general, they performed well when readers specifically signed up to receive offers.
Stick to the Subject. The most-opened emails had clear, straight-forward subject lines, such as:
Summer 2015 - Events at Your City Gym
The least-opened emails had subject lines that sounded like advertising copy, such as:
It's still summer in Tahoe!
Email subject lines that feel overly promotional tend to be ignored. Opt for a subject that clearly conveys what's inside your email over one that's catchy or clever.
Be Timely. Nearly all of the most-opened emails included a time element in the subject line. A date or other time element may communicate to readers that the message is timely and worthy of attention. If you're trying to improve your email subject lines, "ABC Brand February 2015 Newsletter," may perform better than "ABC Brand Monthly Newsletter."
Avoid Certain Words. The following three words and phrases tend to lower open rates: "help," "percent off," and "reminder."
Identify your brand. If readers are already familiar with your brand, make sure they know that you're sending the email. If it's not clear who the message is coming from, it can be easy to ignore or mistake it for spam.
3. Make adjustments based on your goal
Once you've mastered the basic principles, go back to your goal. Based on whether you're trying increase opens rates or click-through rates, or retain newsletter readers, you may want to take these factors into consideration:
Subject line length. The ideal length of characters for your subject line depends on your goal and your audience. Data from marketing company MailerMailer shows that emails with subject lines 4-15 characters long are opened most and emails with subject lines 28-39 characters long have the highest the click rates.
Newsletter open declines. Newsletters tend to start out with a high open rate, which declines over time, according to MailChimp. If your goal is to keep readers opening a recurring newsletter, your challenge is to consistently brand the newsletter but keep the subject line fresh and interesting.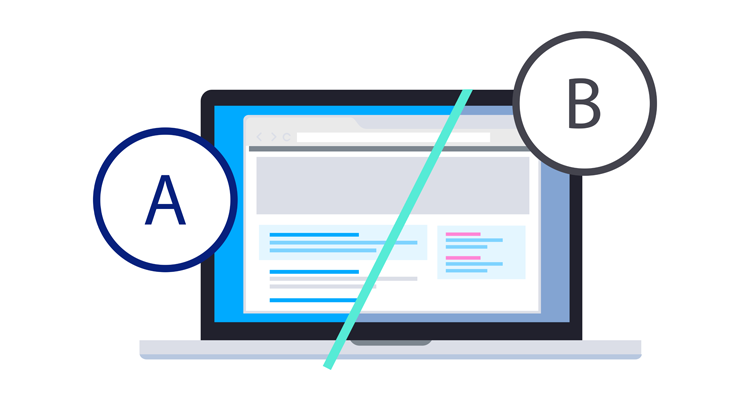 4 – A/B test to find the best subject line
Once you've developed your subject line, you can use A/B testing to find out if it really works for your campaign. A/B testing, also called split testing, presents two different versions of content to separate groups to see which performs better.
Several email marketing programs allow you to A/B test email subject lines. Create two different email subject lines, but keep every other aspect of your campaign the same – the from line, the message content, and the timing of the campaign. The version that performs better for the KPI you selected – opens, click-throughs, conversions – is the winner.
For more tips on A/B testing, check out our post on How to A/B Test Your Way to Success.
5 – Keep experimenting
You might want to conduct several A/B tests to find patterns in email subject lines that work for your campaigns. Or, you might use A/B testing to see if conventional wisdom about email subject lines, such as avoiding exclamation points or percentages, holds true for your audience. Ultimately, the "best" email subject lines are the ones that meet your brand's goals.
---
---