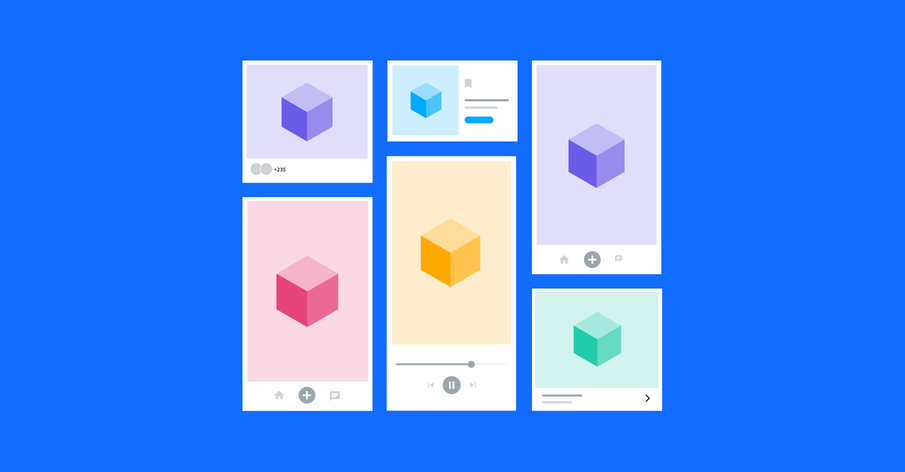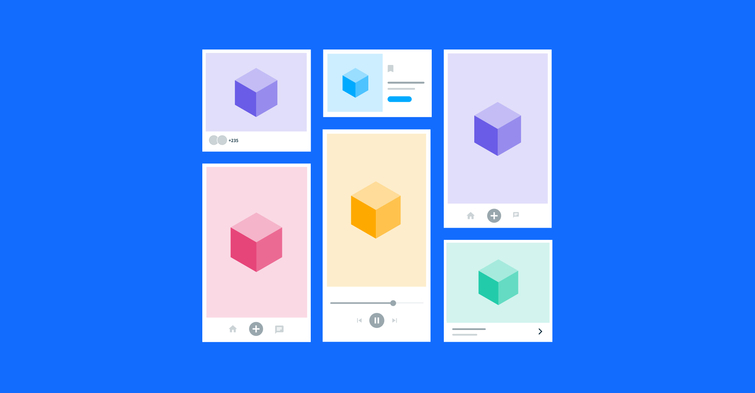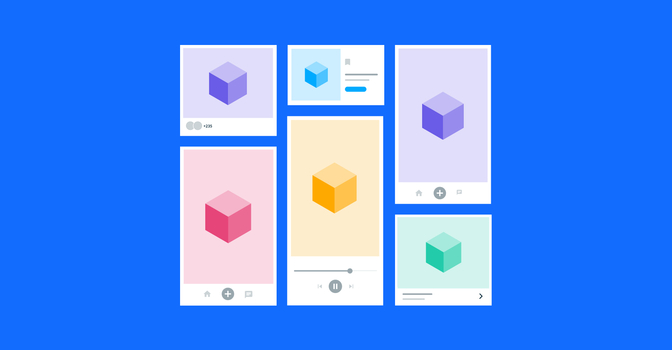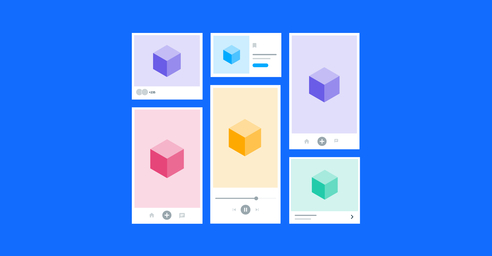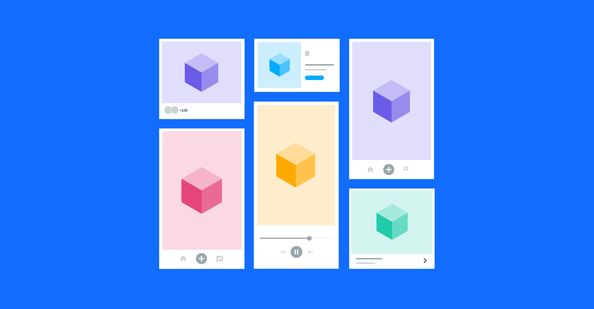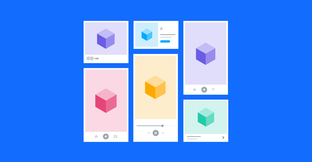 Content—the currency that pumps through the veins of the digital marketing economy. But did you know that 64% of global technology buyers feel that vendors distribute too much content?
Just like real-life currency, too much content can overwhelm buyers and drive the market value down. Far too often, we see brands scrambling to pump out as many articles, guides, or blogs as possible to stamp authority on a subject without focusing on what matters—the value of the content they're producing. Low-weight content like this drives prospective consumers away and makes brands look amateur, despite them investing heavily into content creation processes.
The solution? Using existing 'big bet' content and repurposing it to create smaller, more digestible content pieces. These bite-sized, value-saturated assets aren't just a delicious morsel for your prospective consumers to enjoy; they're an excellent way to extract even more value out of the energy and resources you've already invested into the original, big content piece.
These smaller, engaging content pieces can be woven together to create a linear, consistent content experience. Creating a synergized content experience across customer touchpoints has become a fundamental part of any digital marketing strategy. Curious to know more about the untapped potential of content experiences? We've got you covered.
Bynder is offering complimentary access to an exclusive report tackling the issue of content volume and wastage; 'From One to Many: How to Maximize B2B Content Reuse.'
The report drills down into the figures behind the content chaos, and offers a beacon of light to guide brands out of the dark depths of the content ocean, towards the prosperous shores of powerful, reused content. Understanding the importance of the content lifecycle is an underpinning element of any digital marketing strategy, and this report is an essential aide for planning ahead to hit the ground running in 2023. Digging down into the foundations of the content lifecycle, and connecting the dots to your existing content output, this guide will help shape a more effective, well-rounded content experience⁠—without needing to invest huge creative resources.
---

---