Get organized in 2018
Fighting digital clutter with productivity guru Deb Lee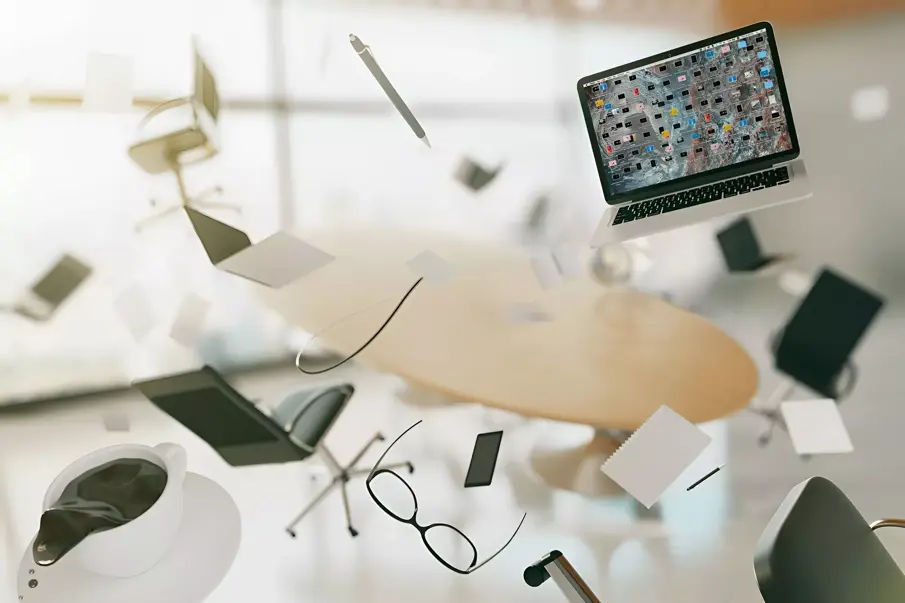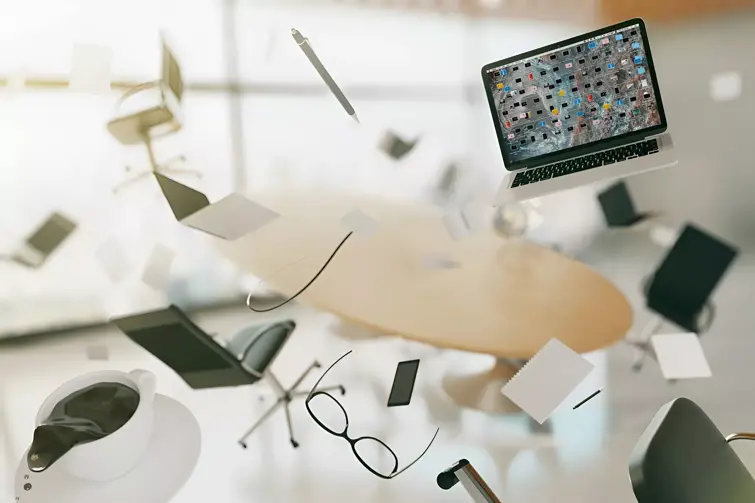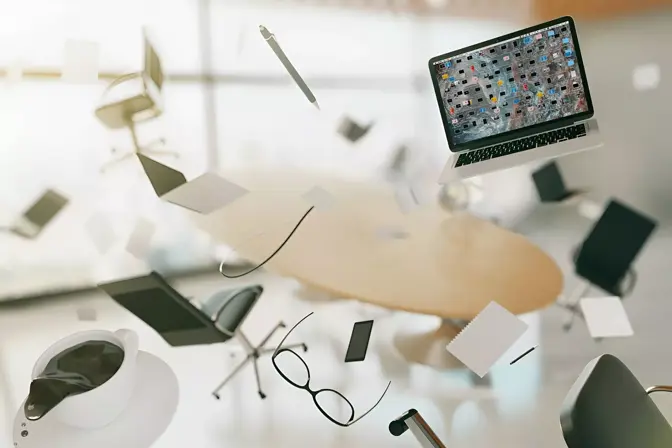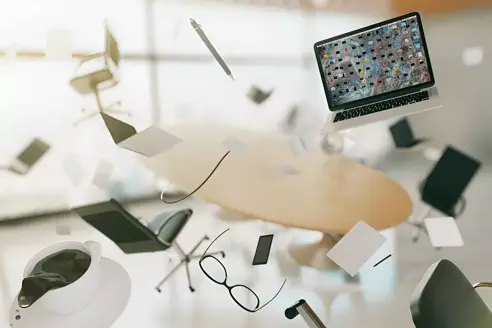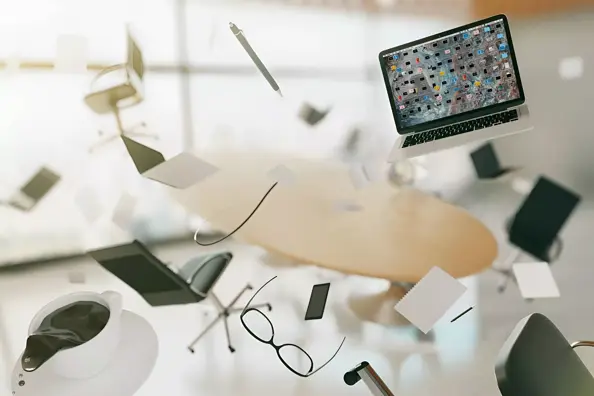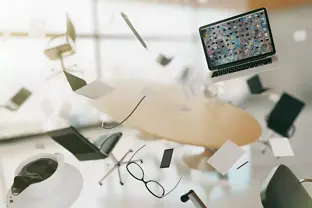 As we enter into the new year, new resolutions are once again at the top of the mind. Whether it's cleaning out your garage, closet, or desk, organization continues to be a top priority year after year. But have you thought about decluttering your digital life? We all have seemingly limitless amounts of content across devices, with no signs of slowing. Whether it's thousands of photos on our smartphones, or numerous PDFs and word docs on our desktop, managing the digital clutter in our lives often seems like an afterthought, but can have huge consequences on your everyday productivity.
That's why we're teaming up with productivity expert Deb Allison Lee to bring you top tips for living a more organized and productive lifestyle in 2018. A productivity consultant and blogger, Deb became a Certified Professional Organizer® in 2008 and is an active volunteer with the National Association of Professional Organizers (NAPO). Deb is passionate about productivity, and a treasure trove of valuable advice about how to get your digital life in order.
We'll kick things off on Tuesday January 9 with a roundup of tips from Deb to proactively combat digital clutter. Then, on January 25 at 11:30 a.m. ET, we'll be co-hosting a webinar with Deb to help you conquer that clutter for good. Later that week, on January 31, we will host a Twitter AMA, where Deb can answer all of your pressing questions about how to be more organized and productive. And, at the end of January, we'll share a recap from Deb outlining all of her key takeaways from the month.

We'll be announcing more information about our partnership with Deb and additional events as the month goes on. To stay updated, you can follow us on Twitter. (@bynder and @DAllisonLee).
Until then, happy new year!
---
---