Four to focus on: Essential marketing technology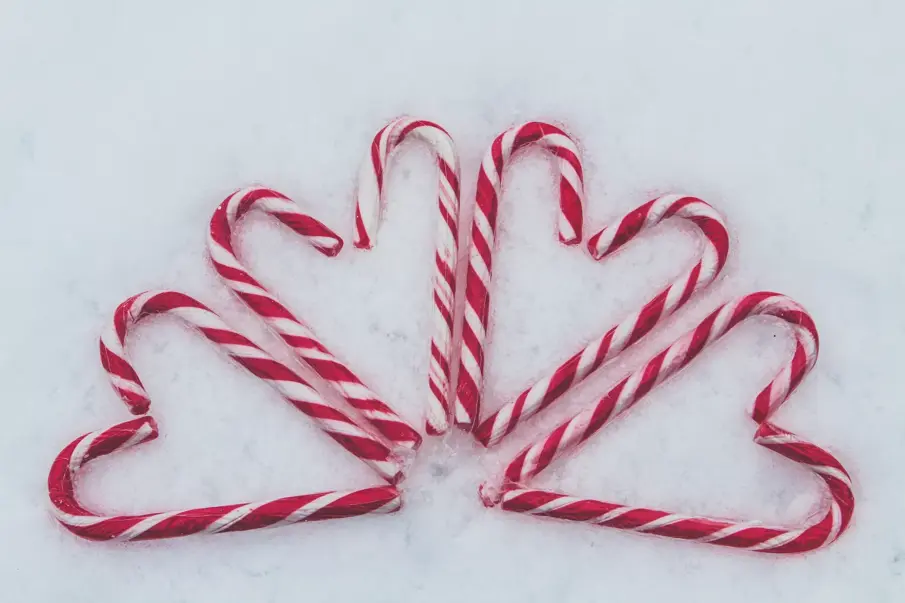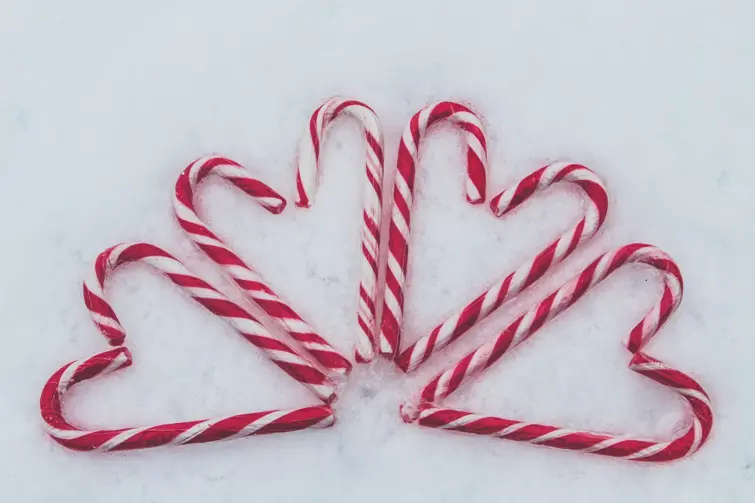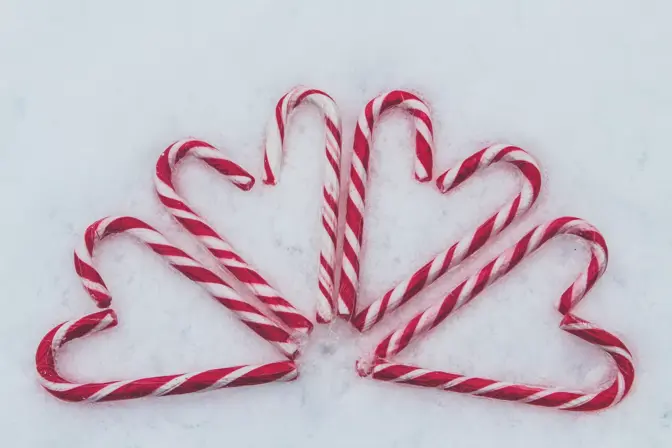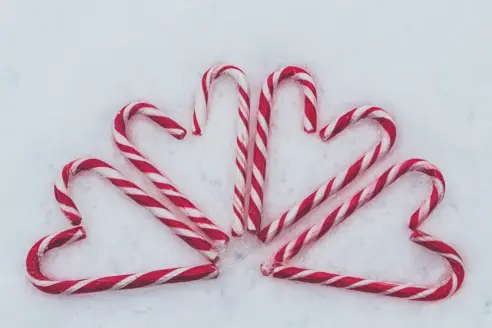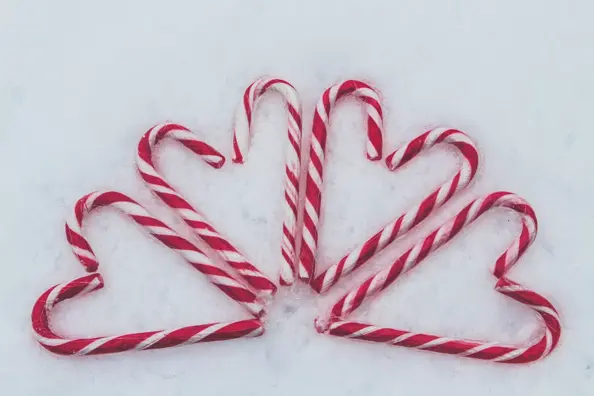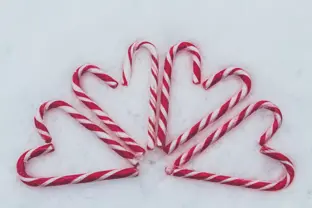 There are now thousands of marketing technologies spread across dozens of categories to support all kinds of specific use cases. But there are just four applications that are absolutely essential for digital programs. This small collection of capabilities allows teams to support the complete marketing cycle.
Three of these you'll find consistently in marketing organizations of all shapes and sizes: marketing automation (MAP), content management (CMS) and customer relationship management (CRM). Surprisingly, one of them you'll find only about 35% of the time. This is the one Forrester marketing recently declared has moved to the heart of enterprise marketing, Digital Asset Management (DAM).
Digital Asset Management systems, historically back-office systems used for storing finished marketing assets, are increasingly tied to other enterprise technologies like CMS, marketing automation, social and CRM. According to Nick Barber at Forrester Research, "This is the overriding, umbrella trend that we are seeing. Digital Asset Management is moving to the center between upstream creative and downstream delivery."
Connecting content is now key
Almost every brand in every industry is a content creator now. According to the Content Marketing Institute, 88% of B2B companies report using content marketing. B2C isn't far behind at 76%.
Content has become the secret ingredient for brands with a story to tell. But delivery is splintered across channels and platforms. The average B2B marketing organization is producing 13 kinds of content, using six different social platforms and three paid media methods.
Each of these variations require that content be adapted for format and context. So the volume and variety of content being produced is massive, and it's really hard to manage.
Core marketing technology
The core of your marketing stack needs to support the complete marketing cycle: attract, engage, convert, manage and understand. Marketers must first create awareness and attract interest. Interest is then elevated to engagement and conversion.
After conversion, customers are managed to increase value and build loyalty. Finally, the whole process must be measured and understood for continuous improvement.
Core technologies have emerged to support each step in the process:
Digital Asset Management (DAM) to develop, organize and connect creative assets
Marketing Automation (MAP) to manage outreach and attract interest
Content Management (CMS) to oversee web experiences and conversion
Customer Relationship Management (CRM) to support customer interaction
The missing component in many organizations is a platform for developing and managing the creative content used throughout the marketing cycle. Creative content is often developed and managed from multiple locations creating discontinuity and interrupting marketing processes. Having the right tech in place is key to getting your content out there. And it should all work together, seamlessly.
These core technologies have emerged to support the use of content to create engaging customer experiences across a broad range of customer touch points. By moving DAM to the center of your tech tool box, you can make content accessible to marketing and creative teams, and connect it to critical systems where it's best put to use.
If you want to become a DAM expert, Download the Free Ultimate Guide
---
---