Free your creative genius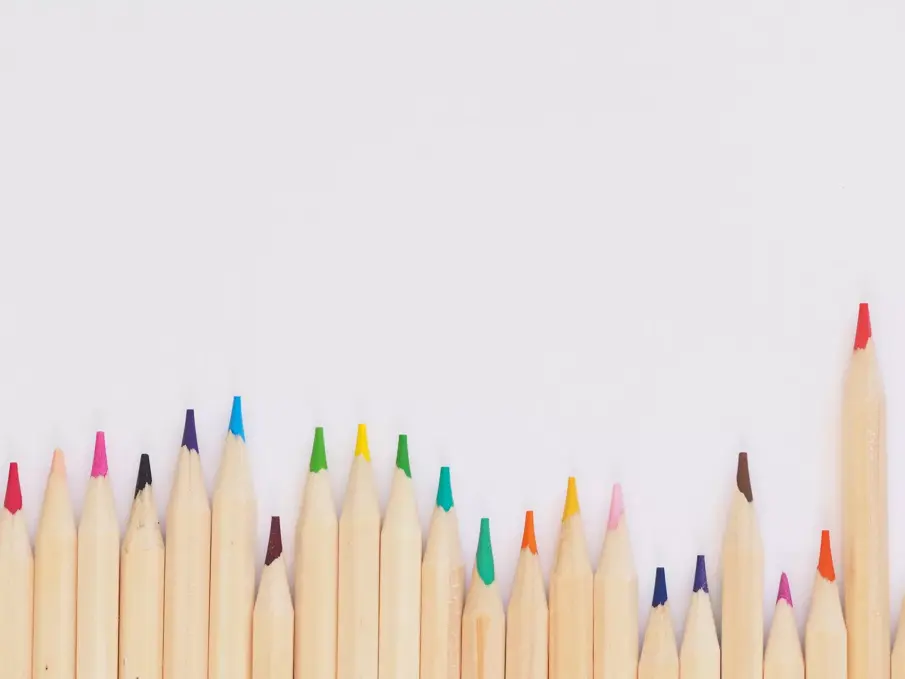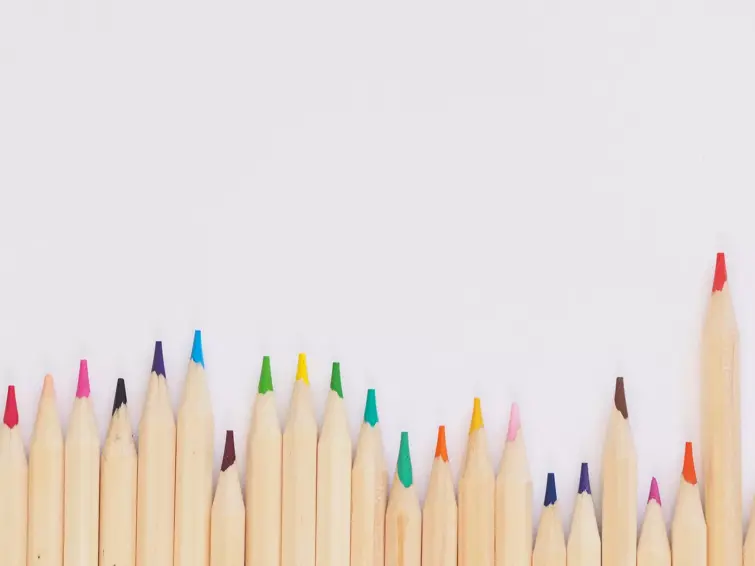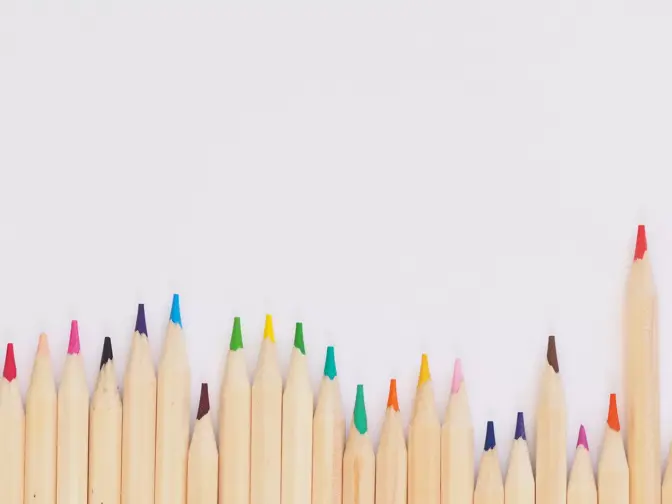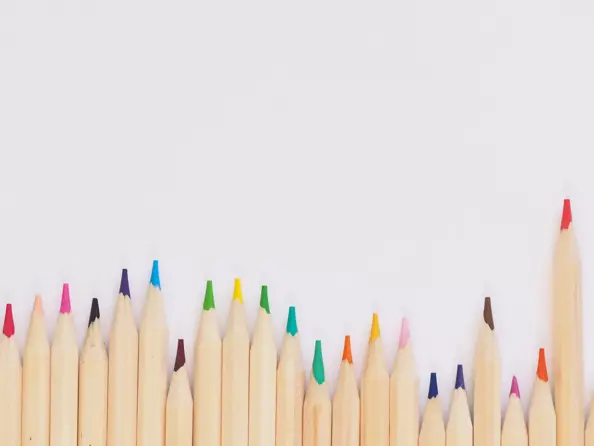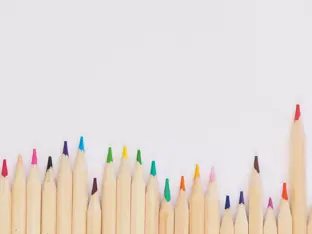 Creativity takes time. And great creative work often takes a little more time. That's why so many creative professionals today are feeling like creativity is suffering – 77% say there is increased pressure to be more productive than creative at work.
Deadlines are a reality, but with growing demands to produce more work more quickly, deadlines are defeating creativity.
The result is deadline-driven work environments where nearly one-third of creatives say they don't have the time to be creative and 80% say they feel overloaded with work.They're sacrificing creativity for speed, leading teams to deliver work that's okay, but doesn't wow. And this is costing companies big time, both in terms of quality and productivity. To keep up with this demand, creative teams increasingly rely on a growing network of partners. As this network grows, more stakeholders are introduced, and they need to have visibility into projects, provide input and approve assets. Eventually you get the classic case of too many cooks in the kitchen. With more people vying to be heard, creatives are spending at least a quarter of their time managing projects instead of doing creative work.
Collaboration and alignment have become nearly impossible as competing voices give way to confusion and chaos. Teams use a patchwork of disconnected methods to gather project requirements, collect feedback and complete reviews – sticky notes, email, shared documents, conversations through cubicle walls.
Due to these broken processes, designers are left without clear direction at the outset of a project and find themselves in an even more dubious predicament during review cycles. Many times they're forced to move on without the critical input of approvers only to receive last minute changes that delay project completion.
3 collaboration challenges facing creative teams:
Too much feedback from too many people
Difficulty prioritizing incoming requests
Lacking critical information to begin work
Creative teams are looking to technology for an answer – specifically solutions that promise to introduce more consistent, scalable processes. Many teams find themselves considering project management software.
Project management gets creative
Unfortunately, the bulk of traditional project management solutions are IT-centric and lack the features and tools needed to make marketing and creative teams more effective. They don't ask the right questions to help teams gather the requirements and assets needed to begin and complete creative projects. They lack integrations with creative tools for easy review, markup and approval of assets. And many of them focus on creating linear processes instead of adaptable creative workflows.
But creative project management software has recently emerged from this field. These solutions hone in on the challenges facing creative teams, helping them master the creative process and produce better results.
To learn about creative workflows and how to spend less time on process and more time creating. Read the rest of our guide, Dominate the Deadline: A Guide for Creative Project Management
---
---