[FREE DOWNLOAD] Editorial Calendar Template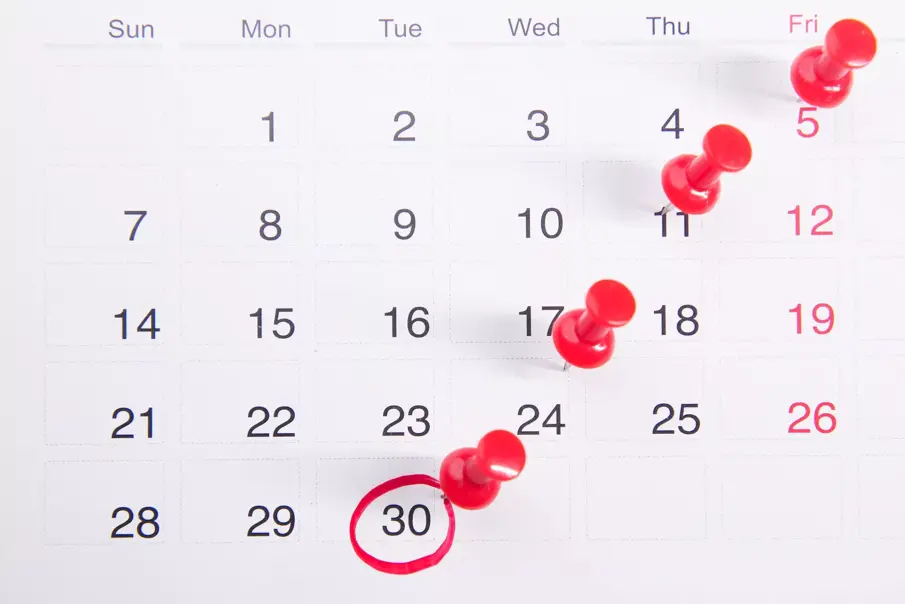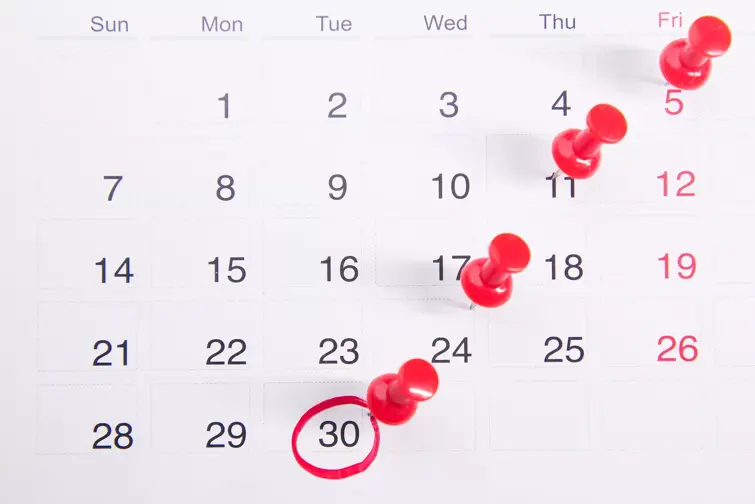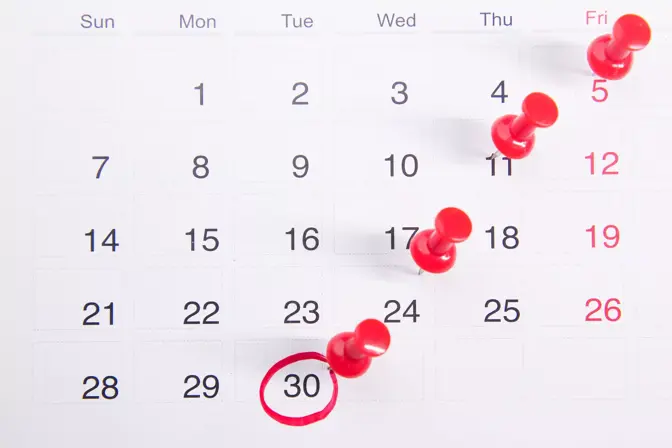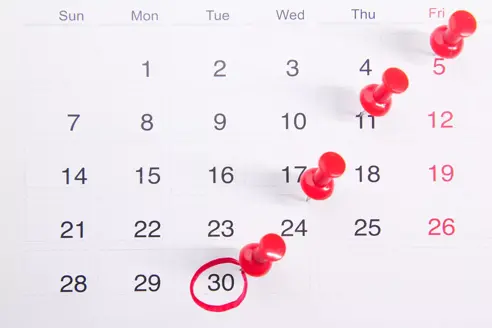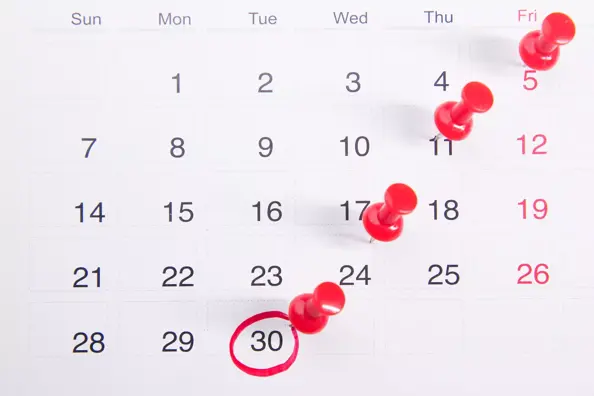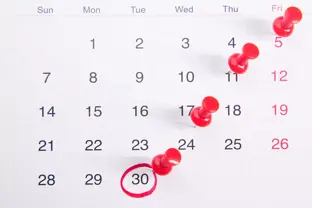 Whether you have one copywriter or ten, all companies need a content calendar. Not only does an editorial calendar add structure to your content marketing, but it also helps your team develop a habit of producing content, helping you to build traffic to your website or blog.
Why do you need an editorial content calendar?
Firstly, an editorial calendar provides you with an overview of your content strategy. This allows you to publish consistent and relevant content on a regular basis while at the same time ensuring that your copywriters stick to deadlines. Once you know which content works best, you can update your calendar accordingly and publish content focused on the needs of your target audience.
Key elements of an editorial calendar
A high-level plan that gives a timeline and an overview of all content creation projects in all areas
A detailed overview that allows filtering for events, owners, and type of content
A way for you to see how each marketing activity is tied to a key marketing priority or campaign
Ability to track deadlines and a warning system for missing deadlines
Responsibilities for the marketing team
Overview of important events for which content needs to be created

Free Download: Editorial Calendar Template
Our easy-to-use template is designed to keep you on top of your content marketing.
Get the editorial calendar template
---

---