From Desktop to Handheld
Why brands are moving towards mobile advertising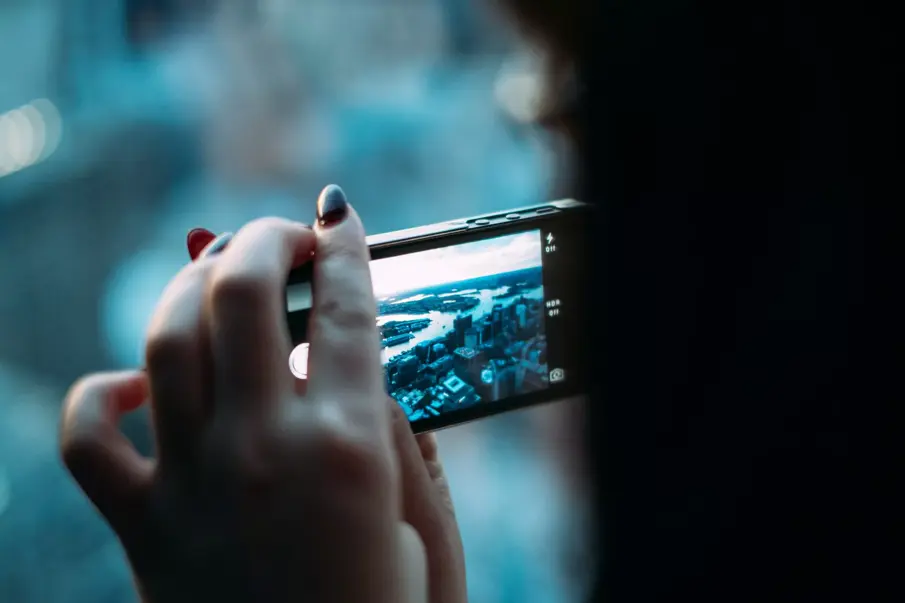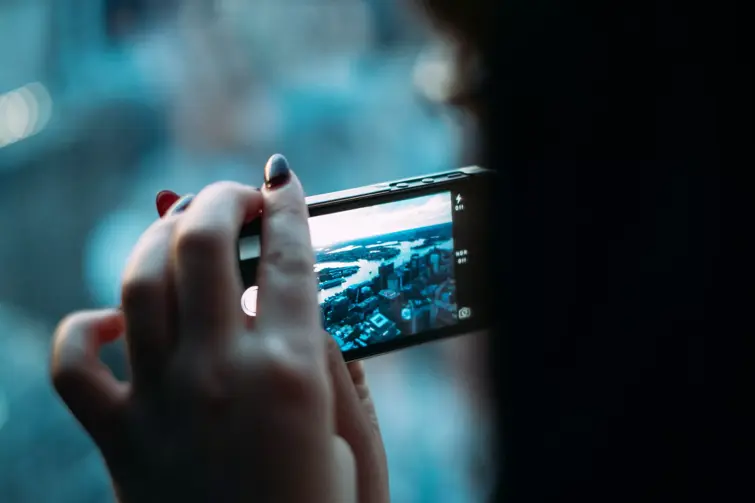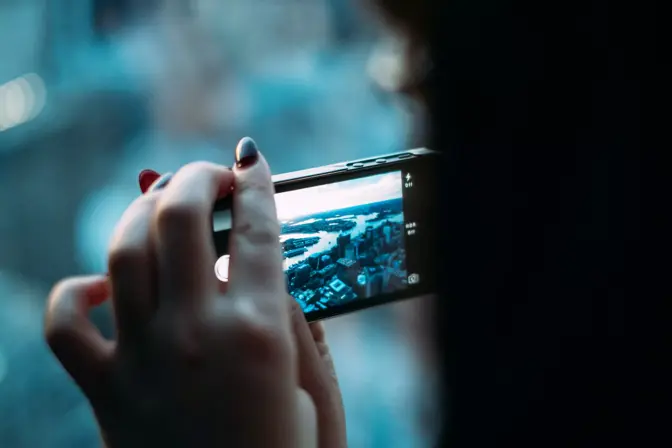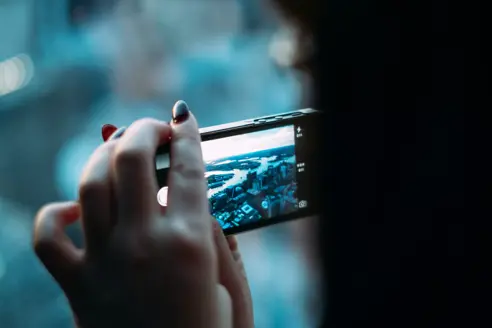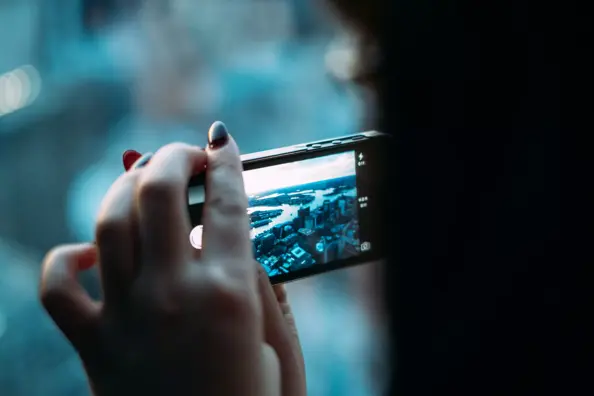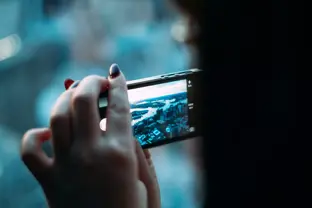 This year, mobile usage finally surpassed desktop usage in the United States. What's more, eMarketer predicts that the global number of smartphone owners will surpass 2 billion by 2016. That's over half of mobile phone users globally. It's no surprise, then, that companies are investing more and more in mobile advertising.
Given the facts, mobile advertising should be an integral part of your digital marketing strategy, if it isn't already. But in case you needed more convincing, here are three reasons why you should go mobile.
Mobile has become an integral part of our daily lives
US consumers spend around 2 hours per day on average on their mobile devices – that means approximately 19 hours per week, 3 days per month and 41 days per year. Add that to the fact that 18 to 24 year olds check their phones every 10 minutes. Business Insider's eye-opening video shows us just how dependent we are on our mobile phones.
Mobile ad spending will surpass desktop
As mobile usage increases, so will mobile ad spending. eMarketer claims that mobile will account for more than half of digital ad spending in 2015. With more and more brands taking to this form of advertising, it's no wonder why PwC predicts that mobile ad spending will surpass desktop spending for the first time in 2017.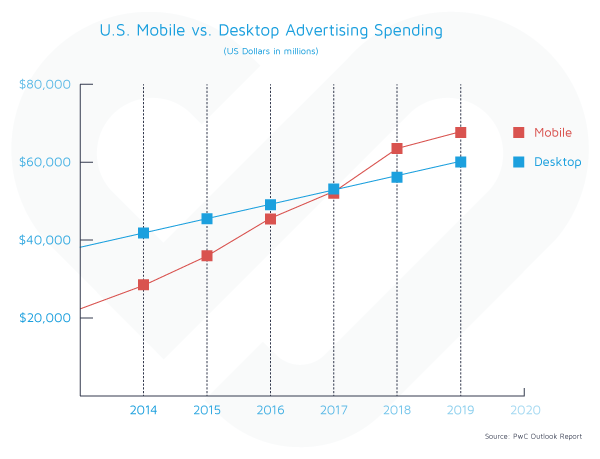 Video has become mobile
Literally and figuratively. Nowadays, people are watching videos on-the-go; on daily commutes, at work, in the line for the supermarket, pretty much everywhere. Smartphone displays, which have nearly doubled in size since 2007, have made it easier to watch videos. The growth of digital video consumption opens up many opportunities for brands to reach consumers through mobile video ads.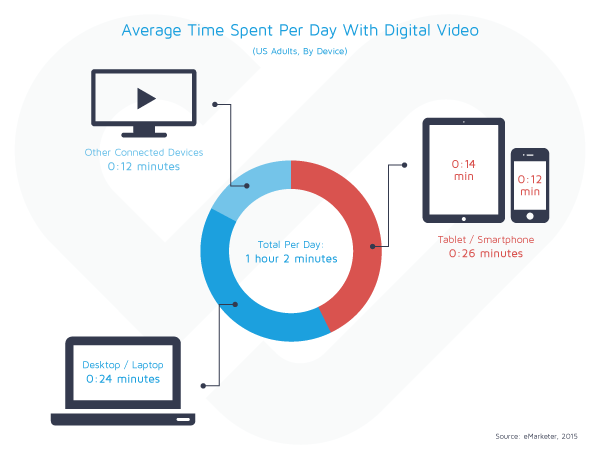 Whether you use Instagram or YouTube ads, or sponsored posts on Facebook or Twitter, mobile advertisements are the way to go if you want to reach an audience that is increasingly connected.
---

---