The Future of Marketing Resource Management
The future of Marketing Resource Management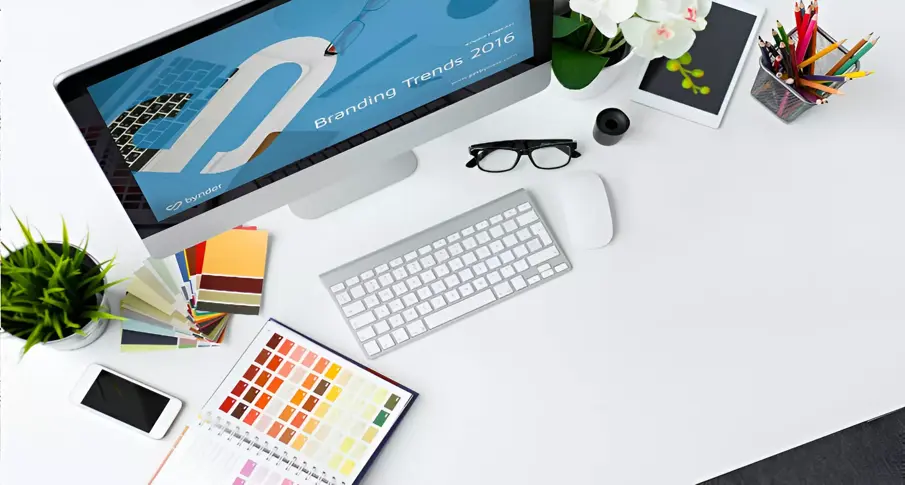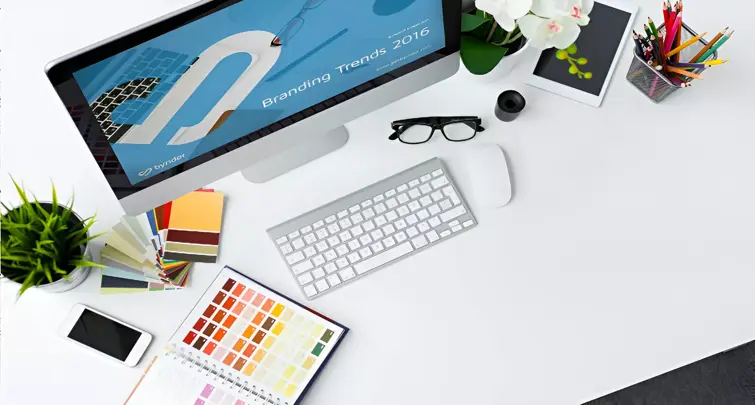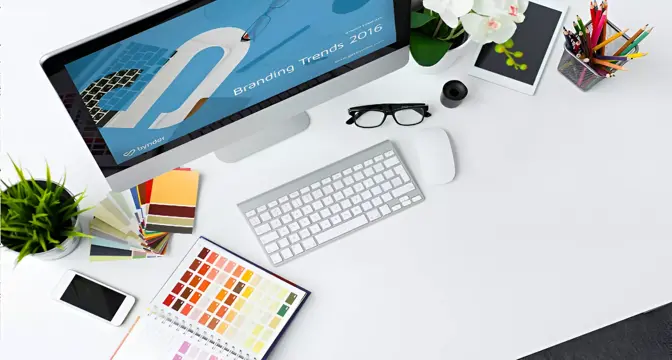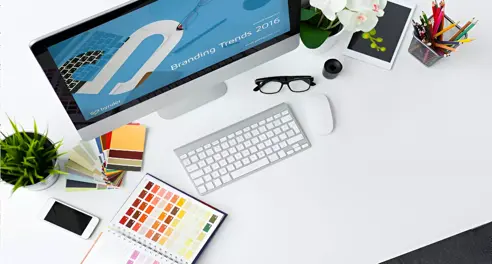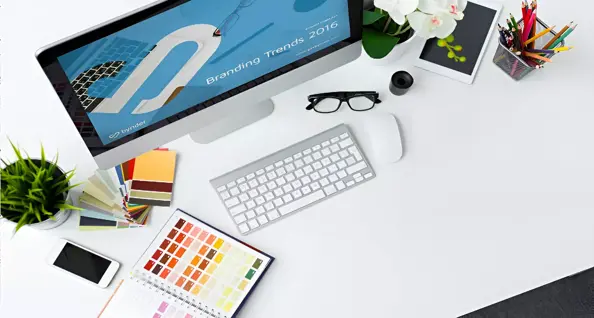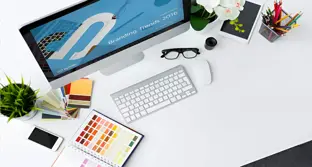 Marketing is changing at a rapid pace, and marketing technologies will play an even more prominent role in the way companies market their products and services.
Luckily, cloud-based marketing resource management systems are just as dynamic as the industry itself. New capabilities and features are constantly being introduced.
In this chapter, we'll explore some of the biggest marketing trends and how marketing resource management will facilitate these changes.
Trend 1: Marketing will be More Data-driven
According to a study from the Leapfrog Marketing Institute, 93% of CMOs agree that they are under more pressure to deliver a measurable ROI. HubSpot's State of marketing survey also showed that "proving the ROI of marketing activities" is the number one challenge marketeers are facing. As a result, companies are embracing a more scientific approach to marketing, including A/B testing, measuring website visits and conversion rates.
As marketing gets more data-driven, measuring the effectiveness of marketing campaigns will be more important than ever. When purchasing marketing resource management solutions, planning, and financial management modules will become less of a nice-to-have and more of a necessity. So it's likely that we'll see more MRM vendors integrating analytics into their platforms.
Check out the Definitive Guide to Marketing Resource Management
Trend 2: Brands will Create Personalized Content at Scale
In a study by Epsilon, around 75% of senior-level marketeers and agency decision makers agreed that "individualized messages and offers will be more effective than mass messages". What's more, according to a study from Janrain (now Akamai), 74% of online consumers get frustrated when website content has nothing to do with their interests. Companies will start to provide consumers with a tailormade experience related to their past preferences and behaviors.
What we can see is that branding is replacing marketing, and the focus has shifted to delivering consistent, exceptional, and customized branded experiences across all channels. Marketing Resource Management systems will continue to play an important role in automating the creation of personalized content— helping marketeers create consistent content at a quicker time to market.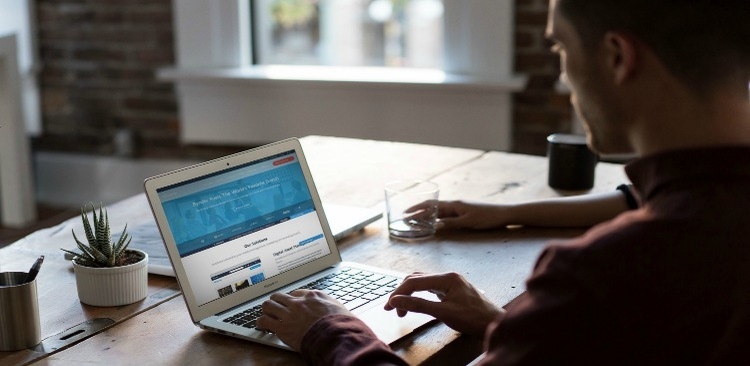 Trend 3: Integrating Marketing Technologies will be Essential
Delivering relevant, consistent customer experiences also requires marketeers to remove the silos between marketing technologies. Many marketing departments are favoring an all-in-one system where they can control all of their marketing activities in one place.
Backbone platforms, like marketing resource management, will be the driving force behind other marketing technologies — not just a standalone solution. Marketeers will not only be able to create and store digital assets in their MRM system, but also publish content on marketing channels and analyze performance.
Besides analyzing efficiency metrics, MRM solutions will start to incorporate other technologies, such as campaign management, to record customer response and customer insights — allowing marketeers to see which content works best and use data-driven insights to create better content.
Planning on purchasing an MRM system or looking for more information? In our free 70-page e-book you'll find everything you need to know about Marketing Resource Management.
Check out the Definitive Guide to Marketing Resource Management
---

---