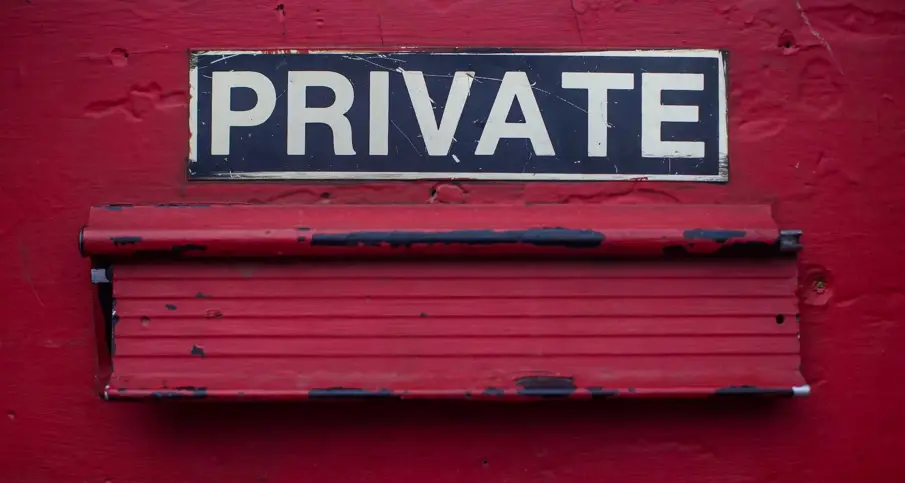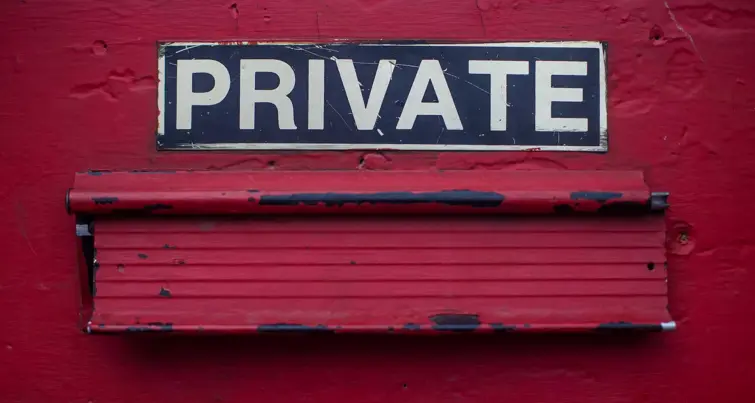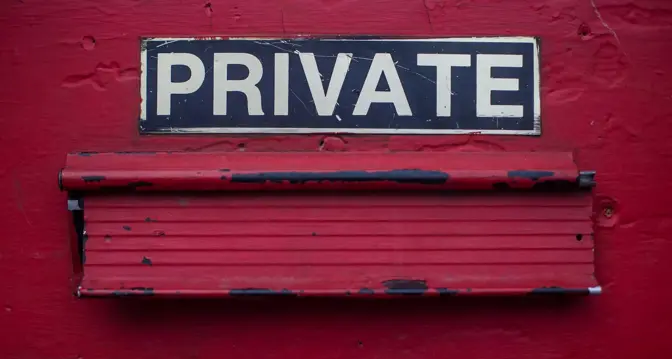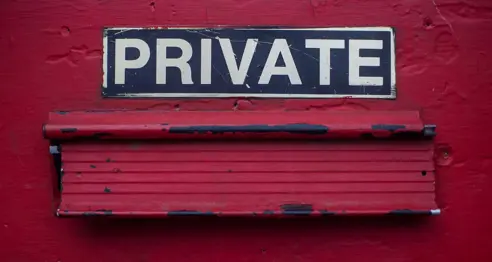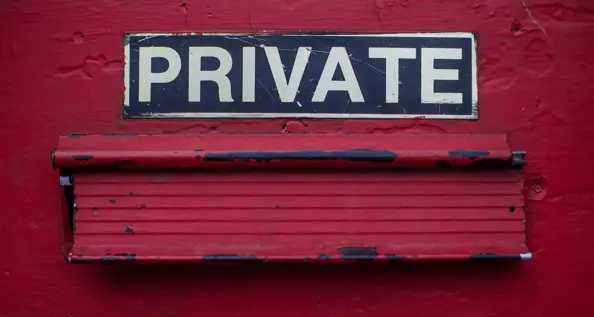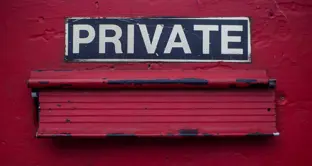 If you're a digital marketer and haven't heard about the General Data Protection Regulation (GDPR) yet, you must be living under a rock. Either that, or you're seriously behind in your preparation for the upcoming EU law that's going to change the way we collect and use consumer data as of May 25, 2018.
It's understandable. As marketers, customer data is central to our day-to-day marketing activities. In the digital age, it's our most valuable resource, and on the face of it, GDPR looks like yet another obstacle to overcome in our everyday working lives. But this new legislation isn't a set-back. In fact, it's a blessing in disguise. It allows us to do what we do best—create targeted marketing campaigns with people who are engaged with our brands.
So, what is GDPR?
"The EU General Data Protection Regulation (GDPR) replaces the Data Protection Directive 95/46/EC and was designed to harmonize data privacy laws across Europe, to protect and empower all EU citizens data privacy and to reshape the way organizations across the region approach data privacy."
In plain English?
GDPR gives EU citizens and residents transparency and control over their personal data, and organizations collecting data need to be transparent on how they're using it. For marketers specifically, it completely changes the way we think about handling data.
But my organization is not in the EU, does this still apply to me?
If you are targeting people who are living in the EU—via adwords or paid social—then you need to get compliant. But like I said earlier, it shouldn't be a cause for concern. Here are three reasons why GDPR compliance is a good thing for marketers:
1. You can create more targeted campaigns
Modern marketers have a wealth of data at their disposal, but you'd still be surprised at how many still adopt a "one size fits all" approach. Now that consumers have more control over how you use their data, GDPR gives you a great opportunity to clean up your database and segment your audiences.
If you know which contacts want to receive commercial messages, and which ones only want to receive company updates, you're likely to get more reliable and higher conversion rates—providing the content is relevant of course! This is particularly helpful for organizations running lead-nurturing campaigns because you can provide relevant and personalized content at every stage in your customer's buying journey.
2. You'll have to earn your contacts
In B2B marketing, buying email lists or scraping them from a website is common practice. Under the new GDPR regulation, however, buying lists (or scraping them) will be strictly forbidden. Email marketers will be significantly affected by this change as people will HAVE to opt-in to your marketing communications and give you their permission to be contacted.
If you're overly reliant on email lists, it will be a great opportunity to mix up your marketing game anyway, and that's not necessarily a bad thing. It might be time to adopt an inbound marketing strategy—if you haven't already—to attract customers through relevant and helpful content on your blog or social media channels.
3. All organizations that are GDPR compliant will be at an advantage
For many reasons. U.S. marketers who market to international audiences will only have to adhere to one EU data law, making it much easier to expand into Europe. In certain industries—such as B2B SaaS—non-EU organizations that are GDPR compliant will have a competitive advantage over the ones that aren't.
In Germany, for example, security and data privacy is always a concern, and generally people are feeling concerned about where exactly their data is stored. Being GDPR compliant will help companies market to these countries, and reduce sales cycles.
Tips to prepare for GDPR compliance
Now that you're (hopefully) warming to the idea of GDPR, here are some helpful tips to help you and your organization prepare for GDPR compliance:
Start auditing your current mailing list for opt-in
Change your forms now to match GDPR requirements for new subscribers—and only ask for the information you need
Evaluate the way you currently collect data. If you're still buying lists, think of new (legal) ways to acquire contacts
Revamp your content strategy by planning relevant content for different audience segments
Consider implementing social selling into your sales strategy
Get a CRM system—there are free ones—to centralize your data collection instead of using spreadsheets
Wondering how Bynder is becoming GDPR compliant? Find out here.
---
---