Get organized with Deb Lee: Strategies to finally conquer clutter for good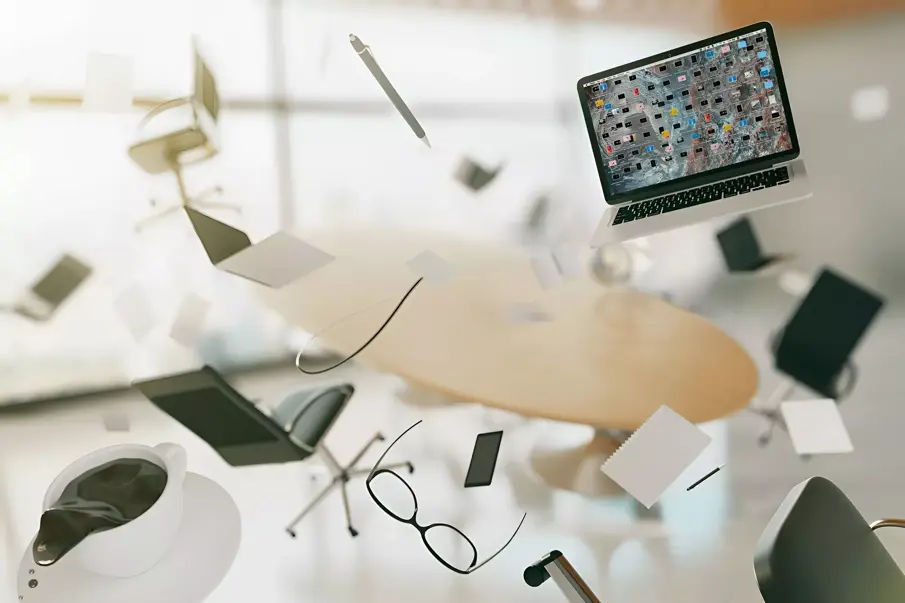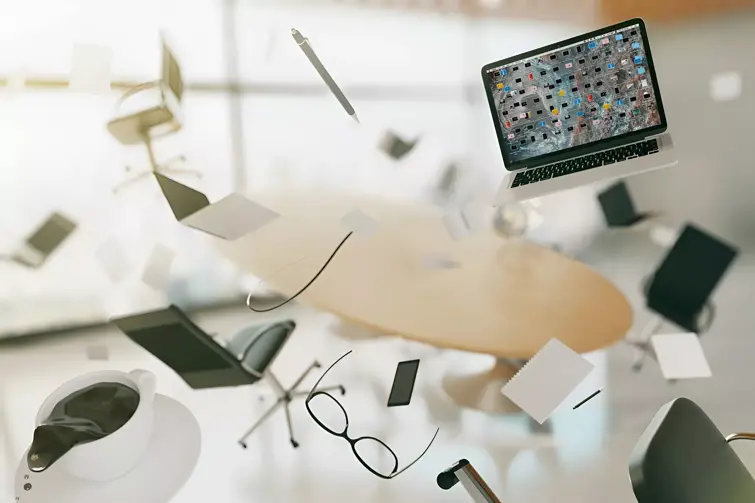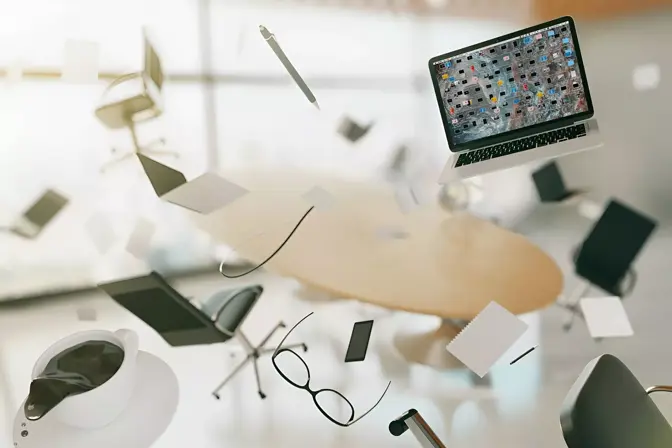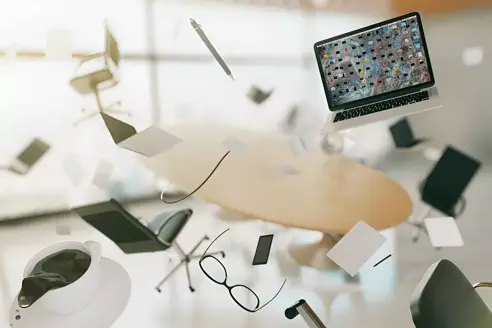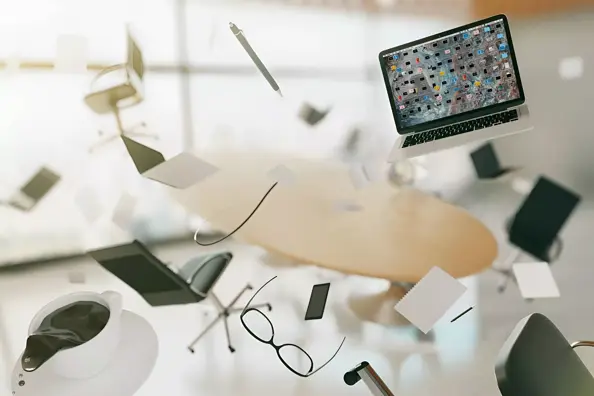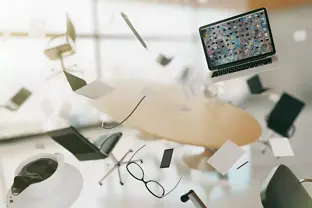 Productivity expert Deb Lee offers more top tips on clearing the clutter in your worklife
Getting organized is unsurprisingly a popular new year's resolution. Many of us tend to focus on our new year goals during the month of January. So much so that the National Association of Productivity and Organizing Professionals (NAPO) promote January as the official National Get Organized and be Productive Month (GO Month).
In reality though, most resolutions tend to fail by the time March rolls around, so to get everyone motivated to clear the workplace clutter, Bynder and I teamed up to offer tips and tricks to help you stick to your goals.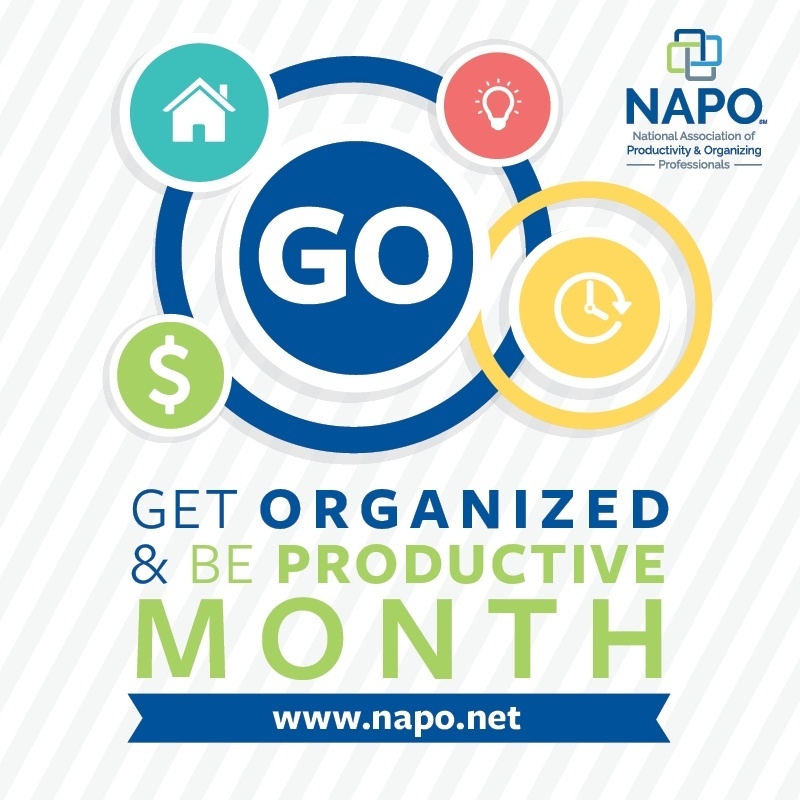 five simple ways to reduce clutter and get more organized—a set of easy to understand, actionable steps anyone can take to ditch the clutter and tidy the workspace. If you haven't taken a look at these five tips yet, it's a great starting point.
We then followed up with a webinar to share even more ways to conquer physical and digital clutter and boost productivity. Here are some key takeaways in case you missed it:
On clearing clutter
Resist the urge to buy and keep multiples of everything. Keep only what you need and let go of the rest. The more you have, the more you have to keep track of and maintain.
On handling your paper files
When you digitize your paper files, try to stick to one simple filing structure that you can use for both paper and digital files. This will help save time and prevent getting overwhelmed on those hectic workdays.

Don't bury your files in multiple layers of subfolders or else you'll spend more time retrieving and putting them back.
On handling your digital files
Rather than storing your digital files across multiple devices, think about using one single cloud-based platform, so you can assess your files no matter where you are.
On boosting productivity
Map out your workflow so you can understand everything you need to do to take a task from start to finish. Then, pick the best tech tools to help you effectively execute it.

Block out time on your calendar to reply to email instead of checking for messages frequently throughout the day.
For all you visually-minded organizers, the infographic below illustrates the steps you can take to 'climb the mountain' of creating an efficient digital file management system: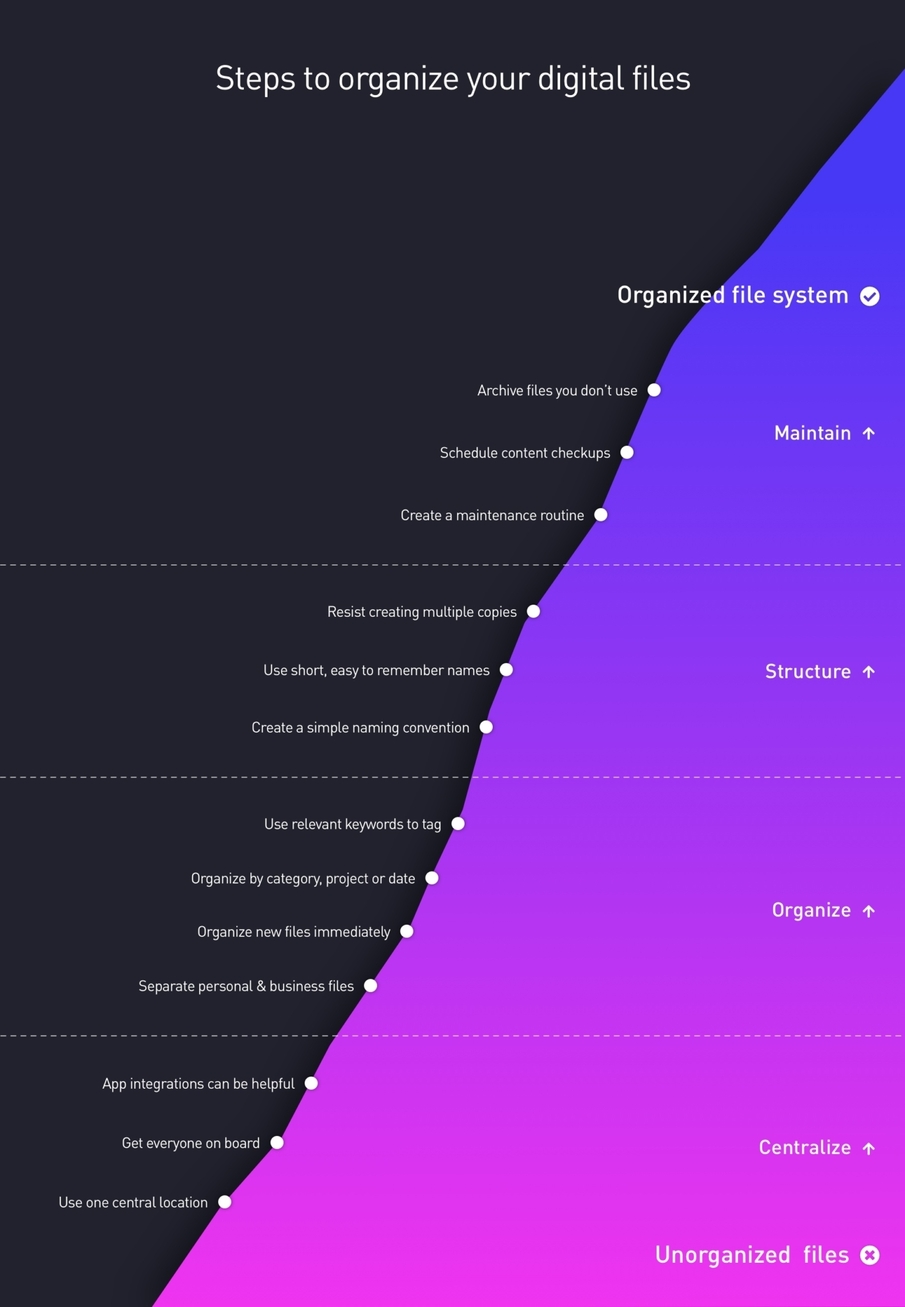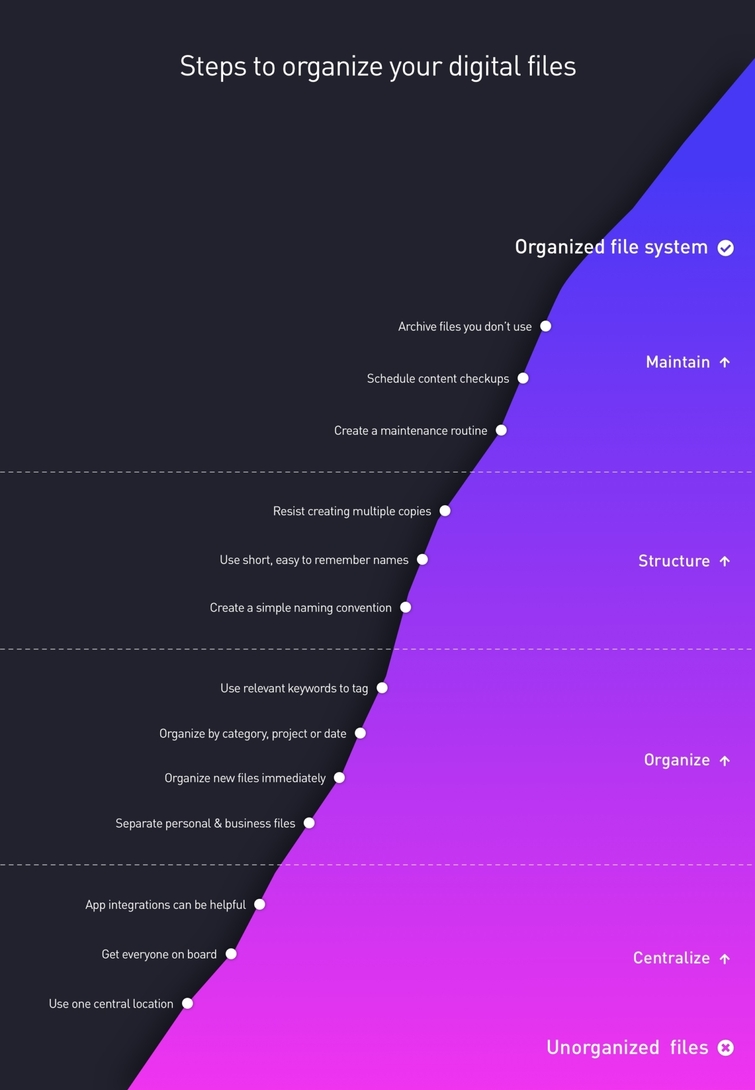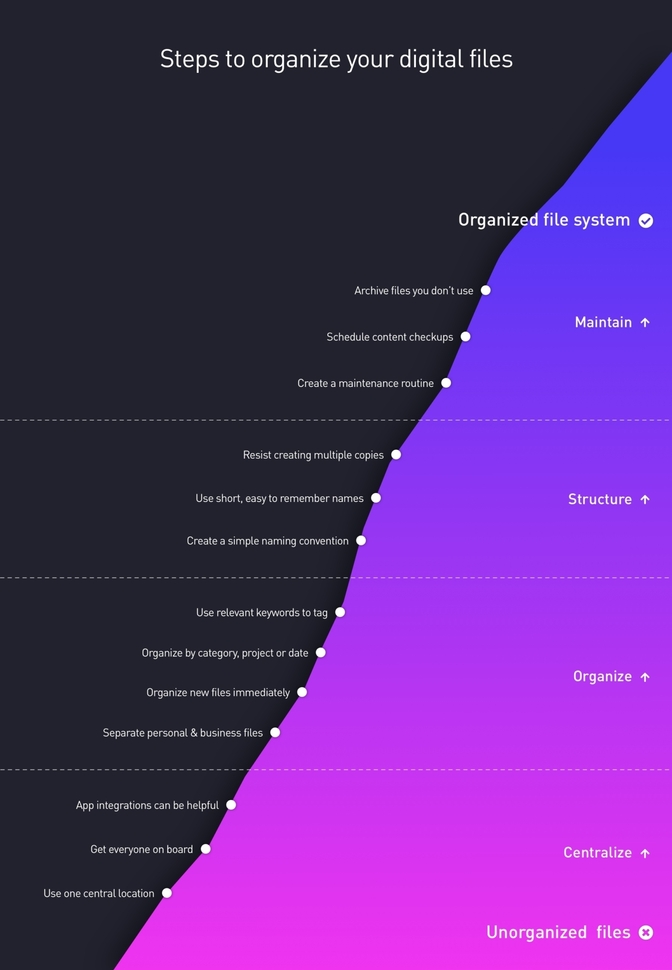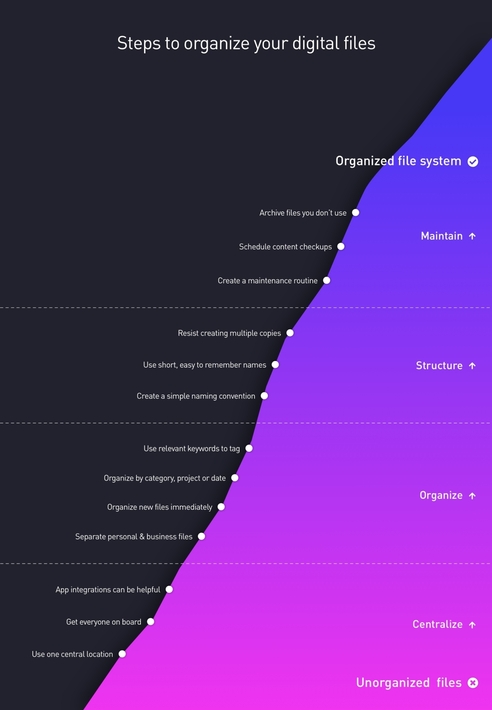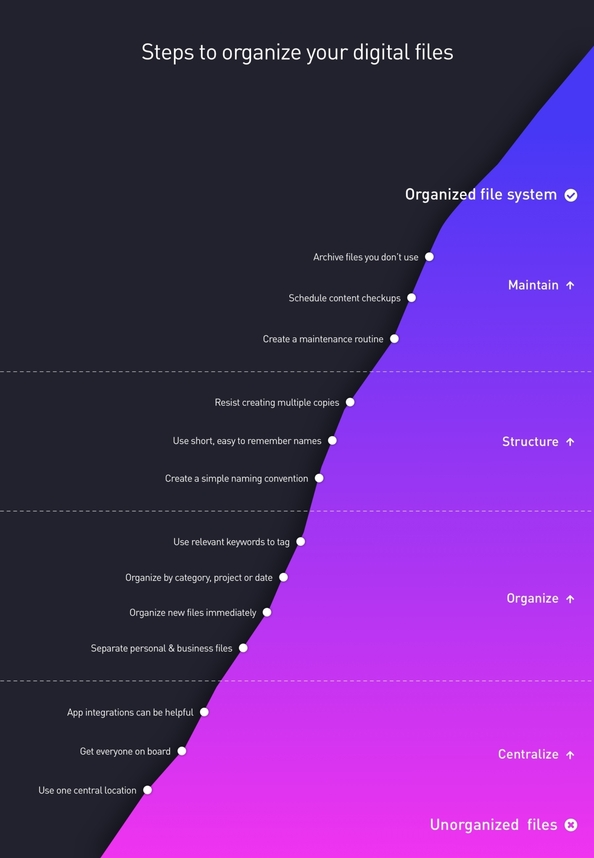 Join Deb Lee's Twitter AMA
If you've got some questions for Deb, you can join her for an exclusive Twitter AMA (ask me anything) on January 31, 2018 from 12-12:30 pm ET | 6-6:30 pm CET.
Two lucky winners will get a free 30-minute productivity chat with Deb and a free copy of the hardcover book "Art of Organizing". But you have to be present at the AMA for a chance of winning, so keep up to to date with @bynder and @DAllisonLee and be sure to use the hashtags: #declutter and #gomonth.
---

---