Google's Brand Makeover: A Modern Logo for the Mobile Age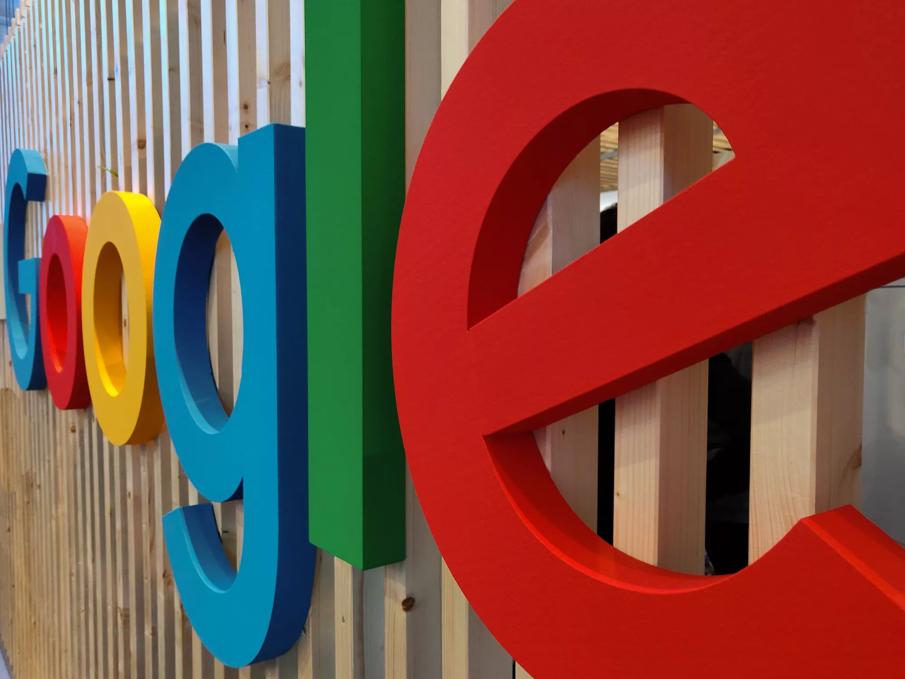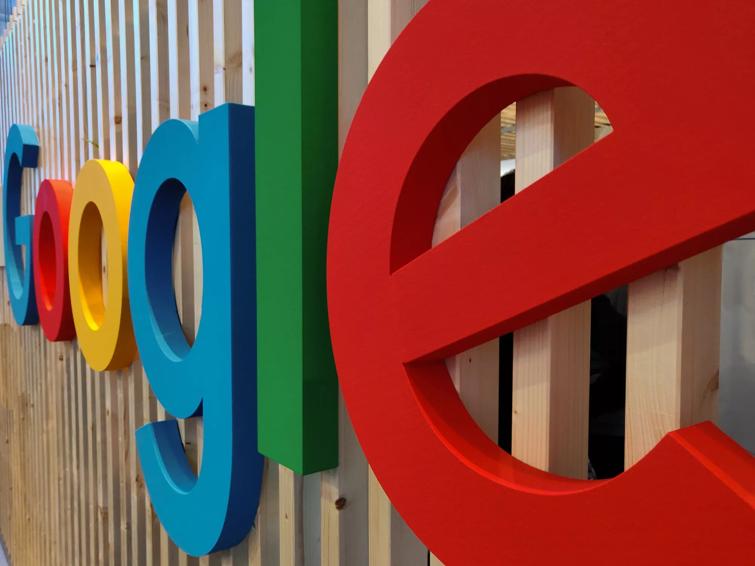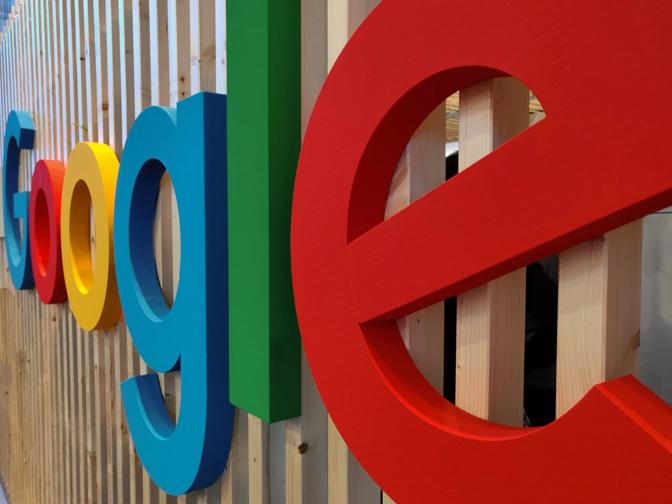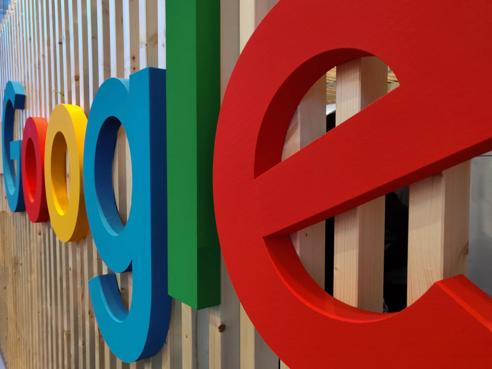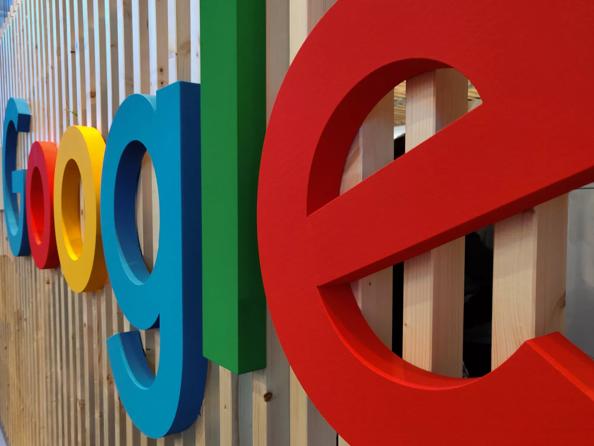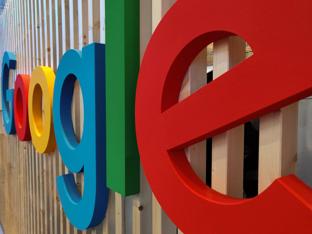 If you haven't noticed yet, Google introduced a new logo on Tuesday. Gone are the curly serifs from the letters, replaced by a simpler typeface that is very much in line with the Google brand.
With a number of different platforms, apps and devices, Google is no longer a site that you simply visit on a desktop computer. That's why, according to the company blog, the redesign reflects the way we interact with Google products.
Today we're introducing a new logo and identity family that reflects this reality and shows you when the Google magic is working for you, even on the tiniest screens. As you'll see, we've taken the Google logo and branding, which were originally built for a single desktop browser page, and updated them for a world of seamless computing across an endless number of devices and different kinds of inputs (such as tap, type and talk).
Designed for Scalability
The new sans serif font, dubbed Product Sans, with its more uniform letters and toned-down colors is bold and sleek, functional and practical. The new typeface, which can be easily scaled up or down, will be clearly visible on anything from small, handheld devices to large-scale screens. For the tiniest spaces, Google also introduced a single "G" logo featuring the four colors, which we can already see appearing on a number of the company's apps.
An Interactive Logo for an Interactive Service
Google's services are fundamentally interactive so it's no wonder why they've decided to move from a static logo to one that "shows you how Google is working for you." The animated logo helps you "identify and interact with Google whether you're talking, tapping or typing". For example, when starting a voice search, the logo transforms into four colored dots as they respond to your query.
What Google has created is not just a logo, but a modern expression of their brand. One that is simple, interactive and dynamic. One that points in the direction of the future of branding in a mobile world.
We think we've taken the best of Google (simple, uncluttered, colorful, friendly), and recast it not just for the Google of today, but for the Google of the future.
If you enjoyed reading this blog, check out our thoughts on Logitech's rebranding.
If you would like to sign up to a trial and learn about how bynder can automate your branding, click below.
---

---