Google Single Sign-On and Why It Is SSO So Convenient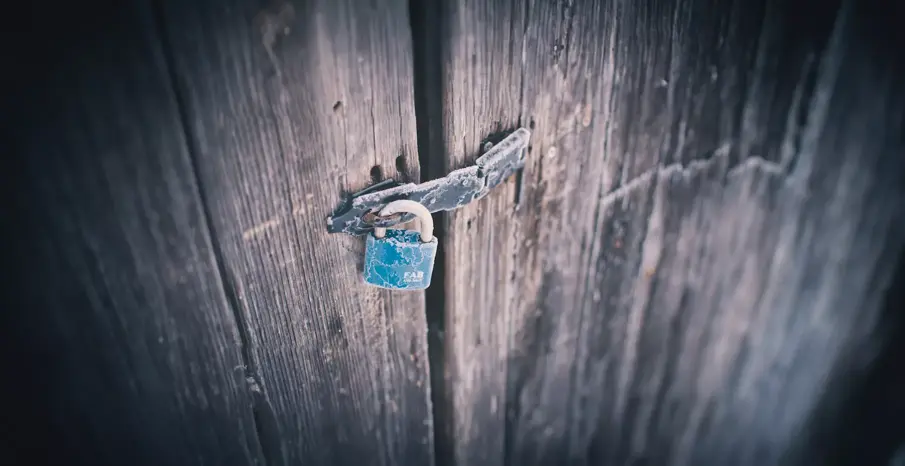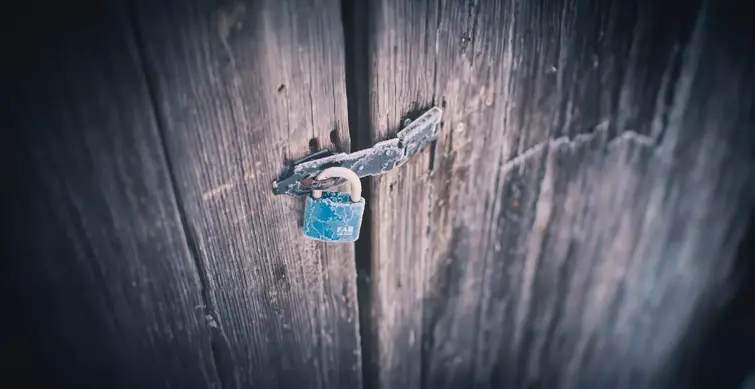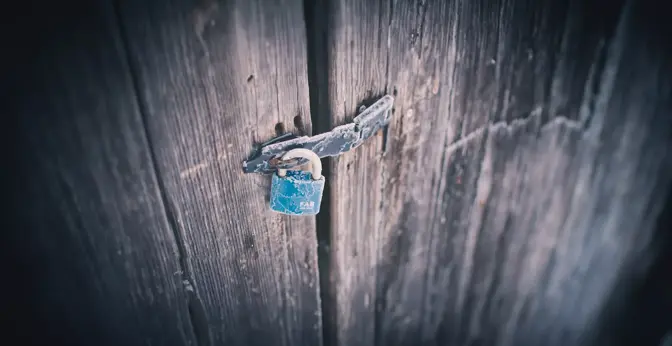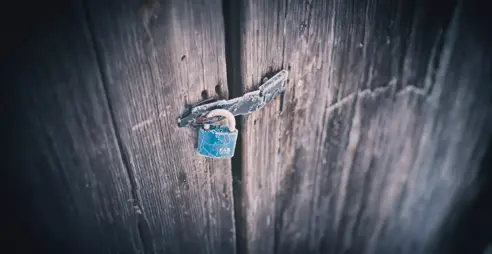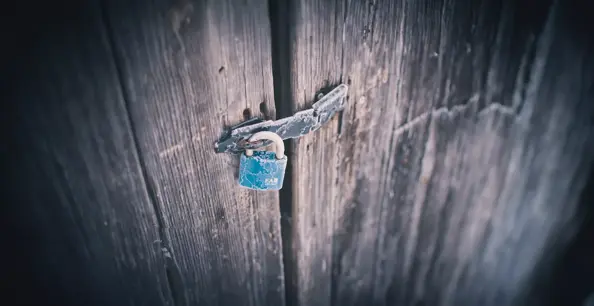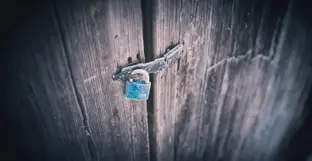 Most people these days use Google in one capacity or another, either in their personal or professional life, or both. Whether they are active YouTube-ers, utilize G+ for their social media needs, or use the Gmail server for their home or business email account, we at Bynder realized a few weeks ago that the ability to link our users' Google credentials to their Bynder account would benefit most if not all of our users.
Not only is using your Google credentials easier and more secure because you will never forget what your password is and thus have to do a password reset, it is also more secure at an enterprise-level. Users can be more easily controlled within an existing corporate infrastructure when management occurs within one centralized location, such as Google or an Active Directory.
A form of single sign-on, Google login is a bit of an industry standard for consumer online tools, yet it is woefully underutilized in business tools - strange, right?! (We couldn't figure out why either since everyone and their brother has Google credentials.) Either way, a short month later, and I am now tickled pink to announce that you can now use your Google username and password to log into your Bynder account!
(And more importantly, so can I - finally, I'll never get locked out of my account again!)
Video Transcript
I'm the kind of guy that spends a lot of time trying to remember usernames and passwords. For people like me, the guys have worked on some pretty cool single sign on features. Single sign on basically allows you to use your system authentication to automatically sign in to other applications. So you only have to use your login details once.
Now you are probably currently using your Google account for youtube or gmail. But now with the press of a button you can use your google authentication to log into Bynder. This saves me quite a bit of time and i'm sure it will save you time as well.
---

---