Becoming a Byndie: How Bynder makes joining the team a piece of cake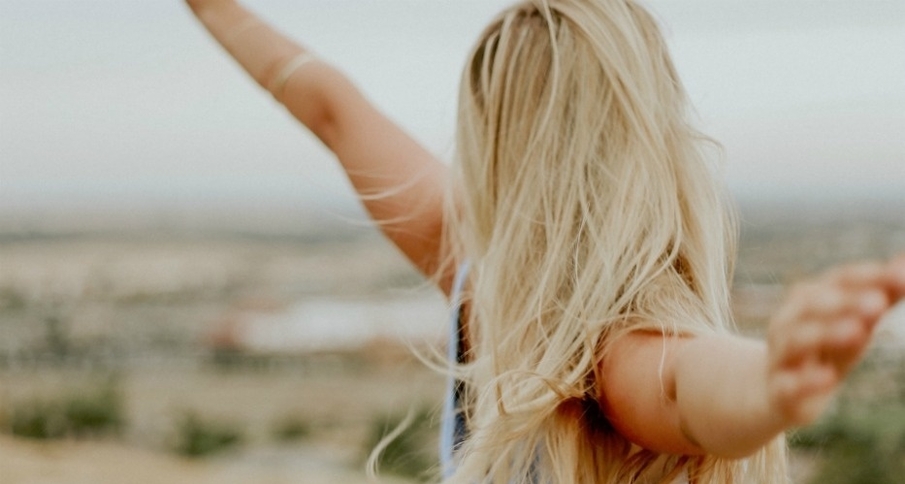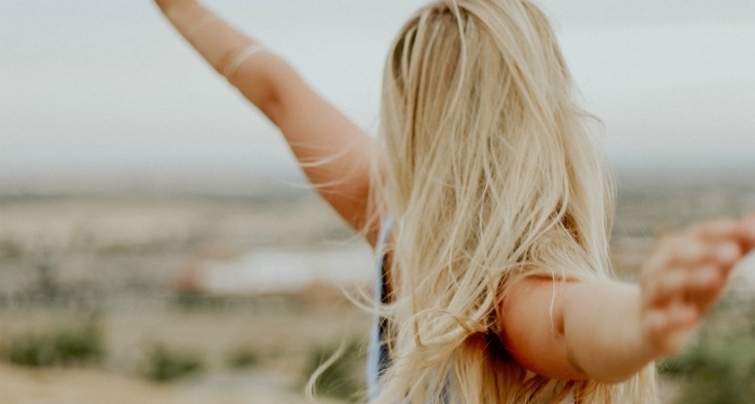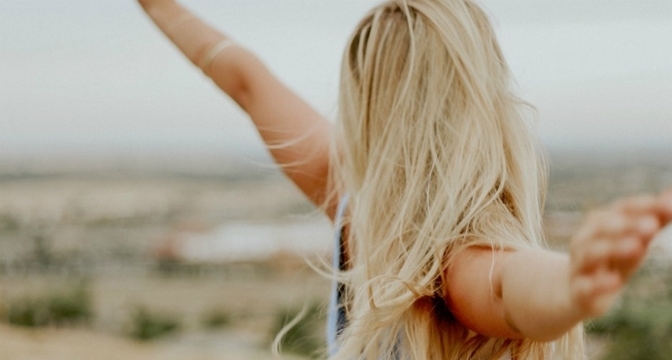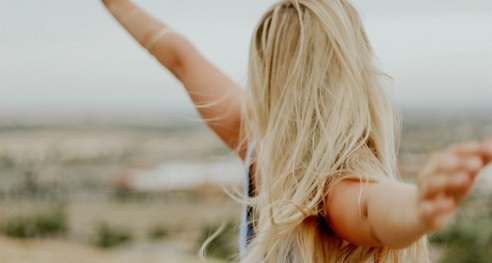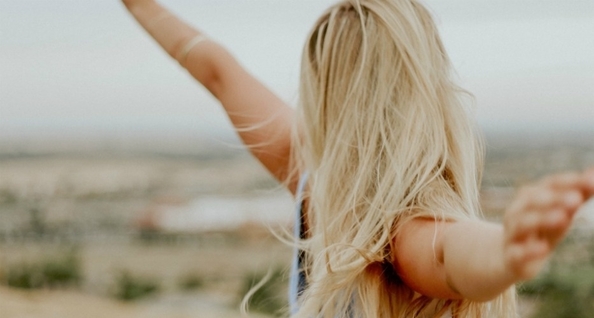 Bynder was awarded the 'fastest growing software company of the Netherlands' last week. After a big investment and a realised profit growth of 252% new recruits are drafted every month. But how do you get every employee on the same page to ensure sustainable growth?
Landing your new job calls for a proper celebration. But that euphoric sensation is quickly replaced by light anxiety. Did I make the right choice, will I feel comfortable, do I sound like an idiot if I ask this?
Luckily, a week before my first day, I received a comforting email that relieved these feelings. In the message I was welcomed to the team, introduced to my "buddy" for the first days and I was able to see videos of my future colleagues, talking about their experiences. Additionally, I was introduced to the Amsterdam "Office Angel" –who sent the email- and she was going to help me out further, providing a tour, some practical information and a few supplies to make sure myself- and the other new recruits have a smooth onboarding.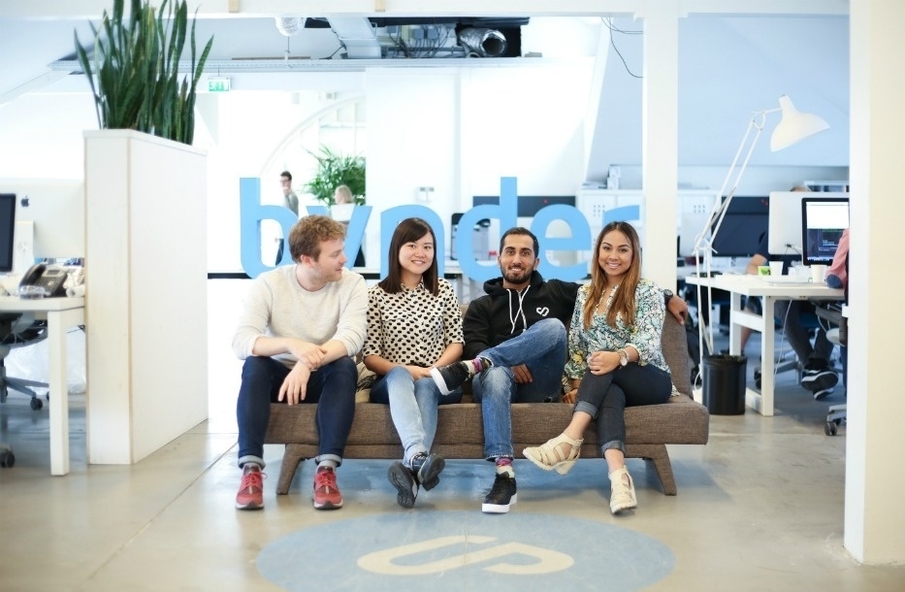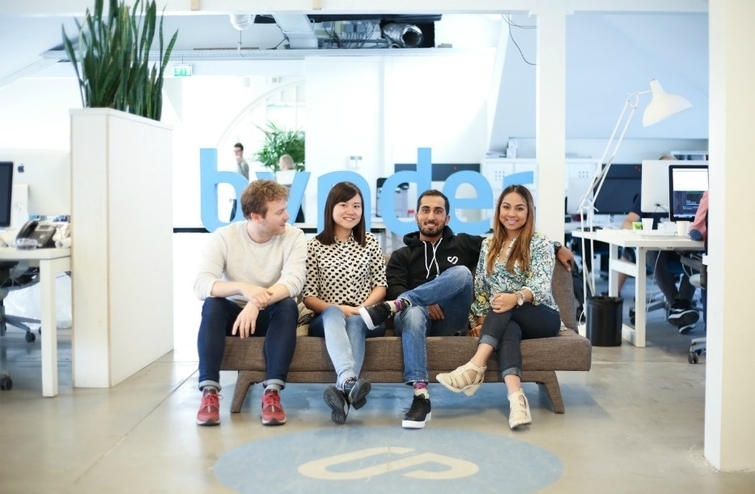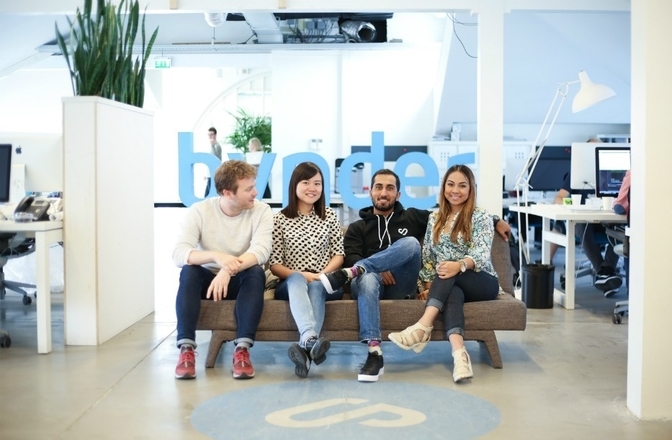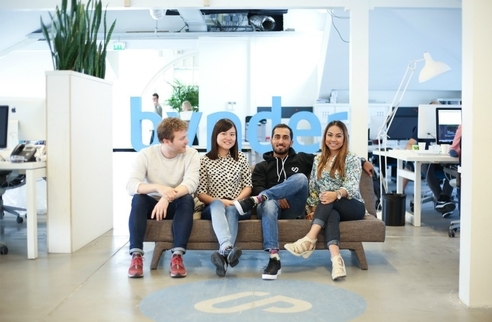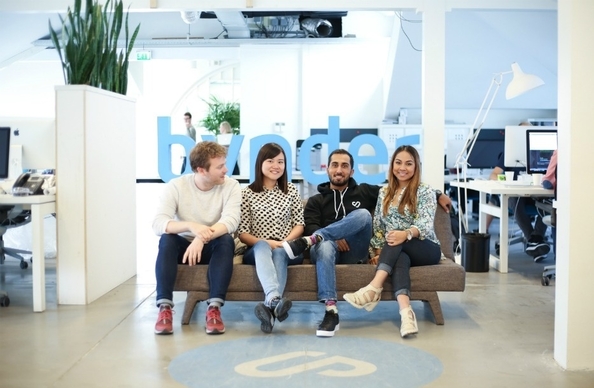 During your first week at Bynder you are not doing your actual job. Instead of walking around -completely clueless,- you enter the Bynder Academy: the in-house training program that submerges all new employees in the Bynder culture, departments and above all, HWR (how we roll).
First you meet the other new guys. Some of which will sit at your desk, others will work in Barcelona or Boston and have been flown in for the Academy. During the Academy all departments are asked to give a presentation about who they are, what they do and above all when to contact them. Additionally, there are multiple workshops that help you get familiar with Bynder itself. For instance, you create your own environment for an imaginary brand, you check out all the different modules and set up your first workflow. With workflow you are able to give tasks to certain people. When accessing my account for the first time I saw a number different tasks at hand, such as configuring my laptop, getting a new profile picture and 'Bynderizing' my LinkedIn step-by-step. This way, all the newbies would be on-brand within a matter of minutes.
Deep diving into all functionalities was overwhelming at first, but after all of us asked our questions, it suddenly became clear. Our Head of Training saw that we were starting to understand and made an explosion sound for dramatic effect. A good sense of humour is highly appreciated within Bynder, something I started to notice when I visited the Rotterdam office where they had reprogrammed the coffee machine to offer achoice of either Coder Fuel, two esspressi, or holy water.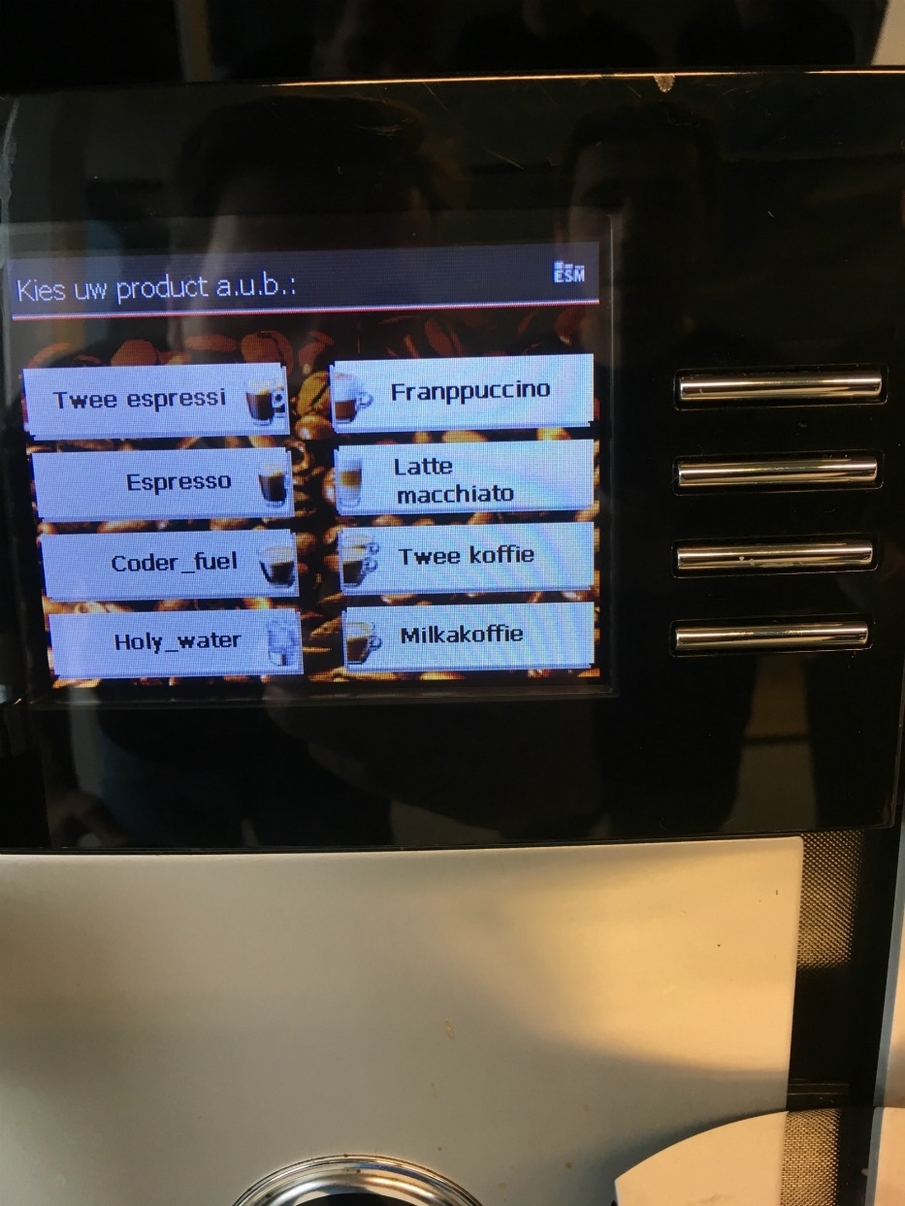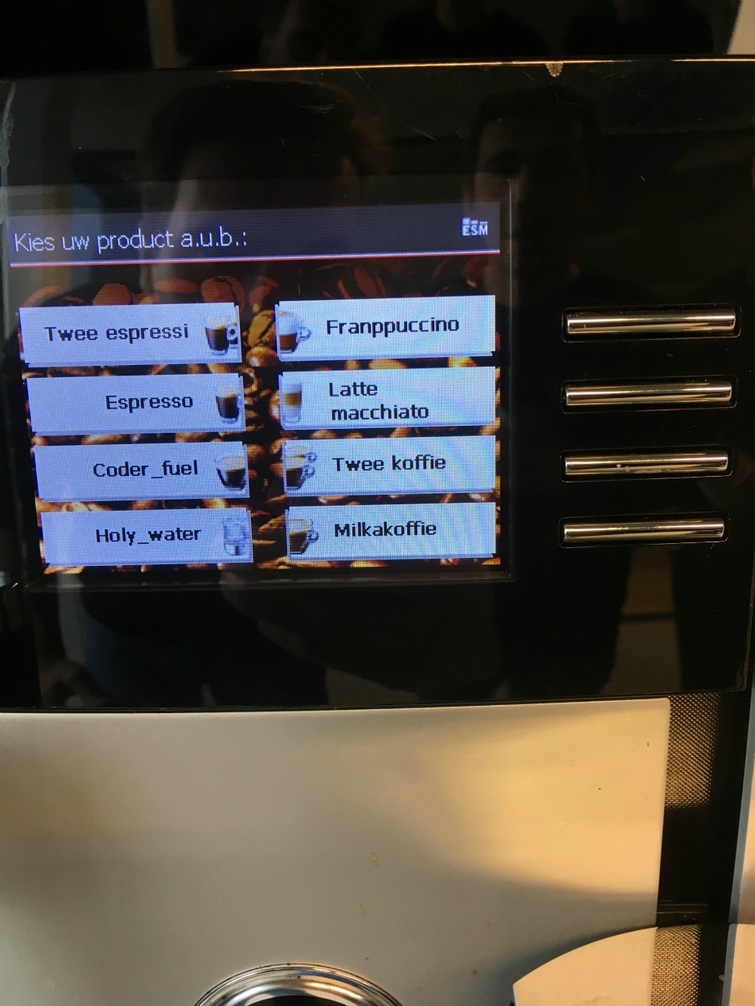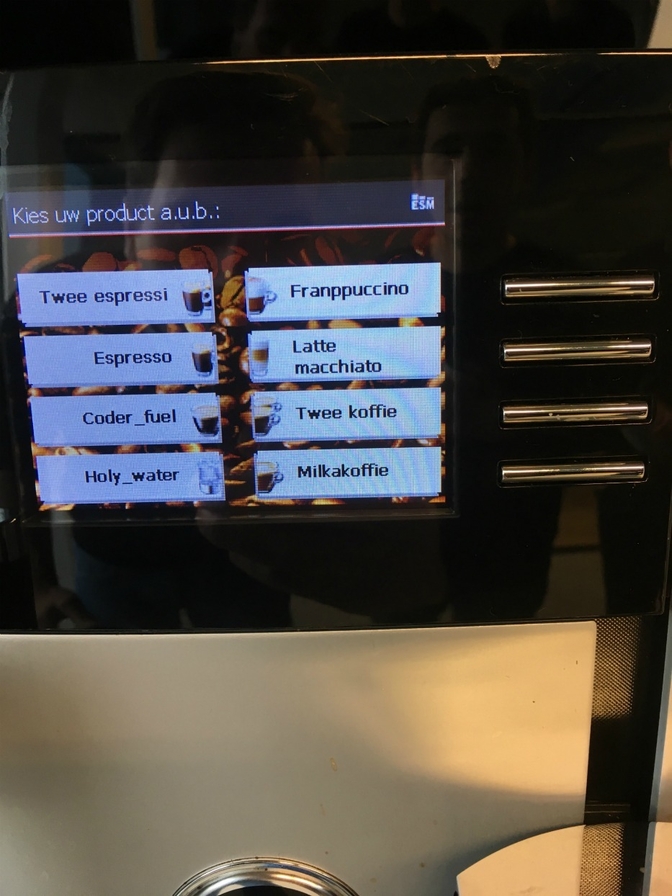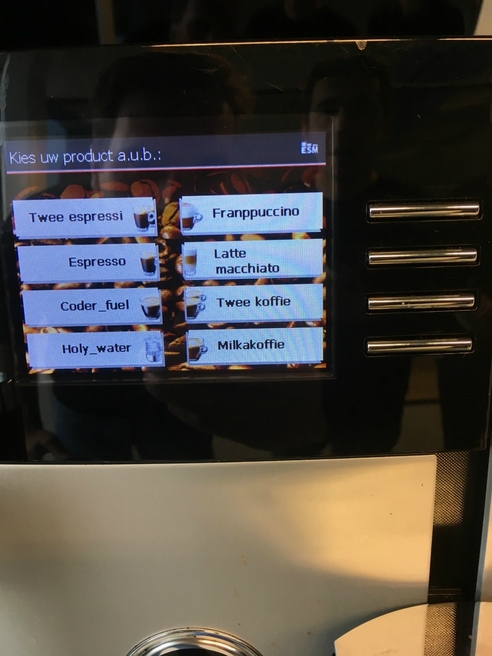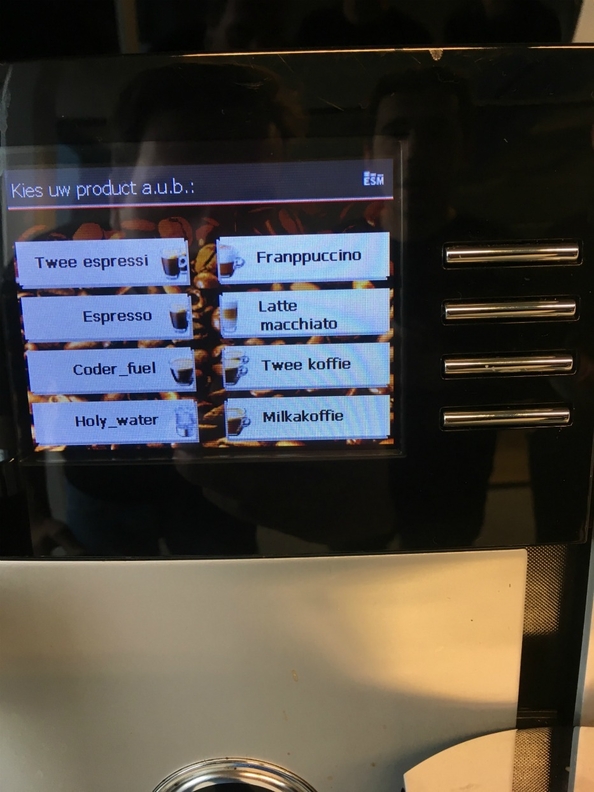 Bynder doesn't have many managers and even though I am the new guy, something became very clear: everything you want to do with your career at Bynder depends on you. There's a huge amount of stuff to do and if you have a good idea, go for it.
Bynder is making a true investment in their employees, based on mutual trust and a convincing vision in regard to freedom and employee satisfaction. Sent out into the world with the right tools and information, numerous Certified Byndies –yes there is an exam- join Bynder each month.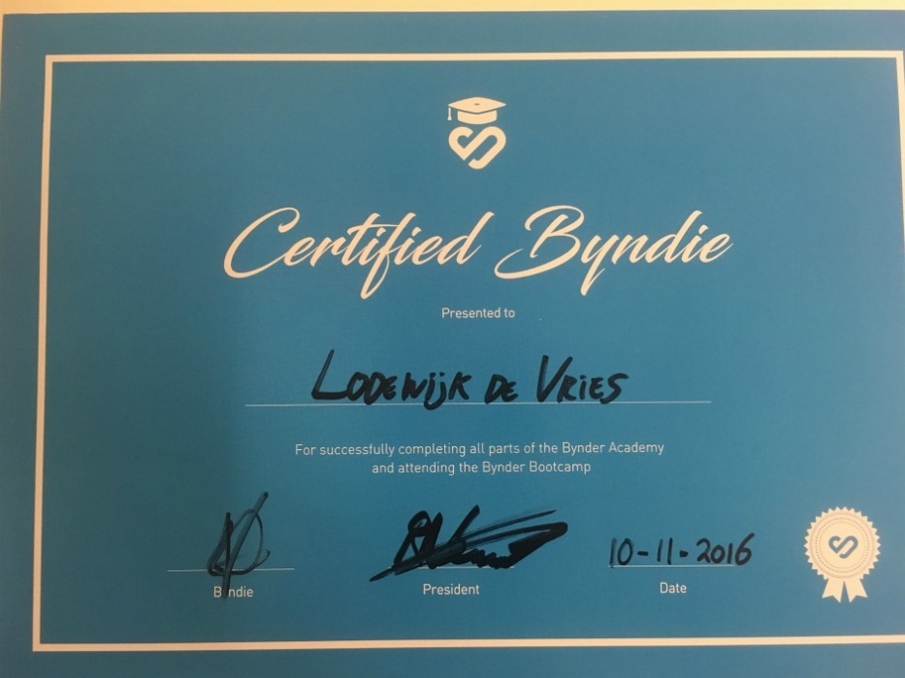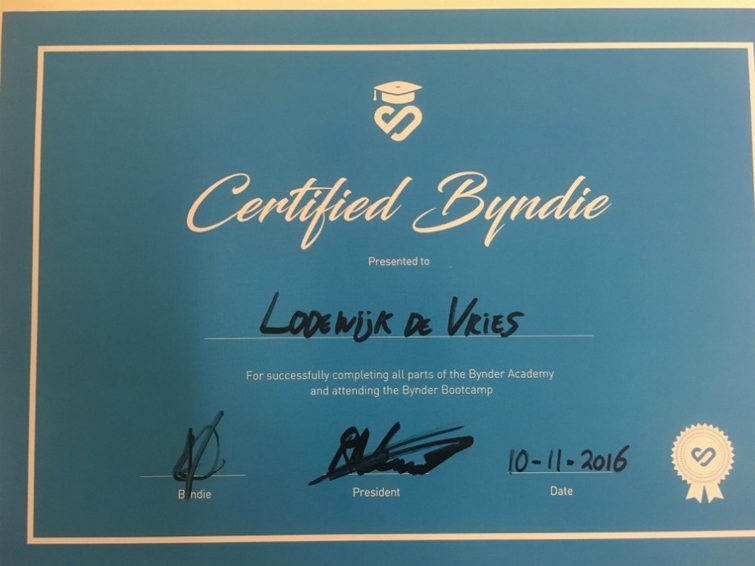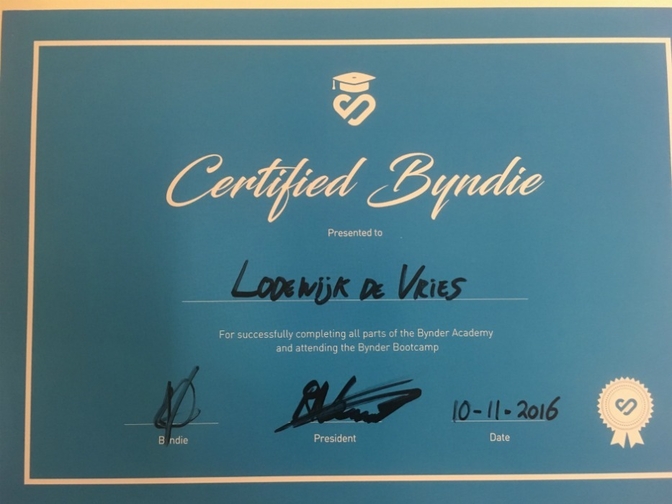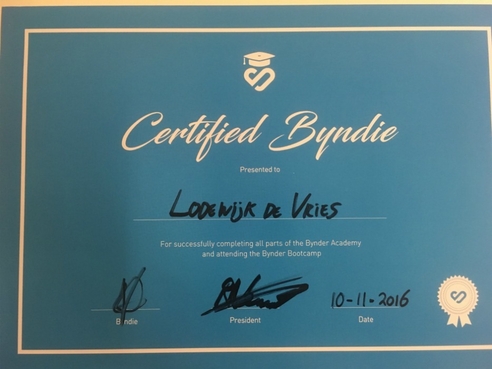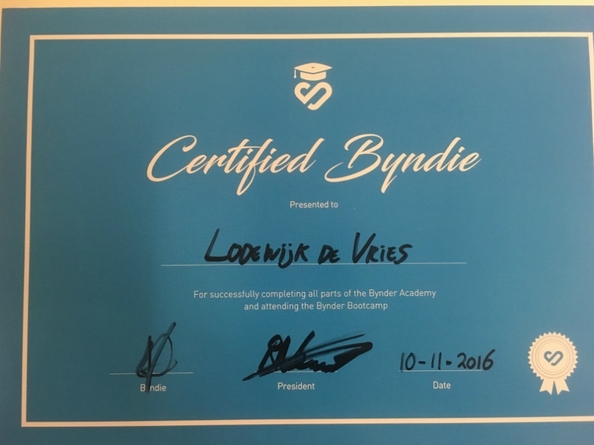 We are looking for more of you to join this company!

Who knows, I might be your buddy one day.
If Bynder sounds like a place you could see yourself, apply now!
---

---