How to build brand strength: 3 essential tips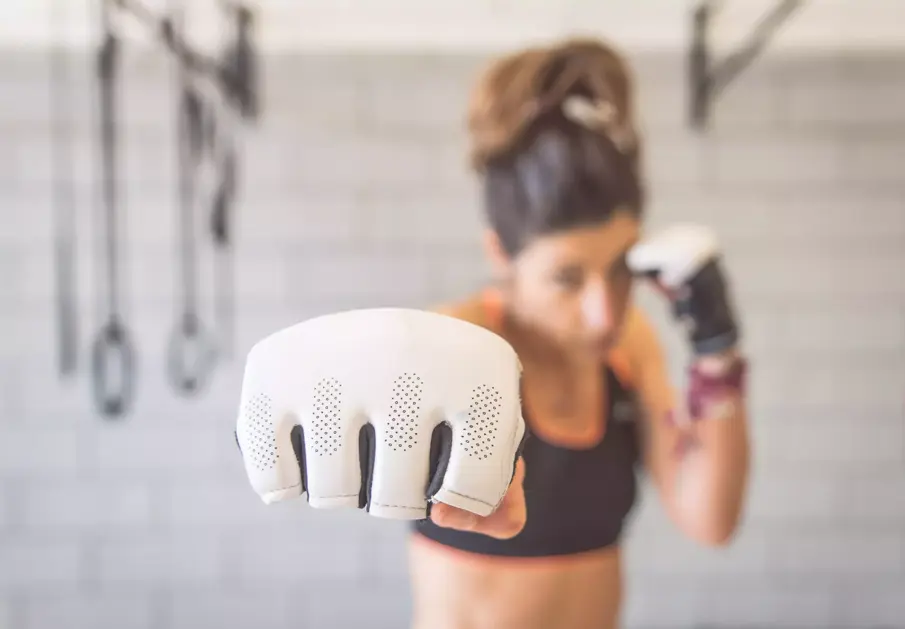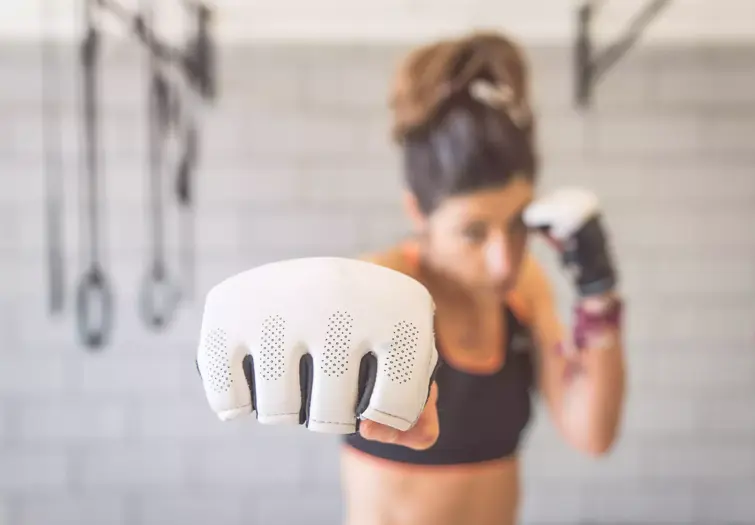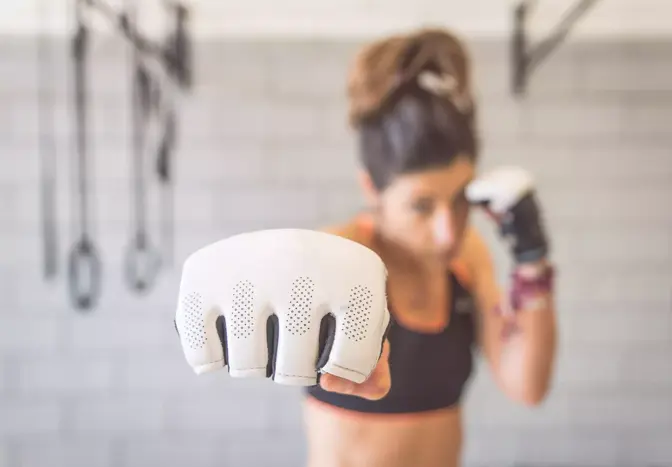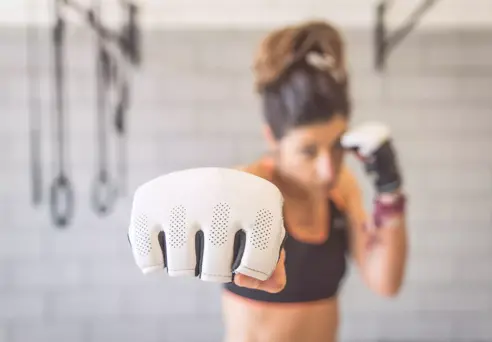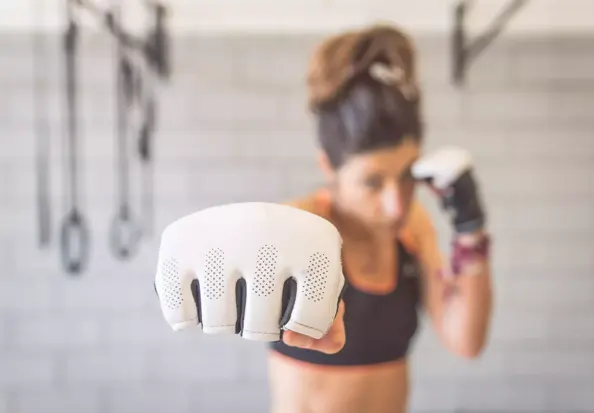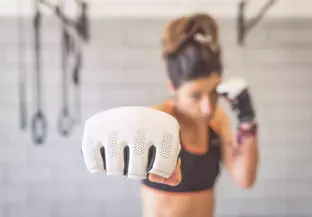 We complain about brands an astonishing 879 million times a year on social media. The power of brands is in the consumers' hands, but that doesn't mean brands have no control. Social media and digital media have made it more urgent than ever before for brands to get the basics right in delivering a reliable message that truly resonates with their customers.
What are the steps companies need to take to turn negative conversations into positive ones, and build brand strength?
Don't let your instincts fool you—stay true to your brand
In McKinsey's research of Fortune 500 and DAX 30 companies, the top things brands think contributed to brand strength—such as modeling corporate social responsibility and practicing product sustainability—didn't actually affect brand strength. Buyers care more about a brand that maintains personal interactions with sales reps and has a high level of specialist expertise in what they sell.
So before starting an awareness campaign about how your brand is saving the world, make sure you're pleasing your customers and providing the information they need first. (Sometimes this requires some internal brand development and training employees—more on that in the last step.)
The point is: brands need to stay true to their brand first and foremost. If your brand sells coffee, then talk about all things coffee. The basic rules of marketing still apply: know who your target customer is and engage with them appropriately.
Your people are your best defense
Brands don't control social media conversations, people do. From an angry tweet to a burst of gratitude on Facebook, people have an influence on a brand's reputation more so today than ever before.
"Your best defense is to have a connected group of very passionate supporters," said Jill Avery, a senior lecturer in the General Management unit at Harvard Business School. Whether the support group starts off with employees or fans, they can swoop in and defend your brand against complaints.
People are your brand's best storytellers. When 80% of content is now user-generated, you need to inspire them to tell a positive story about your brand. Elmer's Products Inc. does this by selling a feeling. "It's making those memories," said Bridget Dinneen, Communication Specialist at Elmer's Products Inc. Those memories, Dinneen added, are kitchen-table crafting, making messes with friends, creatively personalizing some of the biggest events in your life, and passing down life skills from generation to generation.
It's more than words, colors or icons that make Elmer's brand stick; it's the feelings associated with it. In response, their customers are eager to share pictures on social media of their kids crafting and making memories. They continue to tell the brand's story in the most authentic way.
Deliver a consistent brand promise at all touchpoints
With the growth of digital media, opportunities to deliver your brand's message are proliferating faster than ever before. Consistency is crucial.
Alaska Airlines, a US airline that grew to become a Fortune 500 brand, delivers a consistent brand message across "a thousand small gestures." From the moment a person plans a trip, to arriving at their destination, to even going home after the trip, the airline must maintain brand consistency and develop a holistic brand experience across all of these touchpoints. To do so, the airline follows a simple formula: people + process + tools = consistency.
People:
Communicate with representatives from each work group
Educate them on their brand guidelines
Empower them to feel committed to the brand (as opposed to feeling compliant)
Process:
Create discipline and awareness by having weekly creative reviews
Implement a 72-hour review and approval process
Use brand audits to look at bodies of work and collectively gather feedback
Tools:
While maintaining brand consistency across many stakeholders and touchpoints is a challenging feat, it doesn't take an army to build brand strength. Oftentimes it just starts off with the right message, a key group of supporters, and proper brand management.
---
---