How to enhance your digital content with online feedback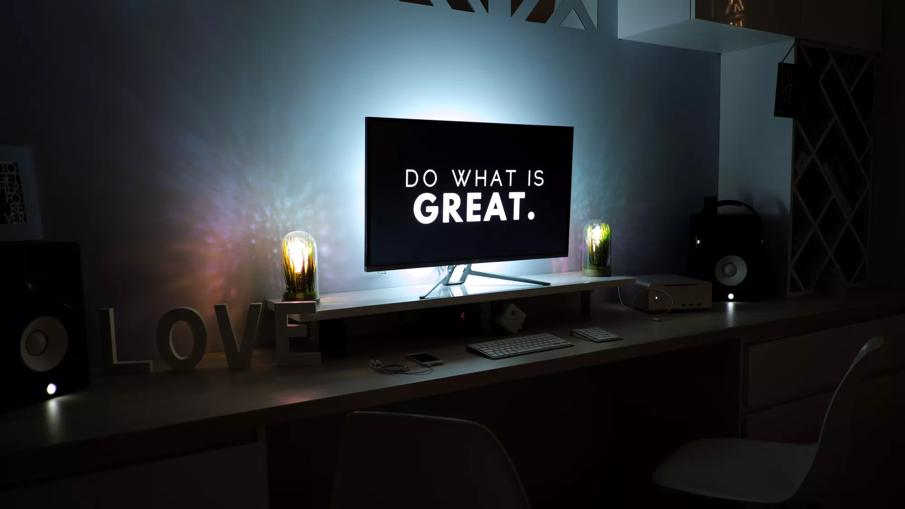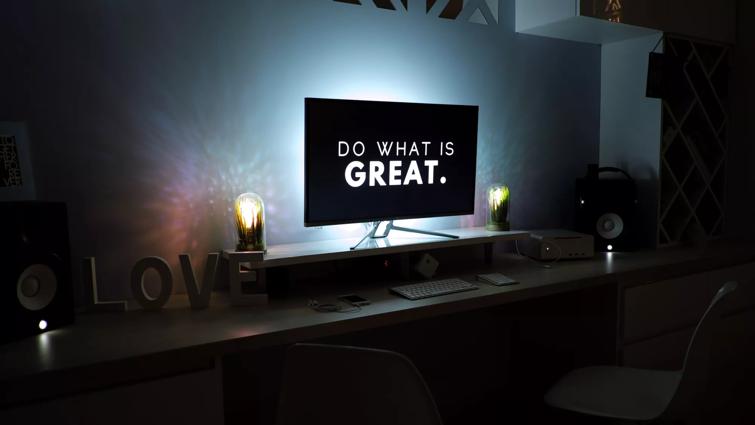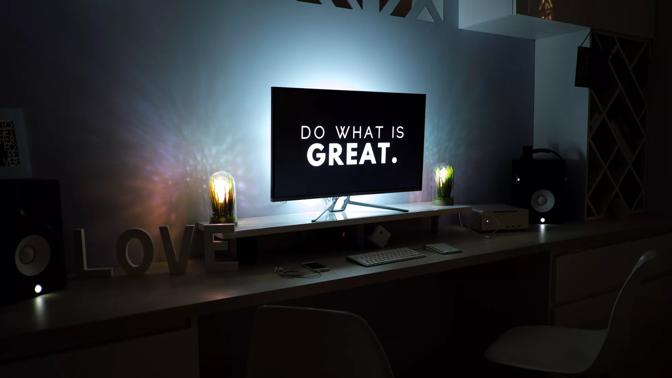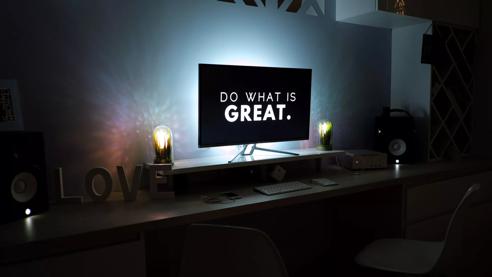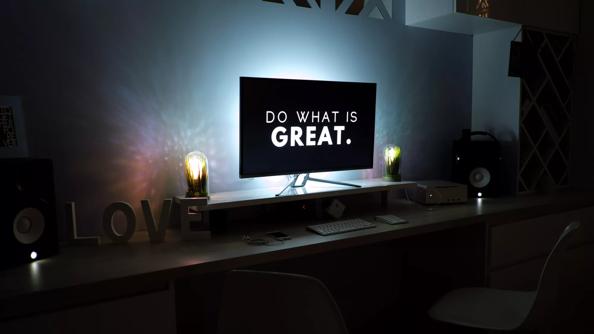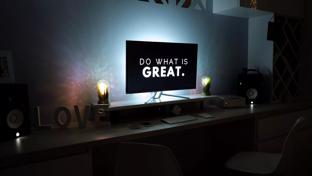 Online content and digital assets are present in every stage of the online customer journey—from awareness and promotion to purchasing and brand loyalty. Whether this content is used for marketing purposes or purely for design, it's the flesh and bones that shape your whole brand identity. And that is precisely why it's important to get yourself on the right track towards crafting a winning content strategy. The question is: how?
The internet is already flooded with content and there's no signs of it slowing down...
Forrester Research predicts that unstructured enterprise content volume is growing at a rate of 200% annually, producing massive mountains of digital files
This trend can either throw a wrench in your business plans or drive you to step up to the plate, making your content strategy a number one priority. If you choose the latter, collecting online feedback simply makes sense. Receiving feedback is a great way to hear out your customers. After all, they're the ones who experience and engage with your website and its content first-hand.
This post will dig into how exactly online feedback can help you produce digital assets that both your brand and customers can be happy with.
The effects of low quality content
In our increasingly digital world, there's a whole lot of content flying around in all shapes, sizes, and formats. Reviewing this content can come from different perspectives, including its value to SEO, sales, and marketing.
From an SEO perspective, low quality content can greatly affect your website's rankings. In fact, 72% of marketers believe that the single most effective SEO tactic is relevant content creation.
If you want to avoid poor SEO (no-brainer), you're going to have to play by Google's rules. To gain higher Google rankings with your digital content, refrain from advertisement overload, slow-loading pages, or 'shallow content' on the main page, and focus more on producing clear-cut, customer-centric digital assets for your visitors.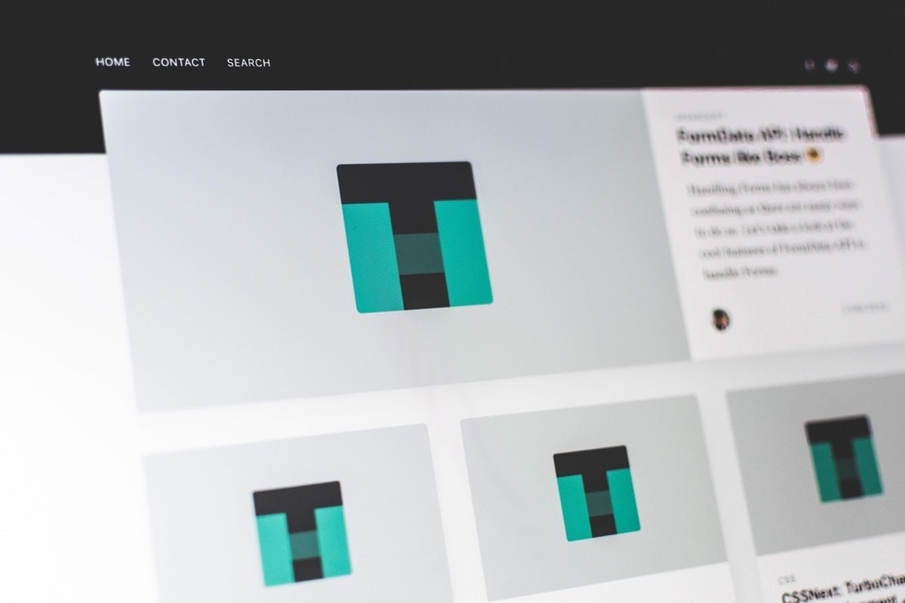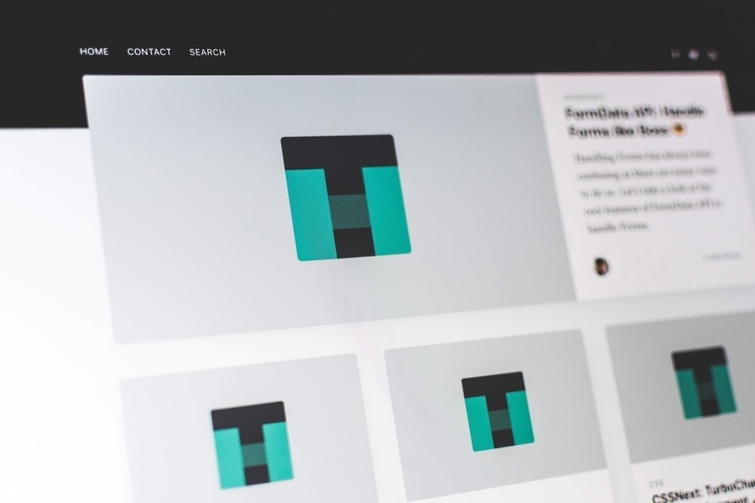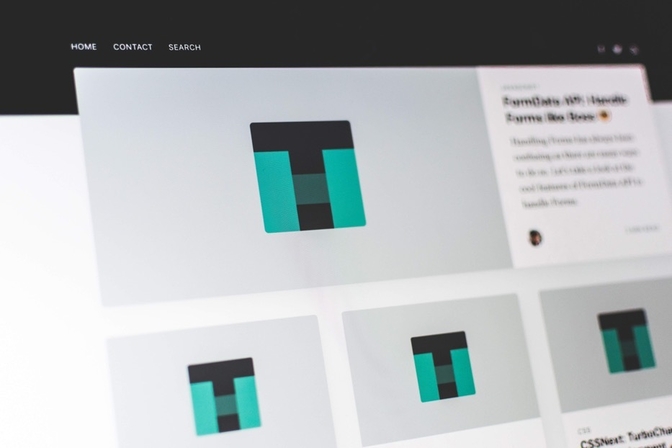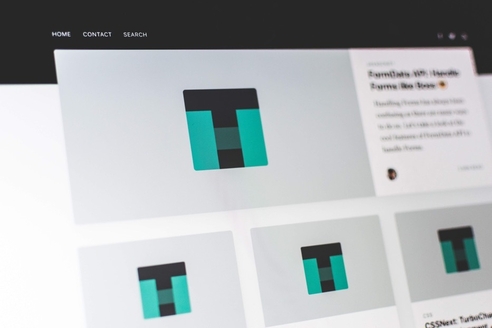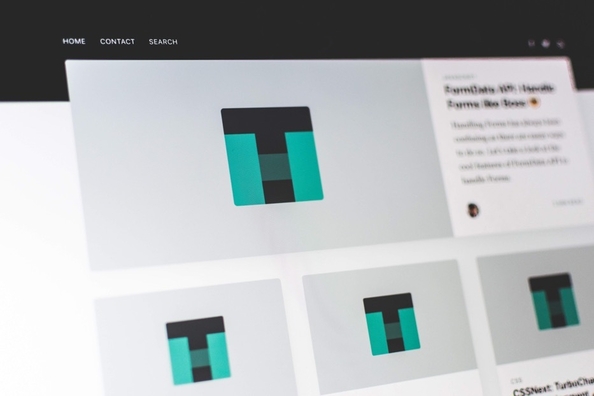 From a marketing perspective, low quality content can confuse, alienate, or even offend your customers. Poor content means poor branding. And the quality of the content depends a lot on where it's placed.
For instance, a product feature page can be really critical for conversions. If you lack clear, quality imagery/videos, or they're slow to load, you're going to struggle to get your visitors converting. Likewise, your audience should be able to 'feel' your brand from the content so that it leaves a lasting impression on them.
And don't forget those customer support pages. Especially when you consider that the majority of customers nowadays prefer self-service support. Attention-spans are short these days after all!
In research carried out by Nuance, 67% of respondents preferred self-service over speaking to a company representative.
[
CustomerGaug
]
In other words, providing your visitors with quality content on support pages (think how-to guides, infographics, video tutorials) can not only save you time otherwise spent on the phone or via chat handling requests/issues, but also keep your customers content with your brand.
How to collect feedback on your digital assets
There are a number of ways to gain feedback on your content from your web and mobile customers. The most common approaches include:
Embedded feedback forms
Enabling a proactive trigger (i.e. once a visitor has scrolled to the bottom of page)
Visual feedback (with screenshots)
Embedded feedback forms
Embedded feedback forms are simple, straightforward and just what their name suggests: built-in forms located on the webpage. This is the most passive approach as there's no pop-up form appearing on the page.
These are often subtly placed below the main content on the page and include a few short questions regarding the readability, clarity, or quality of the content. For example, "Was this page useful?" with a selection of ratings and an open comment section.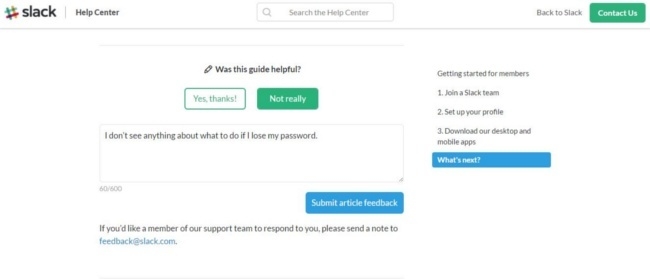 Enabling a proactive trigger on a feedback form
You could also trigger a feedback form to appear in an overlay (or as a slide-in) on the page. Here are some examples of questions you can include in these forms:
Was this (product information) helpful? (Yes or No)
Does this information answer your question? (Yes or No)
Has this information helped solve your problem? (Yes or No)
Visual feedback (with screenshots)
Earlier, we touched on the importance of high-quality product images. These and other digital assets are also important to collect feedback on as they can make or break the customer journey, and the overall user experience in general.
Visual feedback, or usability feedback, is a method that allows users to pinpoint particular page elements that require improvement in some way and render them into screenshots that are added to other feedback data. This type of feedback can give your other feedback (e.g. metrics and open answers) additional context.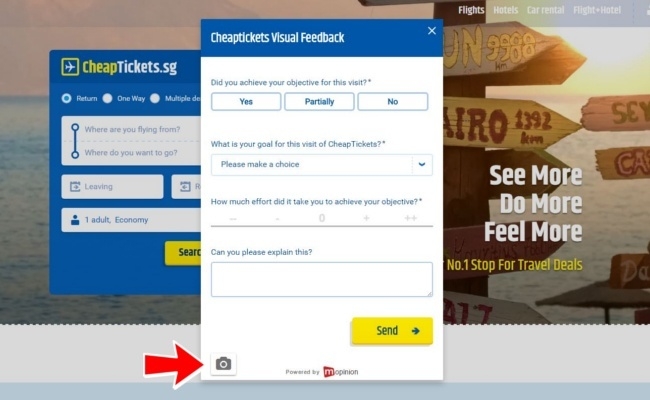 What about gaining feedback on downloadable digital content?
Typically this would be whitepapers, e-books, user manuals and the like that users would download from your website. As it's not placed on an active page, collecting feedback is a little different and done in two ways: survey links within the file or via email surveys.
Survey links within a file
Usually found within whitepapers and reports sent out by companies, it's an effective way to find out how consumers respond to your content while it's still fresh in their heads.
By adding a link in the document to a simple web-based survey with "What did you think of this whitepaper?" and an open comments section, you get a straightforward, easy to set up, and productive way to gain consumer insights with little effort on your behalf.
Email surveys
Another method is via email surveys. For newsletters, this is very simple. You can add an embedded form asking your readers to rate the quality of the newsletter.
Many companies use a form to enable their content to be downloaded to gain the reader's email address. That then allows you to send out a follow up email a day or two later asking the reader to fill in a quick survey regarding the content they downloaded.
You can even automate this process with an email marketing or marketing automation software so that existing and new contacts are added to follow-up flows or drip campaigns.

Mopinion
Fuelling your content strategy with customer insights
No one wants to lose customers because of poor content. While everyone knows customer research is important when planning what content you're going to create, it's all too common for companies to underestimate the value of customer insights after it's out there for the world to see.
Having online feedback at your fingertips will bring you closer to what the customer actually wants, needs, and expects from your digital assets. That means less guesswork, and more consumer-driven content that actually meets their needs. Win-win for everyone.
---

---