How to find stock photos that work for your brand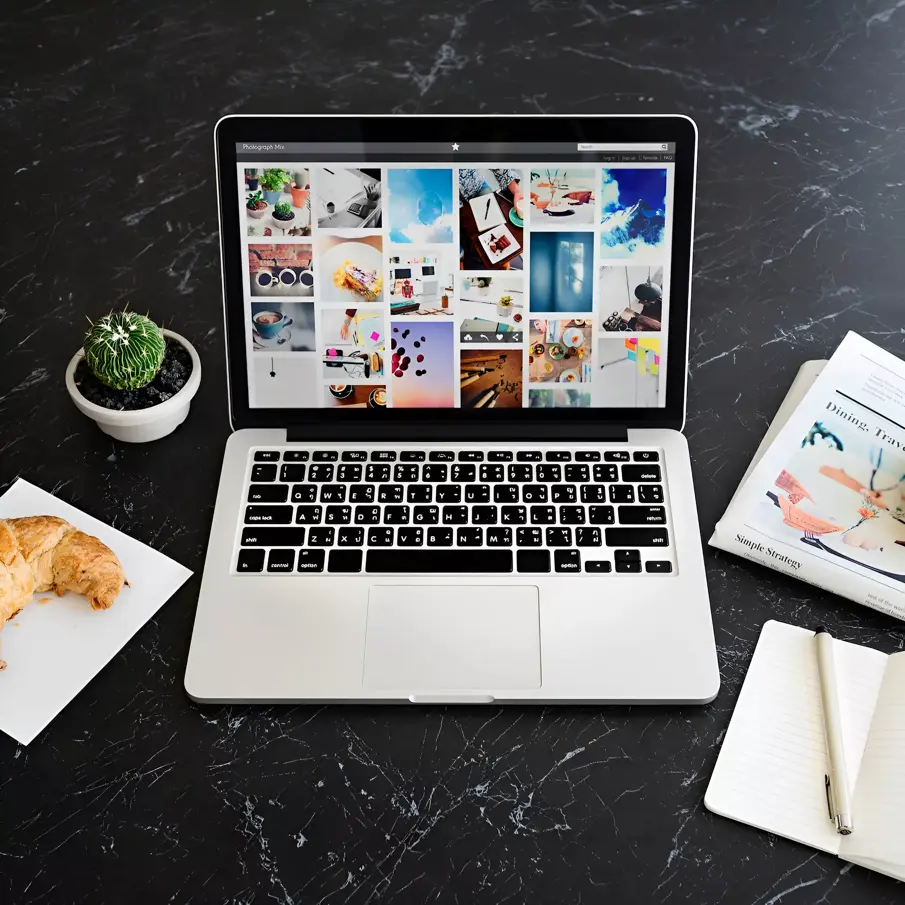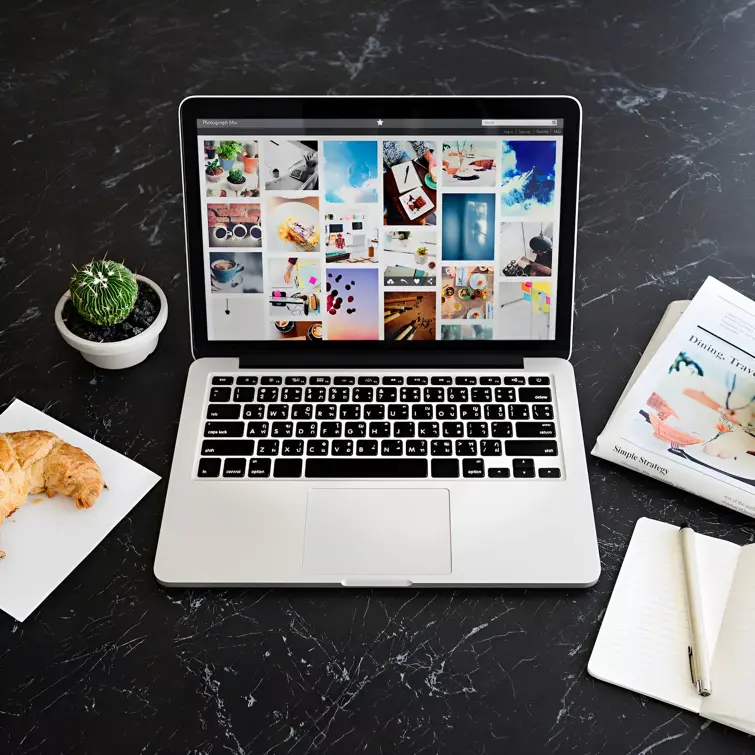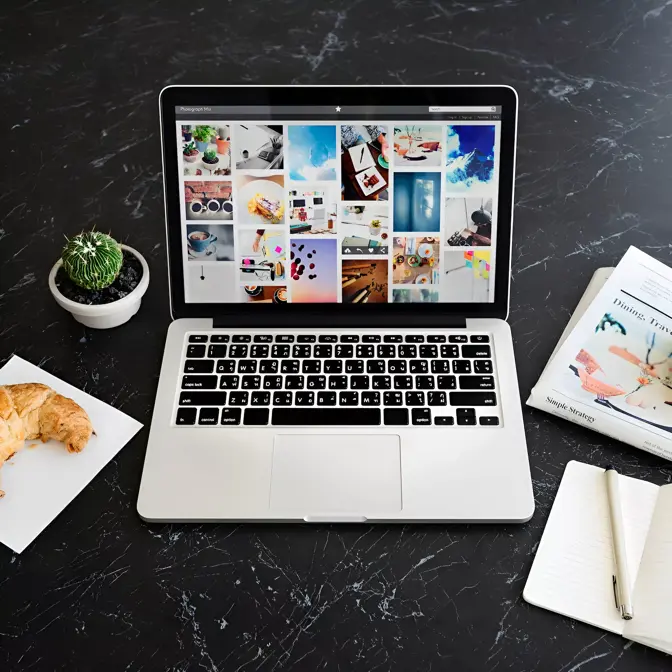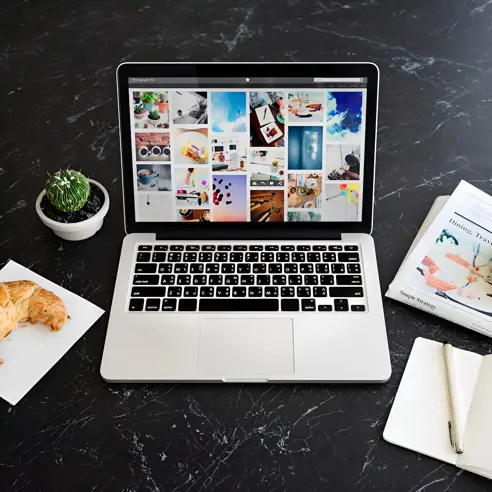 We've all been there. Stakes are high. Turn-around time is short. The newest campaign is going to get a ton of visibility, and there's a whole lot of pressure to find the perfect images that match your brand's look and feel. And let's face it, your brand is unique. You want your images to follow suit. So how can you quickly find images that match your brand's style?
With access to millions of images on stock photo websites, you can easily find what you need. But it helps to know the right keywords and search techniques to find them quickly. Here are some of the best tips for finding stock images that work for your brand.
Tips to find the perfect image
Start with a few simple words that cover who, what, when, where (and sometimes why)
Search at least two or three pages deep to find a wider variety of images
Add keywords for style, filters, emotion, and perspectives (more on that in the next section)
Look at the description next to images you like and use those keywords to refine your search
Does your stock photo site make recommendations? Options like "related searches," "same mode" and "similar images" can be quite useful
Being too specific can limit your search results. So try removing a word or two to see more options
Sort by "New" to find the latest images
"Refine your Search" is advanced search functionality which lets you search by type of image, color, orientation, category and more. You can also exclude keywords, so you don't keep seeing a certain type of image
If your stock site has a keyword suggestion tool, use it. It will help you choose appropriate keywords based on your subject matter
Useful keywords to help you find stock images
Now for the fun part: What keywords will help you find images that fit your brand's unique style?
To help answer that question, we sat down with Liz Kraft, photo Review Coordinator at Shutterstock. Part of Kraft's job is to review the keywords used to label the images her team approves, so she has great insights on what keywords to use.
"For example, if you're looking for a modern, hipster-style photo, type 'filtered' or even 'Instagram,'" Kraft said. "If you want to exclude images of people smiling, include an emotion, such as 'serious.'"
Kraft broke down the keywords that are useful for finding images that fit your brand in the following categories:
Emotion
Style
Filters
Tonality
Perspective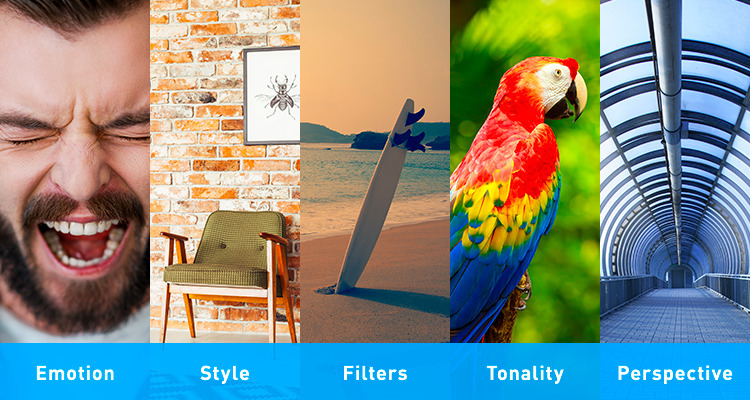 Emotion: serious, playful, funny, happy, sad, goofy
Style: blur, clean, bright, modern, colorful, muted, authentic, retro, double exposure, geometric
Filters: filter, filtered, instagram, vintage, sepia tone, retro, Polaroid, vignette
Tonality: contrast, contrasty, high contrast, low contrast, ratio, high key, low key, colorful, warm, cool
Perspectives: selective focus, macro, wide angle, landscape, top view, aerial, horizontal, vertical, square, over the shoulder
We hope you find these search tips and keyword recommendations useful when you're looking for stock photography. It also helps to include a list of keywords in your brand guidelines, so everyone on your marketing team knows how to find stock images that are on brand.
Need to find a better way to manage brand guidelines? Dynamically create, manage, publish and share all brand guidelines and materials from a web-based platform like Bynder.
---
---