How to get started with Tumblr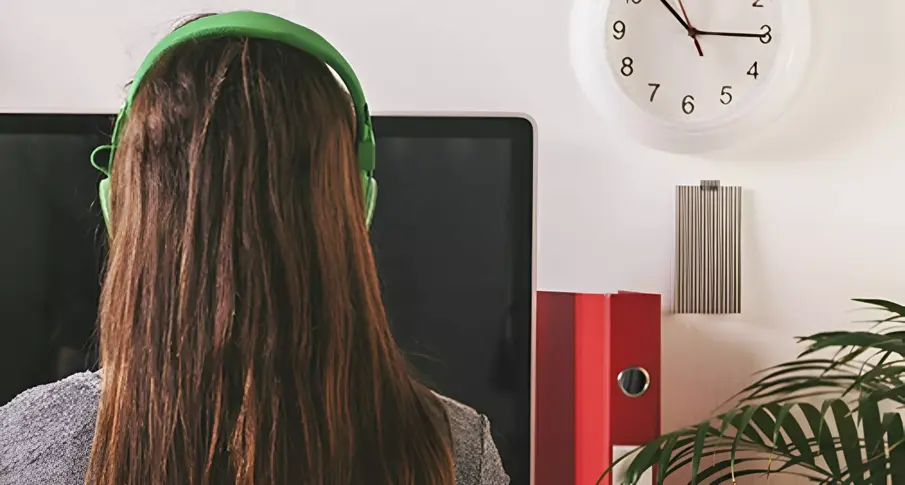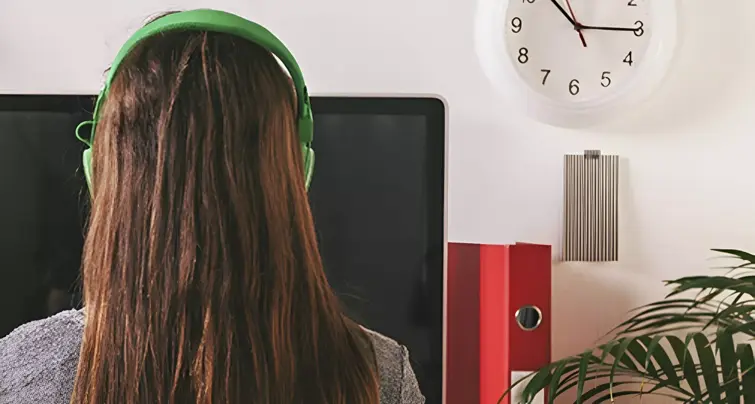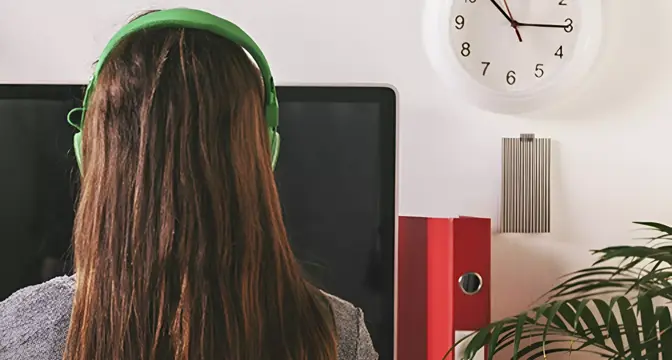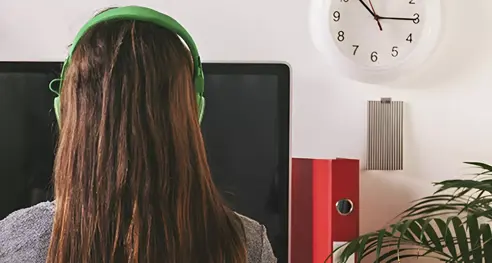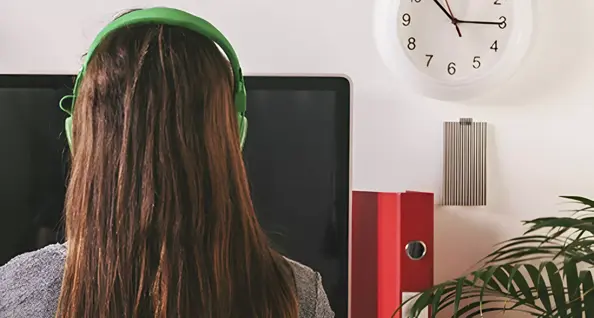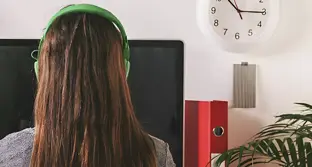 Just last year, we saw Tumblr become the fastest growing social media website, with over 300 million unique visitors per month. While Facebook, Twitter and other social media sites have more users, Tumblr provides the opportunity for brands to establish themselves in a less competitive market—only 31 of the world's top brands had a presence last year.
Good Reasons to Use Tumblr
According to an analysis of Tumblr reblogs by Simply Measured, 29 percent of reblogs were from posts that were at least 30 days old. If you compare this to Twitter, where a post usually lasts an hour or two before fading into the great abyss (to put it bleakly), a post on Tumblr lasts much longer. Plus, Tumblr makes it easy for people to reshare or cross-promote your blog posts to other social networks, essentially expanding your reach even further.
Other social media sites, like LinkedIn and Twitter, have certain limits for brands, such as image size and character length constraints. As a more versatile medium, Tumblr gives brands an opportunity to really show their brand, from top to bottom. When brand management comes into play, they can apply their colors and fonts, and build their own theme to fit their style.
The average sponsored post on Tumblr gets reblogged 10,000 times, according to Yahoo's CEO Marissa Mayer. That's a lot. This may have to do with the fact that Tumblr has very strict creative guidelines and restrictions for sponsored posts and other ad formats--where submitting ad content can take up to five days to approve. In many ways Tumblr validates the high quality, compelling content produced by the community and wants to maintain that rapport.
Of course, there are a few things to keep in mind before getting started with Tumblr. 70% of its audience is between the ages of 16 and 34, so you might want to hold off posting if you're targeting a different demographic. Then again, it's safe to say the demographics will change over time. Just look at how Facebook started off with a bunch of gen y'ers and now covers most age groups for 18 and over. Plus, even if Tumblr's demographic is more representative of a younger cohort, 65% of its users have a college degree and have discretionary income. You're looking at potential buyers, right there.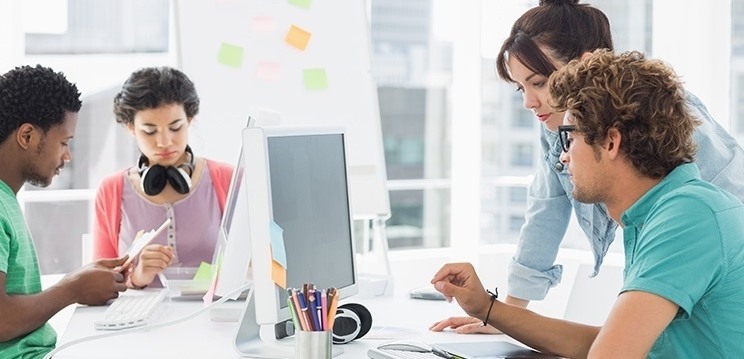 So how can brands take advantage of the fastest growing social media site?
Think visually
While it's important to understand your audience and the kind of content they might be looking for, generally speaking visual content drives a lot of engagement on Tumblr. A little over a year ago, photos accounted for 98% of engagement. With the importance of visual content in mind, the following types of visuals are very popular: photos, illustrations, Instagram pictures (some of the most popular content), quotes as images, and animated GIFs.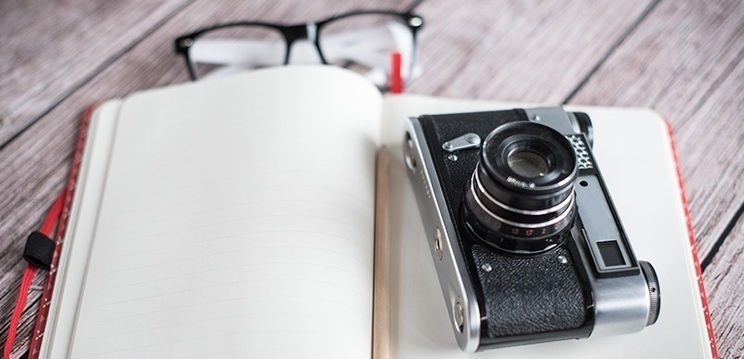 Use Tumblr hashtags
Similar to Twitter, people use hashtags for content discovery on Tumblr. According SEO Manager Takeshi Young at Moz, "This means that by using relevant and popular tags, it's super easy for your content to get discovered on Tumblr, even if you don't have many followers." Some of the most popular hashtags to considering including are: #gif, #lol, #fashion, #art, #vintage, #illustration, #landscape, #animals, #food and #film.
Try Tumblr sponsored posts and other ad formats
Tumblr's sponsored posts use a cost per engagement (CPE) pricing model, where engagement entails likes, clicks, reblogs and so forth. Sponsored posts are targetable based on gender, location, and interest. And the best-performing Sponsored Posts are GIFs, images, and video.
Brands can also use a pay per follow (PPF) pricing model, for mobile-only blogs and Tumblr-only Trending blog posts. Learn more about Tumblr sponsored post and ad formats here.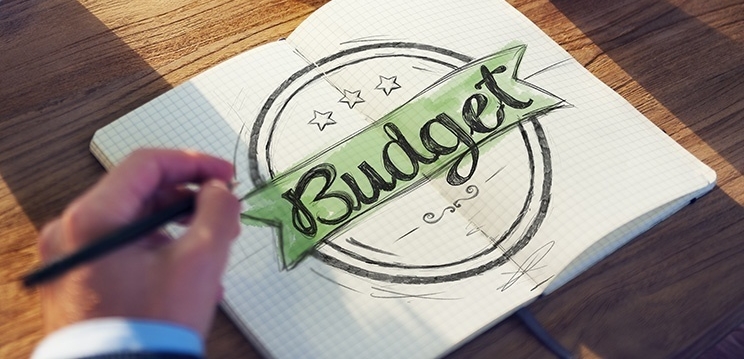 Optimize your Tumblr blogs for search engines
If you post a Tumblr blog with a backlink (text hyperlinked to your website) and your blog gets reblogged, this will make your website more popular. Tumblr provides on-page SEO for backlinking, tagging, writing headings within posts and creating proper Redirect URL structures.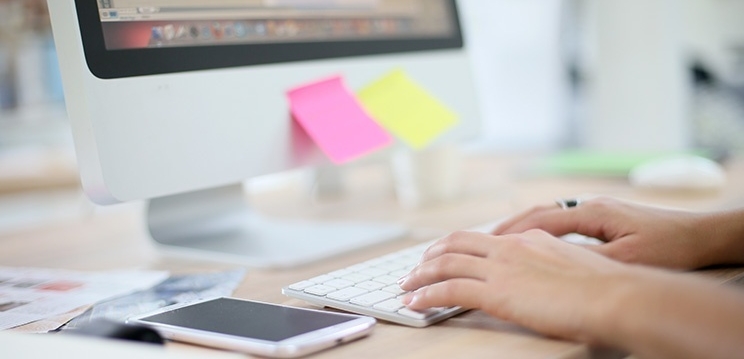 How are some of the world's top brands using Tumblr?
While every brand is different, sometimes the best way to gain traction on a social network is by emulating the great examples of others. Here's a quick look at how some well-known brands are deriving success from Tumblr:
Adidas - Tumblr specifically chose to feature Adidas for the launch of "Radar" (ads on the right side and above the fold of Tumblr's homepage) because they were looking to show brands that had a strong creative vision. "Adidas Originals" Tumblr blog demonstrated that vision with inspirational content, such as a video of one of Pharrel William's backup dancers talking about how she's following her dreams. The blog is also customized to Adidas' look and feel, with a balance of white space and a strong use of visuals: videos, animated gifs and compelling images.
Gatorade - The sports beverage brand started its Tumblr page in the fall of last year. The page included images, gifs and videos. One video featured Erica Wilson, a high school basketball player who lost her ability to walk due to transverse myelitis. The video showed how she refound her love for basketball by playing in a wheelchair league and helping her team make it to the national championships. Through cross-promoting the video with Tumblr and other social channels, the video now has over 1 million views.
Gatorade and Adidas tell compelling stories through videos and visuals that their audience can appreciate. They also keep in mind the as-long-as-it's-creative mentality that resonates with a lot of Tumblr users. And they take advantage of the flexibility Tumblr gives brands to show their exact style and visual aesthetics.
---
---