How to get the most out of influencer marketing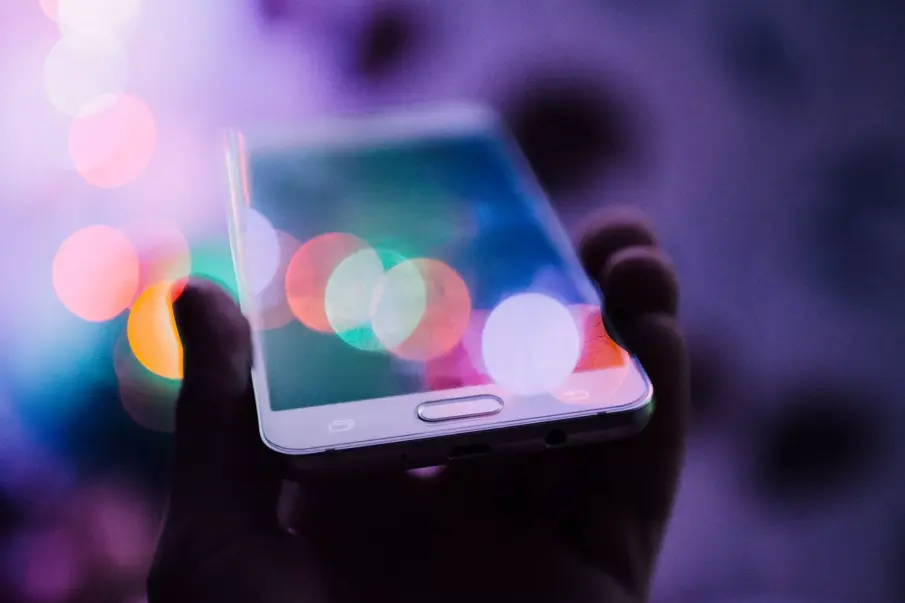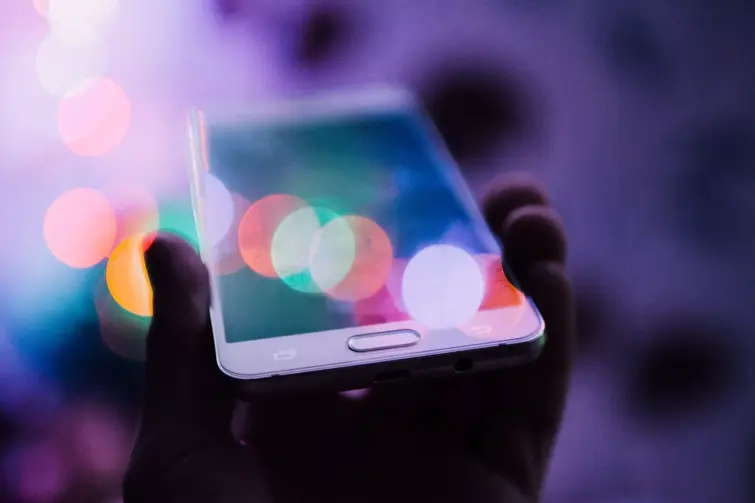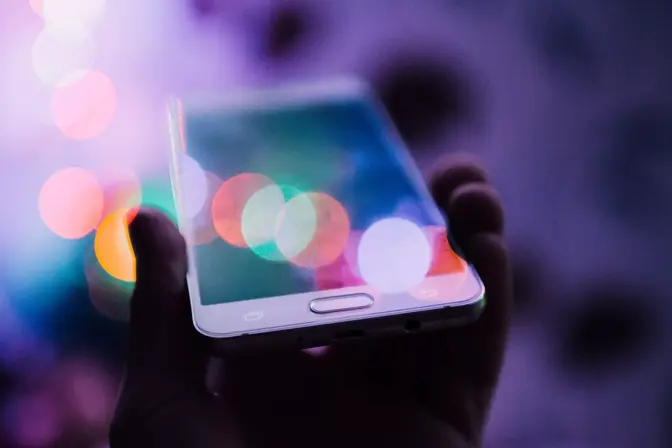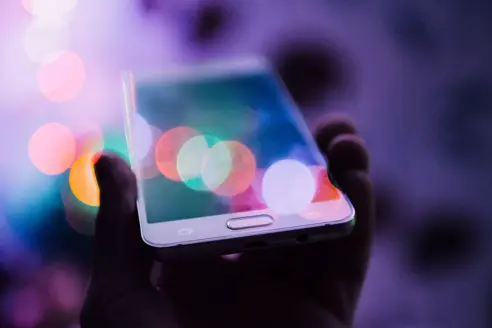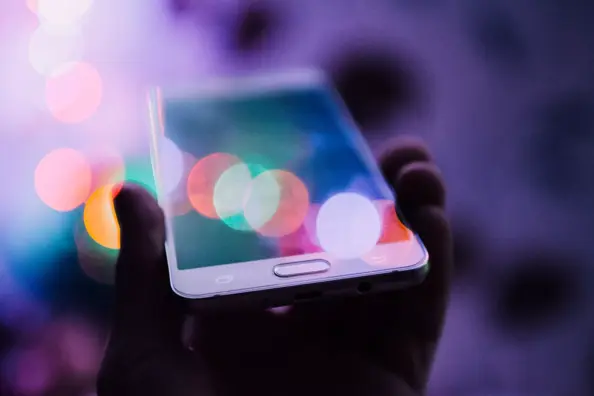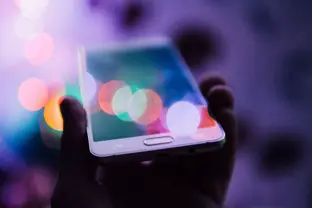 While there is nothing particularly new about influencer marketing, brands are beginning to see the true power that this type of marketing brings. Influencer marketing is when businesses target bloggers, journalists or industry experts who then have the ability to influence customer decisions by promoting a brand online. This allows for tremendous ROI potential by promoting a positive, unbiased message to a wide audience on a modest budget. Building and expanding your reach while attracting new customers through targeted influencers are just some of the small benefits of implementing an influencer marketing in your branding plan.
Influencers are not necessarily traditional celebrities, but simply people who have a large following (usually on social media platforms) and who consumers believe are worth listening to. People are more likely to accept a genuine consumer endorsement from a respectable influencer when it comes to making purchasing decisions.
Thinking about implementing an influencer marketing plan? Here are a few questions to ask your branding and marketing teams beforehand:
What is your goal? (increasing your online presence, sales, or brand awareness, etc.)
What is your brand's personality?
Which social personalities would work well with your brand?
To truly nurture your brand and to make the most out of influencer marketing, you must first 
identify the influencers that your target audience follows. This can range from popular bloggers to industry experts. Once you've identified the influencers that best represent your brand, foster relationships with them, and they will in turn begin to create conversations around your brand.
There are many types of endorsements that can be given. Beyoncé, for example, has such high star power that she simply has to wear a pair of H&M jeans to a lunch date and suddenly the H&M website has crashed in several countries, and the jeans are in backorder within minutes. For someone who does not hold the star power of Beyoncé, however, a tweet, YouTube video, Vine, or Instagram photo can do just the trick (although one should not expect Beyoncé results from anyone less that the woman herself).
If you're looking for an effective way to increase brand visibility and awareness, implementing an influencer marketing plan could be the next step for your marketing and branding teams.
Want to know more? Follow Bynder for regular updates and marketing tips, and share this article if you're a fan of influencer marketing!
---
---