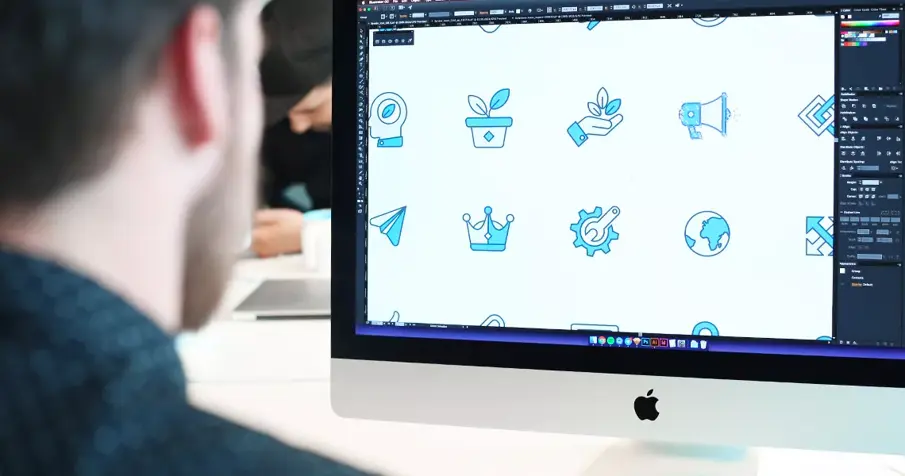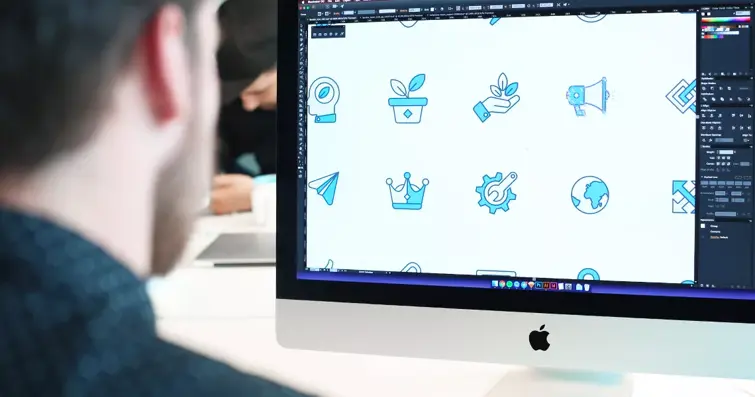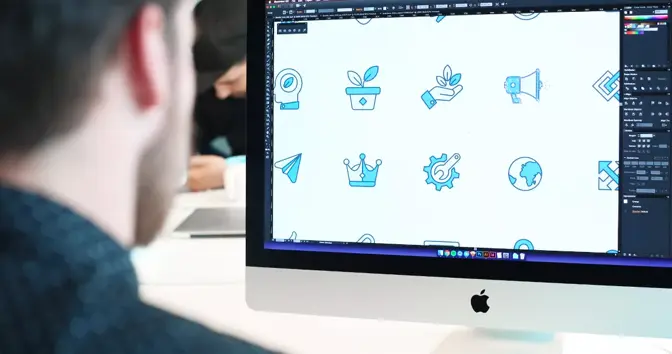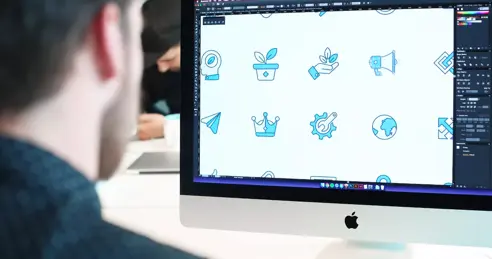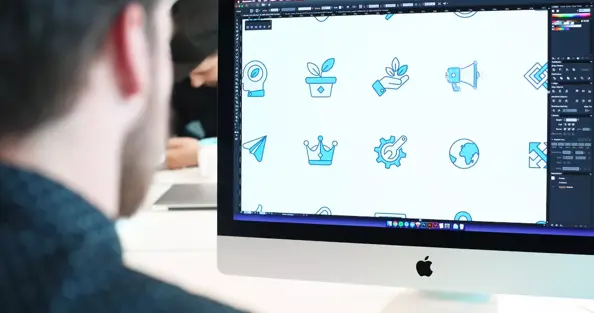 We are often made to believe that every brand is unique, but does this statement really hold true? After all, how many products on the market are unique? And in fact, a point most marketers know too well is that in order to stand out a brand shouldn't be unique, but recognizable. But before we get ahead of ourselves, let's start from the beginning…
What is a brand?
Simply put, it's the way to identify and distinguish any company, individual, organization, school—you name it—from competitors and help it stand out in the market. For consumer businesses and even the corporate world, a brand is the most valuable entity a business has because it captures everything the company represents and stands for.
It's best to think of a brand as all tangible and intangible elements that shape the image, reputation, loyalty, perception of a company developed over time, and across situations as consumers and clients interact with your idea or business.


What is a digital asset?
When diving deeper into a brand, it's a good idea to narrow it down to the different elements that make up your brand; be it the name of your product, a certain logo or slogan, color schemes, music or jingles, distinctive product packaging style, or a character. These assets must be recognizable enough that audiences immediately associate the element with your brand and company.
In fact, what makes a brand distinctive has nothing to do with product functions, but rather with the features that make the product recognizable to consumers. It is the combination of those unique elements that are consistently associated with the brand over time and across channels that become known as 'distinctive digital assets'. These are valuable to any brand as they don't just make the brand recognizable, they fuel loyalty in consumers.
Why is it important to identify valuable assets?
Because companies are creating such a large volume of digital assets these days to stay relevant and connect with audiences around the world, it can be difficult to decide which of your branding elements are the most valuable to your company. That's why brands have developed ways to measure the quality and impact of their assets.
These measures provide brands with invaluable data when changing or updating their identity and provide guidance on how to keep this identity alive. Identifying the best assets and which ones to improve is vital when a brand is planning new advertising or considering to introduce new elements or revive old ones.
How can you assess your assets?
The Ehrenberg-Bass Institute for Marketing Science created what it calls a "Distinctive Asset Grid" which helps companies pick out the best assets that represent their brand. The strength of this measure is that it is consumer-centric, as the only good way to measure the effectiveness of an asset is to investigate how memorable it is to consumers.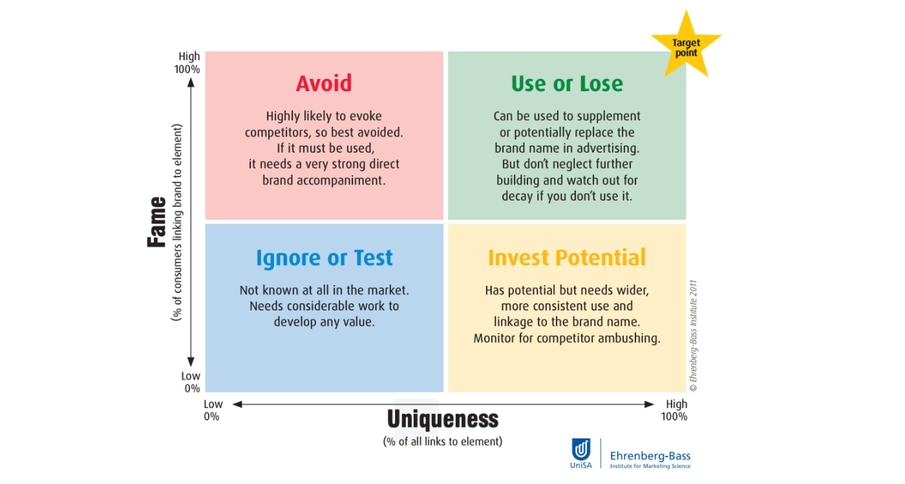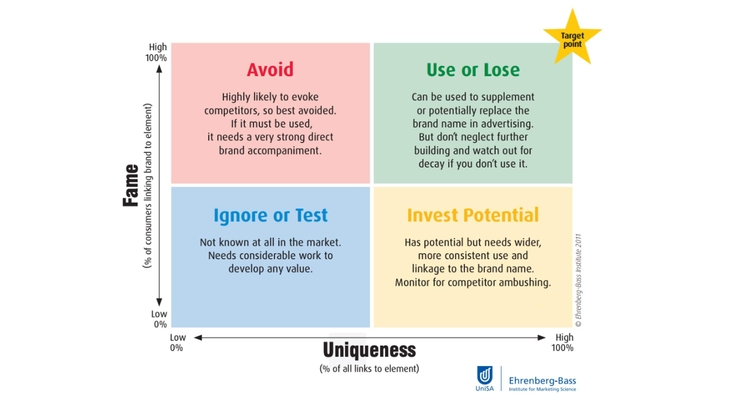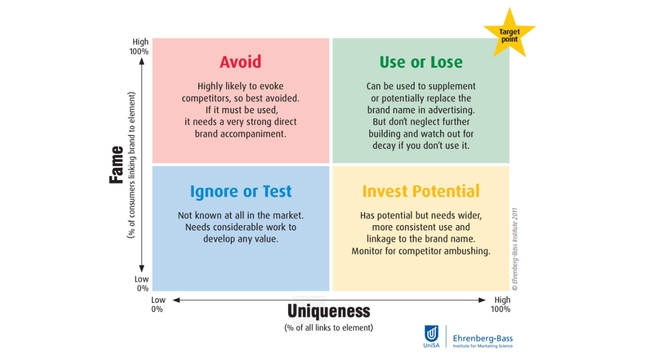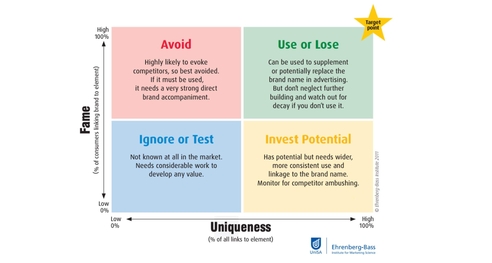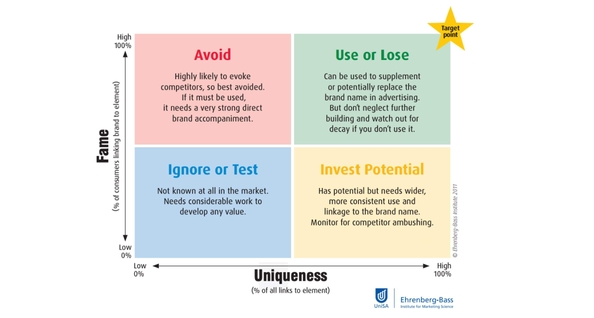 According to the report, "an element is only an asset if it fulfills two criteria: fame and uniqueness". Fame measures the percentage of consumers that link the asset to the brand, and uniqueness measures how many brands are linked to that particular element. Essentially, the best distinctive assets are the ones that are both famous and unique.
The evidence is impossible to ignore—just look around you. It's very likely that you're surrounded by several recognizable brand assets right now, be it your breakfast cereal or the coffee you poured for yourself.
Examples of successful assets include McDonald's golden arches, which are unique to the brand and, although the brand has evolved over time, they have remained consistent over the decades making the logo (among other elements, such as the slogan 'I'm loving it') absolutely unmistakeable. These assets are so consistent and unique to this brand that they can stand alone and still be recognized by consumers.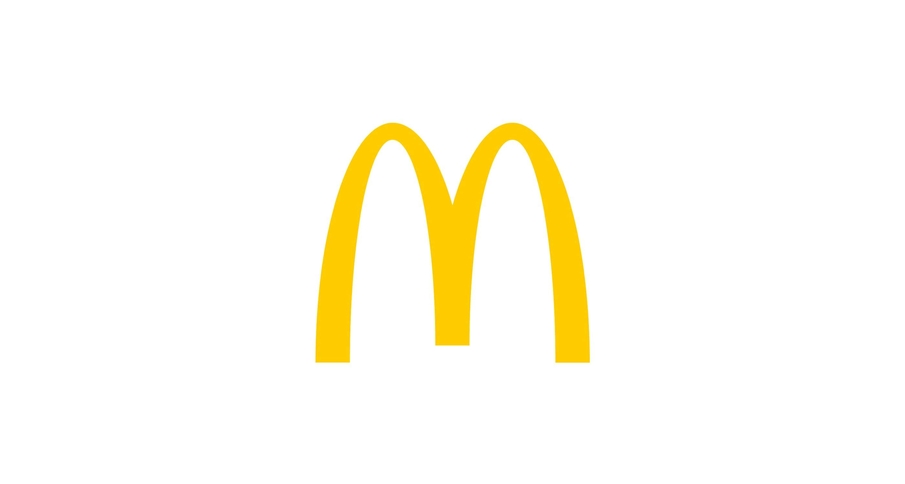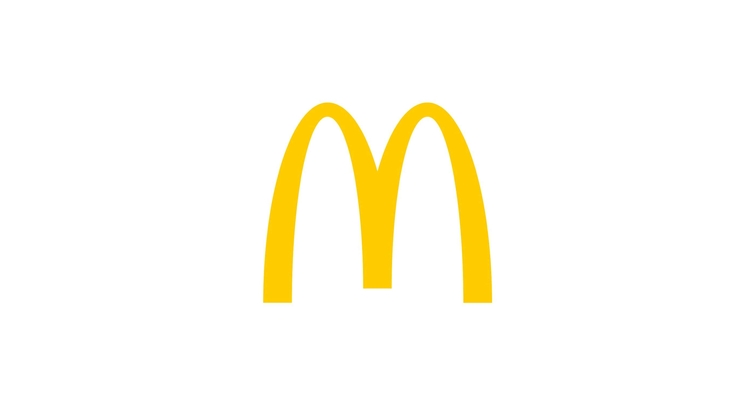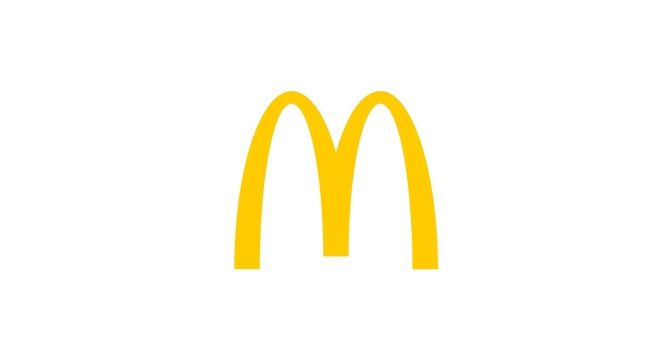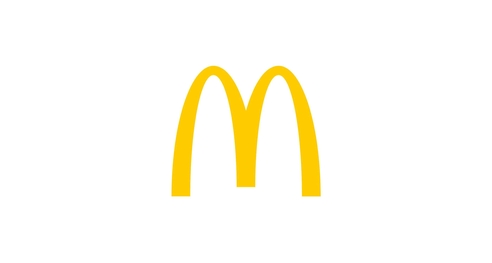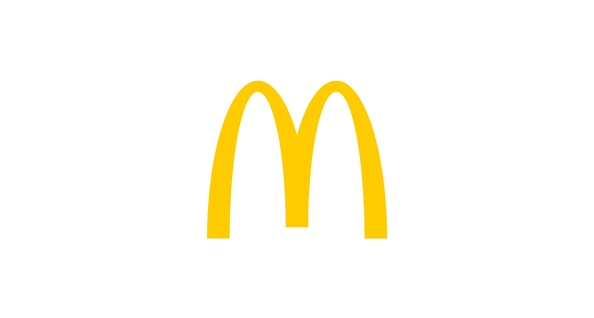 As we said before, assets don't just have to be intangible. The physical experience of interacting with a brand is part of the equation and tangible assets are just as important. Take the shape of the Coca-Cola bottle, absolutely unique to this brand and perfectly recognizable by consumers even when empty and without a label.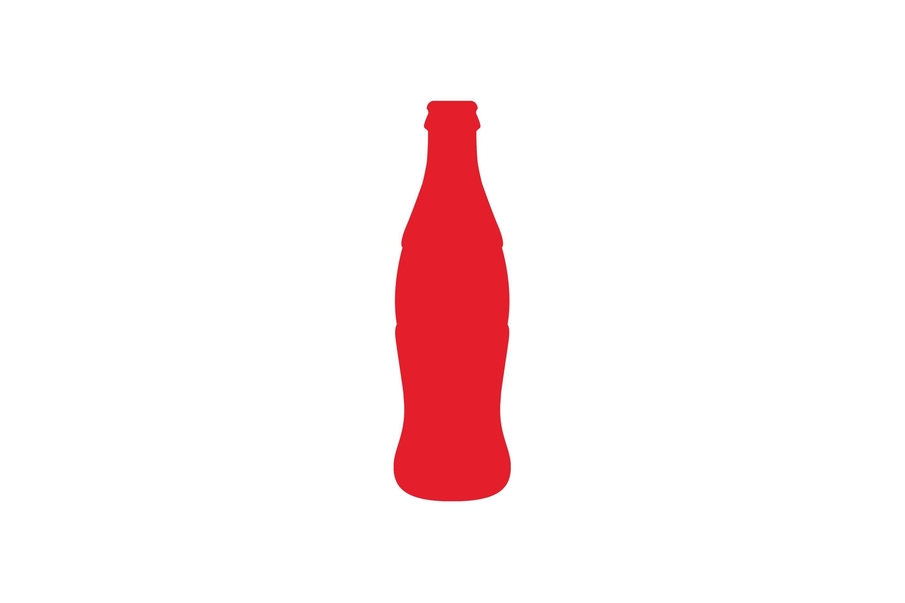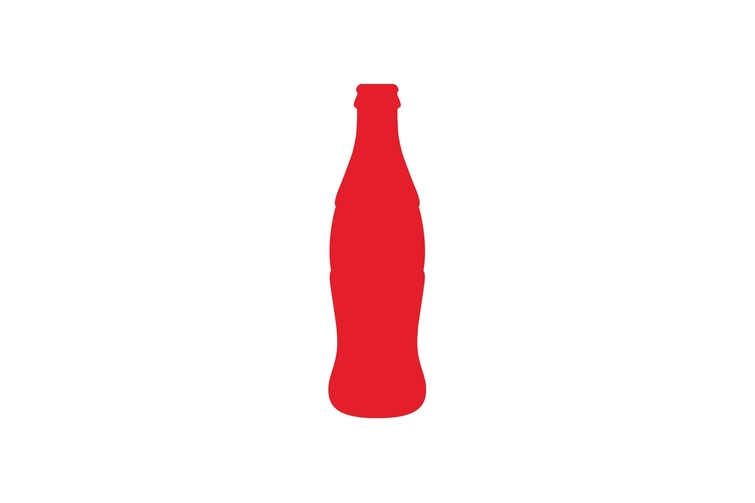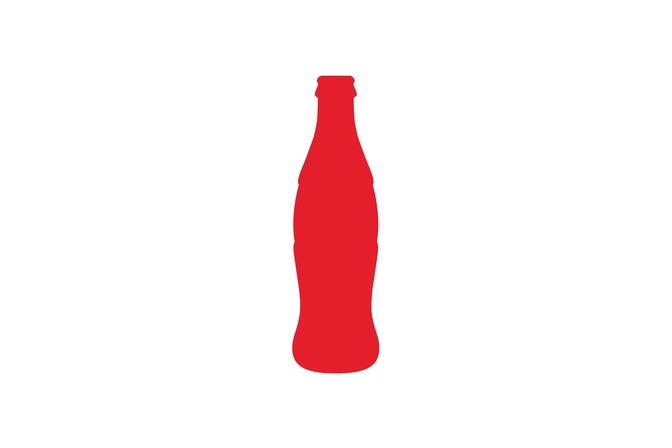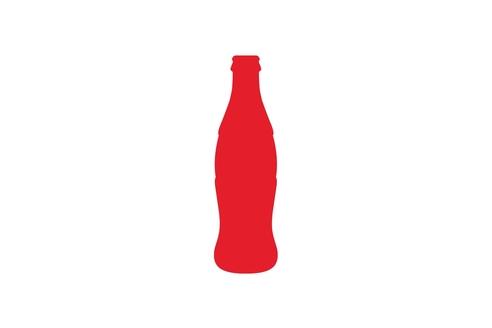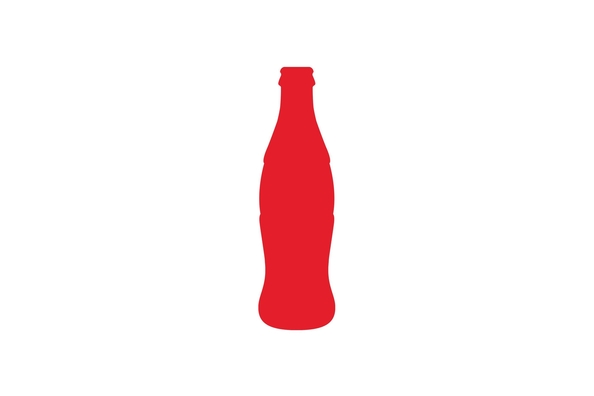 So, how can you develop assets that work just as well?
Arguably the most important factor in developing a recognizable and distinctive brand asset is a commitment to keep these elements consistent (see how here) in marketing campaigns. To establish a link between your brand assets and your company, these elements need to be carefully deployed so audiences can learn to associate the two over time. If you use different color schemes or variations of your logo with every marketing campaign, it will be difficult for your brand to stick in the minds of your audience, especially when the time comes to buy a product.
It is, however, a challenge for brands to identify which assets are worth keeping when there is so much content being created to cater to different audiences across multiple channels. Especially when companies are lacking an efficient way of storing, accessing and sharing these assets, decreasing their ability to identify what's available and properly assess it.
For tips on how to maximize the potential of your most valuable assets, check out our post on "How to repurpose content and brand assets".
Is help available?
The best way to approach the task of maintaining a consistent and strong brand identity is to leverage tools for brand management. To meet the needs of today's fast-paced, round-the-clock global campaigns, a centralized cloud-based platform to manage, store, search and distribute brand assets is the strongest option available to marketing and creative teams.
By storing and managing all digital brand assets in the Cloud, marketing teams can easily access and distribute assets from anywhere, at any time. There's no question about where important files are and sharing files with team members and other external parties is made easy.
Digital asset management with Bynder
Digital asset management is the solution to any team's need to successfully manage and retrieve their assets while keeping them safe and accessible only by the right people in the right teams. DAM allows you to tell your brand story with consistent and compelling media, keep track of the most distinctive assets your brand has and drive your customer experience.
So after you've distinguished which brand assets are driving the most engagement and recognition for your company, you can duplicate those results. Easily repurpose similar elements in your most effective materials, and continue to create high-quality brand assets. With a powerful brand management system, your marketing team can easily focus on the most important goal—managing, growing and protecting your company's brand identity.
---

---