How to make your marketing ideas stand out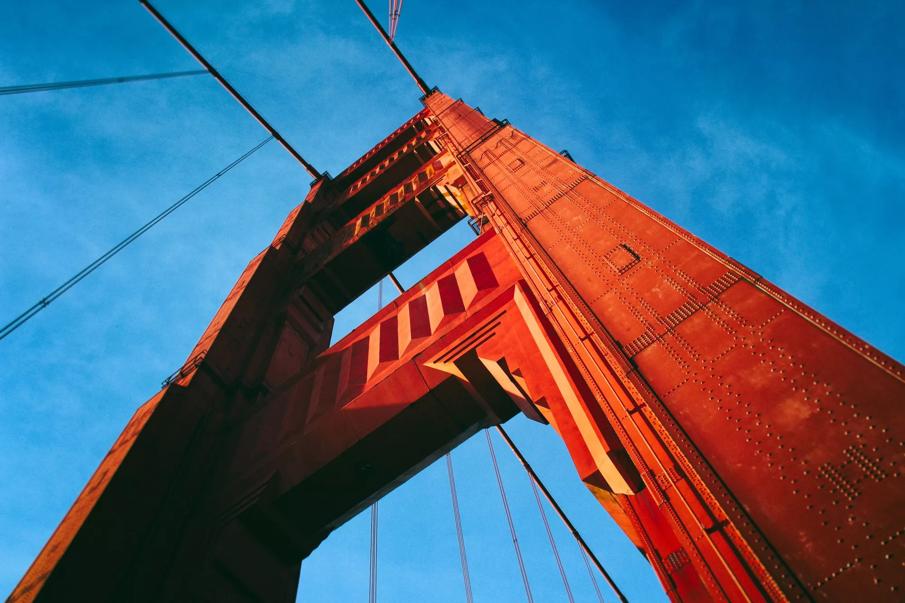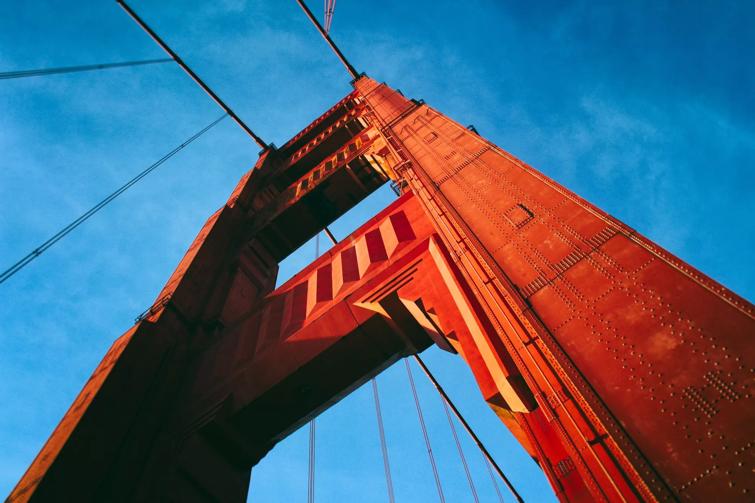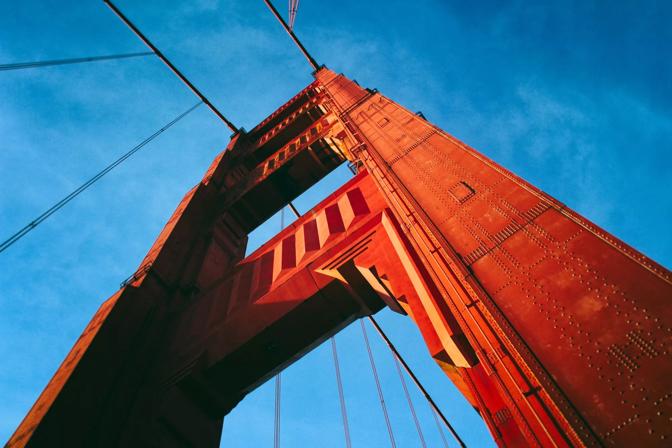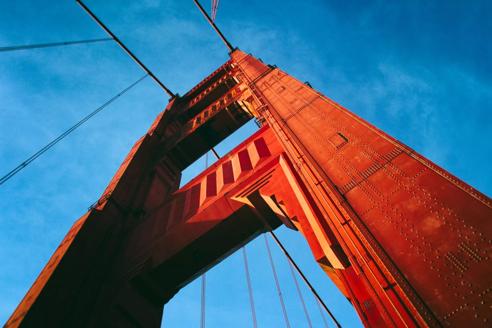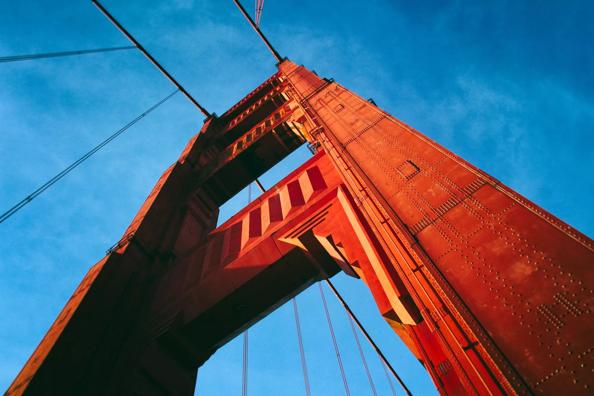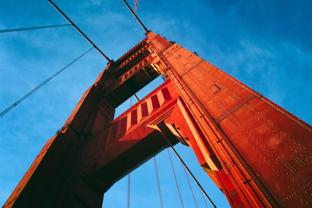 Marketing is all about having content that will make sure your target audience is talking about the same ideas, events, and happenings. Get your marketing tactics to stand out from the crowd with these fresh ideas.
On average, marketeers use up to 12 different marketing strategies. Case studies are the fifth most often used strategy, alongside social media content, newsletters, blogs, and website articles.
Case studies are an effective way to share your views concerning certain developments in your field. You can further promote your brand by creating videos about your case studies. Take your content and make it visual! We live in a digital world, and although traditional media and literature will never fully disappear, it's vital that you stay current. Condensing the principal ideas from your case studies into a different, more visual media format is a smart way to spread ideas that might otherwise get lost in translation. Moreover, videos could very well expand your following beyond your current target audience.
Make sure all your marketing channels are mobile-friendly. 63% of all website views originate from mobile devices. If your website is not mobile friendly, it can and will turn potential customers away.
A CTA (call to action) is one of the most valuable assets to any campaign when used correctly. Not only can a clear and concise CTA drive more traffic to your website, but CTA's can also drive an increase in social media visibility. What do you want from your customers? Develop a clear call to action for your consumers, and follow through with incentives that make it worthwhile.
Another way of increasing your social media visibility is joining in on weekly hashtag themes like #TechThursday. If you want build your social media presence, you have to be an active participant in the communities that matter to you. This means posting regularly and taking part in conversations that are applicable to your business.
Outsource internally. Yes, you (probably) have a marketing department that develops promotional ideas for your company, but this is something they are working on constantly. Take a poll from the entire company, and get some fresh input from the outsiders.
Last but not least, take a long hard look at your competition. What are they not doing? Do that!
---
---