How to repurpose content – A complete guide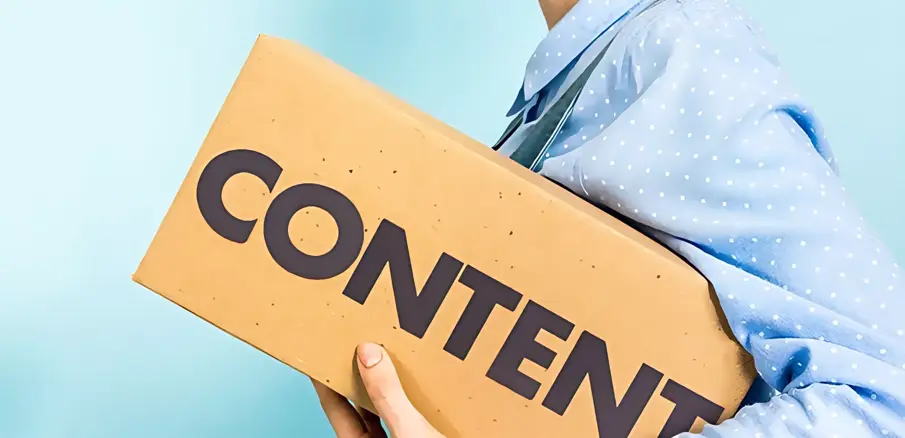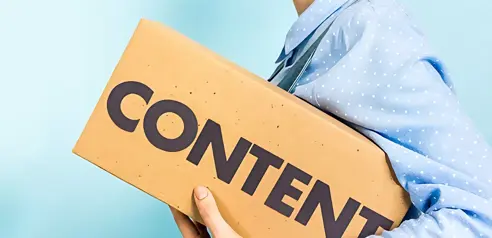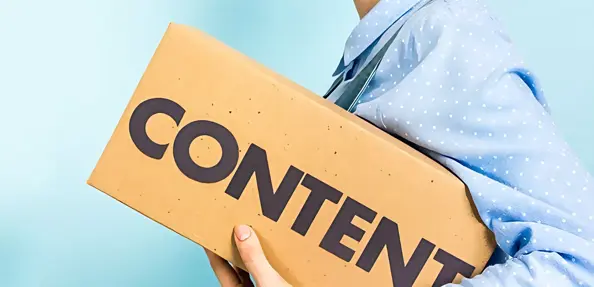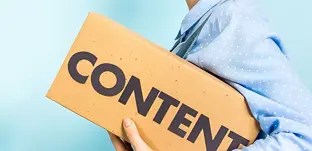 No one wants to be the kind of marketer who has to justify their content creation efforts later. From the early days of developing content to optimizing its performance over time, marketers need to make sure their content supports the needs of the business.
One of the most efficient and cost effective things content marketers can do is repurpose great content. Whether this means coming up with a strategy to create repurposable content from the get-go or repurposing high-performing content along the way, let's look at some great tips and strategies for repurposing content.
But, before we dive in, here is a quick list of the reasons why you should repurpose content. (If you're already familiar with the reasons, feel free to skip ahead to the tips and strategies.)
The benefits of repurposing content
Saves Time – Every content marketer needs to create a lot of high-quality content in a rapid fashion. Repurposing content saves time on content creation.
Lowers Costs – When the research is complete, the idea is fully formatted, and the content already works (i.e. you're already seeing the ROI), repurposing content cuts the cost of creating something new from scratch.
Reaches Different Audiences – Some people prefer to learn via visual mediums like slides and infographics, others prefer to read in-depth whitepapers and reports. Repurposing content allows your to connect with different audiences in the medium they prefer. Plus, you can use it to catch the eyes of people who didn't see your content the first time around or need a refresher.
Cross-Promotes Content – Not only will you tackle multiple pieces of content without much extra research, but also you can promote content across channels and potentially drive more traffic and conversions.
Create a plan for repurposing content
There are different strategies for repurposing content depending on your brand and how much content you're generating already.
If your brand has already been doing content marketing…
Conduct a content audit to see which content is worth repurposing. Track which content drives the most traffic and leads, and don't rule out certain types of content. Look at everything: long-form content, such as whitepapers; and even short-form content, such as blogs and social media posts (sometimes you can combine content into a longer piece, such as an ebook). Hone in on what's popular–driving clicks–as well as what's converting. This will help you decide what content to repurpose across channels and all stages of your marketing funnel.
If your brand is just getting started with content marketing…
Don't worry about the type of content you're going to create yet. The first part is deciding on the themes you'll cover. Then every piece of content you create will be tied to the overarching theme or strategy for your organization. To come up with themes, brainstorm popular topics your customers would be interested in or areas where they could use your expertise.
Once you've figured out your themes, then you can think about the types of content you're going to make. You'll want to create at least one high-quality, informative piece of content for each theme. Then you can break the content into many derivative pieces of content to distribute across channels. But first, let's explore a little more about how to make repurposable content.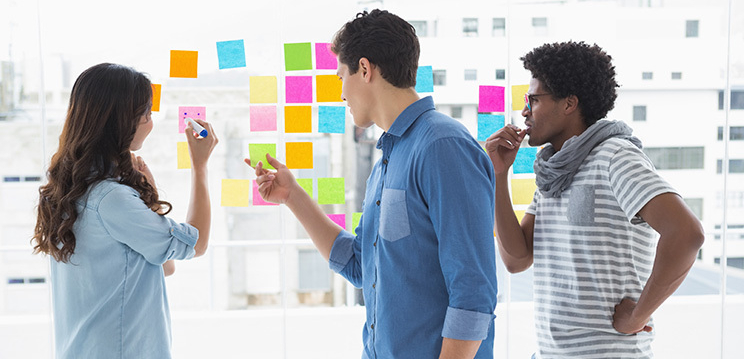 How to make evergreen content
If you're going to start with the goal of creating repurposable content, than make it evergreen. In other words, make the content sustainable and lasting. Here are tips on how to do that:
Don't give into the latest trend or fad – While timely pieces derive value, especially for driving traffic and awareness, evergreen content brings traffic to your site for months and even years to come.
Avoid expiration dates – The content should not be limited to a period of time, such as the a web roundup of marketing statistics from April.
Use common evergreen formats – Some good ones to start with include, top tips, lists, definitions, definite guides and so forth, where you can use the stats and bits of information you collected elsewhere.
Create quality content – We're talking substantive and informative work, the kind of content that is well worth the effort.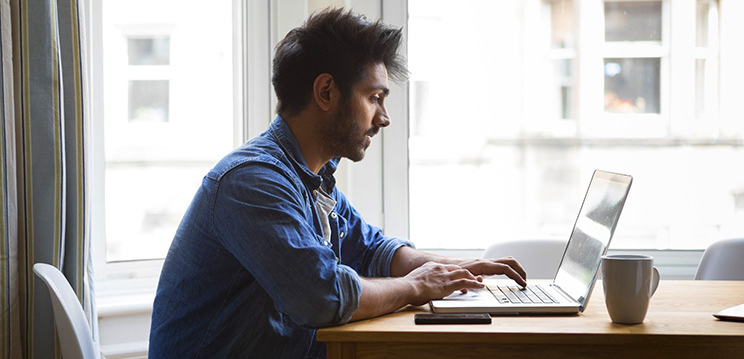 How to break your content down into several pieces
This is the fun part. Once you have a long-lasting, informative piece of content you can break it down into multiple pieces. For example, you could turn a deep-dive whitepaper into a series of blog posts, and then turn those blog posts into a series of podcasts.
Here's another example for how repurposing works with an ebook.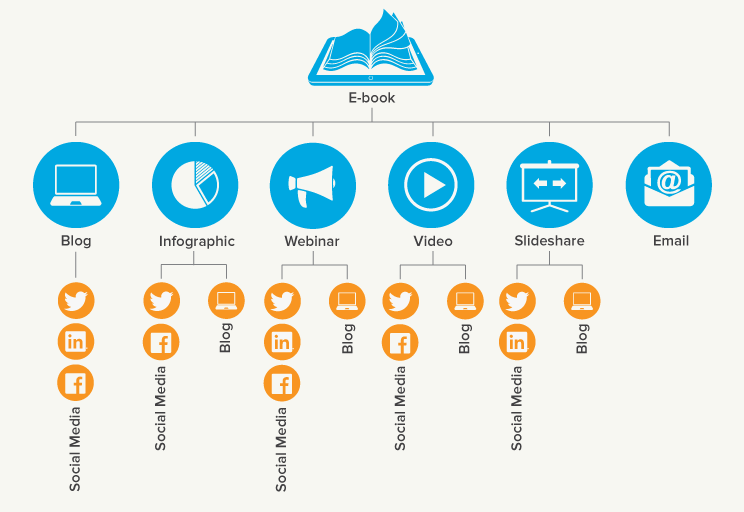 A Few More Things to Think About
The most important thing to remember is not to regurgitate the same content across different mediums. Your audience is smarter than that. This among a few more tips are what you should think about before repurposing content:
Don't duplicate content – Not only is this bad for SEO, but you'll also want to rewrite and edit the content to make it unique for that audience.
Drip nurture – Since you've recreated the content for different mediums, you can use it to reach different audiences as part of your drip nurture campaign. For example, if someone says "No" to opening a whitepaper on a certain theme, they could say "Yes" to joining a webinar on the same theme.
Discover the right social media message – A month or so after you've shared the repurposed content on social media, look back and see what sort of posts performed well. Then use those popular posts and sprinkle them back into your social media campaigns. Since the content is evergreen, more people will still appreciate it.
Make sure your branding is consistent – Maintaining consistency is necessary for growing brand awareness, but it can get tricky when recreating different kinds of content. Incorporate brand guidelines throughout the content creation process (or try modern brand management software to keep your collateral on brand).
If you would like to find out how Bynder can help with driving a more sustainable content marketing strategy, sign up to a trial.
---
---